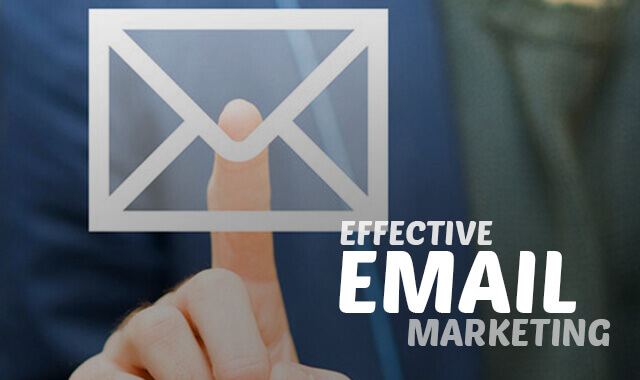 Email Marketing – You can call it an 'old school', but it does work!
Did you even send an email to your clients? That results in no responses, bad open rates, and bad click rates. Even after trying so hard – where your campaigns going wrong? What makes them so ineffective? Let`s discuss.
Almost every email user receives thousands of inbox messages that they immediately delete, mark it as spam or completely ignore it. Similarly, your email marketing techniques are getting treated the same way. You can't effectively grab your audience's attention. Until your subject lines influence your audience or your calls to action impresses your clients.
Email marketing is not a silver bullet. If your efforts aren't effective that means you aren't doing the right things. For getting results, you can`t just do anything. You have to think about your strategy and use customer behaviors to turn it around.
To get effective results, Calvin Aman has disclosed different types of emails that you can send:
Marketing Emails
These informational or promotional messages sent to your permission-based lists of prospects, clients, reporters, vendors, affiliates, etc. It is most commonly used for sending – newsletters, sales promotions, announcements, press releases, follow-ups, and surveys.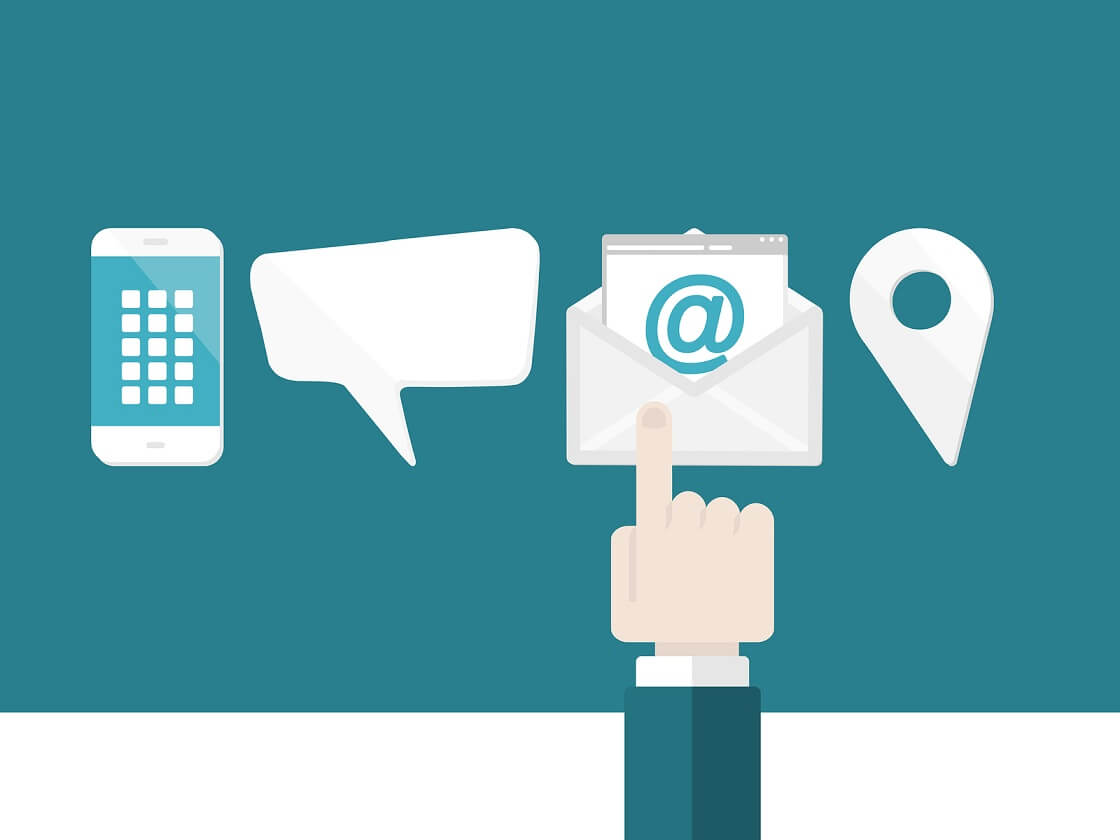 Transactional Emails
These emails are usually automated and triggered by your customer's activity. Appreciation messages, order tracking, payment received and registration confirmation are some common examples of a transactional email. These emails are likely to have higher open rates and offer the chance of greater engagement and cross-sell opportunities.
Operational Emails
These emails include significant information about your business holidays, planned maintenance downtime or changes to your services. However, these don`t have a direct impact on your sales, but it`s still essential to follow best practices that put your business in a positive light.
While sending an email, it is extremely significant to consider your targets and structure your message as well as the strategy around that. Here are few steps that can help you to succeed along the way.
Personalize Your Email without Using Their Name
According to research, personalizing emails with the recipient's name may work against you. People are cautious of emails with personal greetings that includes – the number of phishing, identity theft, credit card fraud, etc. Therefore, to build a relationship via personalization, it is important to conduct in a meaningful manner. For instance, emails that present recipients past purchase patterns and suggest associated or related products have some 98% of positive response from recipients.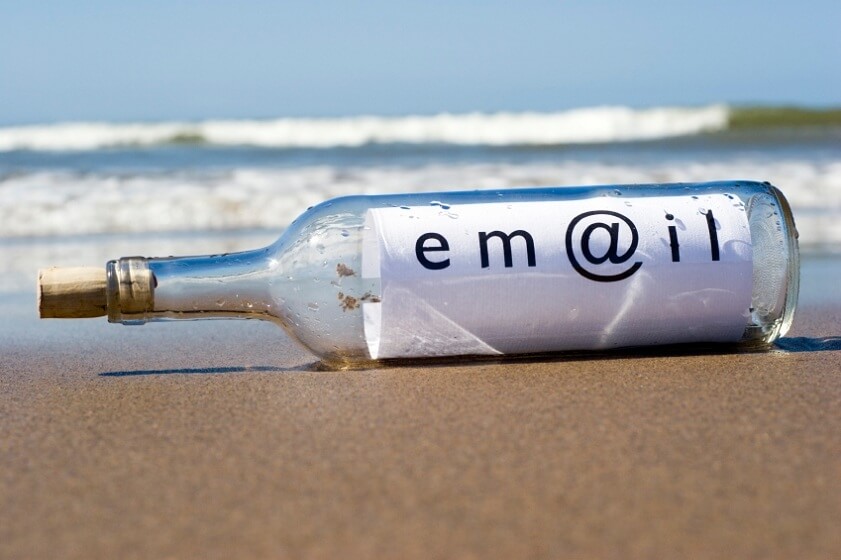 In order to create an effective email marketing campaigns that are personalized to recipients, consider using the following steps disclosed by Calvin Aman:
Track email campaigns and create records for everyone
Track and keep records on customer purchases and needs
Use the data and information to personalize emails based on the data and needs
Work On Your Subject Lines
Subject lines include 60 to 70 characters, shows minimum chances of email open rate or click-through, as per Adestra report. On the same side, they found subject lines with less than ten characters had open rates of 58%.
Considering Barack Obama`s election campaign emails. The use of email subject lines such as Hey or Wow, worked very well. From fundraising emails, a vast majority of the $690 million raised online.
To create effective subject lines that work successfully in your internet marketing, consider using the following steps:
Build a hypothesis to test
Prepare to A/B test subject lines
Track information on email campaigns
Ensure that you are using subject line as per the inclination of each viewer. Use your subject lines if required.
Watch Over Send Times
To find the best time to send emails is complex because there is no rule that fits all audience. A guideline on the basis of your target audience can help you create a hypothesis which can further be tested out. As per Experian marketing services, the open rate is found maximum in between 8 pm to midnight. Most importantly, it considered best for click-through and sale. Whereas, weekend campaigns through email outperformed those sent during weekdays.
On the other side of the coin, well-crafted email is another factor that influences the engagement levels of the campaigns. For example, the times of other email campaigns, state of inboxes, etc. Therefore, testing is essential to deploy effective Internet marketing campaigns.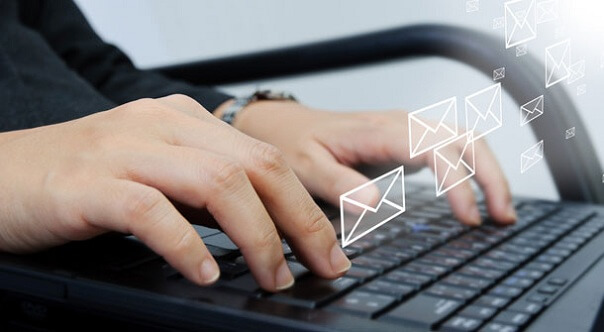 Open Offers
A test by Bluewire Media helps us to find the best types of email content that led to the highest rates of opens and clicks. Free templates and tools were found to be the ultimate leaders.
Give your audience something free that reduces the friction involved in initiating engagement your audience. Another popular way of increasing email leads and increasing email opens is to use contests or giveaways.
Steps for implementing
Create landing pages specifically for each of your special offers.
Test different offers to find what gains the most opens and subscriptions.
Develop a series of emails based on your audience's product of interest.
Easy to Optimize From Mobile
According to the Experian "Quarterly email benchmark report, mobile opens accounted for 53% percent of all email opens. This is an indication of the need for email marketing campaigns to be responsive.
Consider the following in your overall design:
Convert your email to a one column template for an easy mobile fix.
Increase the font size for improved readability on mobile devices.
Make the call-to-action easy to tap.
Optimize the design for retina devices.
Limit the subject lines to 30 characters or less.