Now Bride can take the Groom to her house post-marriage-Thanks to Baba Ram Rahim's unique initiative Kul-Ka-Crown
Betiyon se vansh ? Really? A strange Twitter hashtag greeted me in the morning. And I was pleasantly surprised. Although I expected this to be a marketing gimmick, trying to sell another women's product as we see every other day. But to my surprise, it was not. It is in fact, a tradition initiated by Dera Sacha Sauda chief Gurmeet Ram Rahim Ji. So what exactly is this? This is a unique initiative called "Kul ka crown". Where "Kul" being a Hindi word signifies lineage, and the initiative simply means Lineage with Girls. Girls will take forward their lineage. Why not asks Baba Ram Rahim. We too, ask many a time. And we get the answer that being patriarchal society this is how it is going on from centuries and so we can't do much about it. But Baba Ram Rahim can do everything, (what we think and what we do not think) literally!
He has literally shown the World by adopting prostitutes as his daughters, making movies with an aim to get rid of social evils and stigmas. So how could he not have thought of something on these lines? So here is what he came up with. This particular initiative will warm your heart, and you can also feel how the thought behind this heartwarming initiative.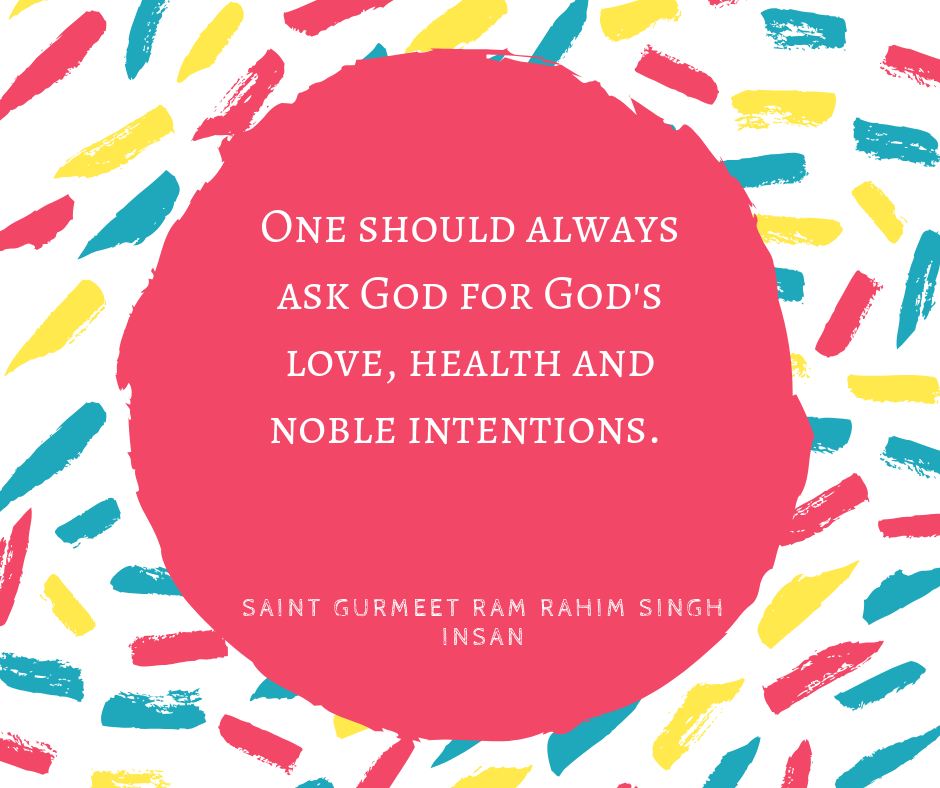 So here it goes, if the girl is the single child in her family and the boy or groom, on the other hand, is ready to relocate to the bride's house and the kids born will continue with her lineage, with the consent of his parents. The boy is this case is called "Bhakt Mard Gaazi" and the girl is called "Kul ka crown". The marriages were done in this initiative smash many stereotypes the world is subjected to and also shows how everything is possible with the will to do it. Dozens of marriages have been done under this initiative, to date and this also shows acceptability in the society. Change begins with us, as we often say, but little do we do anything about it. And here is a man, who just jumps into the well and makes millions of his volunteers jump and come out alive and strong.
This is how we can ultimately tackle female feticide and the whole attitude against women. The Society has seen the whole name change gimmick. Where girls flaunt their surnames and what name will the child get, in most cases its father's in some cases, both. But these young boys here are ready to give up everything just like their counterparts, to be a part of a change a transformation. A shift in mindset. This is really thrilling and we should all applaud such measures taken in the Society and we can be a part of such initiatives, if all are in the win-win situation, and if all are happy with the end result. So cheers, to "Kul-Ka-Crown", Gurmeet Ram Rahim sure is a rock star, with his mindset and initiatives, showing us why is followed by millions world over.