Chartwell Speakers – Select And Book A Speaker For Event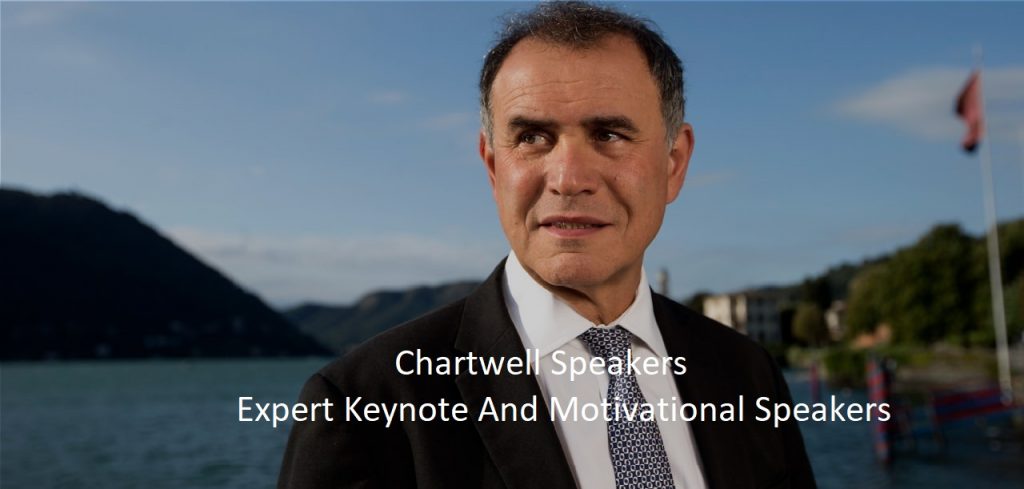 Public speaking is a skill garnered after many years of addressing diverse audiences on a topic or topics of interest, until one becomes experienced at it and eventually becomes an expert in his or her chosen field. Once an individual reaches such a point in his life or career, they are likely to be in high demand to address gatherings across the world. It is therefore important that an organization seeking to have these individuals present at their event is able to book the individual or speaker in time, sometimes going as far as 9 months prior to the said event. Chartwell Speakers, established in 2007, is a speakers' agency that allows an organization to select and book a speaker for their event and rest easy in the knowledge that the speaker will be present at the time of the event.
Chartwell Speakers represents individuals such as Mitt Romney, Harper Reed and Kathryn Parsons among many other world renowned speakers. The agency offers speakers in areas such as adventure and sports who range from elite athletes, medal winners, world-leading explorers and enduring experts who can give insight to their incredible accomplishments at events and conferences globally, among them Chemmy Alcott, Usain Bolt and Benedict Allen, after dinner speakers such as Carlos Acosta, Michael Arthur and Clare Balding who are specialists on current events, the economy, geopolitics and motivation to give your audience something to take home with them, diversity and equality speakers such as Lori Adelman, Kevin Allen and Leanne Benjaminwhose difficult upbringing enables them to shed light on the need for equality in the world and economics keynote speakers such as George Akerlof, Reuben Abraham and Douglas Alexander. Clearly, there are a variety of speakers available for almost any topic to be discussed at an event.
In the UK specifically, Chartwell Speakers can enable you to book top conference speakers such as Matt Dawson, Simon Jack and Alexis Conran and for sports, the top sports speaker in UK Alec Stewart OBE, Alan Rough and Colin Jackson among others.
Any organization needs to have renowned speakers to ensure that the events it holds are of significance and are worth attendance and remembrance. Your event need not be a forgettable affair with Chartwell speakers, as we ensure you get experienced and knowledgeable individuals to offer their knowledge and expertise to your audience. There are testimonials from different individuals expressing their satisfaction on the services offered to them by Chartwell speakers. Your organization's testimonial could be the next one featured on our website if you choose Chartwell Speakers to help you book a speaker for your event. It is evident that Chartwell Speakers is a quality service provider with a good track record in managing speaker's events.
after dinner speakers
,
diversity & equality speakers