Eric Goldie
Media Industry is full of entertainment and excitements. People who associated with media industry are more susceptible to rumors and speculation. The latest news which is in the air about Carole's"VP of social media" Eric Goldie being dismissed by Carole. However, the reality has another face too. We got an exclusive chance to talk to Eric Goldie about this. Let's find out what is the truth behind these rumors.
Eric Goldie told us about the story behind his connections with Carole. According to Eric He never worked with Carole for financial compensation. They are friends and Eric helped Carole for her various projects. He enjoyed working with Carole as he has a goal to one day have a successful career in television production. Eric said" He has learned a lot from Carole's previous experience working for ABC News. He has also assisted her to promote The Window Guide and the show.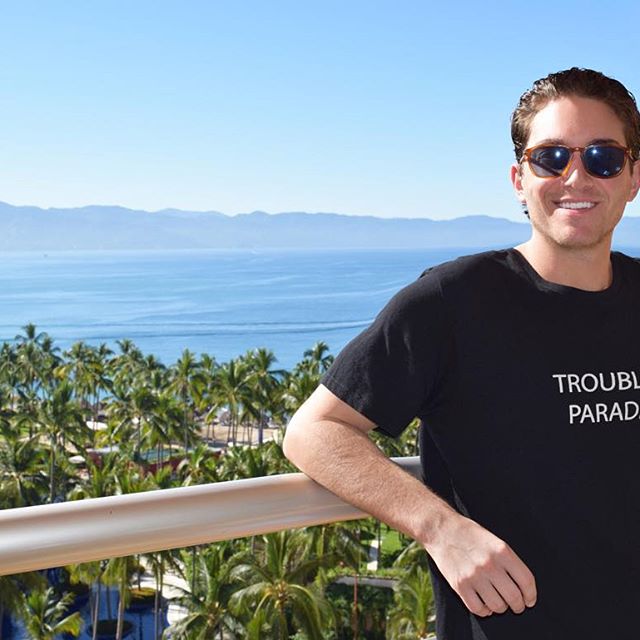 We have asked Eric Goldie about Carole's new assistant Kate. Eric quick answer was Kate is a wonderful person and I love the way she works for ABC. She is fun loving and a lively addition to team Radziwill. Kate is dedicated to her work and we had a lot of fun working together.
When asked about Eric's comments about Carole from his twitter account, Eric response was quite accountable for his actions. He said "He was just in his teens and younger enough when he said those terrible things. He regretted for the same. His mature behavior has proven that Eric seriously regretful for the inappropriate things, he did, when he was younger.
Eric Goldie did the most difficult thing by taking the accountability something not everyone does in the industry today. We certainly believe Eric will have a bright and successful future in the media industry. We wish him good luck and possibility see more of him on this season of Real Housewives of New York City.