Entertainment! Entertainment! Entertainment! Who doesn't love entertainment? Everyone of course. This is why many leading producers and filmmakers including Richard Rionda Del Castro ruling the film industry for many years. In the film industry you will find two groups of people; in a group, one filmmaker brings original ideas on the big screen; in a group, two people copy ideas from others. And leaders like Richard Rionda Del Castro comes in group one as there is less competition.
Let's explore the journey of Richard Ronda Del Castro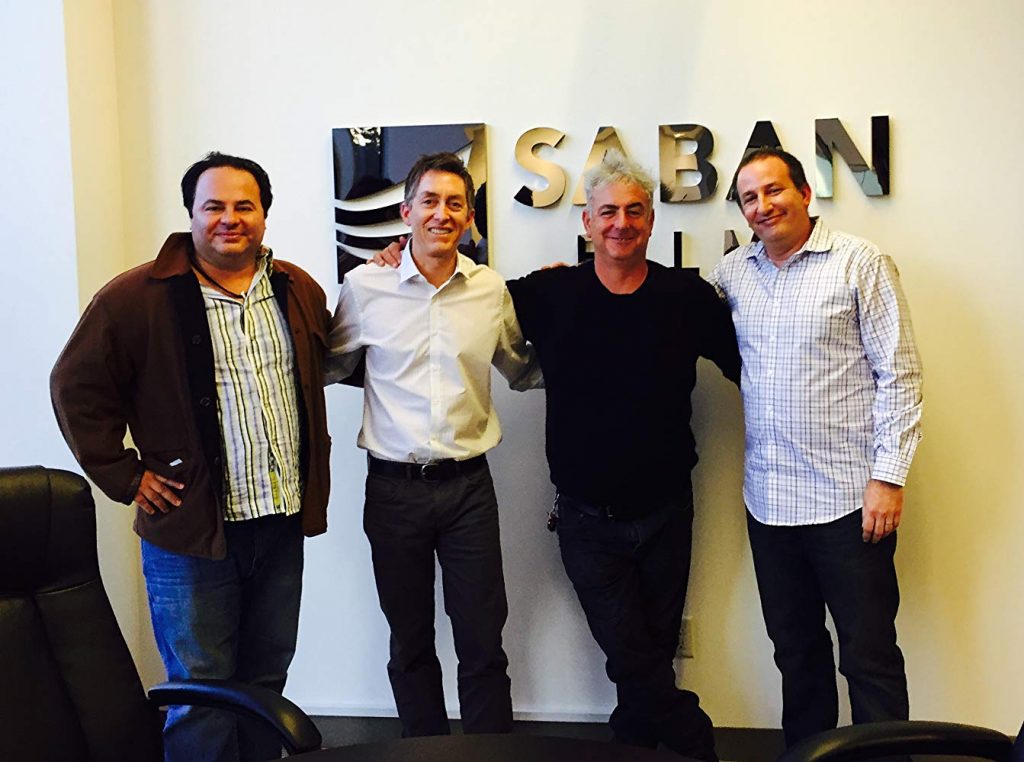 Richard Rionda Del Castro is the CEO of Hannibal Classics and Hannibal Pictures, an independent producer of feature films as well as principal and majority owner of French-based Marco Polo Production.  He possesses great experience in filmmaking and Running and owning an independent studio, for 16 years. His filmmaking expertise became evident during the filming of Casino Jack, starring Kevin Spacey and directed by the late George Hickenlooper.  Spacey's performance in the film as the notorious lobbyist Jack Abramoff garnered the versatile actor a Golden Globe nomination in 2011. Rionda Del Castro as the film producer negotiated personally in bringing Spacey in as the film's lead.
He was so passionate about the project burning that he brought a brilliant film on the screen with an award-winning cast, public adulation, and critical acclaim. To know more, you can explore richard rionda del castro biography
His few most popular feature film, USS Indianapolis: Men of Courage, stars Nicolas Cage, Tom Sizemore, Thomas Jane, Matt Lanter, and Cody Walker. Needless to say, USS Indianapolis is the most aspiring independent movie of the year and was released in the U.S in November 2016. Don Johnson and Nicolas Cage star in Vengeance: A Love Story, the traumatic story of a police officer who seeks revenge against a gang of violent thugs who attack an innocent woman and her daughter. The film, based on an appreciated novel by Joyce Carol Oats.
Furthermore, the revenge thriller I Am Wrath, starring John Travolta and directed by Chuck Russell was released in the year 2016. And in November 2015, Lionsgate released the action-packed thrill-ride Bus 657 a/k/a Heist, starring Jeffrey Dean Morgan, Robert De Niro, Kate Bosworth, Dave Bautista, Gina Carano, and Morris Chestnut and directed by Scott Mann.
And this is not the end, Under his Hannibal Pictures banner, Rionda Del Castro has produced numerous action-thrillers such as Misfire and Rumble, both of which star martial-arts icon Gary Daniels; The Big Bang starring Thomas Kretschmann, Delroy Lindo, Antonio Banderas, and William Fichtner; Give 'em Hell Malone starring Ving Rhames and Thomas Jane and directed by Russell Mulcahy; Son of No One directed by Dito Montiel, starring Channing Tatum, Al Pacino, Katie Holmes, and Juliette Binoche; and a heartfelt and emotional family film – Things Fall Apart is about a star athlete's fight with cancer, starring Curtis "50 Cent" Ray Liotta, Jackson, and Mario Van Peebles, who is also behind the direction of the film.
Final Words
Richard Rionda Del Castro is one of finest filmmakers in the industry who contributed a lot to entertain the audience every single time. Needless to say, we need more talented filmmakers like him as it is always a pleasure watching his films.