The Smart way to find and Manage Locations as a No-Budget Filmmaker
Location is one of the powerful storytelling tools in a film. From the objects that surround the character in a movie to the vehicle running in the background, all are part of film producer's story. In fact, this is the large imaginary world of wonder says, Richard Rionda Del Castro.
Everyone wants their movie locations to be better. Are you new to the film industry and worried how you can find good locations for shooting? Not to worry! In this article, we have come up with some tips which help no-budget directors to find locations.
The sites need to go hand in hand with the story you want to tell through your film. However, every movie does not require the similar from its surroundings. Also, this is not an excuse to skimp on location investigation. You should scout for an appropriate location that fits best to your story.
Cannot You Pay for fancy Location, Embrace it! Emphasis on Making Story Great
If you do not have that much fund then acceptance is the first step and focus on another aspect of a movie.
Most of the newbie filmmaker thinks that they can create the set within few dollars. It just not going to happen. Hence, the key takeaway here is to work with whatever you have. Film producers can shoot the whole movie in one room and it will work if the script is good.
Ask for Favors
Actually, people do not tap into their network of family and friends while seeking the location for shooting. Who knows anyone from your circle has that farm, backyard or any other place that you are scouting for the movie.
Hence, it is a better option to ask you near and dear ones for favors. Maybe, in the beginning, this does not seem easy for you to find the location. But after a little search, you will come out with what you exactly want emphasis, Richard Rionda Del Castro. The no-budget film producer should remember that they cannot find locations unless they ask around.
Free Permit Areas
For external locations, licenses are the biggest hurdle because many community areas cost thousands of dollars a day. But not to worry, there are a lot of areas that do not charge for film permits. This is something that you need to focus on as you will be amazed to learn a lot of fantastic venues can be had for nothing at all.
Guerilla Shooting
When it comes to civic property i.e. parks, streets etc. you must have to take permission from several film councils in that area. Some areas offer free permits but sometimes directors have to shoot in a specific location or offer product placement to a business or location where no free option is available.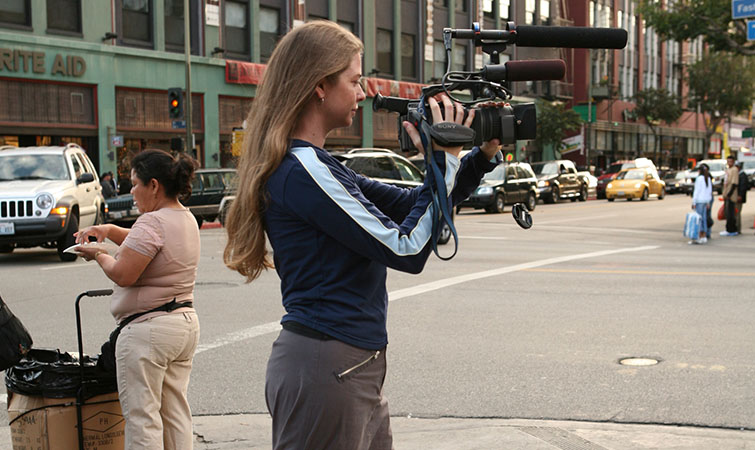 In such cases, you should consider shooting guerilla style. It is advisable to be careful while shooting in this style. Because guerilla style lead individuals to get their gear and footage confiscated and they can get fined.
Wrapping Up
Richard Rionda Del Castro has shared these some things to consider while looking for the location with no-budget. The newbie film creators have to mine their personal network to find the locations they want. Furthermore, they should think and make sure that locations they are going to shoot at are safe for every individual in the movie.
Tags:
business
,
Filmmaker
,
Richard Rionda Del Castro
,
Tips