How You Can Keep Your Hair Clean And Healthy
Hair is a filamentous bio-material strand present on our body. Generally, scalp on your head grows most hairs in the body. These hairs add to your appearance. Different hairstyles and haircuts keep your looks interesting. Maintaining proper health of these hairs is important. It prevents excess hair fall and promotes hair growth. Healthy hair gives a sense of freshness and neatness.  Hairs and scalp need regular cleaning and care. This cleaning can be done through various methods. Today, markets are loaded with different hair products, and you need to choose wisely between them as per your requirements.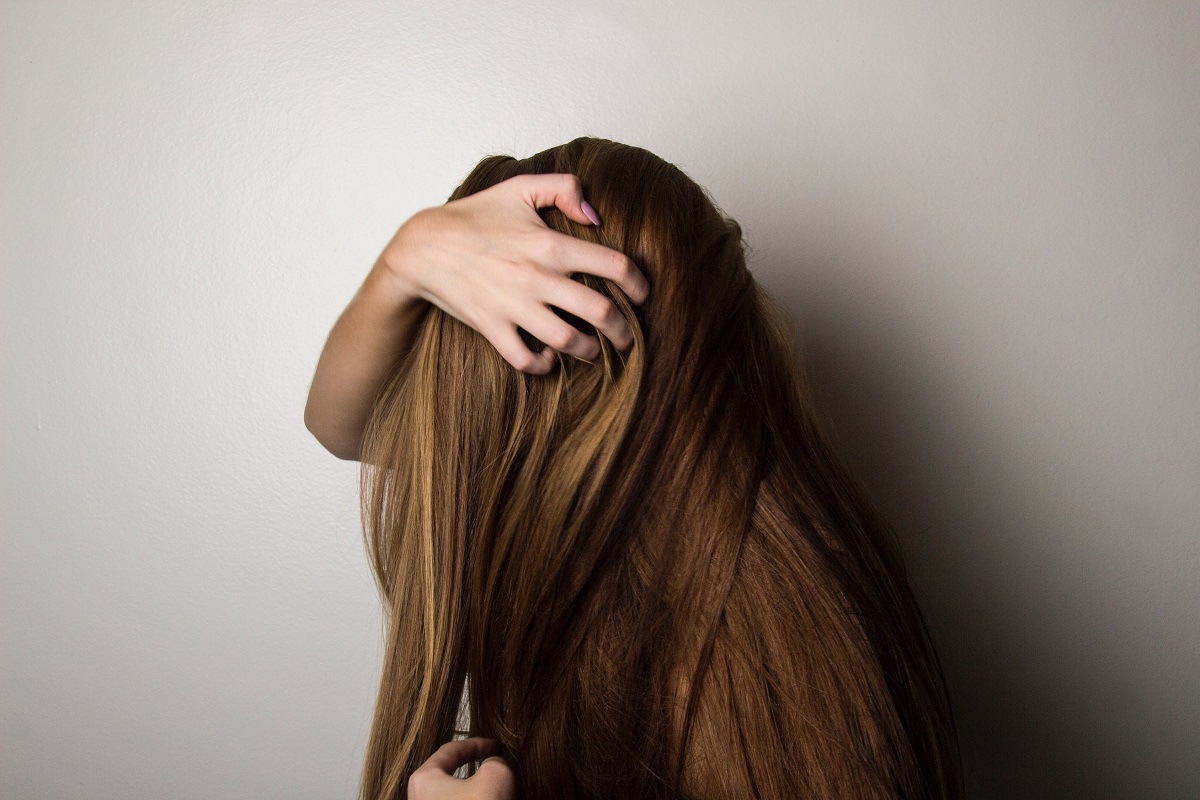 Maintaining healthy hair
Some tips for taking care of your hair in the best way possible for both men and women are:
Protect your hair – Cover your hair if possible to protect them from heat, dust and strong winds. This prevents dry and dirty hair and keeps them fresh.
Right way of washing – Shampoo your hair from roots to mid-shafts. This is the right way of shampooing your hair.
Handling wet hair – Handle wet hair with care. Wet hairs are much brittle and fragile. Be gentle while you are washing your hair. And do not brush your hair when they are wet. This is an important tip to prevent hair fall.
Avoid heat on hair – Heat damages your hair. It changes their natural texture and flow. Straightening and curling your hair make them look attractive in the short run. With repeated heat treatments, hair becomes dry, damaged, and breaks easily. Your hair can also turn white with time.
Use heat protection – If you need to apply heat on your hair, always use heat protection solutions. This protects your hair from burning and damaging.
Avoid tying your hair too tightly – Do not tie your hair forcibly. Keep them loose & natural. Tight ties can weaken the roots of your hairs. This causes increased hair fall. Tight ponytails can cause headaches too. If your hair is not long enough to be tied, then don't force them into a ponytail or buns.
Oil your hair – Oiling nourishes the scalp and hair follicles. Your scalp produces natural oils too. But if your hair feels dry, oiling them becomes important.
Use cold water for washing – Try to use cold water for washing instead of hot water coming out of your geysers. It can be uncomfortable for some people to wash with cold water. But it is the cost of having fabulous and strong hairs.
Healthy Eating habits – Your diet plays a role in your hair health too. Hairs grow fast and amazing when there is an abundance of certain minerals, vitamins, and iron in your body. Lots of healthy fats and leafy greens make way for shiny and flowing locks. Combining a good diet with washing twice a week will provide consistent hair growth. Bananas are great in potassium and improve hair elasticity and natural growth. Eggs are good for silky and soft hair.
Shampooing and conditioning regularly – This is one of the most crucial tasks. You need to shampoo regularly, followed by conditioning. Shampooing too often will dry out your hair and make them weak. While shampooing rarely can make your hair dirty and lifeless too. You should use shampoo 2-3 times a week. Always condition them after shampooing. This makes them smooth and manageable. Notably, it is advised to use a shampoo and conditioner of the same brand line for best results.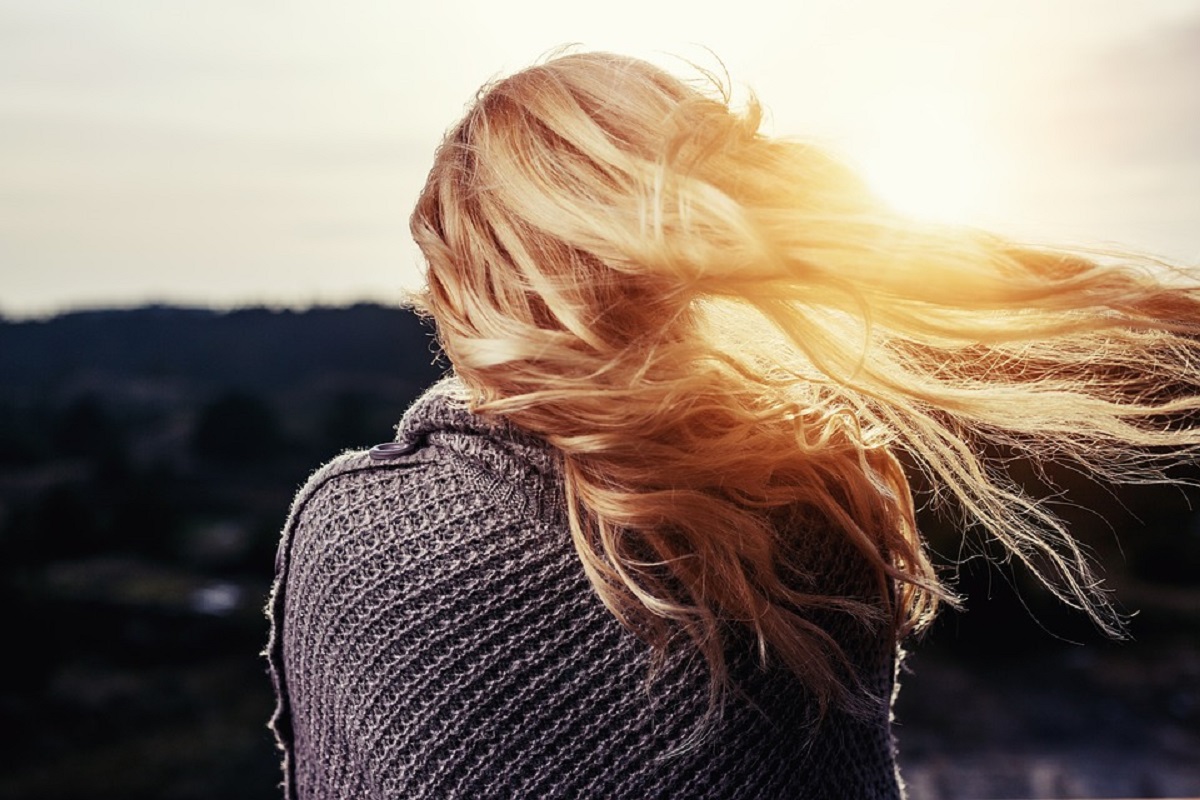 What to use for keeping hair healthy:
Grape seed oil, Olive oil, avocado oil as they make great hair masks.
Coconut oil – as it helps retain moisture.
Honey – it is great for hair because it moisturizes and has antibacterial properties to fight scalp conditions like dandruff.
Protein powder – such supplements promote healthy hair but it is not proved until now that they will help in growing hair faster.
Choosing shampoo and conditioner
There are different brands of shampoos and conditioners available. Every hair product may work differently for every person. Some people may like one brand while others will love another. It happens due to variations in hair type and scalp nature. Your scalp may be very oily or very dry in nature. A parched scalp, as well as an oily scalp, can cause dandruff. But both require different nourishment. There are shampoos to get shiny hair. There are shampoos to get a matte finish in hair. The choice depends on your requirements. You can choose a specialty shampoo for your hair type or you can use universal shampoos, like Dhs clear shampoo, which specializes in cleaning hair of any kind. You can adopt several habits to unleash the full beauty and health of your hair. Choose a suitable hair care product or adopt universal cleaning products like Dhs shampoo clear and conditioner to maintain hair shine and strength.
Tags:
HAIR CARE
,
shampoo and conditioner