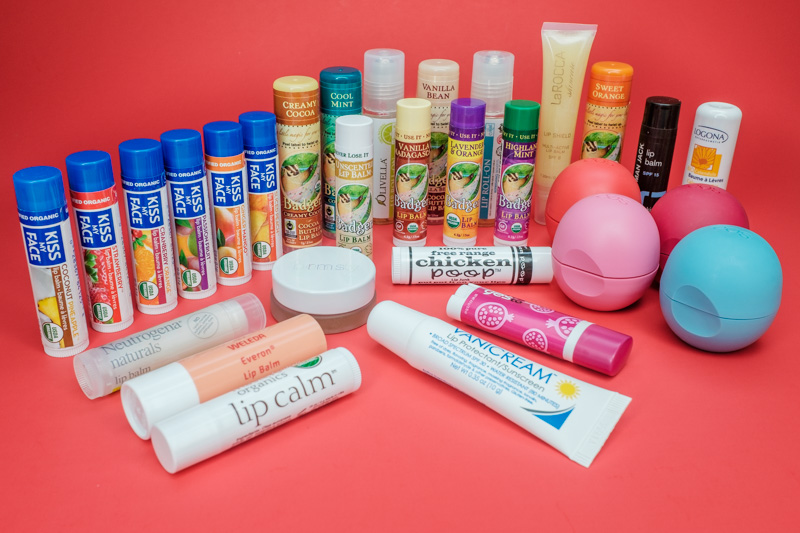 Lips are the most attractive part of the face. Like the face, lips also need moisturizer. Actually, the skin on the lips is thinner than the face skin. Hence, using lip moisturizer help lips from being dry as well as chapped. Furthermore, the lip salve helps in hydrating the lips and give a succulent look. There are lots of lip glosses available which claim to plump or shine the lips.
Nowadays, most of the lip creams contain SPF which protects the lips from harmful rays of the sun. But according to recent research by review.com, some of the lip ointments do contrary to what they advertise. They can make the dry lips drier rather than moisturizing or make lips soft.
In reality, many lip balms contain the allergens or irritants that can make the chapped lips more painful or drier. The various ingredients used in most of the lip balms can provide more harm than doing good. Hence, this is good to check the all the ingredients before purchasing your favorite one.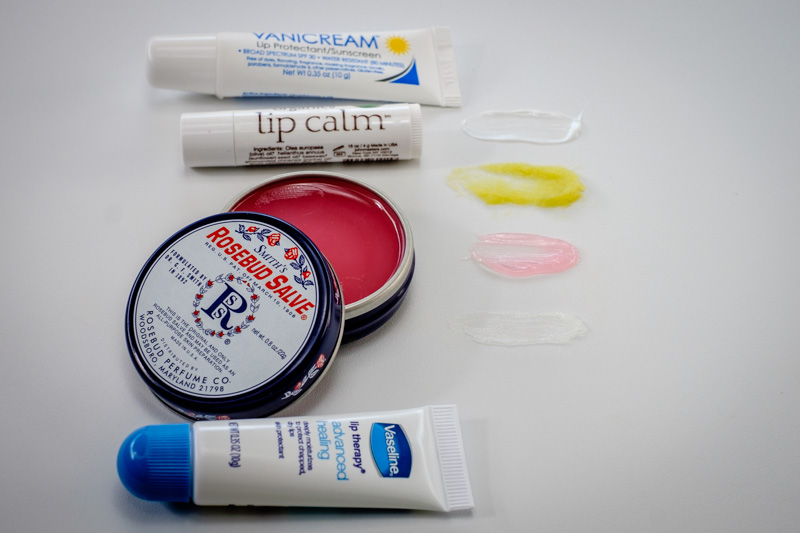 Following are some of the things to consider while purchasing the lip balm:
Avoid the balm containing Menthol: This natural ingredient is used in most of the lip balms because of its cooling and soothing effect. But the product containing menthol have a little side effect on the lips skin. Actually, this cooling sensation menthol dries up the lips.
Camphor, Phenol and Salicylic Acids also do harm: Some of the lips balms comprise camphor, phenol, and salicylic acid which make the lips drier. Moreover, the balms containing these ingredients cause the tingling feeling after the application.
Along with this, they cause the irritation and also remove the outer layer of the lip skin. This means the product having these ingredients endow less protection. Hence, it is a wise decision to avoid the lip balms which contain all these constituents.
Reduce the Use of Flavors and Fragrances: Actually, some chemicals in flavors and fragrances infuriate the lip skin and also cause allergies. They dry the skin and the lips feel more chapped.
Go for Simple Petroleum Jelly based Lip Balms: The lip care products containing the petroleum jelly keep the lips humid. Furthermore, averts the future chapping.
Beeswax Lip Balm
The lip balm containing the beeswax has anti-inflammatory, anti-oxidant as well as antibacterial characteristics. Actually, this ingredient can effectively moisturize the lips.
But mostly the beeswax contains the natural glue (propolis) which can cause irritation. Hence, the best is to go for beeswax without propolis.
Lanolin
In fact, rather than soothing the lips, lip glosses containing the lanolin can irritate the lips having sensitive skin.
Wrapping Up
This is crucial to remember that the skin on lips is thinner as well as more delicate than the rest of facial skin. The exposure of lips to the sun rays can dry them and also damage the skin, especially in winters. Above said tips will help to elect the best lip care product.