Meet the Happiness Brigade
January brings new hopes, new aspirations and a whole lot of goodness all around – Meet the happiness brigade of Baba Ram Rahim.
As the month draws, we are filled with new hopes and aspirations for a new year. Many of us, decide to work on our own selves and present a better version of themselves in the coming year. And January is the time, when is the time, to put those resolutions to work. And there is a community who is waiting desperately for this month. And you will be surprised when you come to know of the reasons for the same. This community, waits for the month to ring in and bring exceptional happiness and they can run from pillar to post doing good, serving the society.
Yes, there is actually a community who can give anything in return for a chance to serve society. These are actually the followers of Dera Sacha Sauda. And January is the month of exceptional welfare for these souls. As this is the month which commemorates the Incarnation of their 2nd Master, Shah Satnam Ji Maharaj. And as tradition, they celebrate every occasion by serving the society to the max. So you will find them reaching every corner, every post, distributing blankets, clothes, groceries etc. Providing treatment to hapless souls. Helping the homeless, constructing homes for them.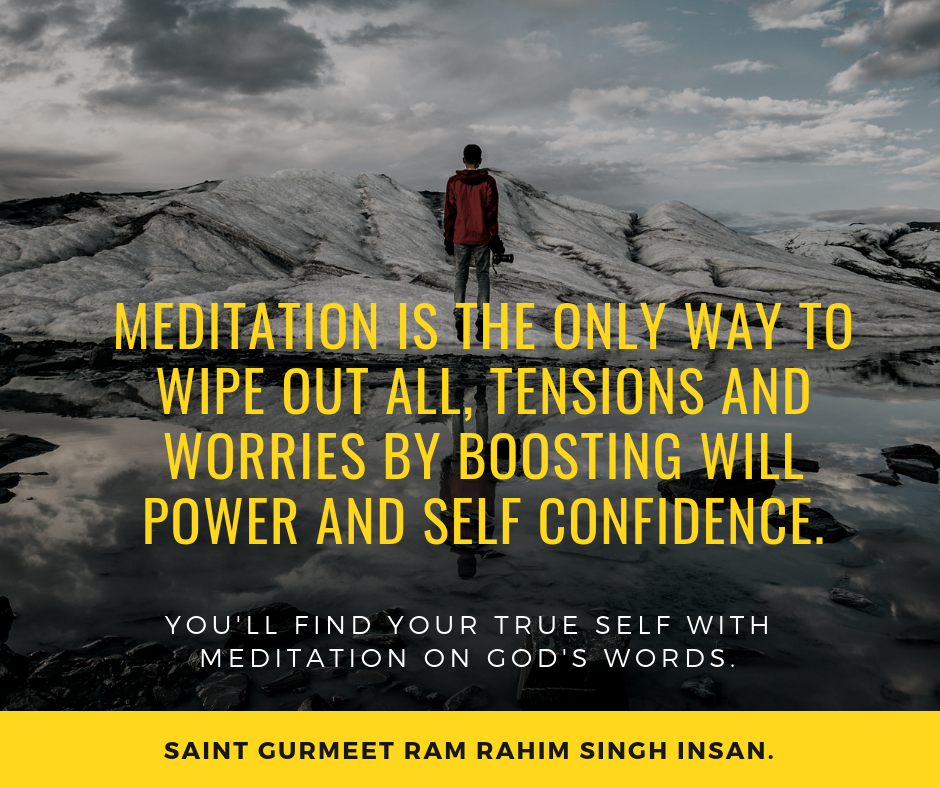 Tree plantation, Blood donation drives, cleanliness drives, you name it and these guys are undertaking that activity across the Globe, following the teachings of their Master Baba Ram Rahim. And these teachings are so powerful, that these are a part of the DNA of these spirited volunteers. The month has just started and hundreds of destitute souls are provided essentials and various other assistance in their neighborhoods by these followers. And spread across the wide spectrum Dera Sacha Sauda followers can cast a huge impact on society with their efforts. In the previous year too. these followers have been the reason to spread smiles to millions, by planting lacs of trees, donating thousands of units of Blood. Thousands of eye patients were examined and free eye surgeries were conducted, as part of Mega Eye Camp, in the month of December.
Baba Ram Rahim would be immensely proud of his millions of followers, who never shy away from serving the society and who are carrying on with the welfare work, even in his absence. In fact, these followers are making our Nation proud with their umpteen efforts to amen the society a wonderful place for all.
Tags:
Baba Ram Rahim
,
society
,
welfare