How to Ring in the New Year – Baba Ram Rahim Style
When the world is getting ready to embrace a new year. The brand new year is selling everywhere and it's all about all new resolutions, new commitments, promises, hope, expectations. Although the newness dies on the first day, it definitely brings in some fresh vibes into our lives. But something that needs to be changed is the way the New Year is rung in by the gen next.
Yes, I mean the drinking and getting the high part. Why does fun always have to be about drinking and getting high and losing your sanity? Why can't it be about all the good things that our culture and tradition teach? Why can't be it done with some good soulful music, or doing well for the society? Ringing in New Year, with some underprivileged. A get-together, with the parents, who are forced to live in old age homes. Why not start the year, thanking God, offering prayers for a better year. That's how we have been doing things for years as children, but now suddenly a past couple of years, are bringing down our tradition and the west, is taking over the entire world. In fact, Gurmeet Ram Rahim came up with a perfect combo of both these worlds.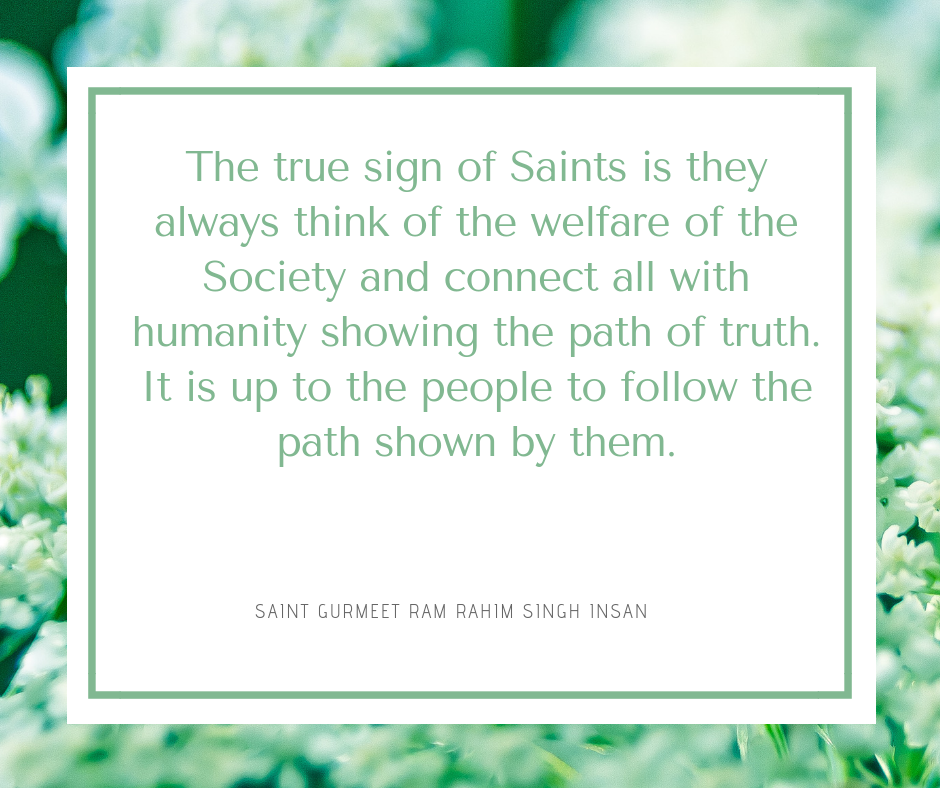 A world, where pop music and spirituality comes together.  The Mast-oMast Ruhani Rubru nights, a musical pop concert with a twist. The pop music flows on soulful, spiritual lyrics, and the energy multiplies. The concert is on for several hours non-stop with Baba Ram Rahim Ji himself in the Rockstar Avatar. It is one of a kind thing, and had this been in the west, this whole concept would have been a lit show, with multiple versions of it, already started. Although Baba Ram Rahim Ji has done over 100 spiritual concerts till now before he ventured out into Films. I was stomped to see this new Avatar spirituality can don, and the music, the lights, the dresses, the stages, is all on another level.
He comes in various costumes, with different entry sequences for every song, and the music, and the whole place is another world, although physically these concerts are held in the vicinity in Delhi, Haryana, and UP etc. The stages, costumes, music are all designed by Baba Ram Rahim Ji himself and it's got to be seen to believe the awesomeness of this amazing setup. These concerts would be the ideal ones for ringing in the New Year. High on energy, thumping music, and the intoxicants of God's name, nothing can beat this combo, I must say.
Tags:
Baba Ram Rahim
,
New Year