Online Marketing Trends for Tech: Bringing Customers to Your Storefront
Digital marketing is not only for those in the eCommerce industry. It is also for brick-and-mortar companies. The online world has given storefronts limitless opportunities to market their brand, establish brand awareness, attract new markets, and increase their sales.
But just like traditional forms of marketing, digital marketing evolves and changes every now and then. What has worked a few years ago may no longer be effective now.
So, what are the latest online marketing trends for tech? And how can you utilize them to bring traffic to your storefront?
Everyone goes 'social'
No marketing strategy has gotten much stronger in recent years that social media marketing. Social media is an important tool for businesses because everyone – prospects, clients, and audiences – are on it. With billions of people spending an average of 135 minutes per day on social media platforms like Facebook and Instagram, businesses are also jumping right into it.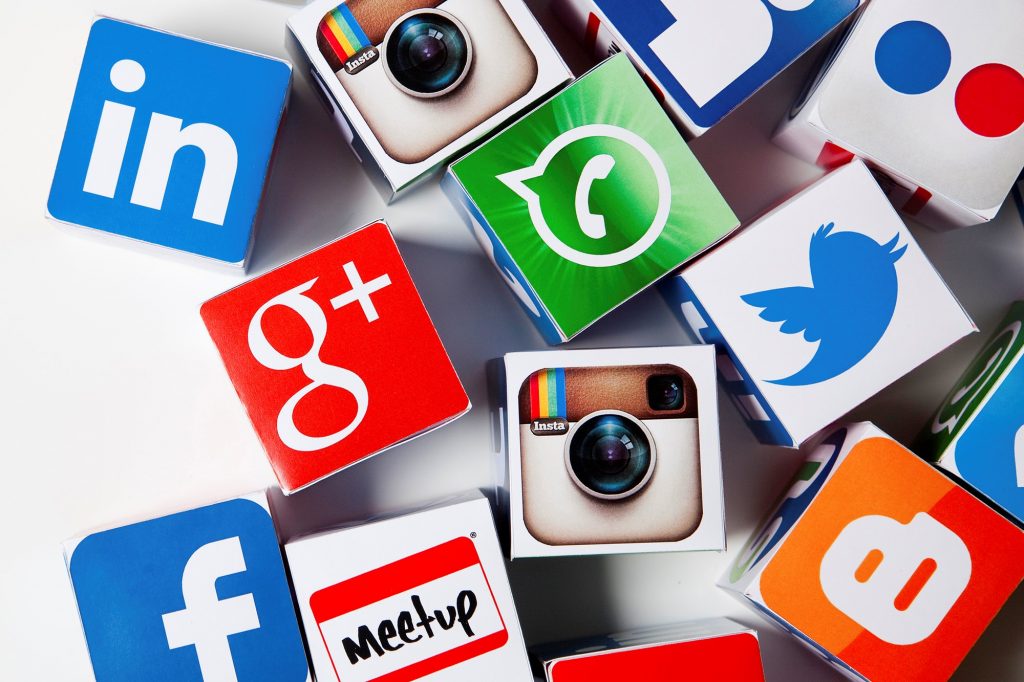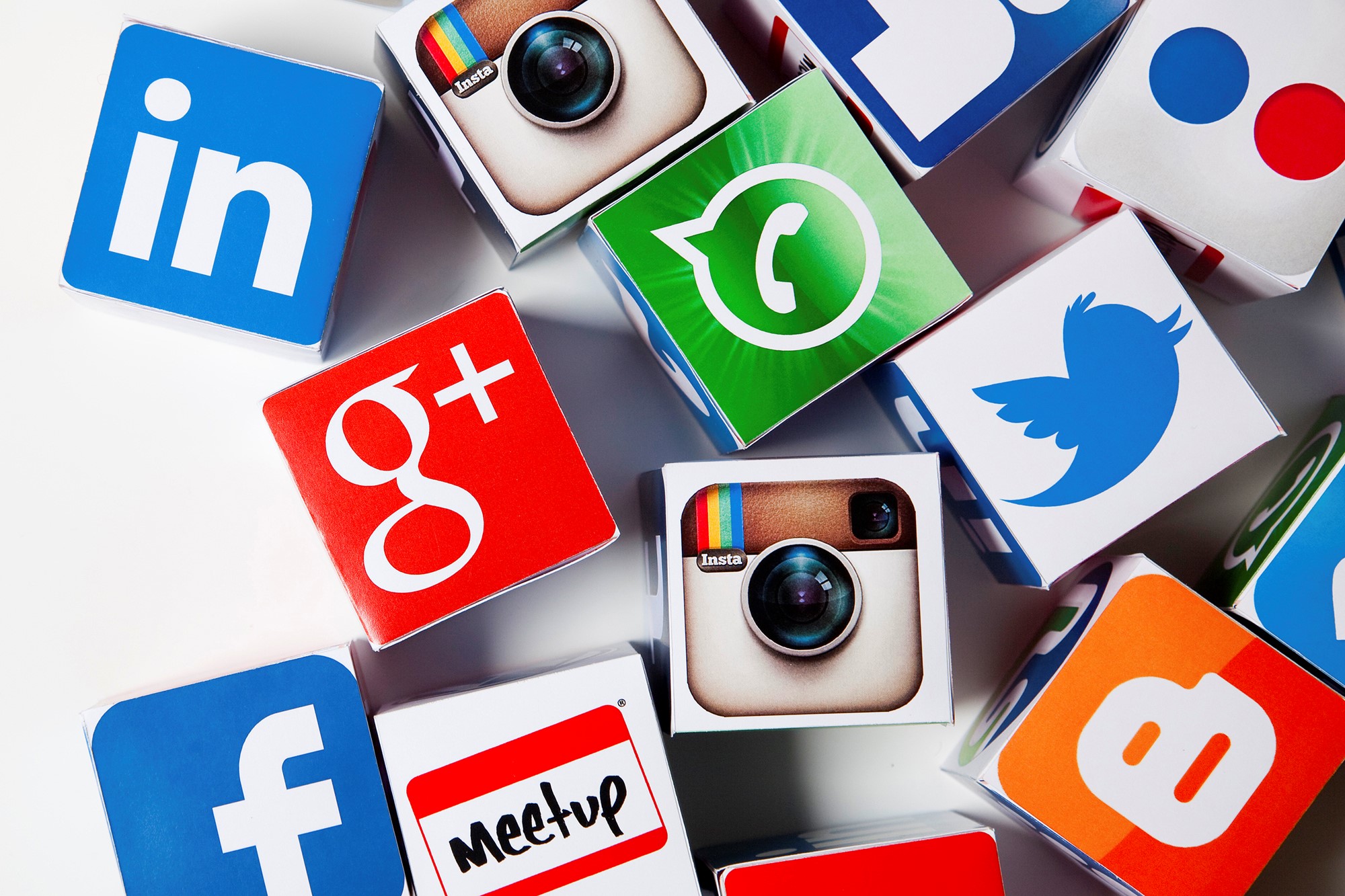 Use of beacons
Modern consumers demand more from in-store shopping these days. It includes wanting technologies to be incorporated into physical store transactions. This is where the use of beacons come in. When storefronts use a beacon, it sends signals to mobile devices of a specific demographic. Thus, they can update clients about their new products, discounts, or special time-sensitive coupons.
It's all about customer experience
Consumers (especially the millennials) are slightly moving away from strictly shopping for products to seeking a more engaging experience.
You need to be well-informed of your products and services. You have to make sure that it fits their needs well. Thanks to the emergence of experiential marketing technologies like virtual reality and augmented reality, businesses are able to connect to their target customers in a much deeper way.
Being a subject matter expert in your industry is important in building your reputation.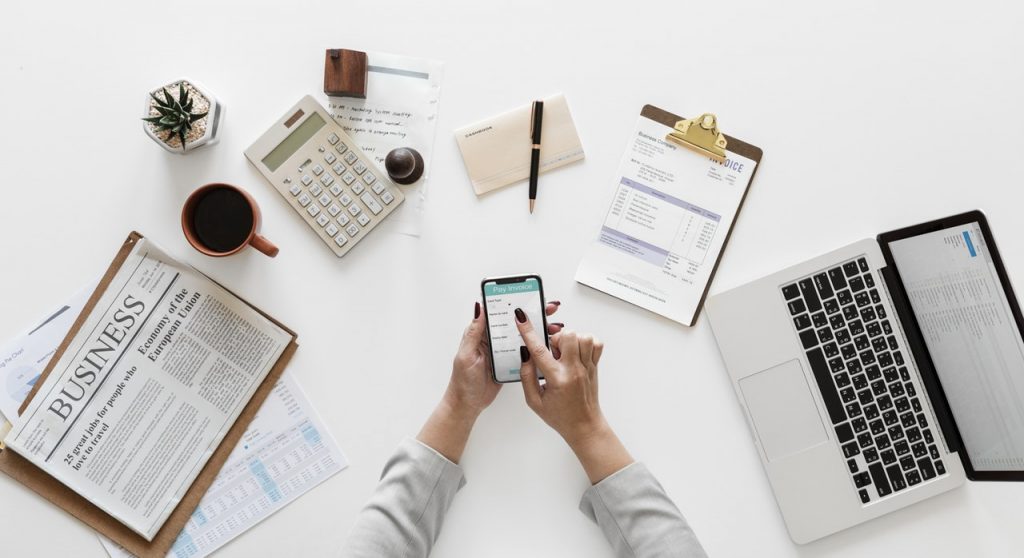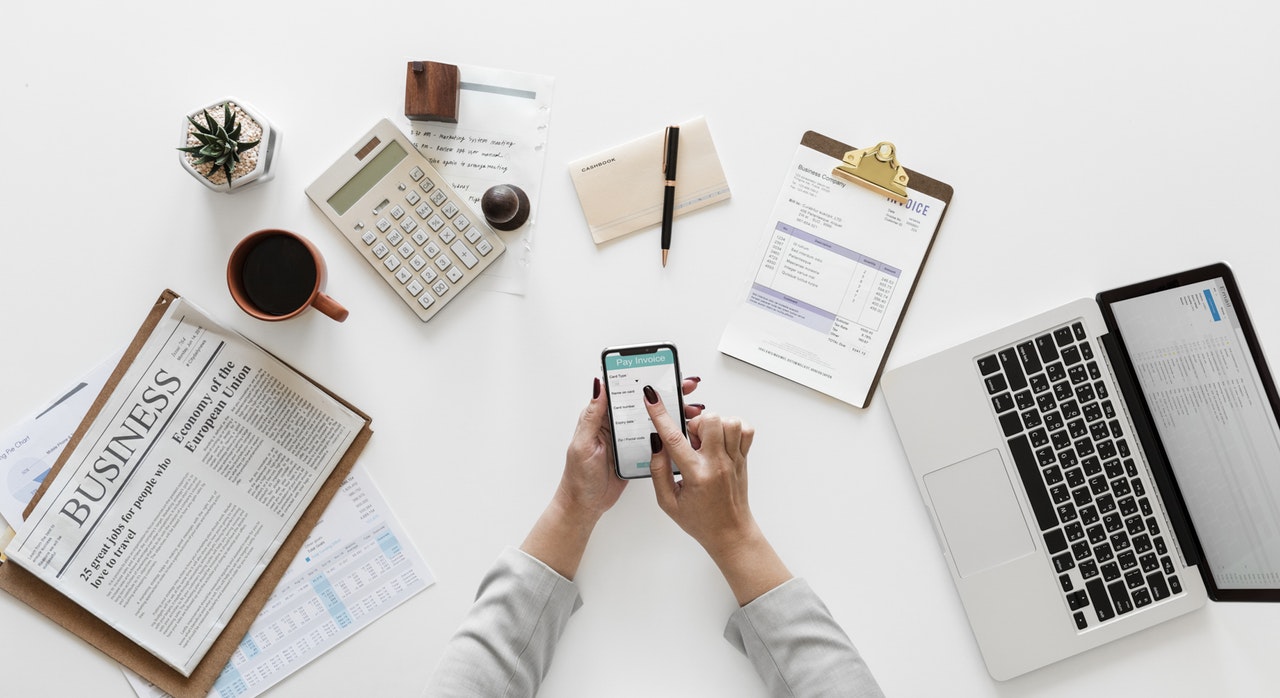 Know your customers
Storefront lenders need to determine who their target market is. A very simple yet overlooked strategy in earning the trust of your customers is by simply knowing more about them. The more you know about them, the better you can help them. Storefront lenders need to know what their motivations are, how they like to be communicated, which websites they often visit, what their questions and pain points are, etc.
Automation and data analytics
Companies have to focus on the more important matter: running their business. But they also need to focus on other things, especially marketing. Instead of doing it on their own, businesses can take advantage of marketing platforms to manage their campaigns. 
Final thoughts
Storefronts can promote their business online like a pro. An innovative marketing platforms that help you explore new demographics, acquire leads and get started with email marketing. It also comes with detailed proprietary reporting to optimize your sales and conversions.
Tags:
Advertising
,
Customers
,
Online Marketing
,
tech