Oren Loni Burger chain is Becoming Global Hit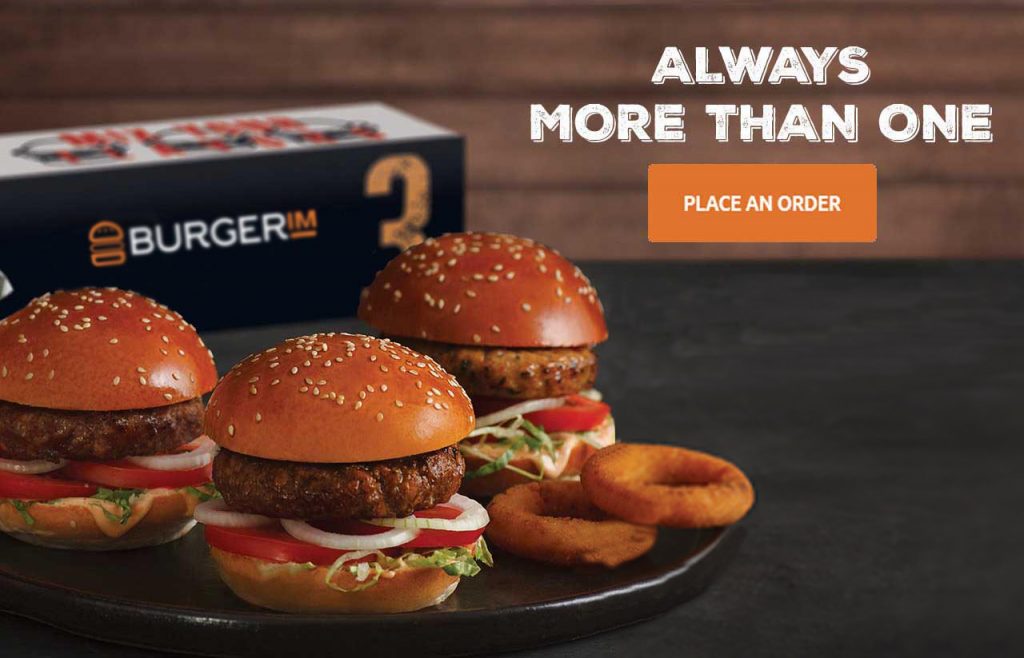 Oren Loni is a successful entrepreneur and the president of burgerim too. The professional is a businessperson along with a history of the food franchise. He is an Israeli innate who have experience of opening schnitzel and yogurt franchises in Israel. Oren Loni has purchased the franchise privileges from Burgerim founder in the year 2010.
Actually, Oren Loni is a successful tycoon and the creator of the innovative burgerim concept. Being an entrepreneur, he knows that what it needs to make it to the top. In fact, the professional has made a commitment to see his company at the top of the business world.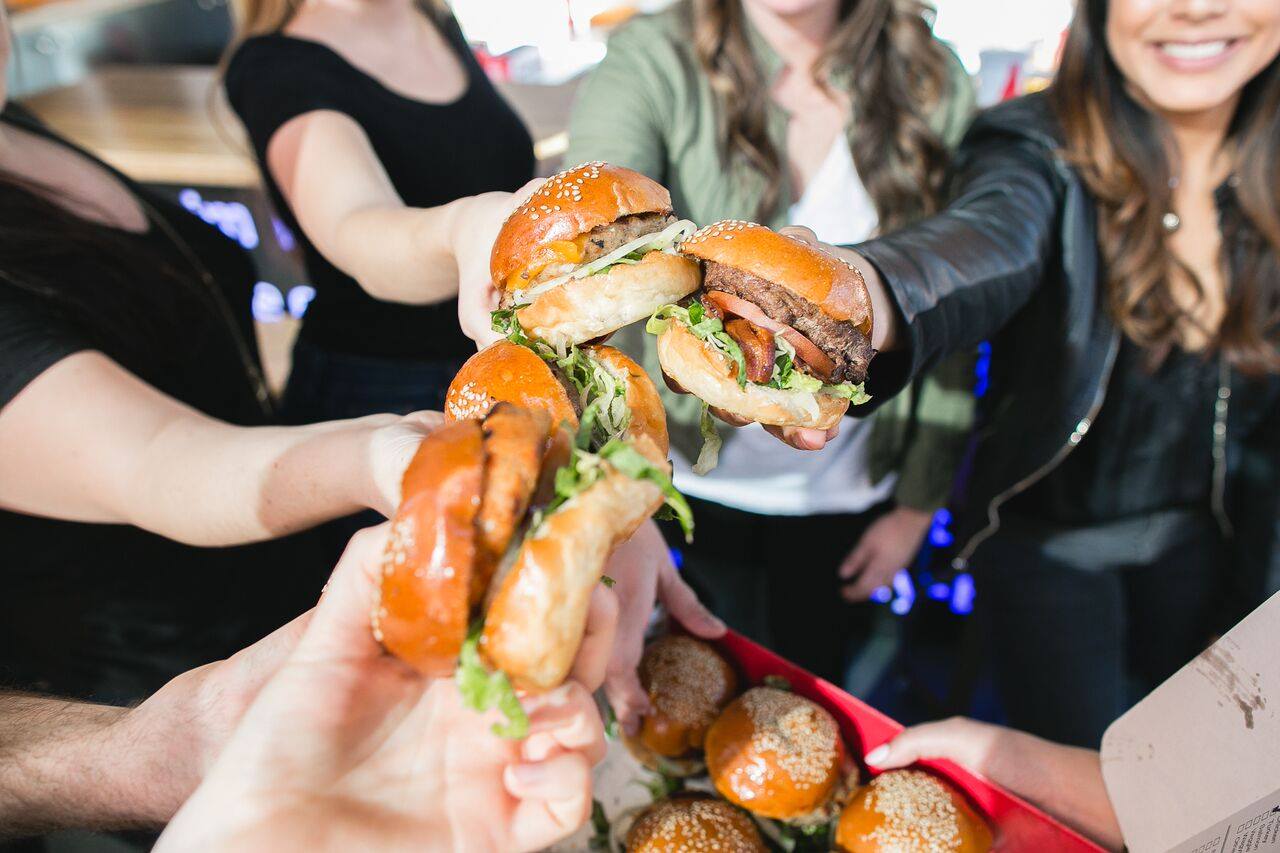 Burgerim means "Many Burgers"
In reality, the burgerim is one of the best as well as profitable places in order to grab the burger. Here, you will get the mini gourmet burgers along with a big plan. Individuals can find different variety of burger when they visit any Burgerim restaurant across the world.
The menu offers burgers which are prepared from 2.8-ounce patties made using lamb, Spanish beef, and Wagyu beef. Hence, you can select from bun, patty, and toppings and customize the burgers. Fact is, there is an endless combination to try.
In burgerim, one can order from the duo, trio, part box and uno. Actually, the aim of the burgerim is to let every consumer experience the great quality food and services. Moreover, the burgerim team also cater for the events such as corporate events, birthday, weddings and more.
Oren Loni Start Burgerim in 2011
The first burgerim restaurant is started in the year 2011. Actually, this was the beginning of selling the franchise to the entrepreneurs. In the year 2013, the burgerim expands the franchised restaurant locations. Furthermore, the international expansion of this restaurant begins in the year 2016 and operates in Russia, and Spain etc.
The entrepreneur decides to tackle the United States. He chooses Los Angeles to start the first US Burgerim franchise in the US. After some time, another restaurant was opened because of the Los Angeles restaurant is gaining more and more customers with the time. In fact, by the year 2017 American franchise born and there are 10 restaurants presently.
Burgerim is on the Track to Open 400 Franchise in the upcoming year
In reality, Burgerim still continues its brand with different sites opening every month. This exciting and fast growing company can open 400 new franchise by 2018. In order to become the household name, the Burgerim promise the consumers they will experience unique flavor at the different location.
Actually, the purpose of Oren Loni is to become a big American hit. Moreover, this successful entrepreneur knows that individuals love to have the options. At Burgerim, folk will get different choices which is one of the reasons behind the Burgerim success.
Tags:
Burgerim Restaurant
,
Oren Loni
,
Restaurant
,
US Burgerim franchise