Tips When choosing Organic Food Suppliers in Sydney
When choosing premium organic food suppliers in Sydney, there are many things to consider. Firstly, why should you even go organic? What kinds of organic foods can you get? To solve all of your problems, we have compiled a list of the benefits of going organic.
Going organic for less toxins
There are various benefits to going organic. Firstly, there are no nasty additives such as artificial fertilizers or synthetic pesticides added. Despite being okay in small quantities, repeated exposure through regular ingestion of these additives can cause potential harm to the body. Some additives have even been deemed most likely to be a carcinogen which is related to developmental issues in infants (Time, 2017).
Going organic for more nutrients
Organic foods have also been found to contain higher nutrient levels. Research has shown that organic foods were found to have much more significant quantities of vitamin C, iron, magnesium, phosphorus (Crinnion 2010). A study found that organic milk and meat were found to have higher concentrations of healthy fats in comparison to non-organic varieties (British Journal of Nutrition, 2016).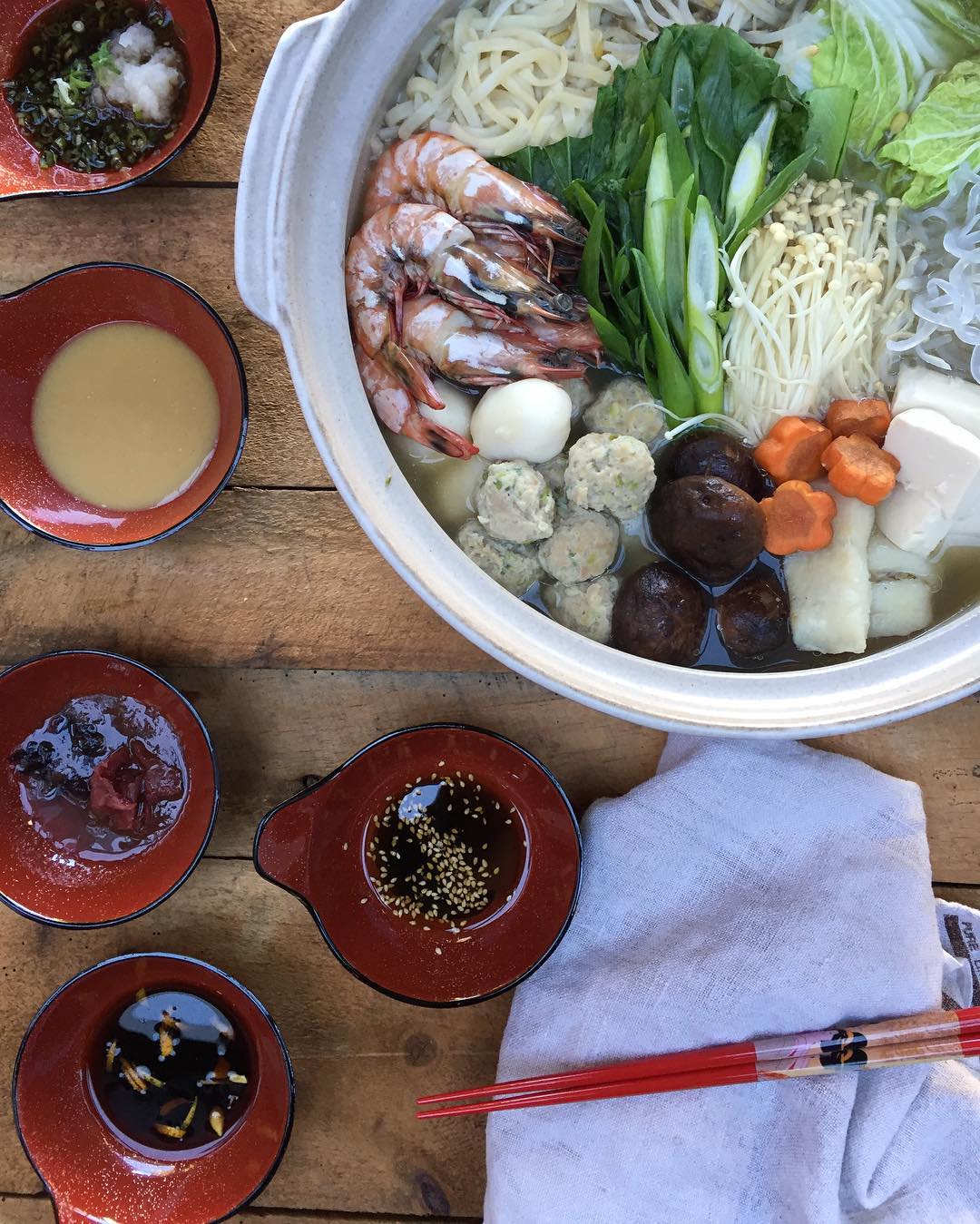 What types of foods can you buy online that are organic?
Sweeteners
When choosing premium organic food suppliers in Sydney, there are certain foods you should look for such as opting for natural sweeteners such as organic maple syrup and blackstrap molasses. Organic rice syrup is another great addition to the cupboard. This healthy alternative to sugar doesn't contain fructose or sucrose, meaning it doesn't add an additional burden on the liver.
Snacks
Opting for healthy, organic snacks will ensure that you are incorporating more vitamins and minerals into your diet throughout the day. Organic green pea chips or black sesame crackers are delicious, low-calorie snacks that will steer away from any unhealthy cravings.
Asian sauces
Getting packaged sauces for your Asian dishes can provide nasty additives and preservatives. Opting for organic Asian sauces provides a healthier alternative to your meal. Tamari is an excellent organic Asian sauce that contains lower quantities of sodium than soy sauce.
Organic tomato products
Choosing an organic tomato-based sauce can make your home-made pizzas even healthier. Pairing with pita bread, fresh vegetables, and lean meats will provide far fewer calories and more nutrients than from your local pizza shop.
Tomato products from organic food suppliers in Sydney can be used in conjunction with gluten-free pasta for a light Italian dish.
What should you look for when selecting organic food suppliers in Sydney?
When choosing organic food suppliers in Sydney, ensure to select a quality online store with a good reputation. Choosing a store with a long history of excellence will ensure you are choosing quality products to add to your cupboard.
Also ensuring they have a wide selection of goods will make it much easier to whip up healthy dishes that the whole family will enjoy.
Whether you are looking for sweeteners, sauces or snacks, be sure to select a quality online organic food supplier in Sydney.
Tags:
asian food wholesalers
,
healthy foods to buy
,
natural food distributors
,
organic oils australia
,
wholesale organic food distributors