Pregnancy Fashion Types of Dresses to Include in Your Wardrobe
Pregnancy is one of the greatest gifts for the married couple. However going through the 9-month phase can be a huge hurdle- especially for the mother.
There's a lot on the plate, such as morning sickness and mood swings. But that's just the tip of the iceberg. Then suddenly there comes a shortage of clothes in the wardrobe due to the baby bump.
Now for many women, who live and breathe off the latest fashion trends, find it difficult to compromise their fashion taste. It becomes a huge challenge to manage your dress routine for the next nine months. Sometimes women even feel depressed about not appearing great. Others continue to wear their fashionable clothes that are so uncomfortable to move around.
Everyone desires to look good, always. With that idea kept in mind, the fashion industry has started a new line of maternity dresses. And with their success, they were able to give pregnant ladies a chance to start a new fashionable look. Now they can dress up in stunning outfits and flaunt their pregnant bellies for the world to see.
During pregnancy, you won't look like the way you had hoped you would. You will move around with a big stomach, swollen feet, and ankles. But wearing the right type of dresses can help you feel comfortable in your new temporary body and make you look fabulous at the same time. If you too are a pregnant woman in crisis, who can no longer fit into her favorite tight fitted dresses, we have got you covered.
After looking into many outfit ideas and maternity clothes online, we have compiled together some ideas on what kind of dresses you can add into your wardrobe. You might have these dresses already at hand or you may not but trust us, these will be your lifesavers throughout your entire maternity period.
Maxi Dress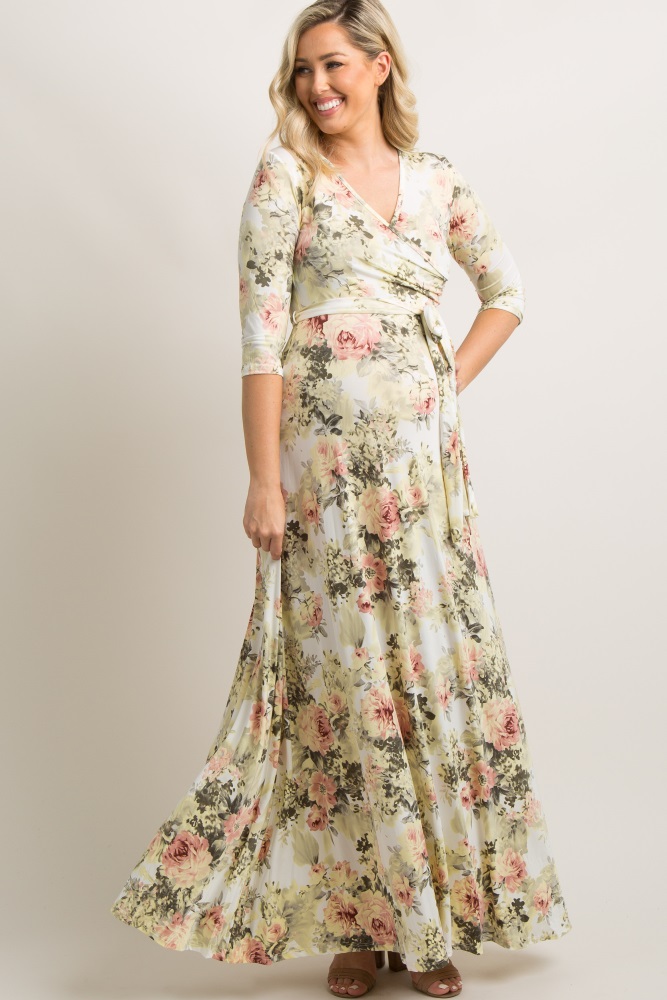 The maxi dress trend has become a massive trend among women of all ages. They are long, flowy, and comfortable- and ideal for pregnant women in her last few months of baby pre-birth.
You can comfortably wear them anytime you want and work well with any occasion as well. Just make sure to choose a comfortable fabric for the dress.
Shift Dress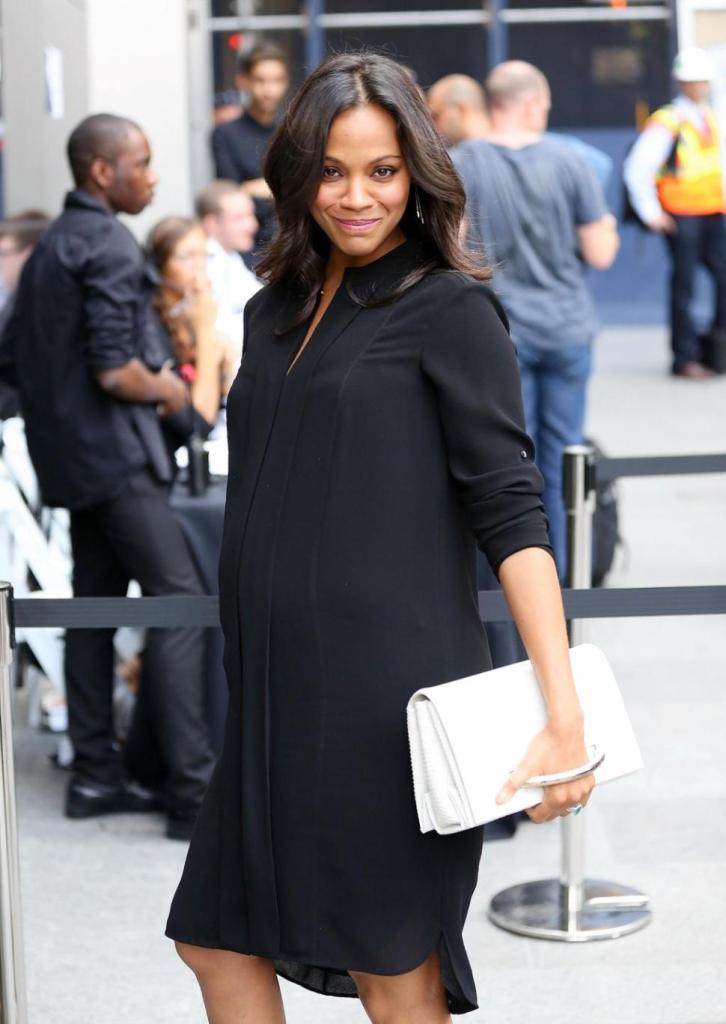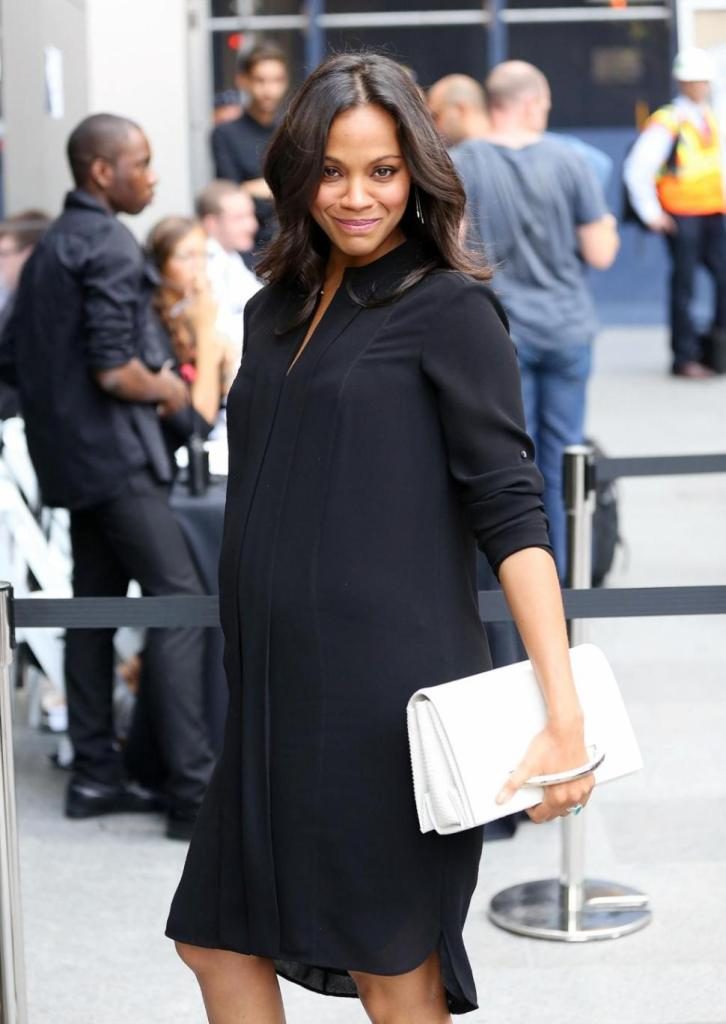 A shift dress is another excellent piece you can find in any women's wardrobe regardless of the fact whether she is pregnant or not.
Shift dresses, particularly in an A-line shape, are the perfect dress that women can make use of for the whole nine-month pregnancy period. The A-line shape is designed to give you can have a youthful look. Then as your belly continues to grow, the dress has enough space to expand and make you appear prettier.
Wrap Dress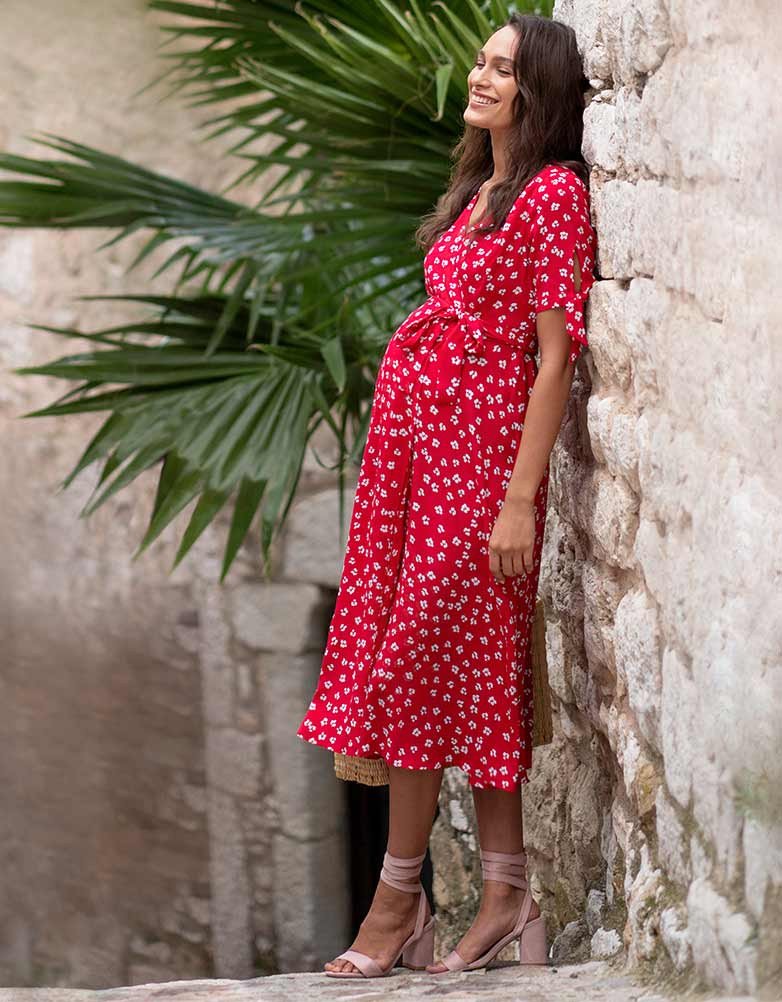 Wrap dresses can be one of those ideal dresses that show off your belly the most- especially when your due date is near.
You can also wear them around the starting months. They will make you appear elegant. When your baby bump gets more prominent, you can readjust the waist strap or belt a little higher up over the belly. Also, it is recommended to choose stretchable fabrics for this dress so that it's comfortable to wear and you don't have problems readjusting the dress.
Pencil Skirt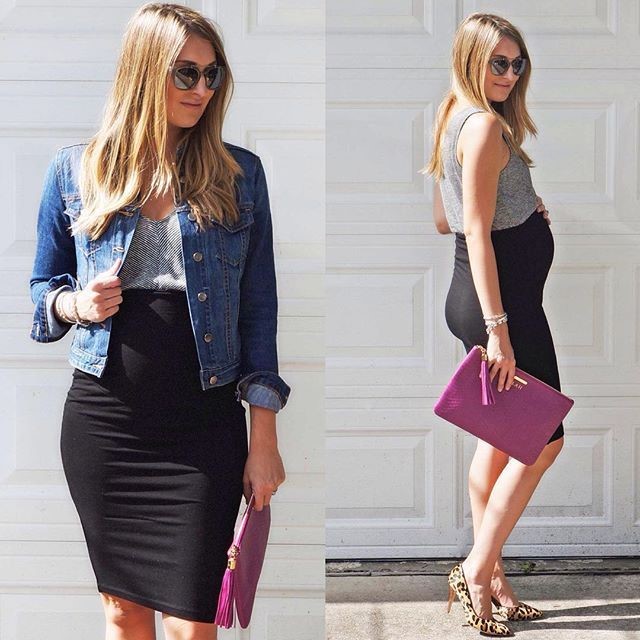 Wearing something fitted can be a nightmare for some pregnant women. But if you can pair it with a matching upper, you can look stunning and feel comfortable at the same time.
Pencil skirts are long tight dresses that you can wear and show off your growing belly. You can spice up that pencil skirt with a turtle neck for formal occasions or loose short top for when you are going for a casual appeal.
Bohemian Dress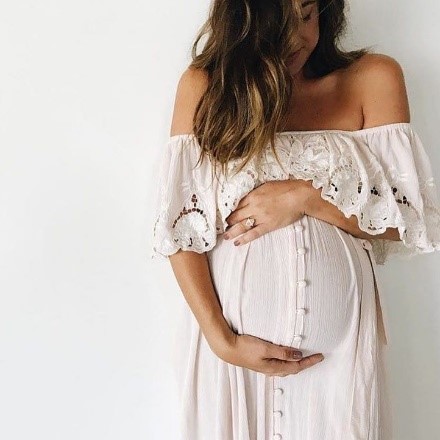 Bohemian dresses are coming back in style, and everybody of every age is wearing them right now.
Even though this dress has had its fashion boom, it's an ideal dress for pregnant women. They are much more comfortable and available in breathable fabrics with exquisite designs.
Chiffon Dress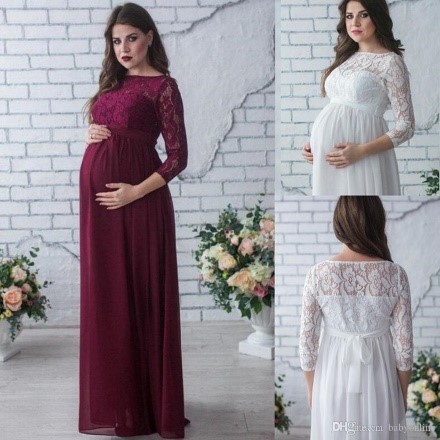 If you have ever worn a chiffon dress, you will immediately list it as one of your go-to dress when you get pregnant or have no idea what to wear.
The materials used in a chiffon dress makes it non-irritant to the skin due to their non-stick quality. They are also really comfortable, and you can wear them in any patterned designs that match your style. With these and some classic knee-high boots on, you won't ever have to feel like you are compromising on your fashion sense.
Tags:
maternity dresses