Summers are here and we are not even ready to deal with scorching heat. You may not know, heat not only affects our efficiency, but it also drains the efficiency of our vehicle. In fact, the intense temperature could damage your vehicle and speed up its aging process. When it comes to you, you may know several ways to beat the heat, but what about your vehicle? How will you protect it from the summer heat?
Let's find out with the experts of Mantrans.
Tyres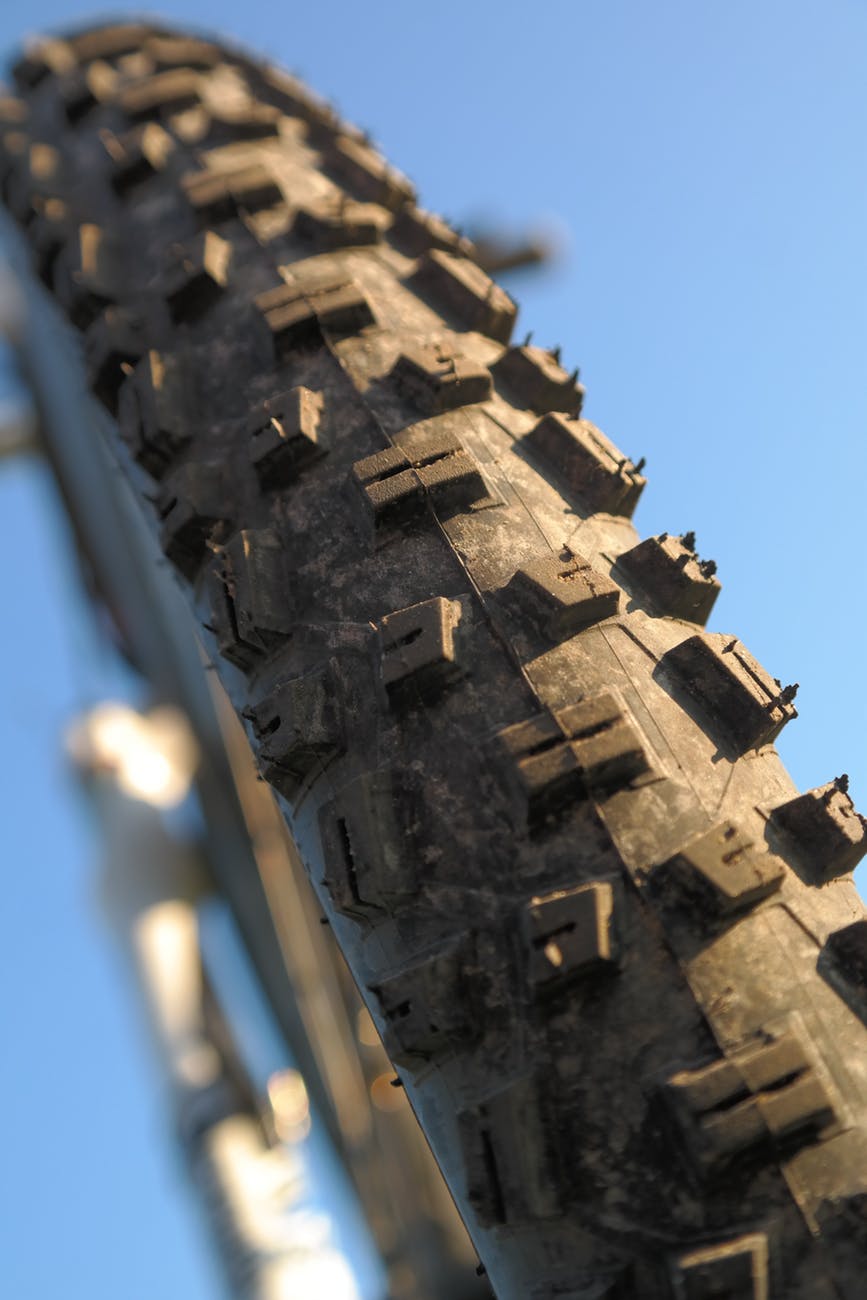 Needless to say, tyres are the most important part of any vehicle, but often neglected by people when it comes to its care and service. Usually, most car owners forget to check the tyre pressure on a regular basis.  In fact, most of them don't even know the recommended pressure levels. It could be disastrous during the summer.
Neglecting tyre-pressure on a hot day may destroy your sidewall as the softer rubber is more prone to damage. Even it could result in the tyres bursting on poor roads. So make sure you keep tyre pressure around 3-5psi and maintain your tyres conditions regularly.
Radiator and Fluids
During summer continues the supply of fluids is necessary for everyone and everything, also when it comes to car protection. When it comes to the protection of a car from heat, a good quality coolant necessary. In fact, most times vehicles break down during summer is because of the engine overheating due to low coolant levels. Therefore, do not forget to check the coolant level in your car and top it up if you find it low. Suppose your car is more than three years old, do get the radiator serviced before the summer arises and must check if any leak is there. And must use the correct coolant. Most people find cheaper one as an attractive option, but it usually causes problems in the long run.
Engine, Transmission Oil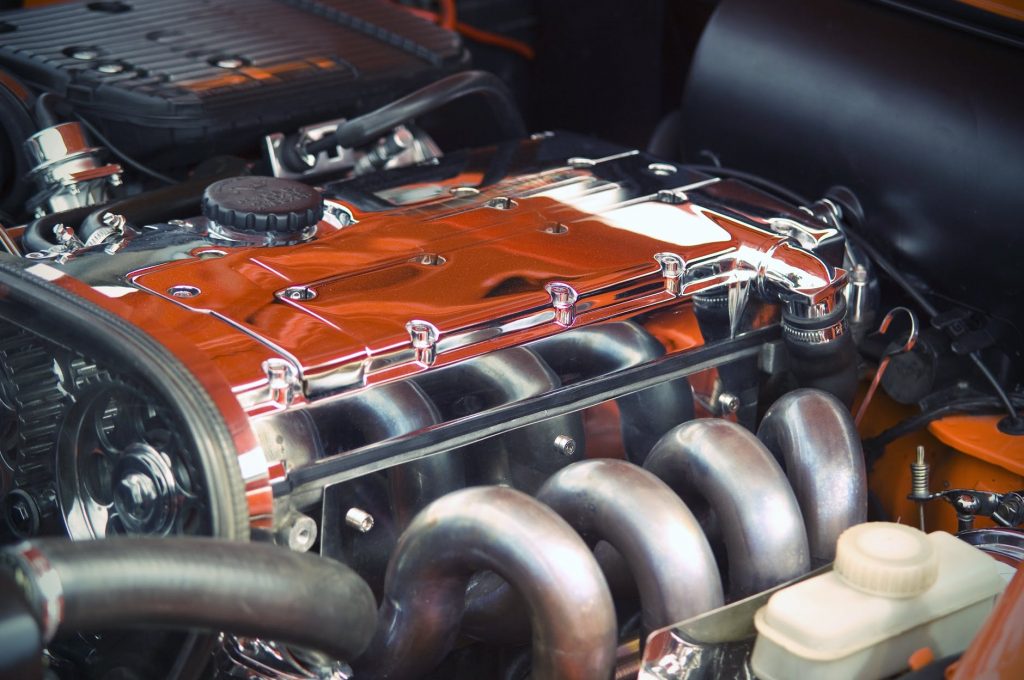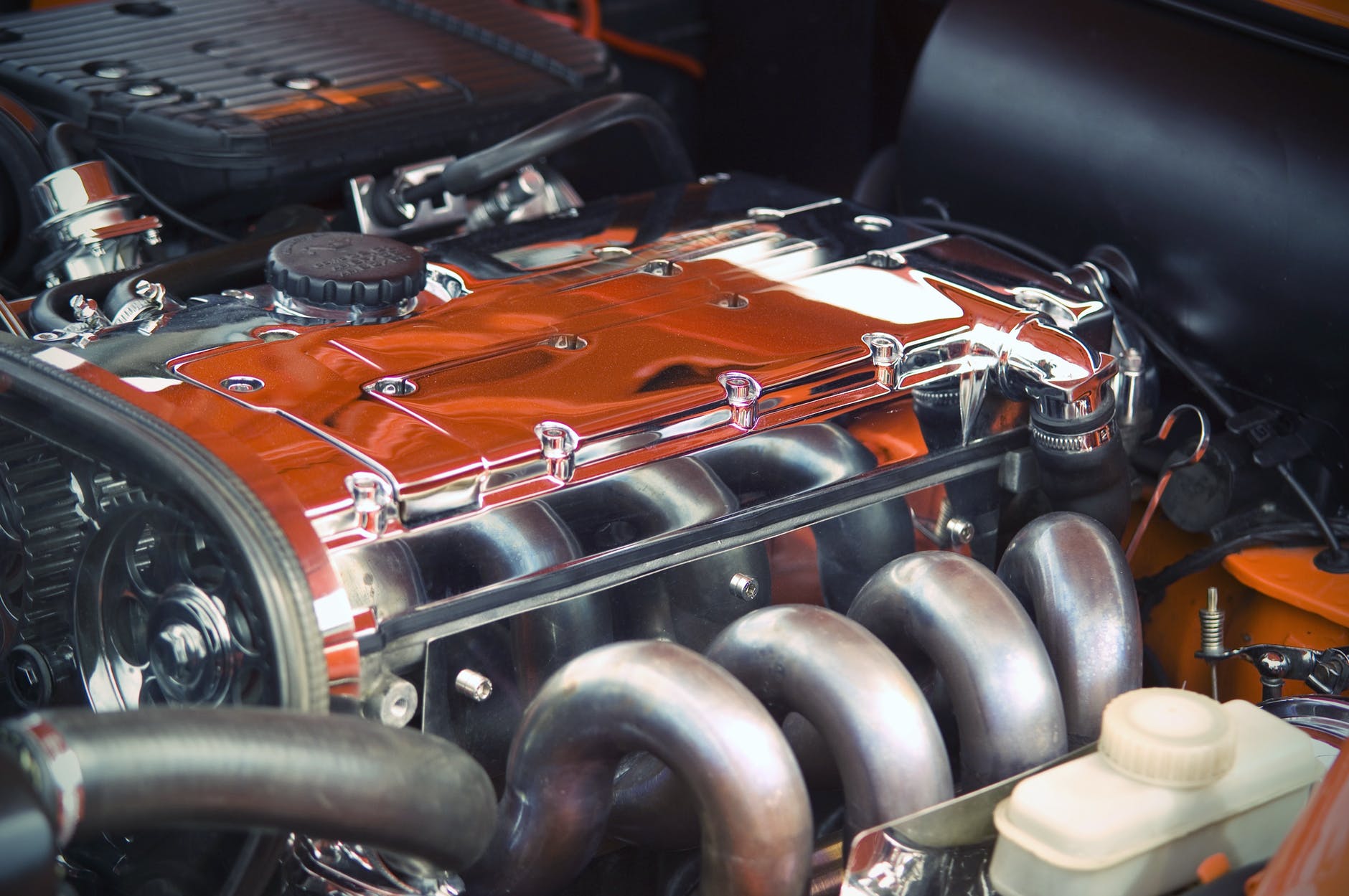 Transmission oil destroys the engine faster if it is already old and partly destroyed. So it is necessary to find out if engine-oil levels regularly and refill it with the right oil. Even you can also drain the engine oil and choose a more heat-resistant grade which is helpful in retaining its thickness. Also check the fluid levels of the power steering, brake and transmission units, as these potential weak links might need attention.
Polish Protection
If you think a good coat of polish or wax is something similar to cosmetic, you might be wrong. A good polish is helpful in protecting the paint of your car from heating up excessively for a long time. It forms a layer of protective wax on the paint that reflects a portion of the sun's heat and this is how it protects the car's polish from heat. So get your car polished before the summers arise and preferably, choose a polish that offers a layer of protection to your paint as well.
Final Thoughts
So according to the experts of Mantrans, these are few best ways to protect your car from the heat. So are you ready to protect your car from the heat this summer? In case you wanted to know more regarding the protection of your car any other query related to transmission of the car, feel free to comment below.