What a step toward Innovation has been taken by leading automobile manufacturer that needs no introduction in global automobile market. Benz buses diving has finally reveled the design of there self driven bus which has been manufactured by Daimler under there hood.
The future bus has got some smart and techy futures that includes
Automatic emergency braking.
Highway Pilot System
Pro Pilot System
Top speed of 43 miles per hour
Pre Installed camera systems
Radar sensors
GPS.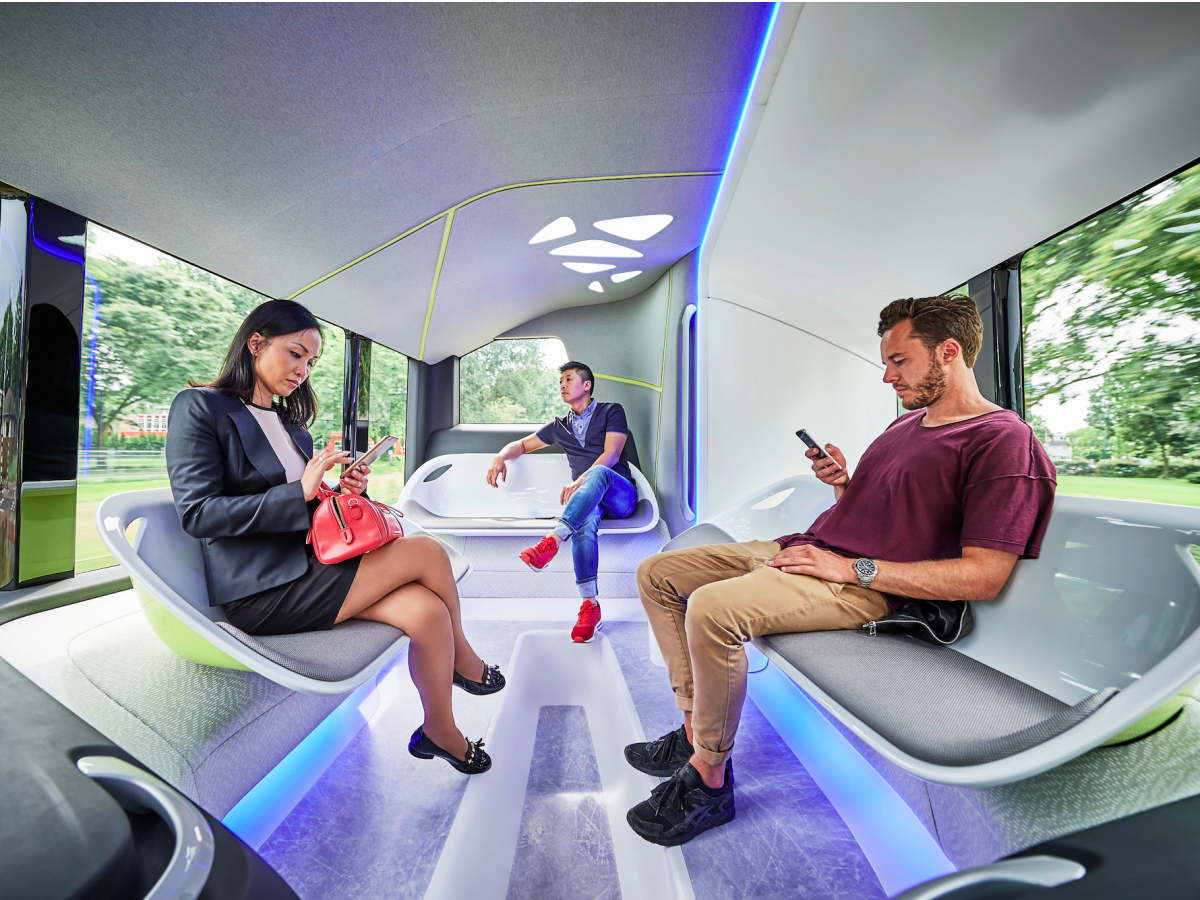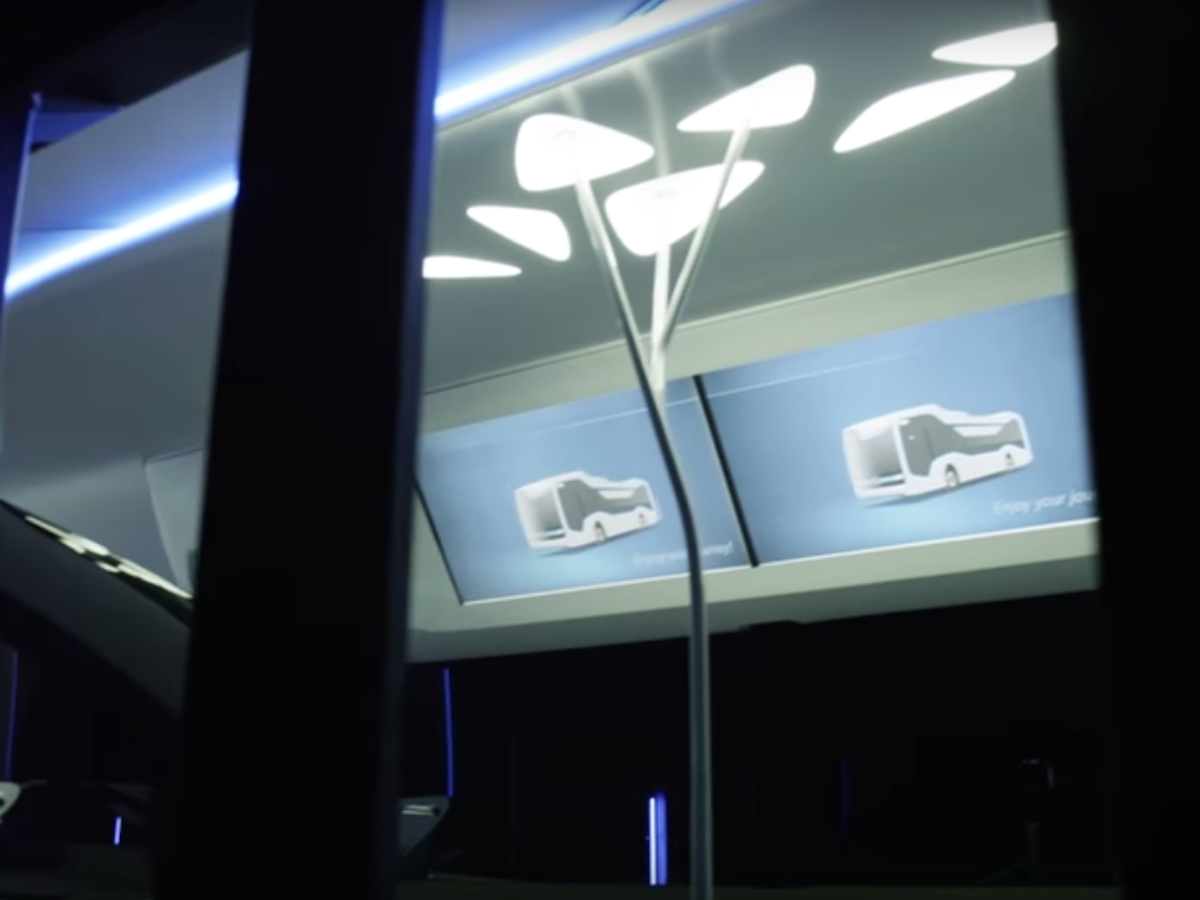 The bus developed by Daimler Trucks division also has an auto-brake system that can recognize obstacles, like people crossing the street or the trail, to avoid collisions. This will surely come up as great help in day to day transportation with ease and if you have and comments and thoughts about this future bus , please post them below