5 Ways to Create a Successful Online Marketing Campaign
Online marketing has become an imperative tool for businesses these days. Online marketing is a proven approach, whether you are running a big or small company.
But online marketing is such a wide topic and many entrepreneurs lack enough knowledge and skills to implement it. There are just too many strategies and platforms that can be used which makes the entire process of digital advertising complicated and time-consuming.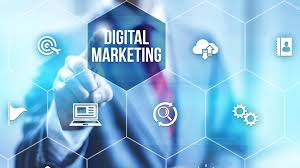 But just like other forms of marketing, it has to be done the right way in order to achieve the results you want. Thankfully, online marketing management technologies allow you to launch targeted campaigns and analyze their impact through detailed reporting.
How do you create a successful online marketing campaign?
There are several ways to do so.
Set achievable goals
Your starting point in creating online marketing campaigns should be no other than goal-setting. You should be specific and clear about what you want to achieve. Are you trying to establish brand awareness? Generate leads? Get more sales? Have more email subscribers? Your marketing goals will define the steps you need to take moving forward.
Define your target market
By learning about your target market, you can be sure that your campaigns are something that will attract their attention. Can you target everyone? Unfortunately, no. Note that each demographic has different needs and behavior. Each may react to an online advertisement differently.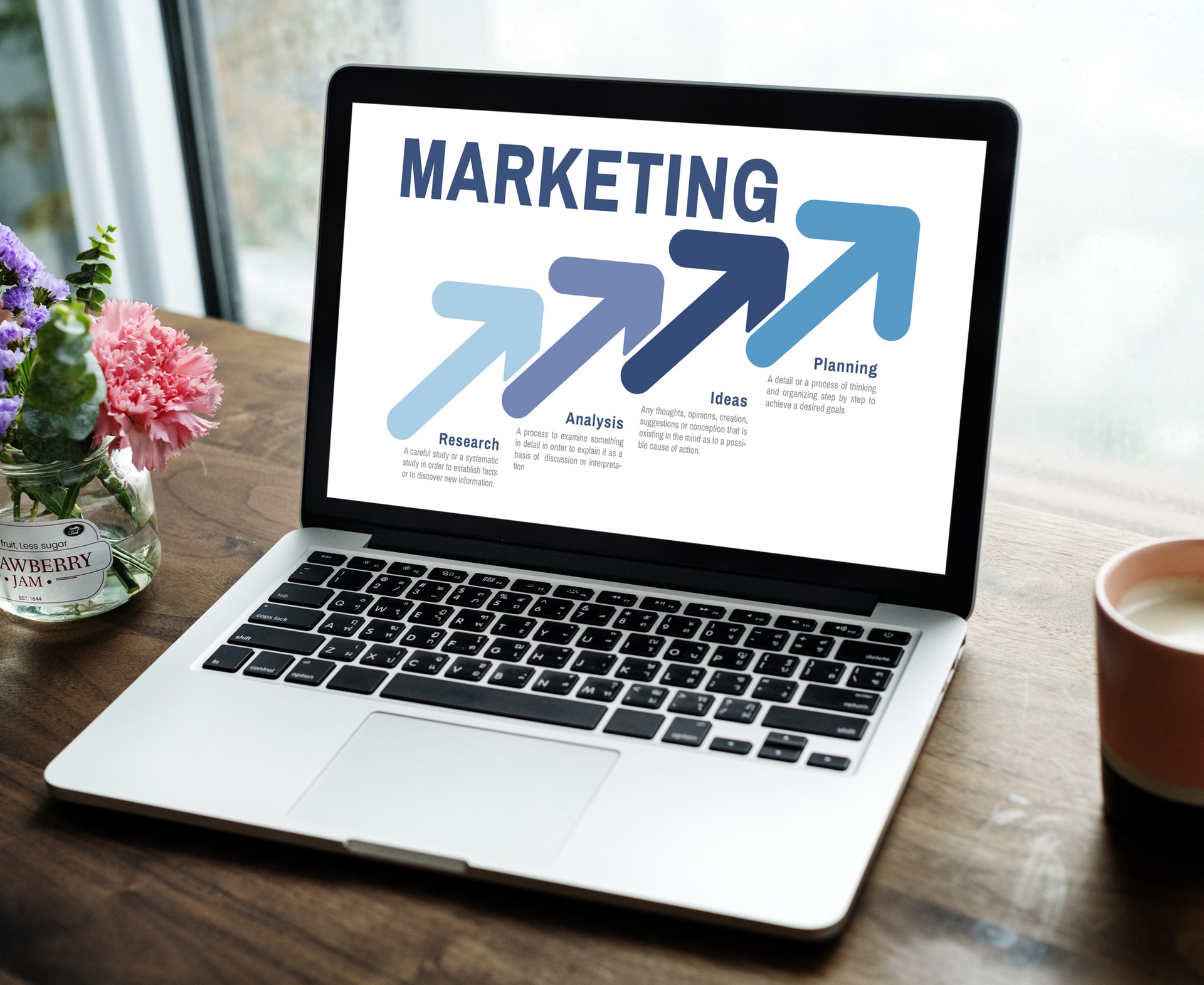 Choose a type of online marketing strategy
There are many online marketing techniques you can use to reach out to your target market. Among the most popular are social media marketing, email marketing, influencer marketing, and affiliate marketing. You can use a combination of these techniques but you need to have a good understanding of what they are and how they work to get the results you want.
Let Dot818 do it
If you have never launched an online campaign before, chances are, you are unsure about where to start and what to do. Programmable ad tech platforms like Dot818 are designed to make digital advertising easy for marketers. Dot818 has all the tools you need to set up, schedule, and run campaigns. What's more, it gives you important insights about which campaigns are most effective for your business.
Incorporate automation
As you get your campaigns running, you want to find ways to make them more impactful and effective. You can do this through automation and personalization. Dot818 lets you customize your campaigns based on your target market, automate your emails, and generate leads.
Conclusion
Online marketing is an effective strategy to promote your business. But in order to get good results, it has to be done the right way. There are various ways to launch a successful marketing campaign. Dot818 is a great platform to use. You don't have to build campaigns from scratch. Dot818 has tools and features that make online advertising quick and easy.
Tags:
Advertising
,
Digital Marketing
,
Marketing
,
Online Marketing
,
online marketing strategy
,
target audience