Termite Control: Importance of Making Your Home Termite-Free
Termites are infamous due to the damage they cause. Every year they cause damages of millions of dollars. The worst part is that these are difficult to control without the help of a professional as they spread quickly. Termites can cause a major damage to your house and office. These damages are caused slowly and over the period of time before you know it the damage is already done.
Thus, termite control is important to control termites from spreading and destroying your property. There are many kinds of damages that a termite can cause and know about these damages can make you aware about the importance of termite control and why professional pest control company should be hired to do the job.
Damage to the Wall:
It is very common for walls to get damaged by termites as these are among their most favorite habitats. A proper inspection by professional pest controller specializing in termite control can help you out in controlling and eradicating them form its roots. An expert termite controller will help you out in providing you with all details on the damage caused by termites on the walls and will suggest solutions to treat them. Most common places where termites can spawn and are found is in wooden piles, wooden paneling and in moist areas. It is important to deal with this issue before it causes more damage to your property.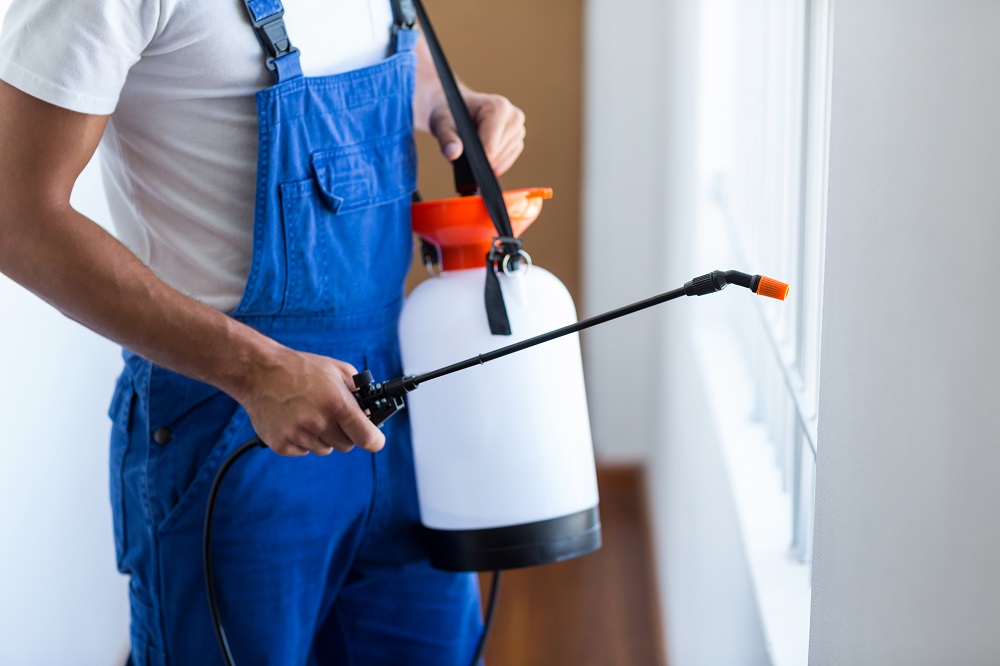 Carpet Invasion:
Termites love to live close to wood; however, they have been found in cellulose-based materials as well including carpets, photograph frames and books. They reproduce in early summer and in late spring give birth to new colonies. These multiply at a quick rate and often find space under the carpet. These are normally found at the corners sticking to the carpet. They do not usually cause much damage to it other than some marks; however, carpets serve as a great place for them to grow which is why it is important to be careful and control them before it can create a menace to your carpet and eventually your property.
Termites Causing Foundation Damage:
Termites can cause long-lasting damage to the foundation of your home or office. Subterranean termites, one of the most common types of termites found, are known for their destructive natures. They live underground and are known to forage in the soil in order to find food. Exposed gaps or wood underground allows these termites to cause damage to a property's foundation. It may take time, but the damage can be extensive and must be controlled. As per most pest control providers, one of the best options is to have a relevant solution to this problem.
Some common solutions include the use of pesticide to treat the soil. Plus, bait may also be used to catch and remove termites. Many experts also suggest installing an aluminum layer to prevent infestation. So, termite control becomes important to safeguard your property. In addition to these termites can damage your ceiling and laminate flooring as well. To sum it up, they are dangerous for the whole house as almost every corner of your house is open to them.
In order to save your property from getting damaged by these insects, it is important that you seek help from an experienced professional provider so that the damage can be minimized. Seeking the help of a professional pest controller who specializes in termite control can do wonders for you and your property.
Tags:
pest control
,
Termite Control