Investment is the great way to secure your future. We always think of a better opportunity to invest in. The aim of every investment is to get the capital gain as much as possible. Our heart gets overwhelmed when we think of more profit than we invest.  There are numerous option in the market in which you can invest but before investing in any option, you need to be very cautious.
There are millions of new businesses started up across the world. You get the chance to invest in new businesses through your Family members and friends. You can invest in business startup too however prior investing in business startups you have to take care of following things.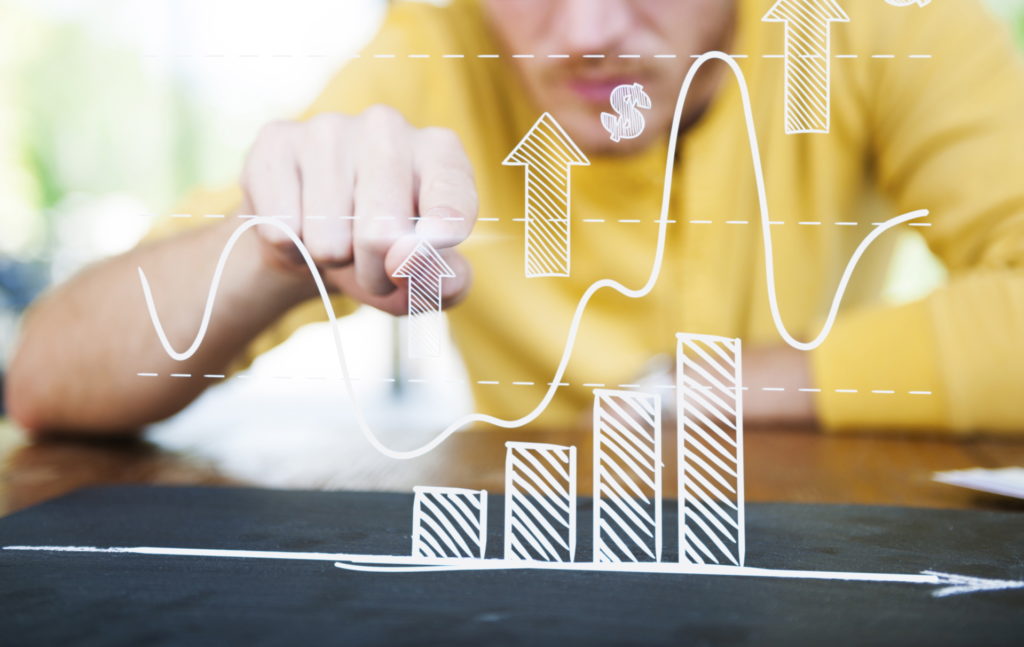 According to Tomas Vargas Harvard an Investment expert, Be Careful when small business entrepreneurs approach you for investing in their new business. It's difficult for startups to raise fund for their business and they only turned to you when bank denied to give them loan. You have search truth behind the bushes. If banks find risky in lending money to them then there must be a reason for it.
Tomas Vargas's belief is most startups businesses closed in first five years; Reason is their poor business structure. Potential investors have to take care about this fact before stepping ahead, analyze the business structure and limit your liabilities. Business Startups should stick to LLC (Limited Liabilities Corporation) in order to assure that owners are not usually liable for company debts. Tomas insists that LLC should be recommended to new startups to protect their investors too. Every single thing about investment should be documented no matter how close is your relationship is.
Profit in business startups does not come in months. It takes years to get the profit so plan your investment accordingly. Business startup needs as much cash they can get. There is no guarantee of getting profit in two to three years. Other option to invest in through loan. You have to make it official in order to get the return from new entrepreneur.
A well-planned exit strategy which includes a way to liquidate the investment. As Tomas Vargas says one has to wait at least five years to expect any return from the startups, after that how you would get your money back? This plan has to be discussed with the owner, how to sell off your stakes in the business. In short, there should be a perfect exit plan.
Do your homework first before stepping ahead. Investors should know who are in the management and other stake holders. You should have fair idea about the industry and competition. You should have knowledge of what is the written business plan complete with a business description, marketing plan, financial plan, market analysis and a SWOT (strengths, weaknesses, opportunities and threats) analysis. Many Business startups only know to start a new business but merely most of them implemented the plans.
Tomas Vargas Harvard suggests that investors should consult business valuation expert before investing into business startups.