Tips To Improve The Professional Tattoo Studios Business
There has been a major increase in the tattoo business in the past years. Many people are now overcoming their fear of needles and getting inked. This seems to be a good opportunity for all tattoo artists to set up their own professional tattoo studios. If you are a tattoo artist and planning to set up your own studio, it is required for you to make sure that the studio you set up is the go to place for all the youngsters to get inked. Hence, to ensure that your studio is on the map there are certain tips that need to be followed. Here is a list of some such tips, which will make your tattoo studio popular amongst everyone.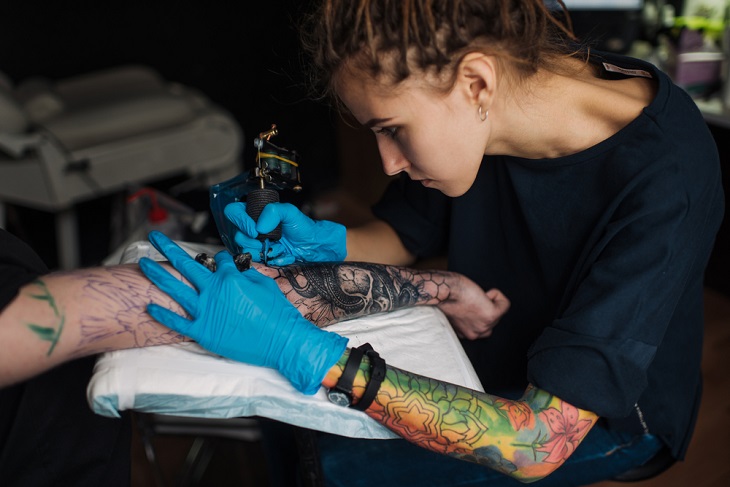 Building Up a Personal Brand
The key to becoming a recognized tattoo company is to have your own unique name. The name of your brand is something that will set you apart from all other professional tattoo studios. In order to ensure that you are a recognized professional the name should be unique, simple and eye catching. These are a few things which would help you set up your business brand. Therefore, this is a very important step to enhance your professional tattoo business.
Making Yourself Active Online
In the digital age, people from all age groups are hooked to their phones all the time and promoting yourself online is the best way to get your name on their radar. In order to expect your name, show up in the search results, it is required that you gain a good number of followers! This would help you immensely in increasing the number of people dropping down to your professional tattoo studios for inquiry. Also making social media profiles would help you a lot. Therefore, the more you are recognized online the more your business will flourish.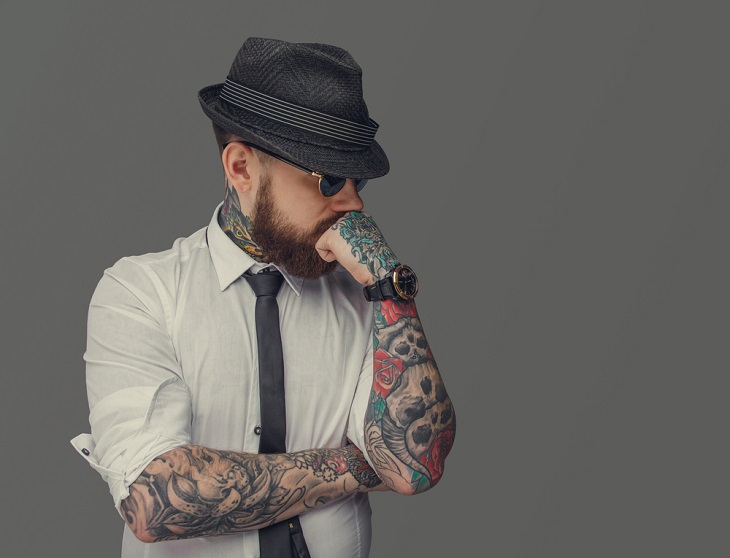 Choosing on A Signature Style
As we know that an artist is known by his or her work. The same principle is applied for tattoo artist. In order to be different from the rest it is required that you have a signature style, and no one does it better than you. Having a signature style would also mean that you are specialized in this particular field of design ensuring a great footfall of customers in your professional tattoo studios. This signature style will also be something that will help you in setting apart yourself from all other artists out there. This would also ensure that the kind of tattoo designs you provide to your customers are not something some other artist can do with the same level of perfection. Therefore, having a signature style helps expand the professional tattoo studio business.
Travelling to Conventions
Traveling overseas for jobs has always been a god promotional technique. For any job traveling to conventions and forums is a good technique to connect with more customers and also other artists. Therefore, this helps capture customers from across the work and provide the required recognition for your professional tattoo studios. This would also help you in expanding your business as if you have more clients overseas you will be compelled to open a studio in the desired destination as well.
These are just a few tips that one could follow to ensure a successful business of your professional tattoo studio. There are various other tips such as encouraging the clients to give recognition on social media and post their reviews on their experience with you. This step is also guaranteed to give a good clientele for your professional tattoo studios.
Tags:
melbourne tattoo studios
,
tattoo studios melbourne