Uber Launches Uber Freight in Europe
Uber announced the launch of Uber Freight in Europe today highlighting its entry into the 3rd largest marketplace for global logistics.  This news reinforces Uber's commitment into the trucking market, which it entered in the US market over 2 years ago.
"Uber provides transparency and a much-needed level playing field in global logistics", says Gaurav Mohindra, an attorney working with emerging technologies.  "Currently, there are vast inefficiencies within the marketplace resulting in empty transit which impacts bottom lines and timelines."
Ubers foray into Europe further illustrates its commitment for global reach.  Having successfully expanded it rideshare and private car business into new territories, it's refreshing to see the company capitalize and expand its international footprint.
Last week, Uber competitor Lyft received much attention with its IPO on the NASDAQ stock exchange. Post IPO, Lyft had a valuation of around $24 billion USD.  "Lyft's IPO and value creation clearly shows the interest the market has for emerging technologies.  Uber is widely considered the leader in this space and there is anticipated support for their IPO as well", continued Gaurav Mohindra.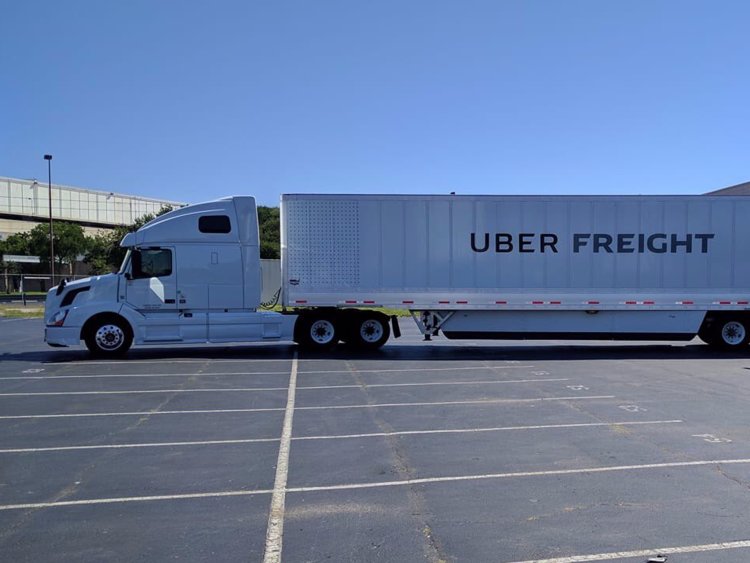 From Uber's press release, they state that Uber Freight is transforming the trucking industry by enabling carriers and their drivers to push a button and book a load at an upfront price instead of wasting hours or even days negotiating their work on the phone. Uber's global experience of rapidly building and optimizing transportation networks unlocks value for everyone involved.  Similar to Uber, Lyft also provides an expanded business offering asides from its personal ride sharing service.  Lyft business includes healthcare and corporate solutions as well.  "Seeing Uber's success in the freight logistics marketplace, one can assume the Lyft will expand its reach in this marketplace as well", says Gaurav Mohindra.
According to the American Trucking Association, trucks move around 71% freight by weight in the US.  US Trucking accounts for nearly $738.9 Billion in revenue, over 10 billion tons of freight were transported in 2016, and roughly 11 million people were employed in trucking related activity in 2015. With such a large marketplace, it's not surprising that mobility companies are positioning to capture this market.  Like other industries, it will be interesting to see how traditional trucking and logistics companies position themselves to compete with the new market entrants.
With the new market entrants, carriers and shippers are likely the ones to gain most as they can maximize their value with the emerging technologies.  It will be interesting to see how this unfolds over time.
Tags:
Europe
,
Uber
,
Uber Freight
,
US
,
US Trucking