Info- Email : manoj.websetters@gmail.com
Send Us a Mail For Any Query
Cut flowers are best to decorate your home. Flowers gives...

Have you been missing wicker furniture on your favorite online...

Jonah Robins: Are you really facing issues while you are...
Subscribe
---
Log in
---
Common Causes of Motorcycle Accident Injuries
Motorcycle accidents are not more...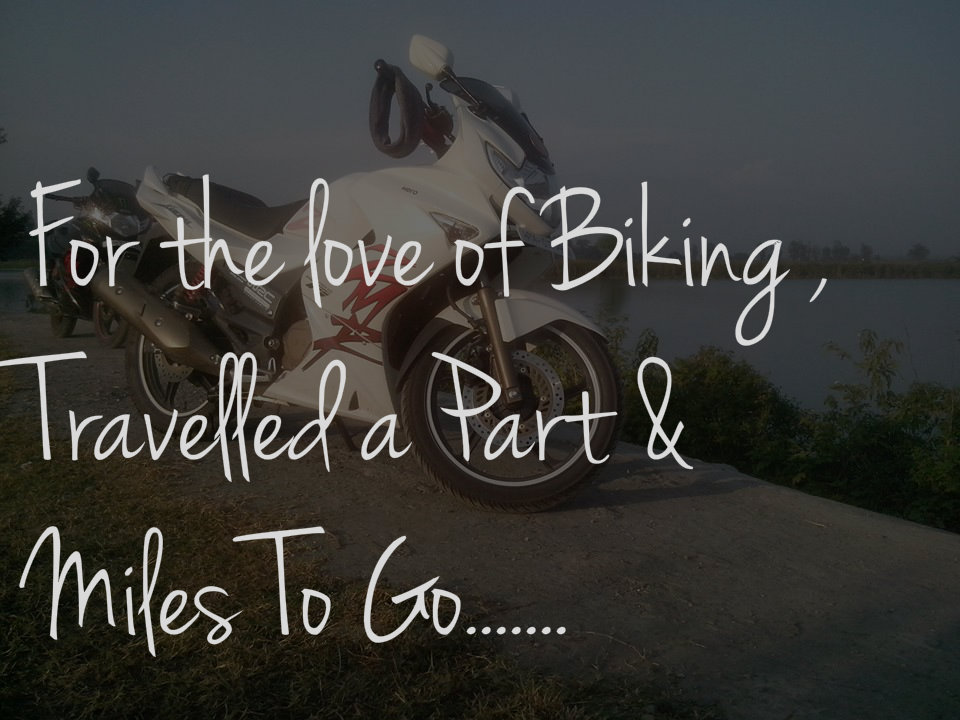 For the Love Of Biking Travelled a Part & Miles to Go
In this short Post/Story ,...
2016-07-15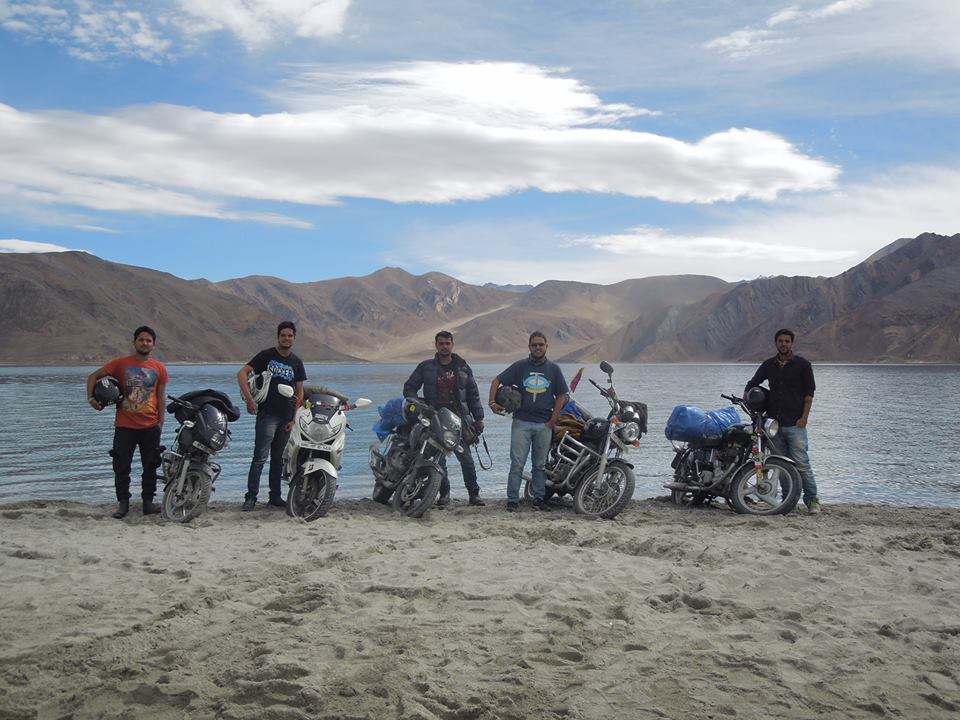 How I got Leh'd – "Getting Leh'd– Memories Are Made Of This"
Overall Experience The Manali to...
2016-07-04
---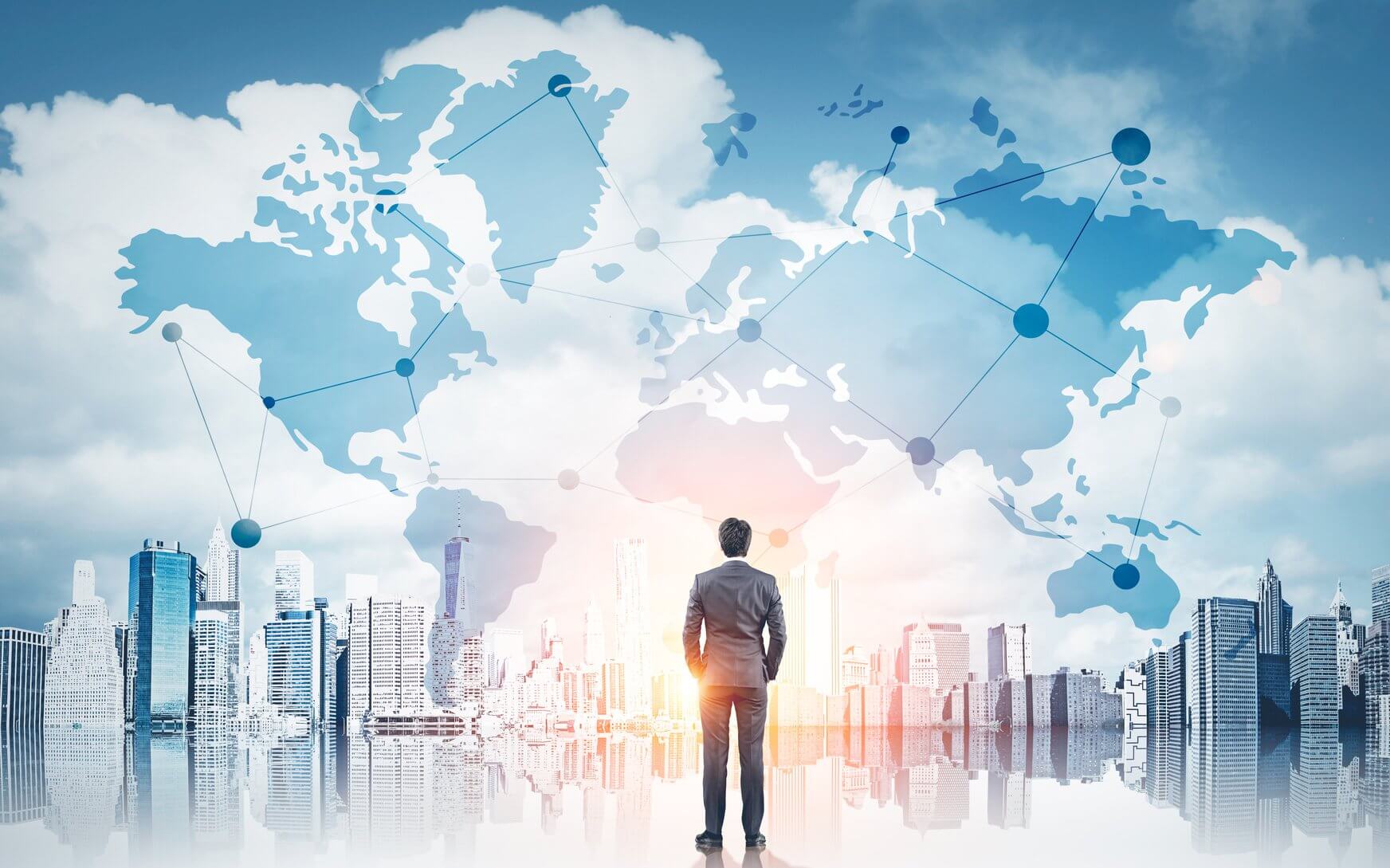 Have you been looking for some Effective Business Development Tips that could help you to ensure a better business career?...
How to Stay Protected from Storm Damages?
Arboriculture Services Have you been...
2017-02-17
Assure Construction Success with five Safety
Stephen Rayment Do you wish...
2017-02-16
Like Us On Facebook
---