7 Tips for Being A Producer
Eric Goldie
Eric Goldie is the Producer of popular People Now magazine and prior to that he was engaged in many magazine publications. Here are his top 7 tips for being a magazine producer.
Find yourself a role Model:
A role model becomes very important in the industry from whom you get inspiration to grow brilliantly and creatively in the field of magazine publishing. Inspiration is really important.
Preserve, even when things are difficult.
There are the times when things really turned hard and you think about quitting. However the real success is to be there and preserve even when the things gets difficult. Your determination will surely give you a chance to accelerate your whole career.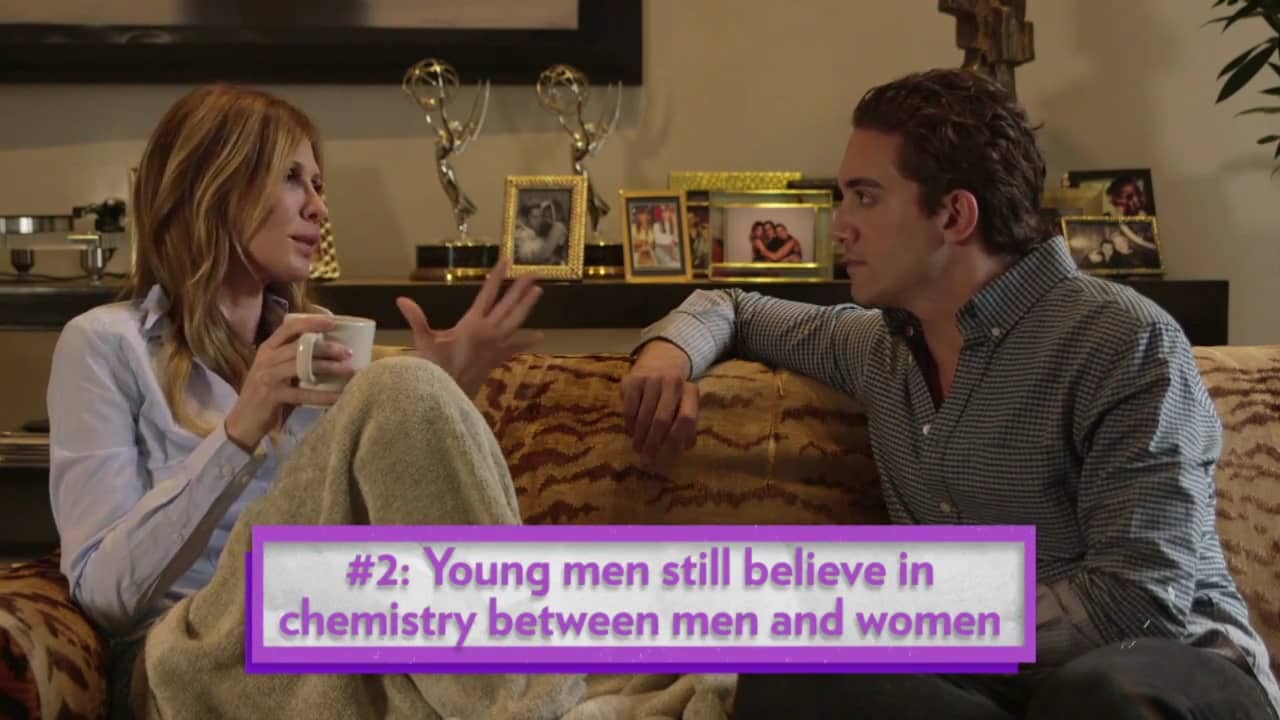 Be Ambitious
It's good to be ambitious and don't be afraid to take risks. Life always welcomes hard worker and determined individual with great opportunities. Put yourself out there and believe in yourself. You learn from your own mistakes as you go along, however, if you don't go for it, you will never know.
Know your Reader
Your reader is important you as they are the world to you. Your professional world revolves around them and they are really important to know. Talk to them, to know them better. We can't be our readers as we live in a totally unreal world where we go to film premieres and fashion shows but at the end, it's really important to know that we have to go home to which doesn't look like our world but magazines are about aspirations and it's good to reflect some of that.
Know your competition
Knowing your competition is always good for us as at the end, we are competing for people's time and attention. Competing for reader's engagement is essential. You need to know the field thoroughly that you're in.
Apply for Jobs you want.
Sometimes what we think never happen to us. Believe in your capacity. Apply for jobs you want even if you don't get selected. Give yourself a chance to take risks and when opportunities come up, grab them with both hands.
Don't be scared to Admit your mistake
You learn gradually to have confidence in your decisions and it is obvious that you would make mistakes.  Brilliant ideas can't come from one person. Do not be scared to admit your mistake as you can't be the best every time.
If you want to know more about Eric Goldie
Tags:
Eric Goldie
,
Producer
,
Tips