Best Gaming TVs in 2018 – Which Is the Best TV for Gaming?
Console gaming has become one of the popular source of entertainment in recent years, and TV has been the main reason behind it. Latest TVs offers lower input lags and various other features including variable refresh rate technologies, and game motion interpolation to fetch targeted gamers.
In the end, consumers look for the models that offer the best picture quality, at the affordable price. If you are looking for a TV within a budget to gain an enjoyable gaming experience with your friends, Appliances Connection suggests you a few recommendations for the best gaming TVs.
LG C8: A premium OLED TV with excellent picture quality
Type: OLED
Sizes: 55", 65", 77
LG C8 is one of the best gaming TVs we have tested. With an impressive OLED panel it creates perfect blacks with an infinite contrast ratio. The C8 possess low input lag in a variety of resolutions, so games react quickly to every button press. This product is one of the most versatile TVs on the market with an excellent set of smart features.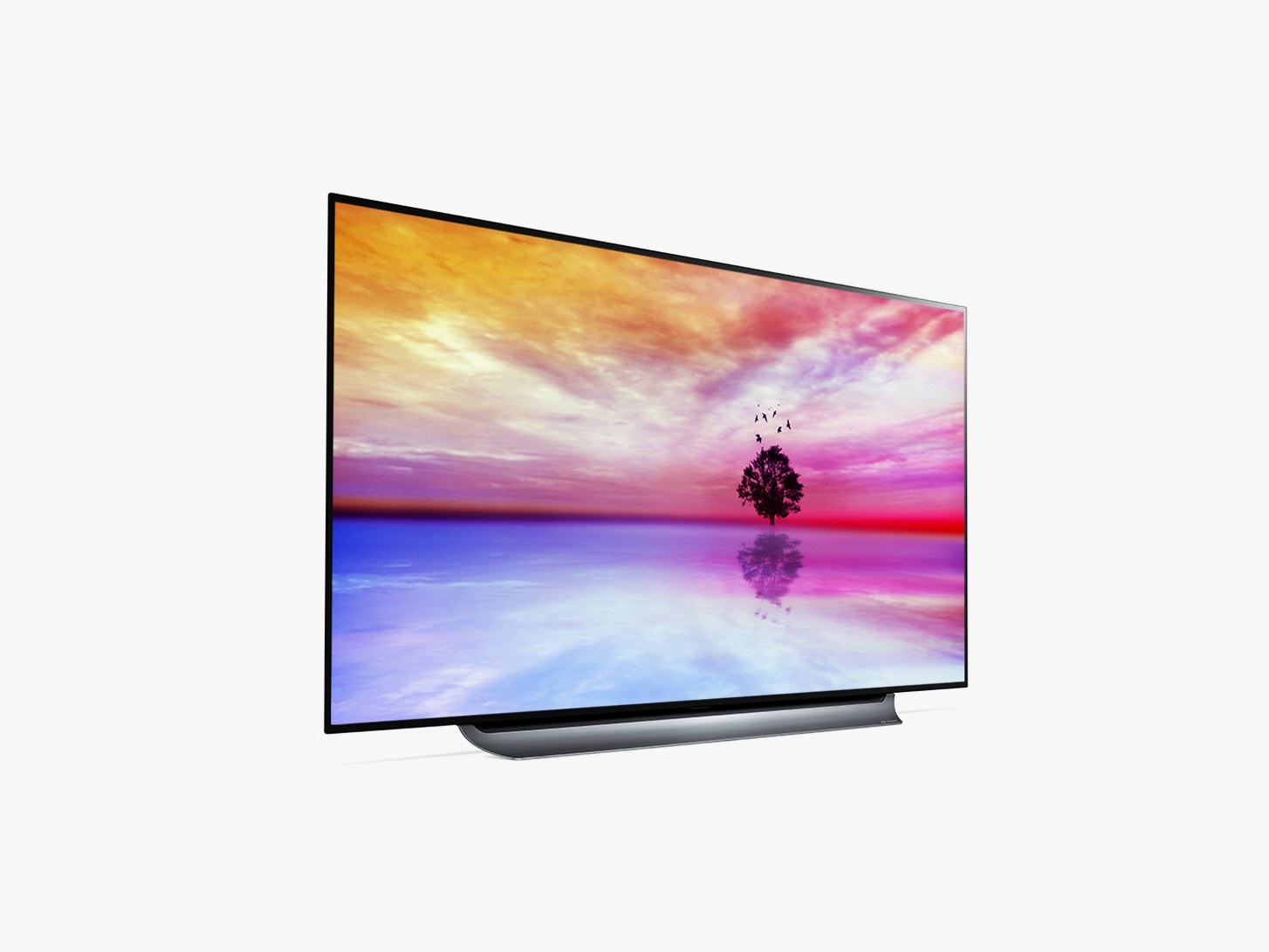 On the other hand, as it is an OLED TV, there is a possibility of temporary image retention or a permanent burn-in, while most people won't experience this, but still, it is advisable to consider this drawback, especially, if you want to play many HUD games that display the same image for a long period of time.  Overall LG C8 is an excellent TV with amazing features.
Vizio P Series 2018: The best gaming TVs with high-end features
Type: LED
Sizes: 55", 65", 75"
If you're looking for something pocket-friendly without compromise on quality, the Vizio P Series 2018 is the best gaming TVs option for you at the affordable price. It offers the best picture quality with deep blacks and vivid colors.
It includes features like black frame insertion that can clear blur without dimming the image. Also gives an excellent experience for late night gaming sessions.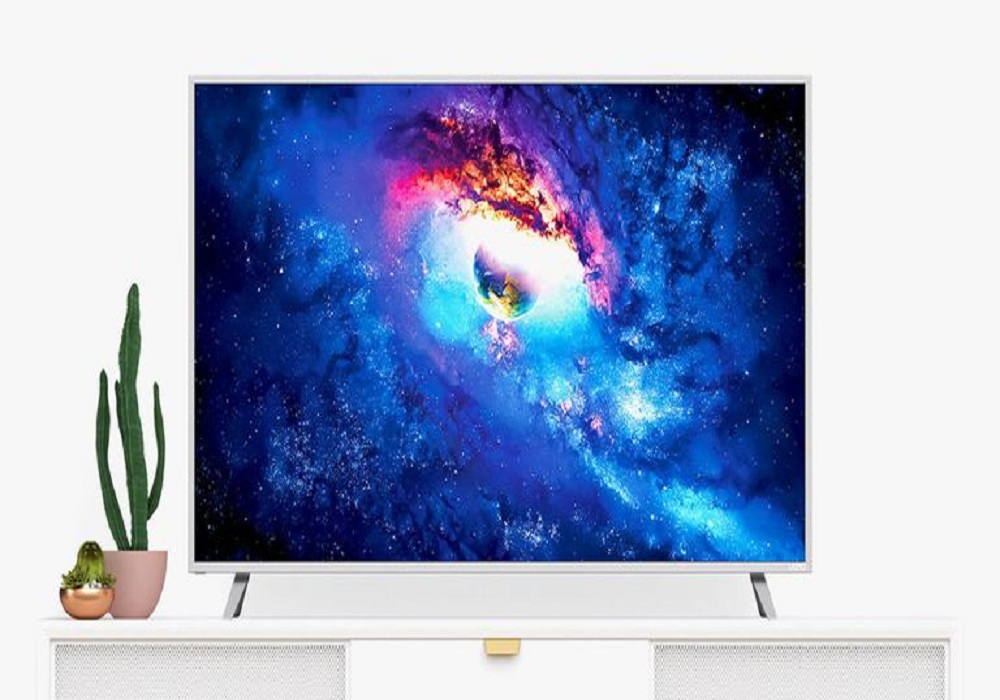 Sony X900F: better HDR alternative
Type: LED
Sizes: 49", 55", 65", 75", 85"
If you want to play maximum HDR games, the Sony X900F is the best choice for you. It offers better HDR brightness experience as compare to the Vizio P Series 2018.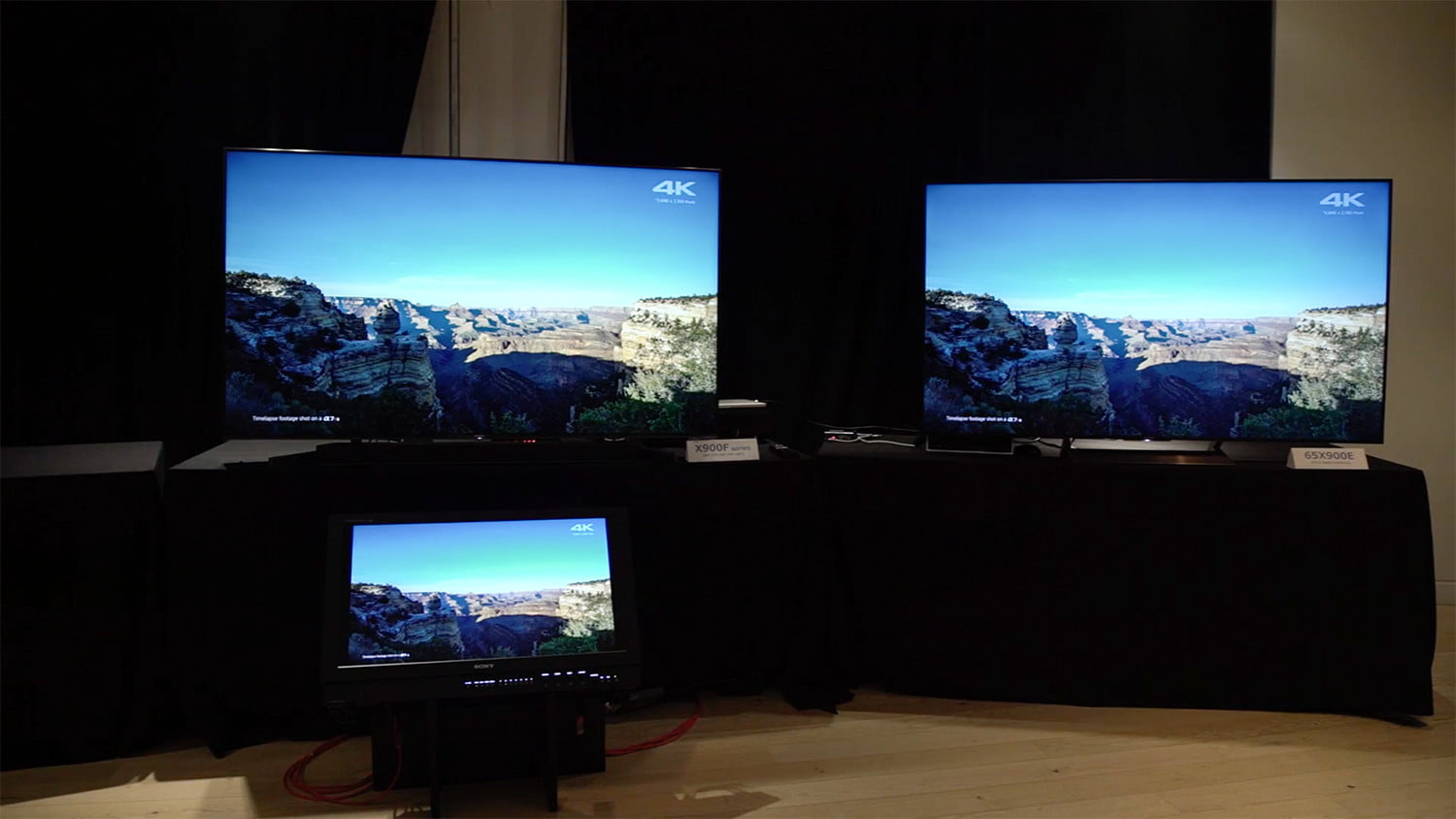 The X900F TV possesses versatile features including a wider viewing angle and better gray uniformity, which is great for playing the latest FIFA with a group of friends. Further, it offers low input lag, best picture quality, and great motion handling that make gaming a great experience.
TCL R617: A budget TV with great smart features
Type: LED
Sizes: 55", 65"
The TCL R617 is the best option for those who are looking for an affordable best gaming TVs. Though it doesn't possess any of the advanced features you can avail in higher end models like local dimming or black frame insertion, it has one of the lowest input lags of any TV on the market.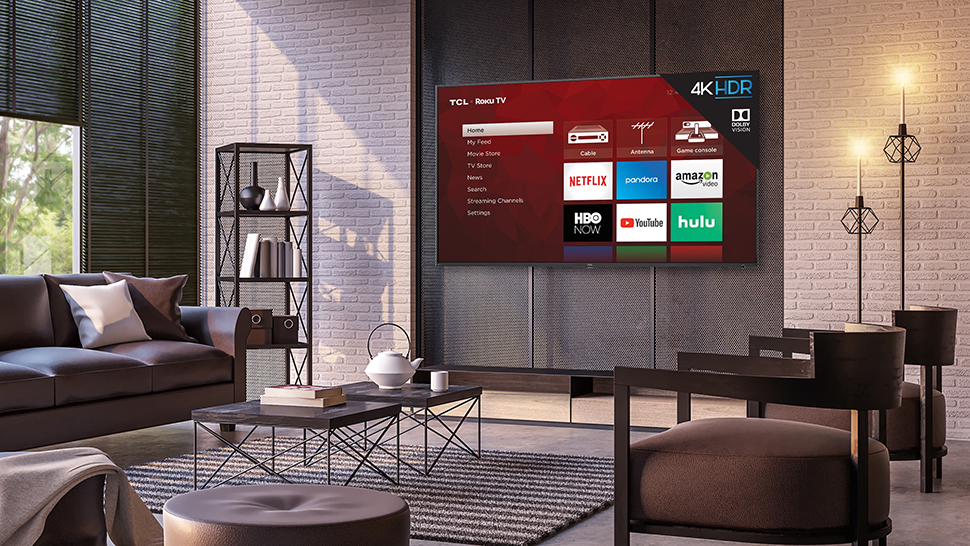 However, it doesn't get very bright, so room location should be taken into consideration before buying this TV.
Final Words
So if you are looking for the best range TV for gaming, it is advisable to consider these points and if you are planning to buy online, you can visit Appliances Connection to avail the best deal and quality service.
Tags:
best gaming TVs
,
best picture quality
,
Best TV
,
excellent TV
,
OLED TV