To quench the literary thirst of travel and food stories, readers, Binoy has come up with his new story of Bison Steak Restaurant Hunting in Montana. Like any other American, Binoy loves bison steaks and while he was on a trip to Yellow Stone & Mount Rushmore, he drove all the way to the mid-west which is popular for this real whoopensocker bison meat.
Let's talk about Montana and its specialty bison meat. Montana is considered as one of the top producers and consumers of the bison meat in the Unites States. Bison arguably holds the title of the true American food. Its consumption in North America has started thousands of years back and since then every part of the Bison has been utilized in one or another form.
Bison meat is hella good in taste and a nutritious one as well. It is healthier than beef and rich source of nutrients, it has the essentials: zinc, niacin, iron, vitamin B6 and selenium. They also have low-fat content.
We came to know the health benefits of bison, but when it comes to taste it is wicked good. Montana is the home of the bison and you will find numerous restaurants which serve delicious bison steak. Bison is often used in making many dishes in the restaurants of Montana.
While visiting Yellow Stone and Mt. Rushmore Binoy, took the opportunity to go restaurant hunting serving good yummy bison delicacies in Big Sky, Montana, which will blow the taste buds out of your mouth. The two top restaurants that come on his bucket list are Andiamo Italian Grill and Lone Peak Brewery and Taphouse in Big Sky, Montana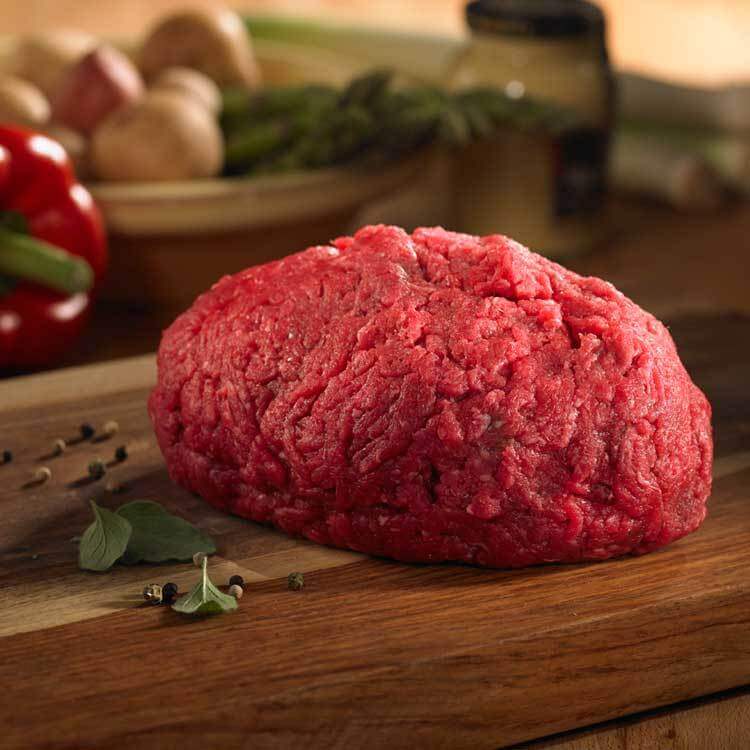 Let's find out the experience of Binoy, having bison delicacies in top two restaurants of Big Sky Resort, Montana. Big Sky Resort offers ski trips and great food all together as a perfect tourist spot. After a full day of skiing, skiers have more than just exhausted legs. To help them recover their energy for the next day of exploring new powder, Big Sky Resort in Big Sky, Montana offers lip smacking bison meat dishes and once you return home, you may find yourself craving these delicacies. There are over 30 different dining options at Big Sky Resort. Andiamo Italian Grill turned to be an excellent restaurant during a trip to Yellowstone. You would get delicious, very fresh, and homemade and reasonably priced food with a variety of bubbler. Binoy tried some of their signature dishes, the most popular of which is the yummy Chianti Braised Bison Shank "Montana Osso Buco" and is one of the best of the many Yum! Things he tried.
Lone Peak Brewery and Taphouse was the other mind-blowing restaurant to have Killer Bison Quesadillas in Big Sky, Montana. Grilled bison flake steak in a flour tortilla with a delicious cheese blend sautéed onions & peppers, cilantro, & an awesome homemade jalapeno spread. Served with a salsa & sour cream on the side was Appetizing. It was as delicious as they look.
Another favorite at the Lone Peak Brewery and Taphouse was the classic American meal, a juicy, tasty, and the perfect Montana bison burger served with pepper jack cheese, jalapeno spread, and chipotle aioli. It was a delightful experience of having bison dishes in Montana.  Eating in Big Sky, Montana gives you more time and relish the outdoor pools. What a great place with great food!