If you are getting food to eat, clothes to wear then you should thank farmers for that. Farmers works endlessly to produce crops, cottons for us. Directly and indirectly they are responsible for our easy living. We work in air conditioned offices and farmers work under open sky and exposed to heat, cold and rain. No matter what is the weather condition they constantly work to feed us? Let's talk about two types of farming commercial & Subsistence to understand the difference between them.
Subsistence farming is done to fulfill self needs of farmers and their families not for selling or trade. Farmers grow crops to feed their families and rest of it stored for the future use till the next harvest. Also Animals are reared for family use only. Easy tools are used such as spades and pushcarts instead of advance equipment. Farmers who do subsistence farming are unable to managed fund for advance tools. Water supply can be maintained by government water pumps however that supply should be adequate to grow crops and vegetables. Fruits and Grains are common crops that they grow for their personal needs. Animals can't be raised for food as fruits and grain consume a lot space so you will find vegetarian subsistence farming.
Subsistence farming is still witness in large part of Rural Africa, Latin America and Asia.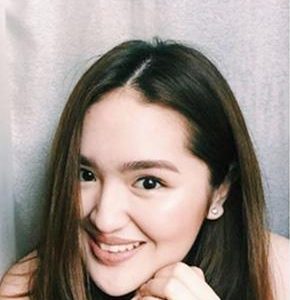 On the other hand in commercial farming crops are grown and animals are reared for the trade in market. Wheat and maize are common commercial crops grown by the farmers. The intention behind commercial farming is to gain the profit. The cultivate lands extends up to hectares to get the maximum profit. Animals also reared to a large number for selling commercially. Commercial farming is employ outside help as the work load in this type of farming is usually high. Commercial farming use advance techniques of farming and tools to increase the output.
There are three kinds of commercial farming.
In commercial grain farming crops are produced for commercial purpose on large farms over hundreds of hectares. Only one crop can be grown due to winter season. This type of farming practiced in America, Europe and Asia.
In mixed farming land is used to grow crops, fodders and rearing animals. Example of such farming is like growing crops along with dairy farm. This type farming used to increase the profitability of the farmers.
In Plantation Agriculture single crop of tea, coffee, cashew and cotton can be grown. It needs large amount of labour and capital is required to practice plantation agriculture.
Caroline Plouff an agricultural manager at Bettendorf's and has immense knowledge about various agriculture techniques practicing all over the world.