Choosing appropriate bespoke jewellery earrings for your face shape will not only complement your natural beauty, but it will also draw all eyes to you.
As a common guideline, you should avoid earrings that has the same silhouette as your face shape. For instance, if you have a round face, don't choose round earrings as it will accentuate the shape of your face.
Now, let's get to the specifics! Below is a simple guide to choosing the right kind of diamond earrings based on your face shape:
Rectangle-shaped Face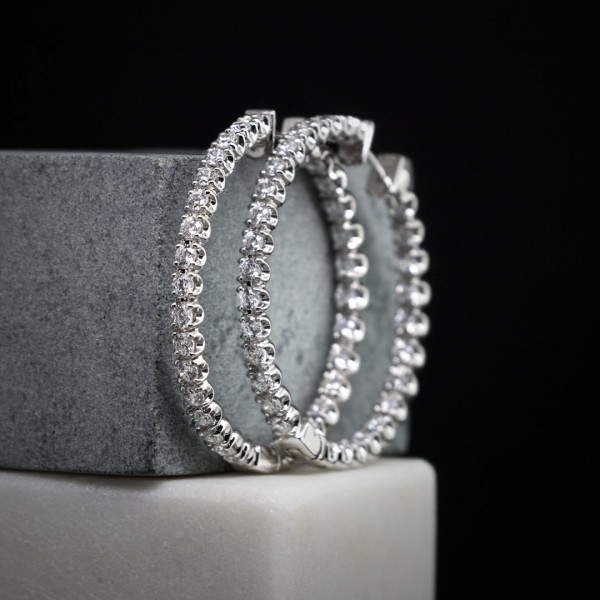 Cluster style earrings, studs, and hoops will always look gorgeous on you. These types of earrings draw the attention up and emphasize your strong and beautiful jawline.
Round-shaped Face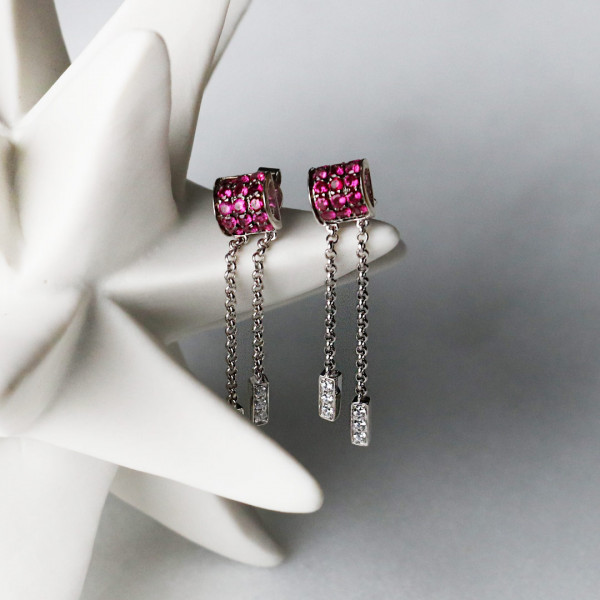 Longer drop earrings will elongate your face and neck, so they're your best friend. Tear-drop or pear silhouettes are also great for round-shaped faces, as they give contrast in their outline.
Square-shaped Face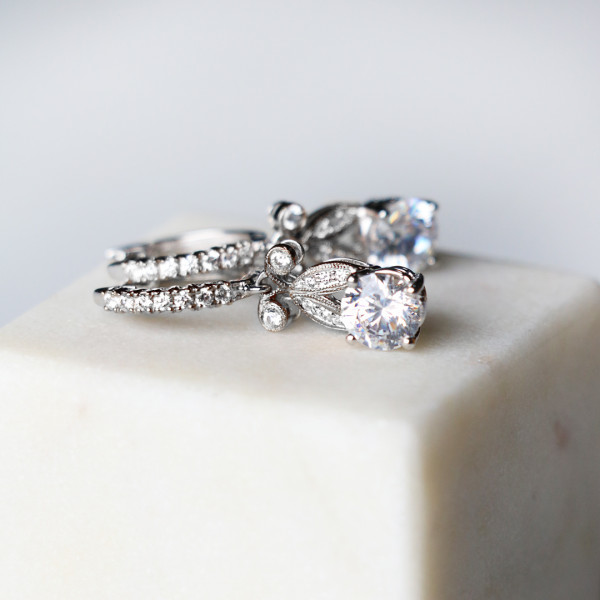 For your face shape, look for medium to longer length drop earrings with curved lines and rounded edges. Pear and oval cut diamond stones will also complement your face shape, as well as soften your natural angles.
Oval-shaped Face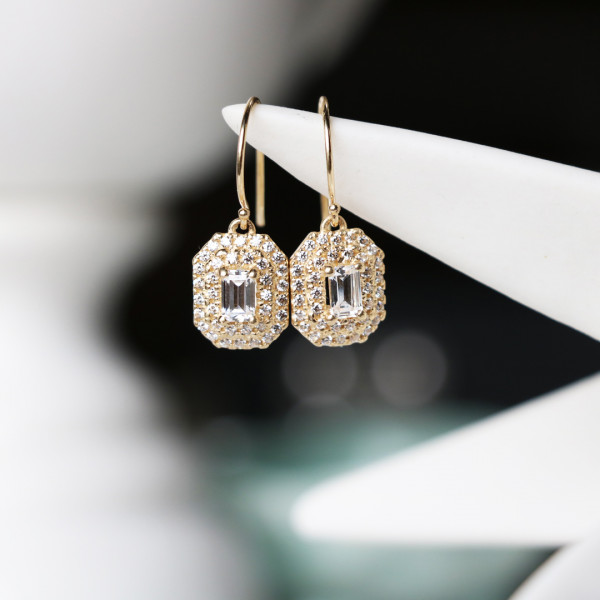 Oval shaped faces look great with almost any cut and style of diamond earrings. Hoops, studs, drops— you can choose whatever you like! These designs will all look lovely with your face shape. Your imagination is the only limitation.
Heart-shaped Face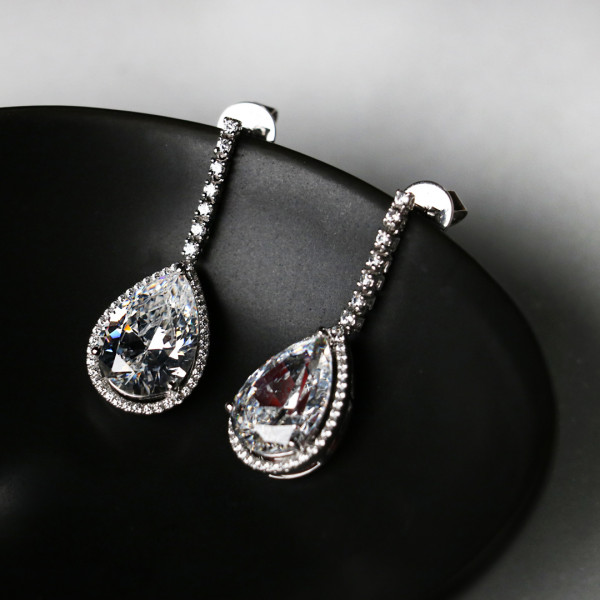 The best earrings for heart-shaped faces are the ones that will balance out your face symmetry. Look for triangle and pear cuts, as well as silhouettes that are wider at the bottom to show off your exquisite jawline.
If you want to own a pair of diamond earrings that will best suit your face shape, why not go for a Bespoke design? Bespoke jewellery will come in handy during formal events and occasions. Then again, no matter what face shape you might have, diamonds will always be your best friend.
Bio:
For more than ten years, Daniel Greenberg has been hand crafting DG Bespoke Jewellery and is known as a trained master diamond mounter and goldsmith. As he was taught by one of the best jewellers in London (his father), Daniel makes certain that all his unique pieces are pure perfection.