Nowadays homeowners insurance has significant importance in everyone's life, but most time it happens, we put a policy in place and then forget about it. Randon James Morris says a home is one of the most valuable things we will ever own, and it comes with costly possessions. Insurance covers the value of the house — which includes upgrades — and the worth of our belongings.
It's essential to review what your homeowners' insurance covers and how much you are paying for it.
Here are Eight best ways to get a great deal:
 Shop around
With online media, it becomes easy to shop around for insurance. However, that doesn't mean you should choose a policy at the lowest rate. Do your homework on an insurance company before you buy any policy.
You must explore the website of the National Association of Insurance Commissioners. On its Consumer Information Source webpage, you will find key information about insurers, which includes closed insurance complaints, financial data and licensing information.
 Look into discounts on multiple policies
Besides your home, if you insure anything else— such as a car — you must look into a multi-line discount. That's a break that you may get from some insurance companies if you buy multiple policies such as auto insurance and homeowners insurance from the same company.
 Know what you'll cover
You don't necessarily need to insure a house equal to the price you paid for the property. And that is because the price you paid for your property includes the price of the land as well, not only the price of your home.
In simple words, you required sufficient insurance to cover the cost of rebuilding your home from scratch in case it burns down or is blown off its foundation. However, your land can't be destroyed in ashes or blown away, so you cannot add the value of your land into the cost of your homeowners' insurance. So, before you buy a policy, make sure what are things covered in the policy.
 Ask about discounts
Although discount offers vary by the insurance company, you may qualify for price breaks if:
Your home is equipped with a sprinkler system or smoke detector.
Your home is protected by deadbolt locks or burglar-alarm system.
You have not filed any claim in a specific number of years.
You don't allow smoking inside your house.
You have crossed a certain age.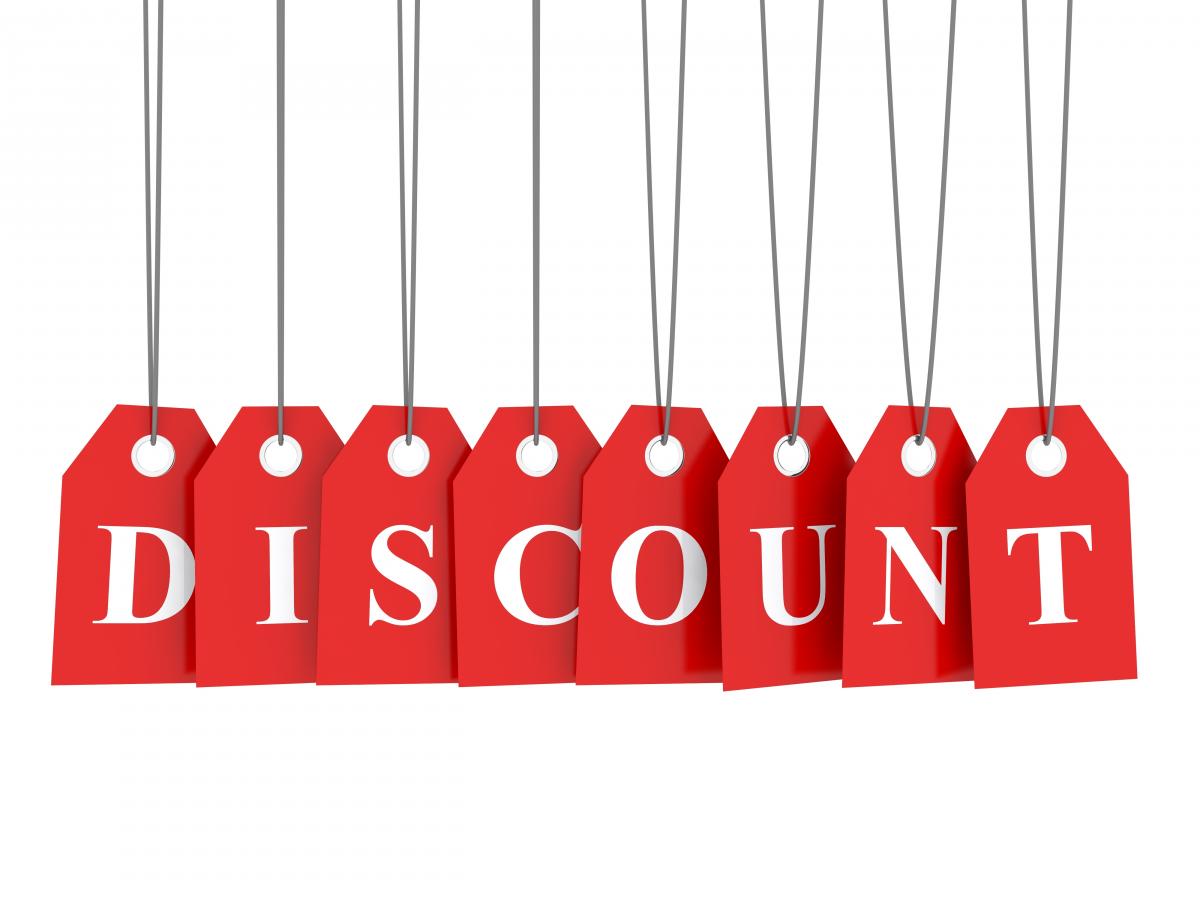 Contact your insurer to see what discounts might be available to you.
 Get to know your agent
If you build up a healthy relationship with your Insurance agent, he will always give you extra tips and service according to your need. Not every insurance agent follows the principle of transparency and accountability, but there are few who are known in the industry for their ethics and principles.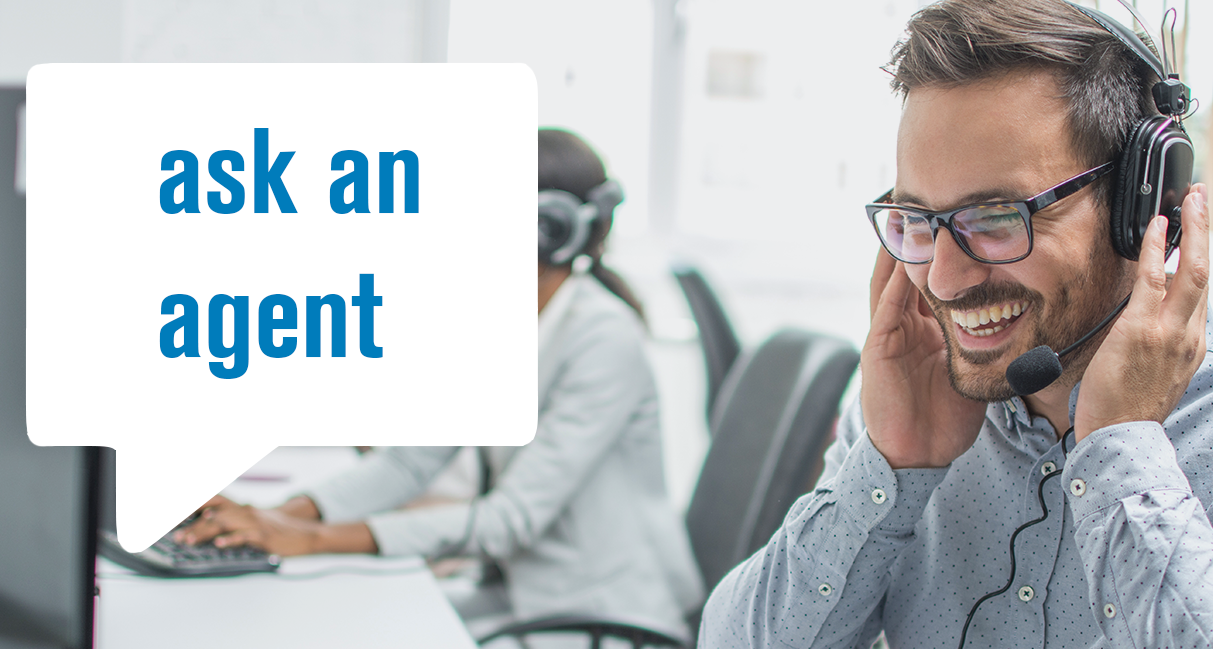 An insurer may provide a discount on premiums if you have been with the company for several years. However, it is still advisable to shop around annually to make sure you are still getting the best price.
 Value your possessions
Make sure your insurance policy covers the replacement cost of everything in your house, including items that appreciate in value over time. On the other hand, if you no longer own valuable ornaments or an extensive collection of art or antiques, do not pay for the extra coverage.
An annual review of your policy is the best time to make sure your home inventory including a video or photos of your possessions — is up-to-date and saved somewhere outside your house.
 Keep your credit score solid
Credit score has significant importance in the financial world. If your credit score is poor, you might be charged higher premiums or you may find a hard time getting insurance coverage. If your credit has any room for improvement, go for it or you can take the advice from a credit counselor to improve the credit score.
Final Words
So, these are the few tips from Randon James Morris, you can consider to grab the best deal on your homeowner insurance.