Delhi government on Friday held hands with FIFA for the Under-17 Football World Cup, which is to be held in August-September 2017 in India.
A senior authority said that the government chose, on a basic level, to hold hands after a delegation of FIFA and AIFF individuals met Chief Minister Arvind Kejriwal and the Deputy Chief Minister Manish Sisodia on Friday.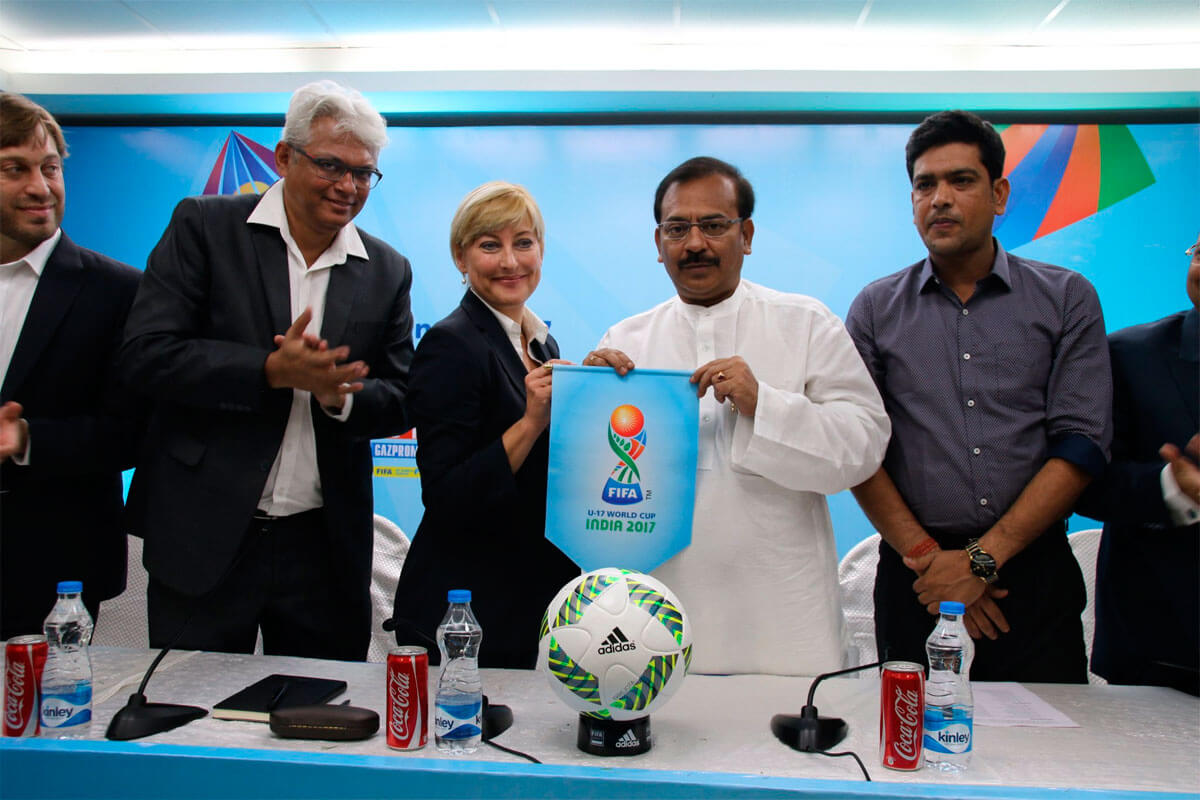 The delegation involved Javier Ceppi, Tournament Director, FIFA U-17 World Cup, Joy Bhattacharjya, Project Director, and Kushal Das, General Secretary AIFF.
In total six states would have the FIFA Under 17 World Cup occasion including Delhi. The delegation looked for two stadiums from the Government of Delhi for the event. These two stadiums would be utilized for the competition. Before utilizing the two, both the stadiums would be created to coordinate the FIFA level grounds.
Conversing with the delegation, the Deputy Chief Minister, who is also the Education Minister of Delhi said, "We need to develop great abilities in football, great football grounds in schools, a preference for playing football. We are holding hands for the occasion, as well as to build up the sporting culture for the youth."