Factors to Consider When Looking for A Good Optometrist Specialist
Do you think that your vision appears quite blurry these days? Then the time has come to fix an appointment with reputable optometrist near you. If you have never examined your eyes before, then choosing the best can turn out to be a confusing task, as there are so many options to choose from and each one of them seems to be almost the same, so this leaves you with one fine question: how can you discover the best optometrist specialist?
Before understanding the various steps that can be implemented to unleash a reliable eye doctor, let's know more about optometrist and why you should consider seeking their help immediately when you experience any complications in your eyes.
What is Optometrist?
An optometrist is just like an eye doctor who has acquired a professional degree in OD (Doctor of Optometry). They examine both health conditions and vision problems and can correct the refractive errors by recommending contact lenses and eyeglasses. Some of them even provide vision therapy and low vision care.
The optometrists are licensed to prescribe drugs that can cure eye diseases and its associated problems. The medical care that you can receive from an optometrist specialist is based on the state law, as in certain laws, their involvement is encouraged in the post and pre-operative care while other laws strongly emphasize on ophthalmologists rather than optometrists.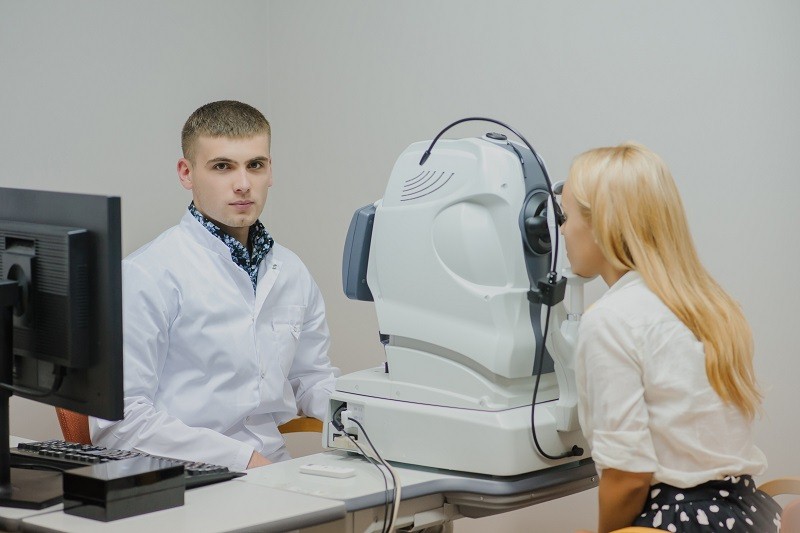 Selecting the Suitable Optometrist Specialist
Now that you are aware of the responsibilities of an optometrist, the next step is to find out the best amongst the best, and to do this there are four factors that you should consider, and they are:
Understanding the experience of the specialist turns out to be of utmost importance. Know more about for how long they have been serving in this industry and whether their patients recommend their services or not. The level of expertise can be the difference between proper eye care and neglected care.
As stated before the type of eye care provided by the optometrist should be noted. For instance, if you want to fix an appointment with the doctor to discuss you retinal problem than you must ensure that he/she specializes in the same so that they are able to come up with the results that you are looking for.
You can never receive proper care unless you are comfortable with the doctor. To analyze this, fix an appointment with them, discuss the symptoms that you have been suffering from, provide information about your medical history, discuss the queries that you have and if you don't find them suitable then it's wise to move towards a preferable option.
Another key parameter is the aftercare by the optometrist specialist. No matter which doctor you choose, they must be able to provide the much-needed aftercare so that you can recover from eye conditions in a short span of time. Some of the essential steps followed for this include periodic eye check-ups and medicines.
When is The Right Time to Consult Optometrist Specialist?
Often it is seen that patients neglect the initial signs of eye diseases and complications; thus, they never make it to the doctor on-time. Hence, instead of overlooking minor problems it is wise to discuss with the specialist at once. Besides that, you should undergo complete eye examination at least once in a year to make sure that your eyes are healthy and are not suffering from any unexpected diseases. When you have the best optometrist specialist by your side, taking care of eyes will become a seamless experience.
Tags:
Optometrist
,
Optometrist Specialist