Eric Goldie
Eric Goldie: The Fashion world is full of excitement and glamour. Gorgeous Models, stunning outfits, lavish parties are the ingredients of a fashion show. Various fashion photographers grab their cameras to click the beautiful models walking on the ramp. Photos clicked by fashion photographers published in fashion magazines and this way world's know the latest trends of fashion industry.
There are thousands of people working in fashion magazine industry to make it happen. Many people want to make the career in Fashion magazines but do not know where to start? Let's explore careers option in fashion magazines to fulfill your dream.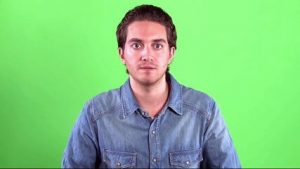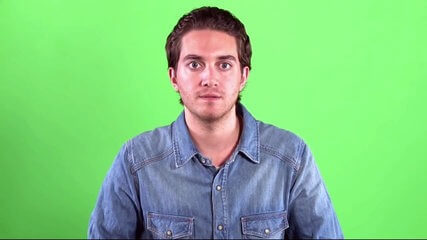 The Editor
Top most responsible position in Fashion Magazine is its, Editor. Editor finalized what to publish or not in the magazine. How the pages will be filled, quality of content, which photographs will be published, before sent to press all is been decided by the editor of the magazines. The overall creations of the magazine rely on Editor.
PA To Editor
PA of Editor do the administrative task of day to day routine of an editor. They remind Editor about the appointments and assignments in order to run the magazine efficiently. They make smooth transition of each section of the magazine by maintaining Editor's dairy.
Print Journalist
To communicate the present trend to audience, print journalist thinks as machine of ideas. They work closely with sub-editors to check everything is going well according to publications. They conduct interviews; write short or long articles to aware customers about the latest trends.
Digital Journalist
The role of a digital journalist is similar to print journalist however the target audience for former is online. Articles needs to be updated and shareable on time as that needs to be a breaking news of magazines on its website.
Social Media Manager
Time has changed now and more people love to communicate over social media. Social media manager manages social profiles of magazines on Facebook, twitter and Instagram to showcase the newest cover star and much more published in the magazine.
Beauty Editor
Beauty editor keeps a check on the upcoming trends, trial product and come up with fresh ideas to inspire the readers. They work with makeup artists, models and photographer to take the perfect picture for the magazine.
Photographers
A well-known fashion magazine position, photographers plays a vital role in clicking fashion pictures on for magazine. They need to be very creative and think out of the box. They should have sound knowledge of fashion photography and various tools used in it. Some online editing tools help you to get the perfect picture for the magazine.
You can choose from any of the above listing career options in  the fashion magazine to fulfill your dream of working close to fashion industry however it is quite competitive to get an initial entry.
Eric Goldie is in the entertainment and media industries from past 6 years and producer of PEOPLE Now of PEOPLE magazine. He is professionally groomed as an Editor of the PEOPLE magazine.