Festive Celebration of Lohri, Makar Sankranti, Bhogali Bihu to Pongal in India
There is a purpose for almost all communities for a festive celebration. From Makar Sankranti, Bhogali Bihu, Lohri to Pongal a string of festivals will make it a time of festivity for the Indians.
All of the festivals – basically celebrated to mark the harvest season in different parts of India – will be observed by different communities in traditional ways.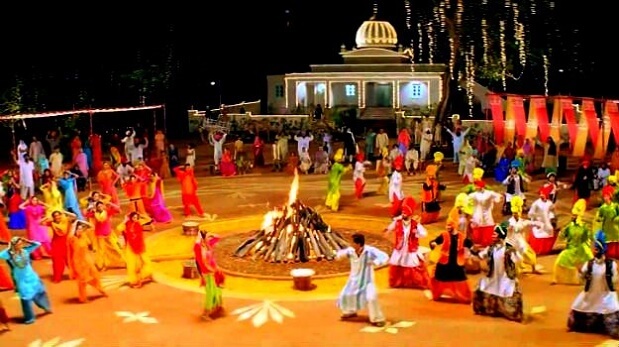 Lohri is mainly celebrated by Punjabis. Sikhs who live in larger numbers in Northern India, especially in Punjab, have bonfire lit in their colonies in the night. They sing and dance around it. After Lohri, the winter solstice, and the festival represents the longest night before the winter solstice. Lohri marked the end of the winter.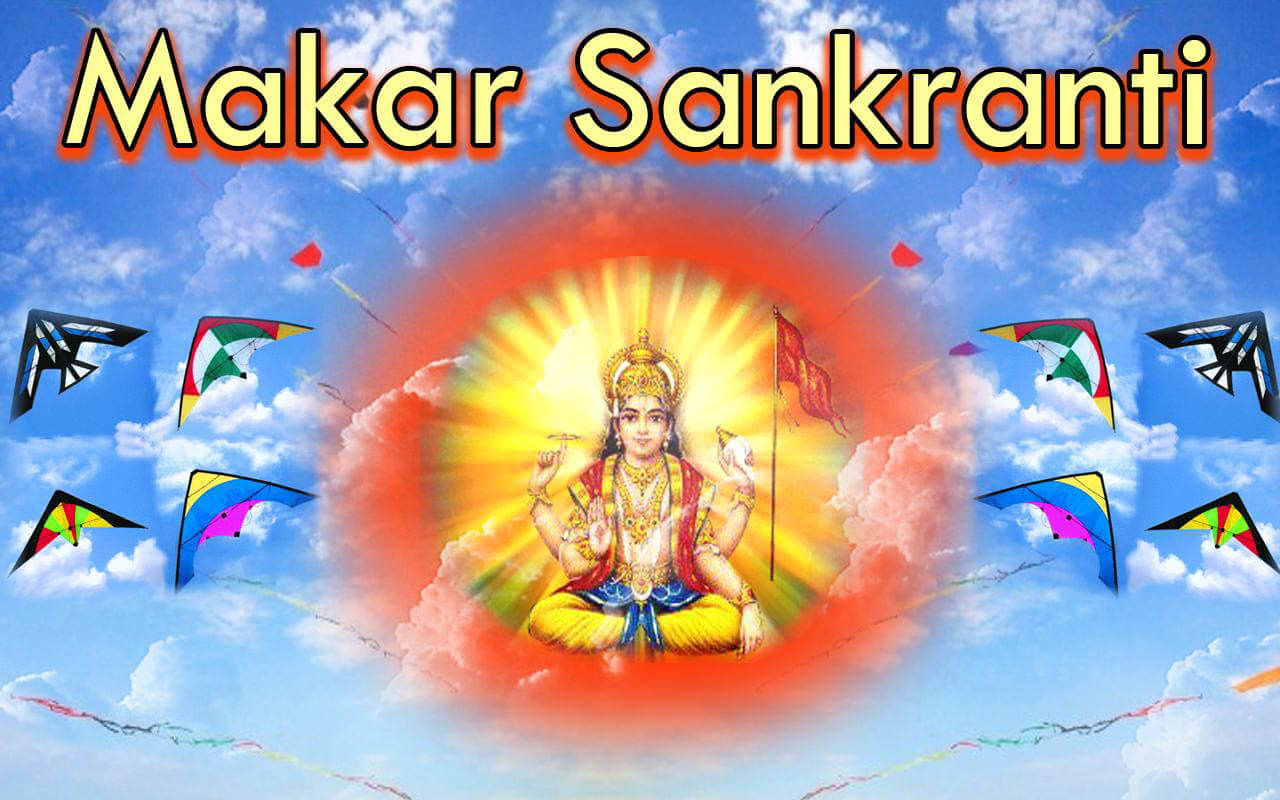 Makar Sankranti, which is celebrated in Maharashtra and the northern parts of India, families, distributing various sweets like chikki, Ladoo (a sweet delicacy made out of jaggery and sesame seeds). It is the most celebrated festival in India, but it has its astrological importance too as Sun will start emerging to rise towards North-East for next 6 months. People take bath in holy rivers and worship the God Sun and offers prayer and Prasad. It is basically a very family festival.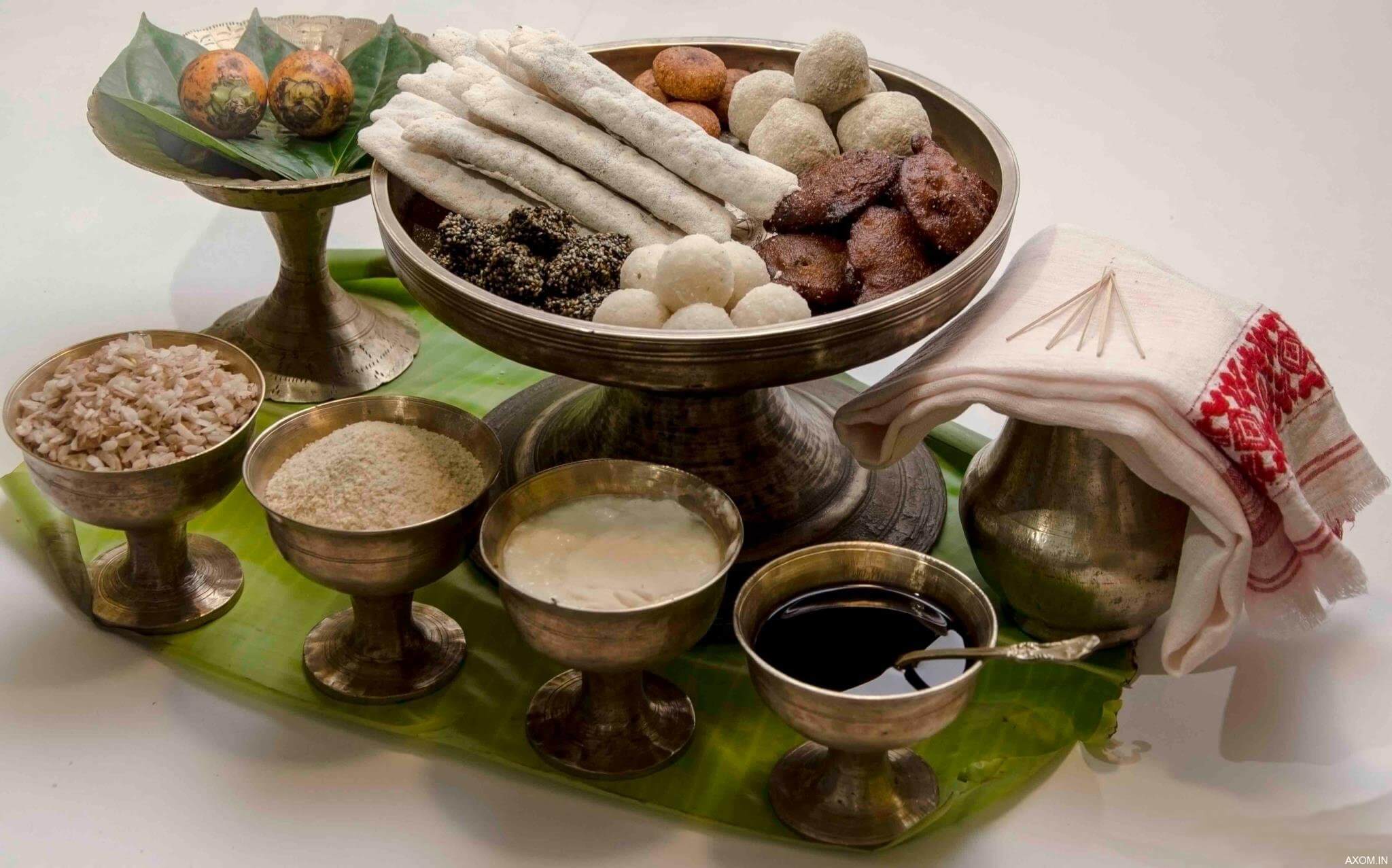 Bhogali Bihu is celebrated by the Assamese, families organizing a feast on the eve of Makar Sankranti. It is to celebrate a good harvest and a bonfire is lit.
Numerous fish and mutton dishes are cooked for the feast. On the Sankranti day, a bonfire is lit early in the morning and prayers are offered. Later, they visit relatives and friends and enjoy pitha kind of rice cakes made with coconut, sesame, and jaggery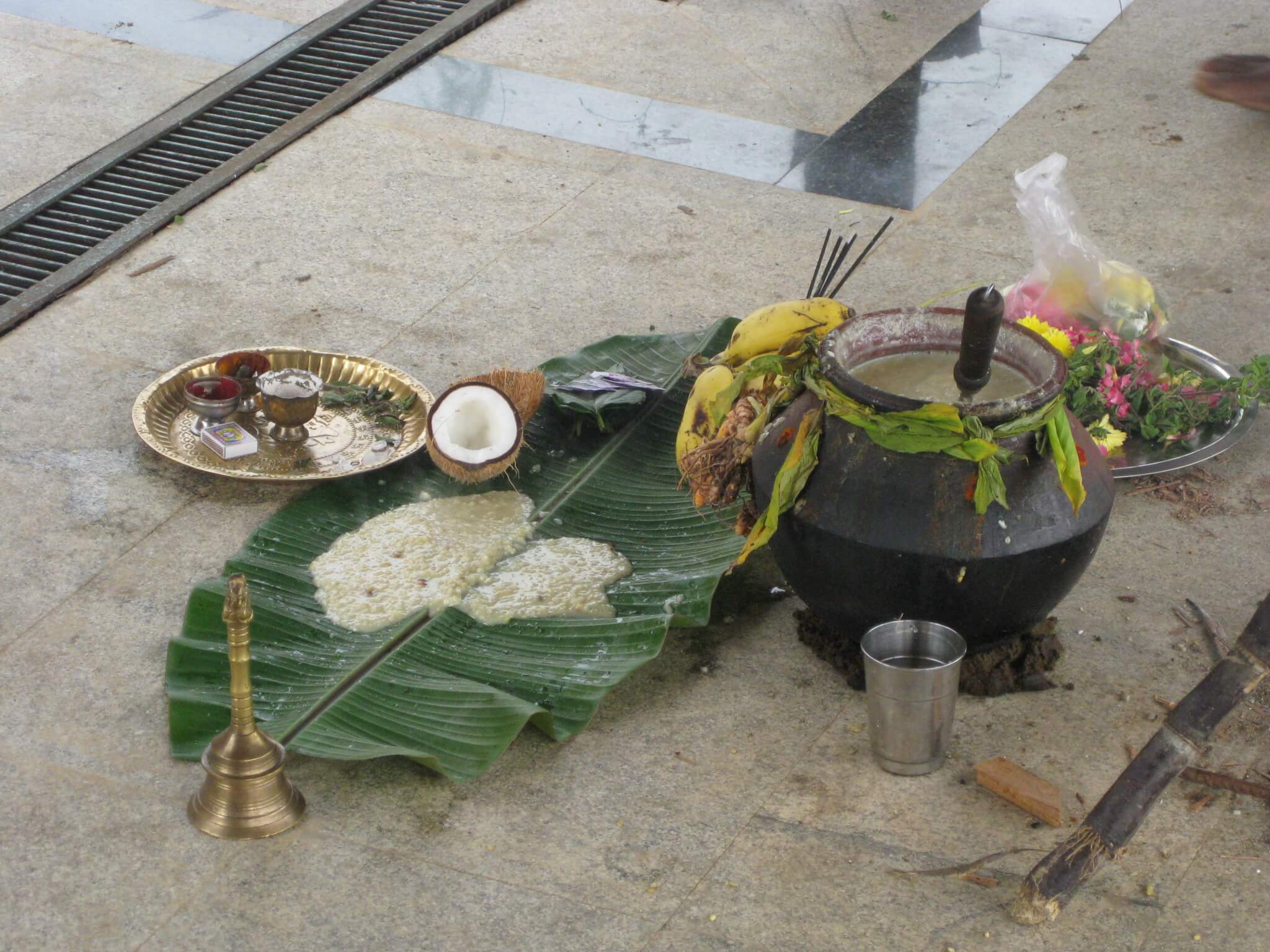 Pongal is celebrated in southern India. Families prepare rice delicacies in pots. A lot of people go to the temple in the mornings before starting the festive celebration. Rice delicacies are prepared at home, by boiling harvested rice with fresh milk and jaggery in a new clay pot.  During the making of Pongal, milk allows spilling over the pot as an auspicious sign of prosperity.
Then the Pongal is topped with brown sugar, cashews, Ghee and other nuts. It first offered to Sun God and later serves on banana leaves to people present in the home. It is a four-day festival.
With this, wishing all a very Happy Lohri, Makar Sankranti, Bhogali Bihu and Pongal and hoping a year of good health and prosperity.
Tags:
Bhogali Bihu to Pongal
,
festive celebration
,
harvest festivals
,
harvest festivals of India
,
Lohri
,
Makar Sankranti