Whether you are planning your next vacation or business trip, Travel Insurance is something you should not ignore. Nowadays taking travel insurance is very easy, you have plenty of options to choose from. However, the question is how to choose the best travel insurance for your next trip. And this is where you need to do a little research and comparison.
Let's find out from where you should buy the next Travel Insurance with expert Randon James Morris
Airlines
Nowadays almost every airline and various travel companies sell Travel Insurance directly through their booking site as an optional add-on. Mostly it's an exceptional kind of insurance offered through one of the top-brand travel insurance companies. However, directly companies also offered it as a travel "protection". You may find the policies more expensive as compared to other comparison sites. Also, it is not possible to view the policy details when you check out, so you have no idea what you're getting. But according to experts, the major problem comes from cruise lines that sell their own "protection." You need to remember the fact that the protection doesn't work once the company goes out of business, said by Randon James Morris.
Credit Card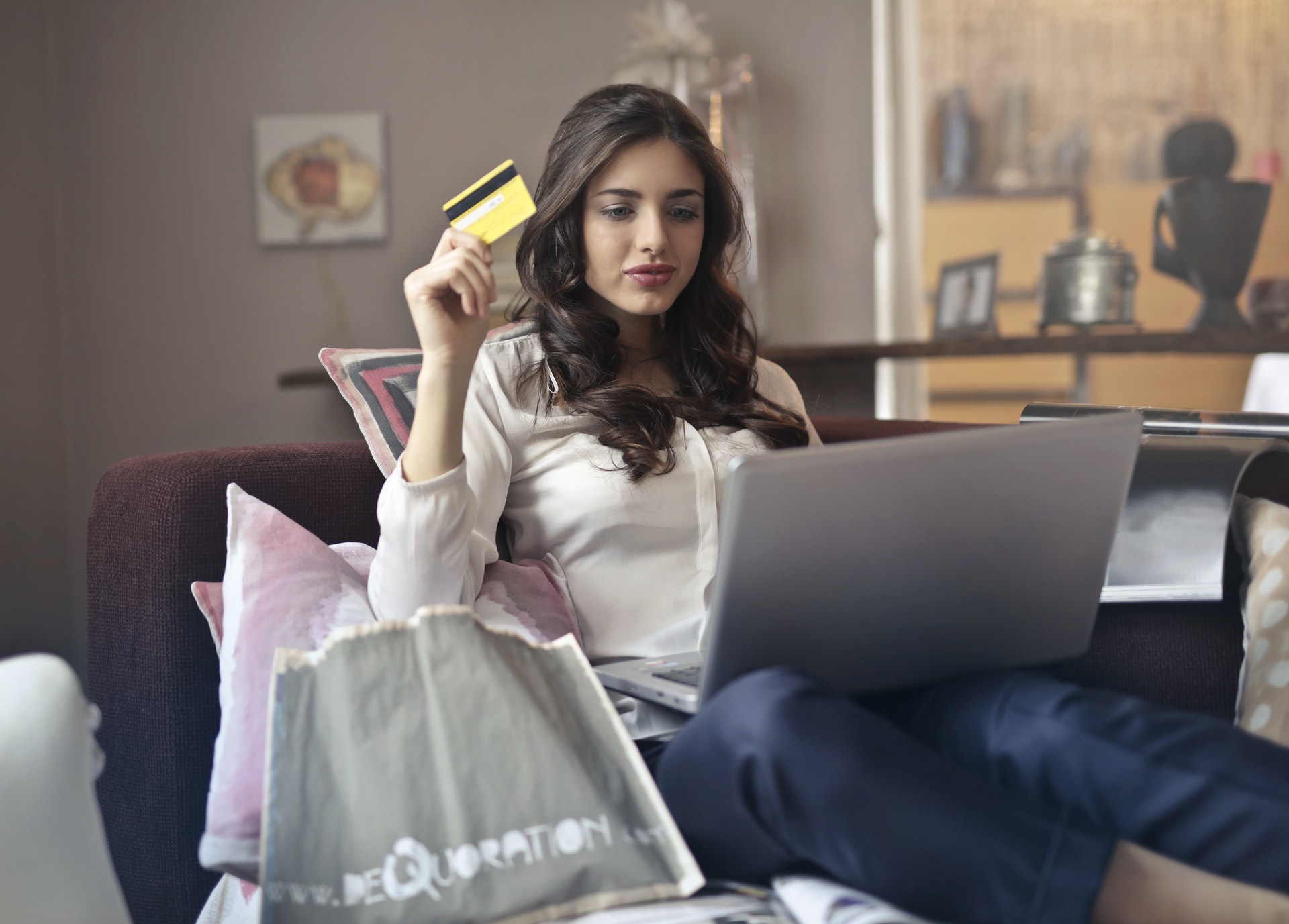 A credit card also offers basic travel insurance coverage, which includes any interruption during a trip, rental insurance of rental car, and lost luggage. However, it comes with two major restrictions. First, you have to make the purchase with a card; and second, some of the coverage is secondary (such as car rental coverage) so it works only if your primary policy has been used. Needless to say, for some travelers, that's enough. And yes it doesn't include compensation for medical coverage. So on longer trips, where you need medical coverage, it is better to choose a full-featured travel insurance policy.
Direct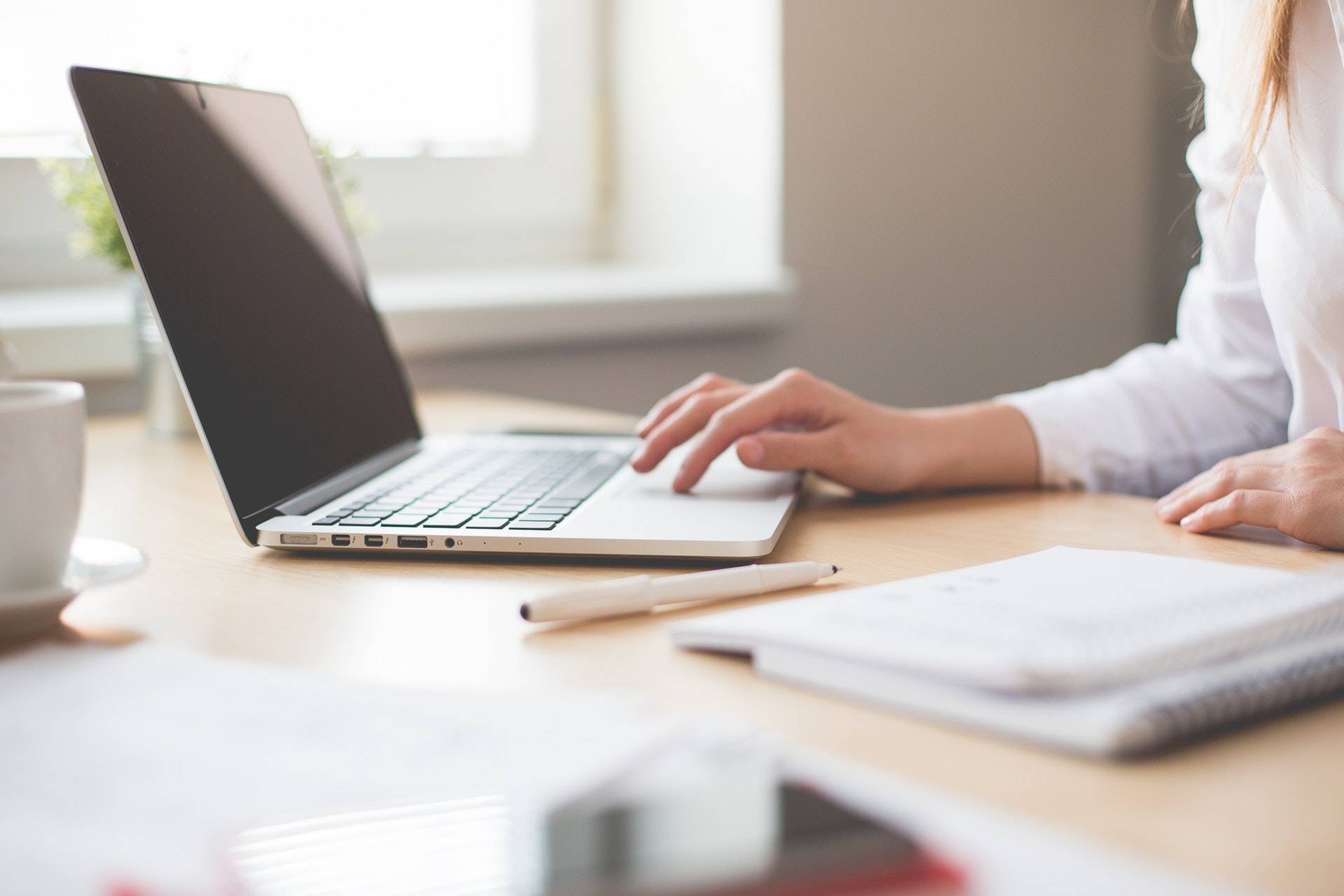 Many travel insurance companies have websites that sell policies directly to consumers. Sometimes, you may find an all-inclusive policy at the best price, and it becomes easy to compare policies when they're offered by the same insurance firm. However, true comparison shopping is impossible. You may deal with few hurdles like unclear terms, trouble getting someone on the phone, and usually less personalized experience.
Travel Agent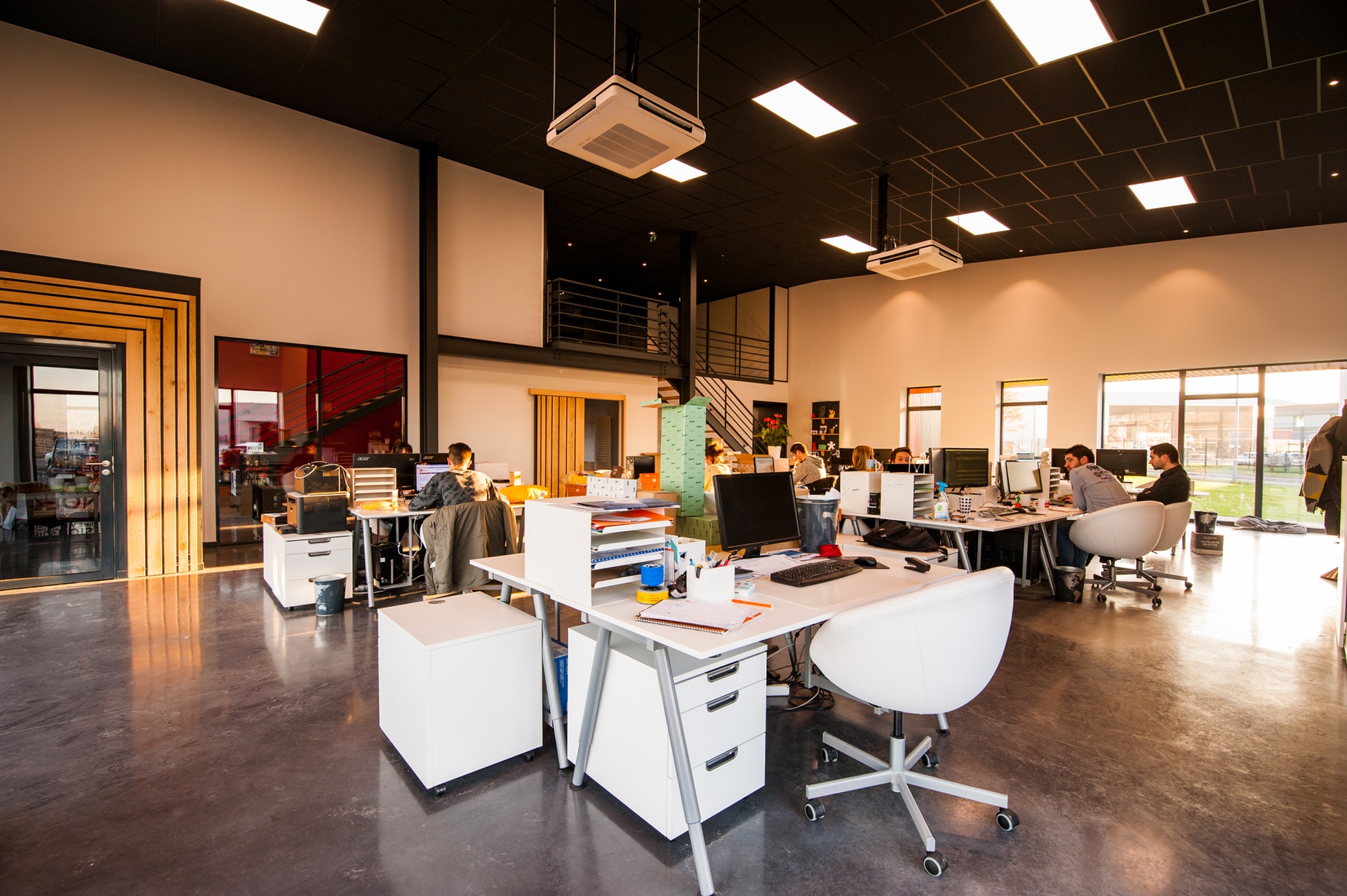 Many travel agencies are there who sell insurance too. Most people prefer a human travel agent, as he can act as a personal shopper for travel insurance, also recommend you the right policy and then helping you buy it. No doubt, even a travel adviser can also help you in case you have to file a claim. However, according to an expert Randon James Morris the policies you buy through an online travel agency almost similar to the type you get through an airline or other travel agency — a one-size-fits-all solution.
Final Words
So, now what do you think? From where you should buy Travel Insurance for you and your family? Take your time and do consider these points mentioned by Randon James Morris, before you make any decision. In the end, it is about you and your family.