Helpful Tips for Entrepreneurs
After spending days in a particular office for hours, one start thinking in case of private sector to be boss of your own job. As one can prove to be more responsible in case if they are boss of their own job and are well aware of steps to be taken to live their dream as entrepreneur.
To become a successful entrepreneur one has be aware of all the duties and responsibilities which one has to undergo to maintain proper decorum and effectively carry out protocol by which making your business run in successful manner with help of others. Although experience teaches us everything with passage of time, but still some basic points that even a new fresher must have to keep in mind to be recalled as entrepreneur.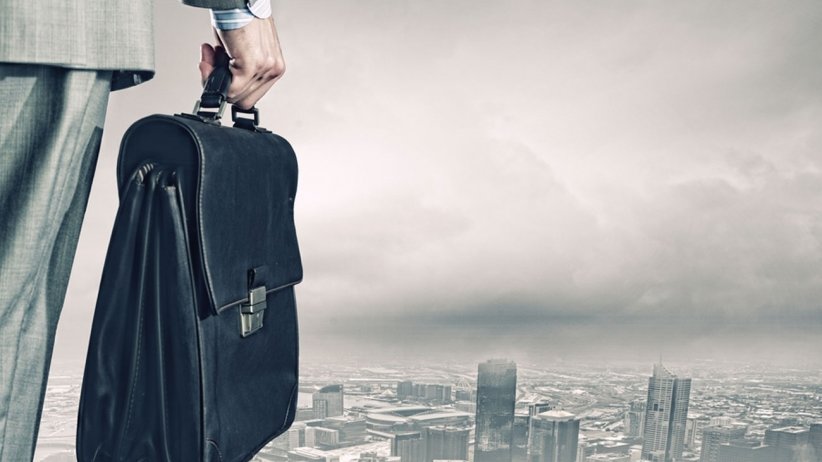 Challenge yourself
Without challenging your own capabilities you can never come to know your weakness, which play a key role in building personality and setting higher goals of life.
Take the risk
Someone has well said no risk any game. So try putting full effort to convert impossible into I am possible, in this way you never feel regretted of not trying out.
Believe in yourself
Self-motivation keeps point for every emerging business person, if you believe in yourself that whether you able to do or not able to perform in either case you will get a step to make an alternate move.
Have a vision
A clear vision for goal can only make it possible to become successful in limited time period. A proper vision could only give ideas of creativity that are necessary for every successful entrepreneur.
Face your fears
If you are able to conquer your fear then truly you have the opportunity to live your dream in your manner. As this will give you the courage to take a risk and move further on gaining experiences.
Hire character
It always better to recruit or hire a person who is of great character and values as that will help to make them skillful rather than wasting time on one who does not understand these things.
Plan for raising capital
A true entrepreneur is a person who has already prophesied the future plans of raising capital of their business. This gives them ability to take the crucial decision that is important for the benefits of the company.
Learn from mistakes
Failure is the stepping stone to success it only true when you keep a habit of learning different things from your previous mistake each time. This will stop you to repeat the same mistake again and again after a short period of time.
Know your customer
Aren't you think it is equally important to know the demand of your customer and coming up with such resources that could neither affect customer satisfaction nor your earning profit.
These are the few points on which Randon James Morris wish to throw light that could help one to become success entrepreneur and over the future challenges. He was known for versatile nature and an all-rounder particular in case of finance.
Tags:
business
,
Entrepreneur
,
randon james morris