Junior Hockey World cup clinched by the 'Nawabs' of Lucknow and of India after Indian Junior Hockey team defeated Belgium 2-1 in the final of the world cup on Sunday. It is the second time when India grabbed the world cup title after a long wait of 15 years. This tournament has proved that our junior Indian Hockey team was dedicated and strong enough to take the title to home after a long span. The first junior world cup title had come in 2001. India becomes the second team after Germany to win this title more than once.
Gurjant Singh and Simranjeet Singh has scored two much needed goals in the first half.  Led by Harjit singh and the vigorous stroke of Mandeep Singh, India has shown the early proof of the tag. The reverse hit from Gurjant Singh was exceptionally good and turned to the first goal for India in the eighteenth minute.
Belgium got the penalty corner just before three minutes of match end. That consolation goal through penalty corner didn't do much for the Belgium side. Belgium did not handle the pressure very well and India won by 2-1.
Harmanpreet Singh and Mandeep Singh was the top scorer for India in the tournament.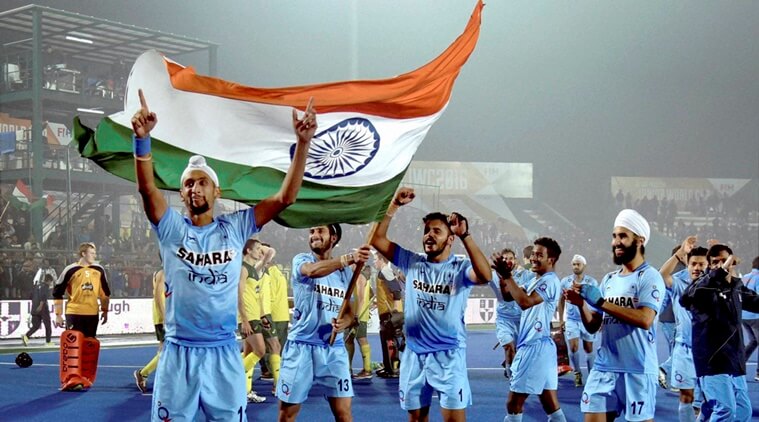 It was the fabulous gift India has got by the end of 2016. Surely this year has given a lot more rewards in the sports. We wish the coming year 2017 comes with more achievement for Indian sports world.
Social media congratulated Team India for winning the World Cup and some said Indian hockey future is in safe hands.
We wish heartiest Congratulations to Junior Hockey Team for their success.