Randon Morris | Real estate investment has always remained the first option for many, to go with making asset for future or profits for the longer race. As real estate not only deal with high potential returns but also deals with pride of ownership thus it a very wise decision to seek investment for better saving for future:
So, if you are planning to go with investment in commercial real estate then here are few commercial area that you wish to come up with, that ensure better returning in short period of time.Randon Morris is a licensed real estate entrepreneur that deal with techniques that could add value to your asset through commercial real estate investment and for the first time tried to come up with various areas that could help for better profit:
Invest on Shops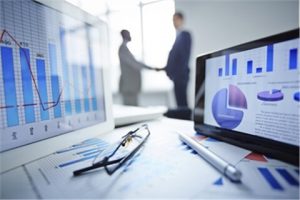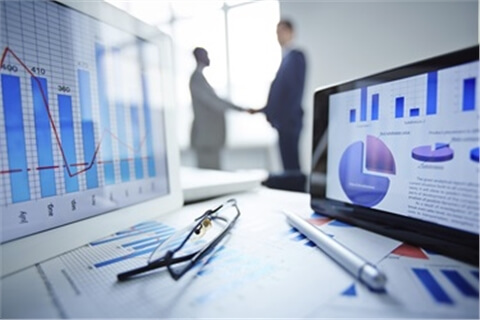 To assure fixed rental investment every month after retirement or as your side business earning then what's better than rental shops. As while giving shop for rent for ATMs, Fruits or Vegetable shop, or any general merchant shop can end up too good income every month and keep your asset safe enough to be used again and again.
Invest for office
If you are looking for high-end profit with greater profit margin annually then just by availing space for setting up the office for the various purpose could lead you with greater advantages. But with the better advantage, it also deals with greater risk as well because market fluctuation can lead you to thrash water on your expectation.
Parcel Land
Within the recent year, a new way that has provided a bigger platform than any other commercial plans in real estate business according to Randon Morris is by going with land parcels. For those of you who are unaware of land parcels, it helps you to go with highest capital appreciation after investor choose a plot or location for investment.
Private Equity Funds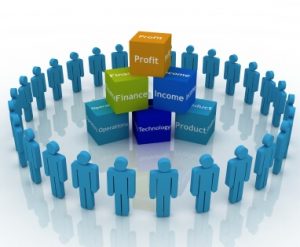 Each time when an idea has to hit the market for the first time it needs some kind of investment in the beginning and same goes at the time when you buy stakes in any commercial or residential projects. These are another too good option to ensure you better results in better terms of returning by the end of the day.
REITs
Last but not the least for any other investor who seeks different ways of invest in commercial real estate. REITs stands for real estate investment trust which is merely similar to mutual funds where investor goes with investment and then the corpus is invested. The revenue generated from real estate assets is distributed among investors.