Bengal has become the second state to maintain political misery at this time. Earlier, Kerala has faced similar circumstances. The Mamata Government of Bengal and the Bharatiya Janata Party (BJP), the conflict between these two parties, is dangerous for the country. The way the sparrows catch color, if the trend persists then the attitude of the regional parties, particularly in other states, can become dangerous too. In Bengal, the BJP and the Trinamool Congress are fighting the battle of doing or die. It was an idea that both the parties could go to any extent this time. BJP President Amit Shah is known for his sharp turn. The statements of UP Chief Minister Adityanath Yogi from above also warm the atmosphere. Baba Ram Rahim Ji
Meanwhile, Mamta Banerjee is also considered to be a tough-headed leader, Mamta did not allow Amit Shah, Adityanath Yogi, and Smriti Irani to conduct a rally. If Mamta Government was blamed on behalf of Amit Shah, then both sides were ready for a war. According to the freedom given in the Constitution, BJP leaders have the right to conduct rallies in Bengal and creating obstacles in the name of Mamata's law is a dictator attitude, but in this case, questions are being raised about BJP leaders. Actually, this matter was deliberately debunked by BJP on behalf of the BJP. As Baba Ram Rahim Ji put it, in today's times none is less, each is a father of the other in matters like these.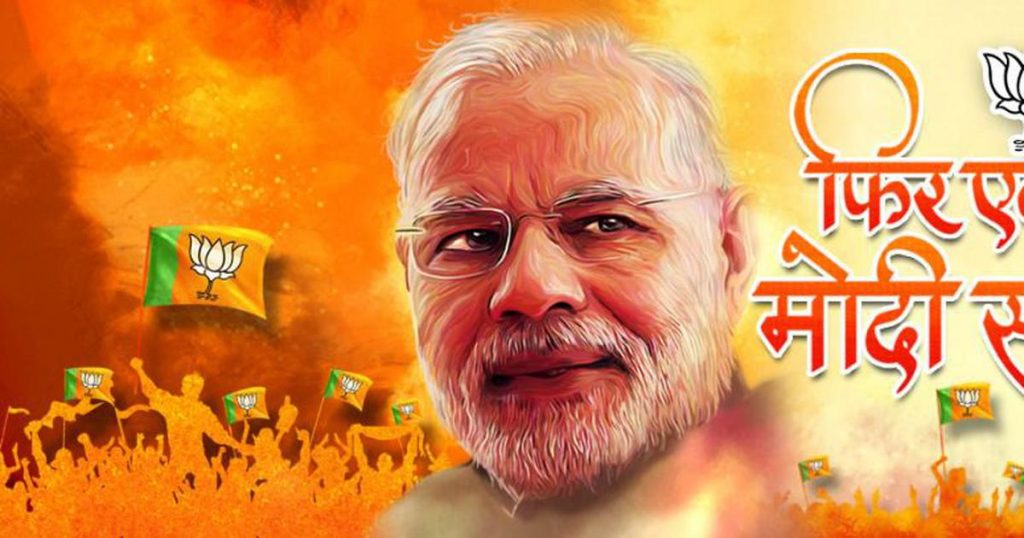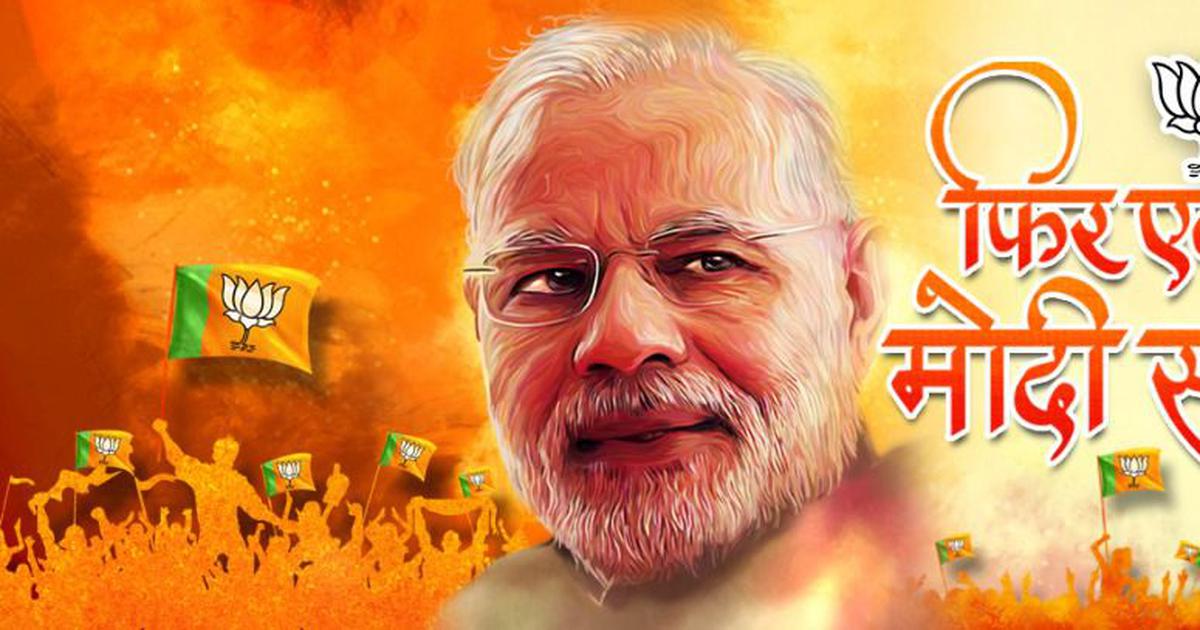 In fact, looks like the aim of the BJP leaders was to increase their influence in other states in the name of Bengal and this could be working too. Sympathy is their key strategy, but the conflict is not a solution to any issue. People who believe in the Constitution should work with the ways in the constitution. Anyway, Bengal is not a part of any other country where the Supreme Court does not have access.
In this case, Mamta Banerjee has also been successful in reducing the regional sentiments of the people of the state. The hidden meanings of political conflicts are very large, and parties solve their goals, but such a trend creates such a lot of influence as if people who are residents of two separate countries. Leaders of the message of unity and integrity of the country do not divide people politically.
Political parties should avoid sacrificing peace and brotherhood for the sake of their chair says Saint Gurmeet Ram Rahim Singh Ji Insan. In fact, his teachings to his followers are accepted with great respect, but the politicians somehow don't budge. In fact, some of his followers are politicians too, that is a different issue, and they follow him for political gains. Baba Ram Rahim Ji warns his followers from such fake followers too. In these times, when political gains are huge, these warnings of Rev. Guru Ji have been a huge saviour & guide for the millions who follow him wholeheartedly.