Manushi Chhillar Bring Back the Crown of Miss World after 17 Years
Manushi Chhillar has won the Miss World title for the year of 2017. In fact, this great achievement comes after 17 years in India. This is really a proud moment for the country as this beautiful wins the beauty pageant among 108 women all over the world. After winning this crown, she becomes the sixth Indian women to achieve the title of Miss World. The last year winner Stephanie Del Valle handed the crown to this beautiful lady on Saturday night.
Manushi hails from Haryana and is 20 years old only. She did her schooling at St. Thomas school in New Delhi and is pursuing a medical degree at BPS Government Medical College for Women in Sonipat. Actually, she has completed only one and the half year of her medical course. She has still to complete her 3 semesters. The gorgeous girl has taken a break from study in order to focus on representing the country at an International beauty pageant.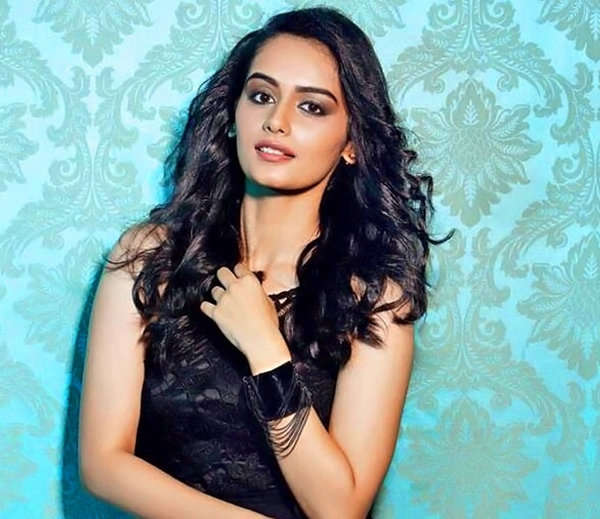 She is an Example of Beauty with Brain
According to batch mates of Chhillar, she is the definition of the all-rounder as the girl lead the stage in dancing, painting as well as in the academics. In fact, she is a trained classical and belly dancer. Along with this, Manushi chhillar is fond of some outdoor sports including snorkeling, scuba diving, bungee jumping, and paragliding. She always dreams to be the cover page girl and also is passionate about fitness.
The girl from Haryana is an inspiration for many girls not only because of her victory but also due to her collaboration with the project Shakti to promote the female menstrual hygiene. For the "beauty with purpose project", she visits the 20 villages and changes the lives of 5,000 women. Actually, her mission is to spread the consciousness about the menstrual hygiene. Ms. Chhillar wants to become a cardiac surgeon and open a nonprofit hospital in the rural areas.
Achievement of Ms. Chhillar
This tallest girl has already won the title of Miss Campus, Miss Haryana, and Miss India too. And now she brings back the crown of Miss World to the country after 17 years. Actually, behind her achievements, there is dedication and passion for her work. The girl follows strict lifestyle in order to maintain herself and stay focused. Passion and proper diet is the reason behind her stunning look and fitness. Manushi Chhillar follows a balanced diet such as fresh fruits and vegetables.
Her Final Round Answer Influence the Judges
Manushi Chhillar answer for the question asked in order to decide the fate of top five contenders ensures that she will win the crown. She gave the touching answer to the question and make the country feel proud.
Tags:
Manushi Chhillar
,
Medical College
,
Miss World
,
Stephanie Del Valle