Outdoor fireplaces are a great source of heat and warmth without the house's walls that retain and capture heat. These modern gas fires are also what homeowners rage about when it comes to adding that awesome something to the backyard. Your friends are sure to be green with envy when you invite them to share the warmth of your newly built outdoor fireplace.
But with all the choices available out there, there is the question of what type of fuel to use. The two most popular choices today are propane gas and natural gas. One comes in portable containers, while the other is piped to the home by a provider. Both have pros and cons, so the choice is really a matter of preference and some limiting factors that come with your space.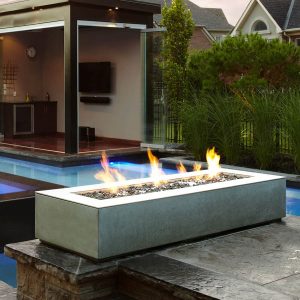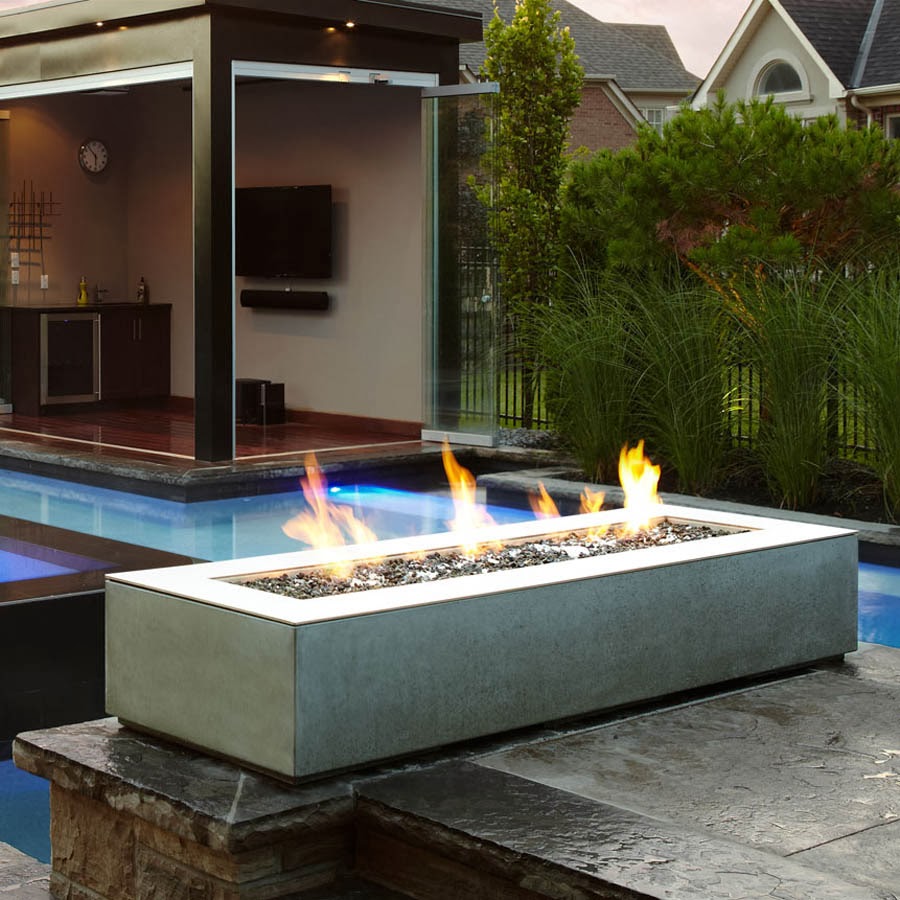 First up is propane. Nothing beats this fuel source when it comes to portability. It is sold in tanks that can be taken virtually anywhere. Additionally, it can attach to any grill or fireplace. Choosing this fuel source means you can put your fireplace anywhere in your backyard while having the option of transferring it should the mood hit you.
Then there's natural gas. Natural gas, on the other hand, tethers your fireplace to your dwelling's natural gas line. So your outdoor fireplace will most likely be located adjacent to or in close proximity to your home. It will also be non-transferrable.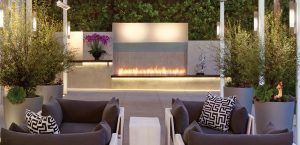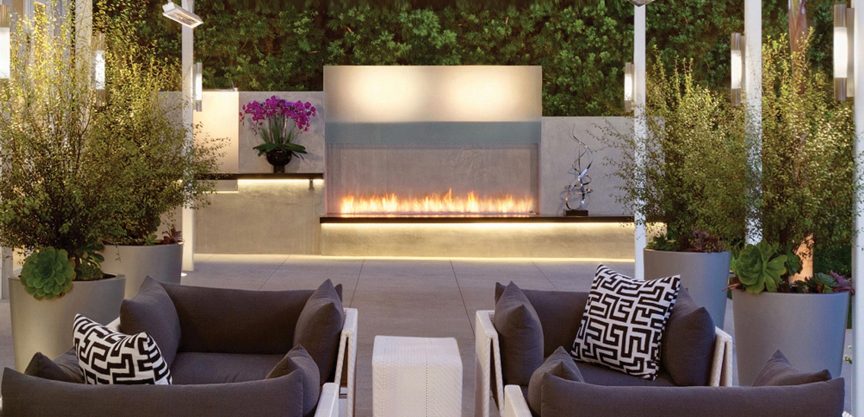 On the other hand, natural gas, although not as portable, will not cost you an arm and a leg to use. Priced at about a sixth of the cost of propane by weight, you'll begin to understand the attraction of using natural gas to some users. Natural gas also offers convenience since you do not have to run to the gas station or neighbourhood store to buy a tankful.
Most households already have natural gas lines installed in them during construction.
In terms of efficiency, however, propane gas has the advantage being capable of producing 2500 BTUs compared to only 1000 BTUs that natural gas can produce.
At the end of the day, whatever type of fuel you decide to use, your outdoor modern gas fires should provide you and your guests hours of warmth and enjoyment. Keeping these key points in mind when you decide which type of fuel to use for your outdoor fireplace should put you on the right track to building the perfect outdoor fireplace for you.
Bio:
Modus Fireplaces has been in the industry of producing bespoke fireplaces and providing luxury designer fireplaces for homes and hotels in the UK. Together with Europe's top manufacturers, we are able to provide clients great and unsurpassed collection of unique fireplaces. We know that most of their clients have different needs, which is why we will work on site and directly with them to achieve in creating that impressible fireplace.