With so many people switching homes, it's natural we got to see experts in real estate and construction development come up with new ways of doing things. This produced new trends companies in these two fields simply have to follow in order to remain competitive. So, no matter if you're running a real estate firm or a construction company, staying on top of the most recent trends is an absolute must. And that's why we've come up with 5 trends that are guaranteed to be hot in 2018.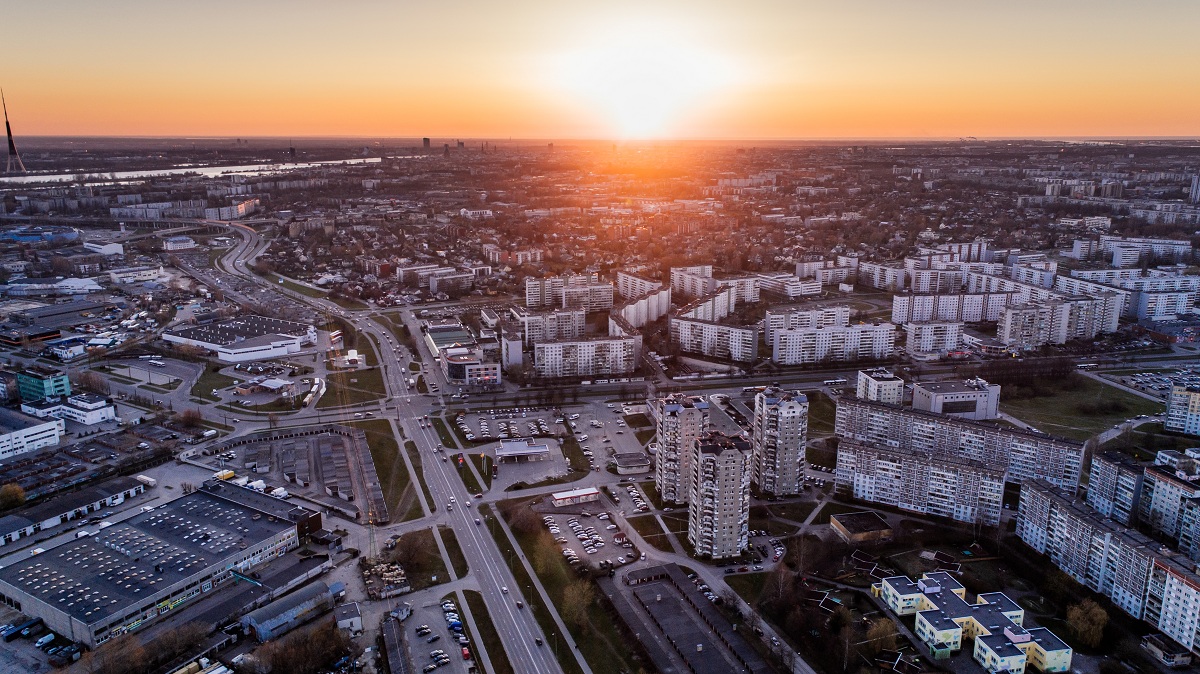 Less homes on the market
Forget marketing and tech startups, the real gold now lies in small, single-family homes that an average buyer can afford. The thing is, with the state the economy's in right now, more and more people buyers interested in this type of homes arise. And no matter if such home's located in an urban row or a new type of tract housing, there will always be buyers who're showing interested. Therefore, whether you're a realtor or a contractor, going for smaller houses, designed specifically for single-families is definitely a good idea.
More and more people going green
There's no need to say that 2018 is going to be all about going green. Large companies are trying to reduce the impact their operations have on the environment while homeowners try to minimize their electricity use. That said, we can surely expect construction companies to build greener homes modern buyers will be interested in. If you're running a real estate firm, homes with eco-friendly potential are definitely something you'll want to focus on. We're talking about homes with large windows, good solar panels and proper insulation.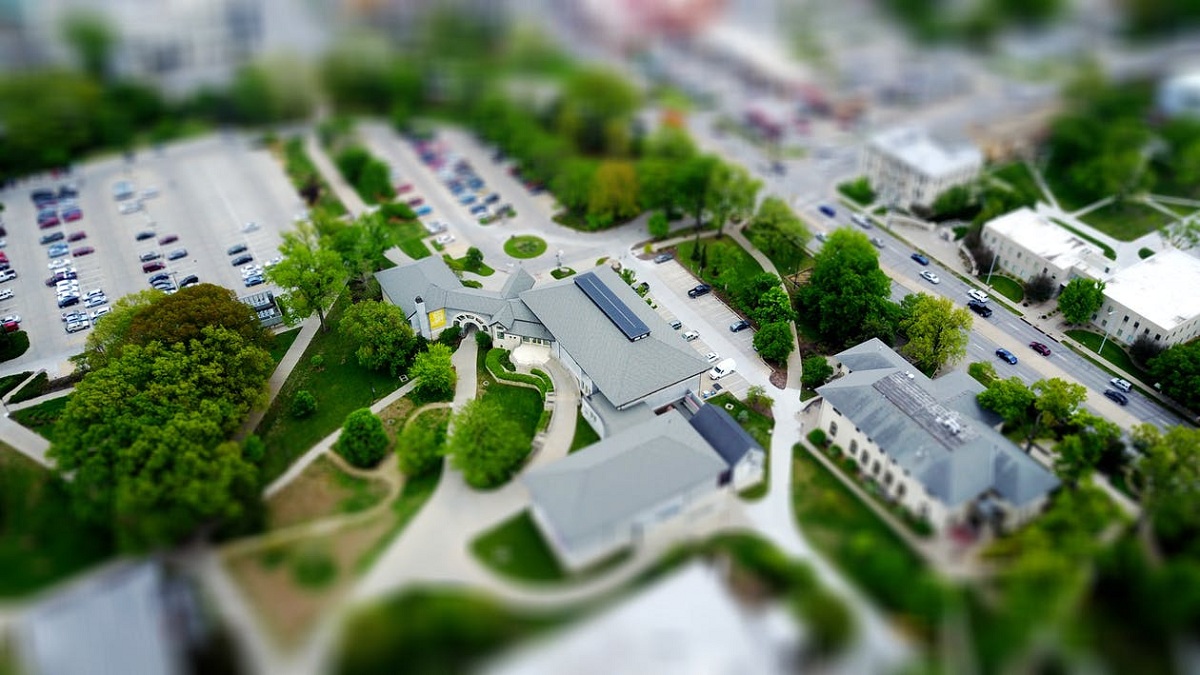 More specialization
Until recently, all realtors we're able to sell "just anything" since all the processes were pretty much the same. However, things are starting to change and realtors can now benefit from specializing and paying attention to even the slightest details of what they do. There's a huge difference between selling a large luxury home and selling a tiny condo, and modern realtors tend to specialize in only one of the two. This means you should put a lot of thinking into what you want your real estate firm to specialize on and stick to it in 2018.
Renting quality equipment
No longer do construction companies need their own equipment necessary for their operations. This is the case because there are companies that rent their equipment to construction companies for an agreed fee. What this means for your construction business is that you'll be able to rent equipment instead of spending large amounts of money on getting your own. Just make sure you find a good local company you can turn to. Since renting equipment has proven to be quite a trend in Australia, finding a company that offers crane hire services in Melbourne should be a real piece of cake.
Smart homes becoming more popular
If you've ever seen a sci-fi movie, you probably saw makers predicting we'll all be living in smart homes in the future. Even though homes haven't become true robots, there are smart features modern buyers look for. Therefore, contractors need to have this in mind when working on their projects while realtors need to set their sights on homes with smart devices. We're talking about things such as smart thermostats that can keep a house warm while saving energy in the process and smart garage door openers you can control via your smartphone.
Try to stay on top of these 5 trends and 2018 might just be the year your business starts yielding even better results. Of course, you should also keep an eye on some new trends that might emerge during the next 12 months.