Olympics games are back. The first ever Summer Olympics 2016 is the hot news in the sports world.  Athletes have tied their seat belts to perform in Olympics for getting medals for their countries. The main attraction is that the event is First time hosted by Southern American City, a Portuguese speaking country. The famous 2016 Summer Olympics, a multi-sports event officially known as the Games of the XXXI Olympiad is hosting by Rio De Janerio, Brazil from 5th to 21st August 2016.  More than 10,500 athletes from 206 National Olympic Committees (NOC) are taking part in this huge event.  Around 306 sets of medals will be given in 28 Olympic sports.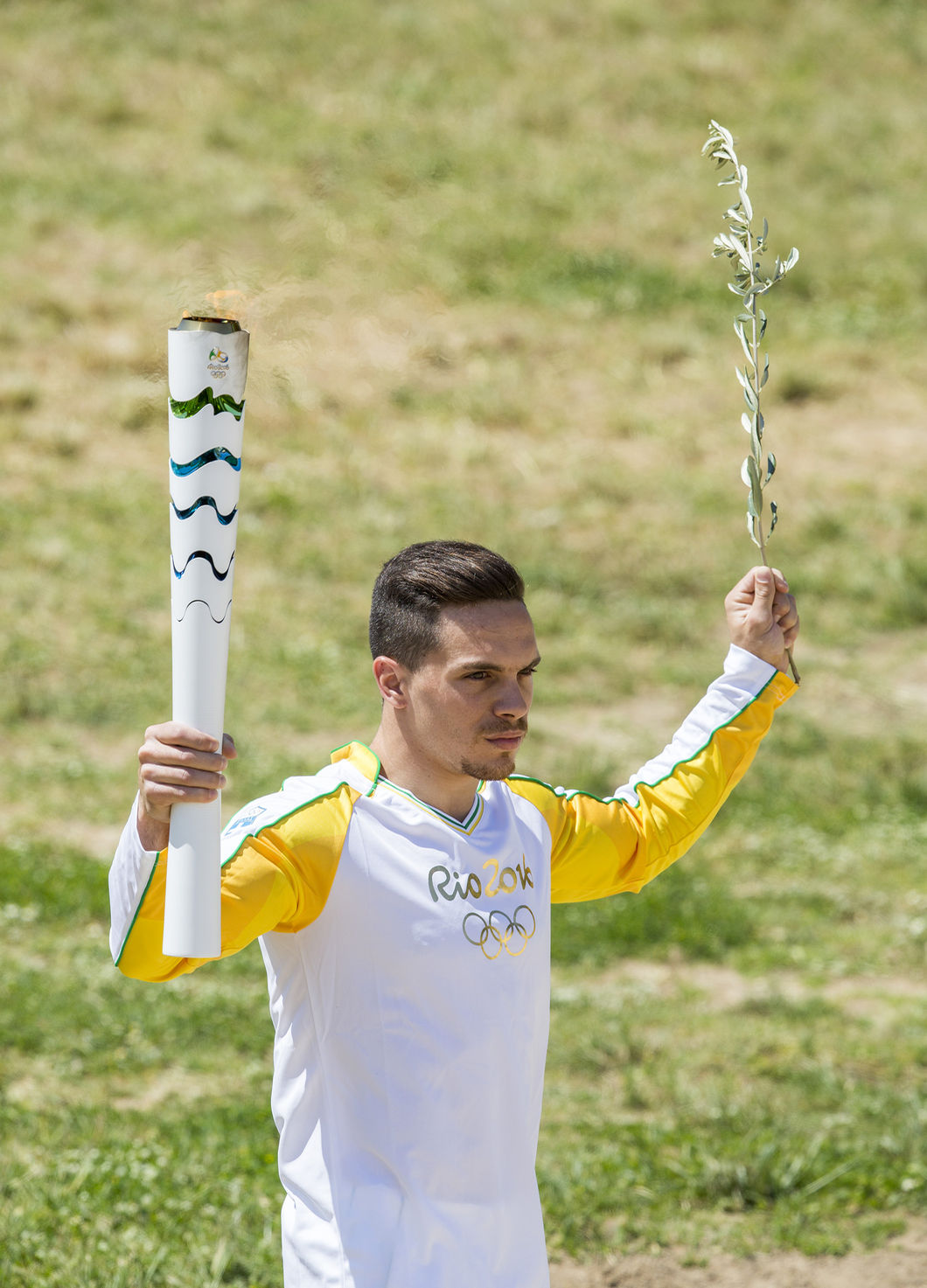 The Olympic flame for the Olympic Games Rio 2016 was lit in Ancient Olympia, Greece on 21, Apr 2016. Olympic flame symbolize the peace and spread the Olympic values. Olympic Torch Relay start with the lighting Olympic flame. Olympic torch will visited Greece, Switzerland, and will finally reach Rio de Janero, Brazil.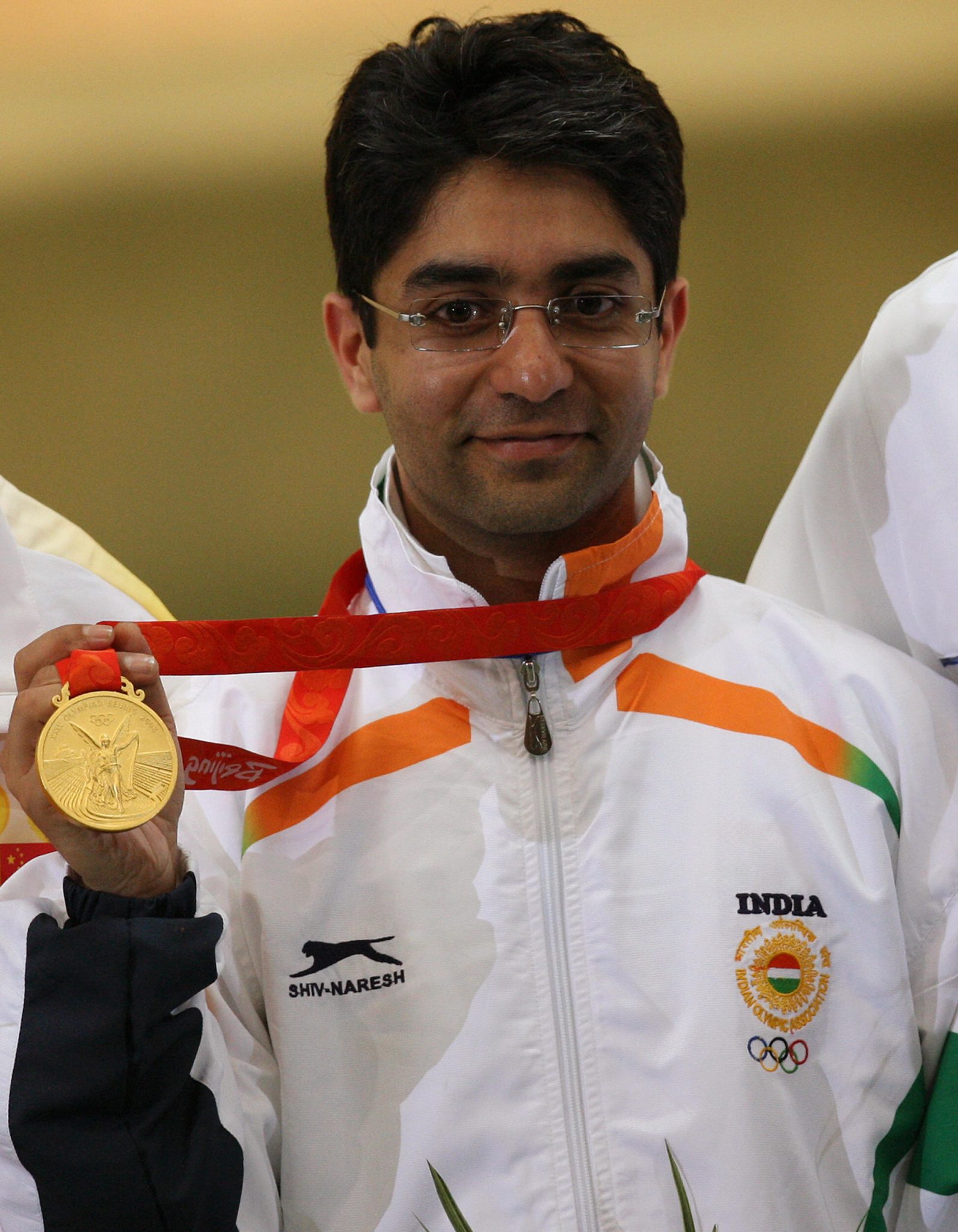 From India, Ace shooter Abhinav Bindra will be the Flag Bearer at the opening ceremony in Brazil. India will send more than 100 participants to this gigantic event.  According to the IOA (Indian Olympic Association) around 120 athletes have been qualified for Rio Olympics 2016.
Oscar winning composer A.R Rahman, legendary Indian Cricketer Sachin Tendulkar, Bollywood Actor Salman Khan and ace Indian shooter Abhinav Bhindra will be the goodwill brand ambassador of the Rio Games.