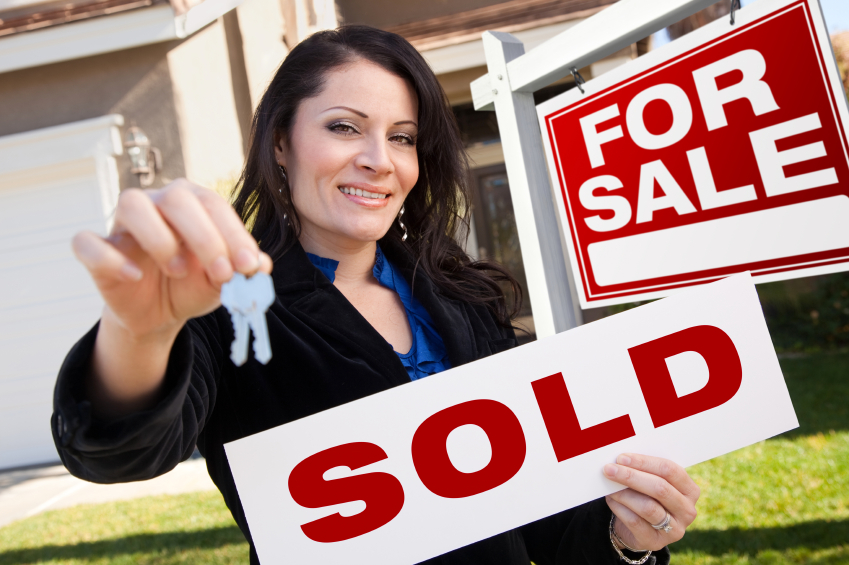 Planning to buy a New home? Are you in hunt of getting best deal for your property value? Surely you must have thought of choosing best real estate agent. You perform a rigorous research in selecting an experienced real estate agent. Many real estate agencies are there to help you in taking life's best decision. However to choose the best one is still a question.
Choose a real estate agent wisely!!!
You are ready to begin your search for a good real estate agent if you have already decided your budget and pre qualified for a loan. You can ask your trustworthy friends for good realtors. Even if you get some name, even then do not forget to do some research work. Select an agent who is familiar with your neighborhood where you want to buy a property and the price range.
What questions you need to ask from your real estate agent.
How long have you been in real estate business?
Do you have experience working with first time home buyers?
Can you provide me a list of references?
How can I reach you if I have a question or if my preferences get changed?
In which neighborhoods are you specialized in?
How many transactions have you done in last six months?
Why to choose "Restate Group" as your real estate agent?
Restate Group has been giving the quality real estate projects for several years mainly in the city of Miami Beach, Fort Lauderdale and Pompano Beach, covering extensively Dade and Broward County, willing to expand globally. Restate group mainly deals with Sales, property management and Construction. It has been founded by Ex. Tennis player, a real estate developer Matteo Cornali. Restate group develops new residential buildings in and around Miami Beach.
Matteo will help you to Buy/Sell property in an efficient way. Restate Group facilitates you to buy your dream house. He understands your needs about property and gives you the best possible deal for it. Restate group, a team of professionals represent your interest and help you to become a home owner. They provide an insight to every step involves buying a home from looking for property and arranging financing, negotiating a contract and then getting to settlement. Matteo Cornali and his team have a direct and professional approach in developing residential project. According to Matteo"We construct dreams not houses"