Stephanie Del Valle Crowned as Miss World 2016
Miss Puerto Rico, Stephanie Del Valle has been announced as the winner of this year's Miss World competition, with representatives from the Dominican Republic and Indonesia as runners-up. India's Priyadarshini Chatterjee only made it to the top 20.
She was handed the crown by last year's winner Mireia la laguna Rozo of Spain. 19-year –old Stephanie was ecstatic as she sat down to be crowned. This was the 66th version of the gala, which put the participants through a series of challenges and interviews to determine who will win the coveted title of Miss World 2016 and become the ambassador of the motto 'Beauty with a purpose'.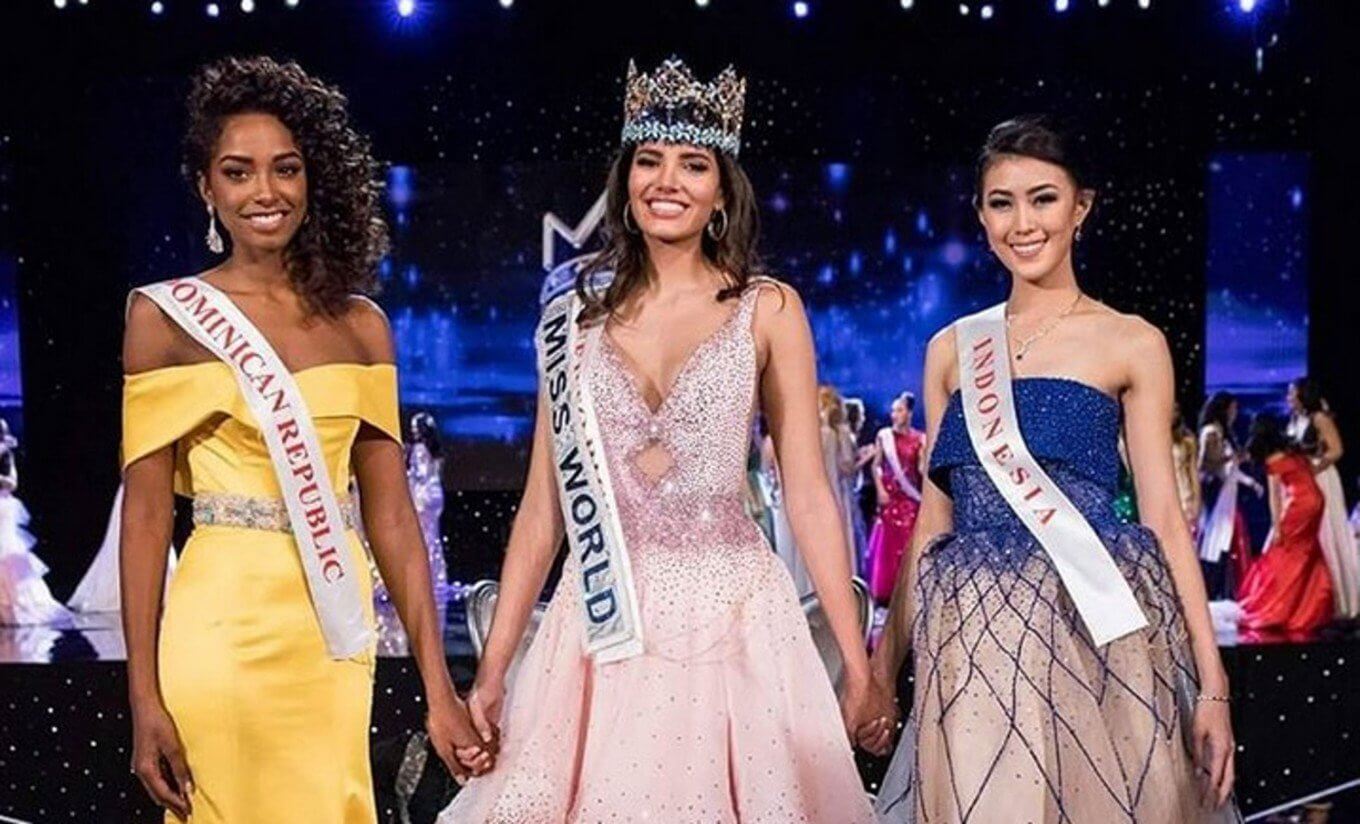 Del Valle is a pre-law and communications student at Pace University in New York City. She said it was an "honor and a great responsibility" to represent her island on an international stage.
The Miss World pageant, created in Britain by Eric Morley in 1951, is the oldest surviving major international beauty contest. It is one of the three most publicized beauty contests in the world, alongside the Miss Universe and Miss Earth contests.
Tags:
ambassador
,
Dominican Republic
,
Eric Morley
,
Indonesia
,
international stage
,
Miss Earth contests
,
Miss World competition
,
Miss World pageant
,
Priyadarshini Chatterjee
,
Stephanie Del Valle