Construction management is the emerging career option over the last 10 years. Reputed construction companies have started placing a high value on employees who can successfully perform construction project management. Good construction management can make or break a project for sure. For good career in construction management, you have to skill in communication and management traits with an extremely strong level of detail-oriented work which includes the solid understanding of all industry standard technologies and software. Construction project management comprises overall designing, coordination, and control of a project from beginning to finishing.
According to Alex Abossein an accredited green building LEED professional & founder and driving force behind Abossein Engineering, if you want to make a career in construction management, there are various steps you can take to qualify for the type of construction management jobs available today. To start your career in construction manager, the first step is to get the bachelor's degree in construction management, architecture, engineering or another related field. Various universities offer variations of these degrees. You can also search out institutions that offer a construction management degree online.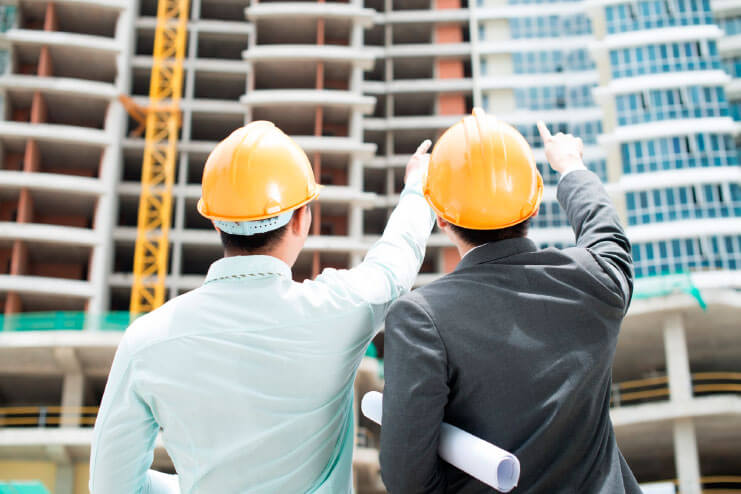 In the second scenario, if you are doing a full-time job and can't afford to lose your job in order to get a degree in construction management, then you can avail the online degree program from accrediting school.  By doing this you will save the cost of out of state tuition fees, additional cost including campus resident charges etc. When you enroll in an accredited school for getting your degree in construction management that will ensure your degree would be honor by future employers. You can easily transfer your credits to any other school that offers construction management degree if you want.
After earning the degree in construction management, your next step is to get hands on experience in construction management in order to get first-hand knowledge of construction site operations. You can apply for an internship with a company to work full time on a construction project. If you are doing the job and can't take out time to have hands on experience in construction management then you have to find the other way out like finding a mentor who can teach you about the live aspects of the job after hours.
According to Alex Abossein, you can attain the various certifications in construction management like CCM (Certified Construction Manager). You must meet particular work experience with a bachelor's degree requirements. You need minimum four years of work experience, before applying and taking a test. You can also go for master degree in construction management for career advancement.
To know more about the career in construction management, get in touch with Alex Abossein.
Save
Save
Save
Save
Save
Save