Whenever we are looking for the latest marketing trends for any trade, one of the tools that come to mind is the door to door flyer distribution.  Indeed, these gleaming leaflets flyers are definite, versatile in all aspects, and also cost effective. They can surely gather the targeted audience at the right place when designed in the right way. This is what marketing campaigns are all about.
We have listed some of the inspiring ideas for designing genuine and tangible flyers for-
Make It Simple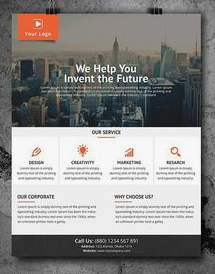 Always be concrete with the content of a flyer, it is not advisable to display all of the information. Keep the flyer simple with definite text display, and fewer images and graphics.
Less of designs and content with a lot of space can easily gather attention, as the flyers become more readable.
Design Differently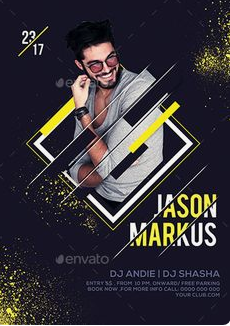 It is rightly said, that one should always think out of the box. Look around for ideas that are unique and exclusive and will make the business stand out from the rest.
Try using different patterns, put frames or display text and images in a different manner. An exclusive trendy design make customers eager to know what you want to inform. 
Inform and Educate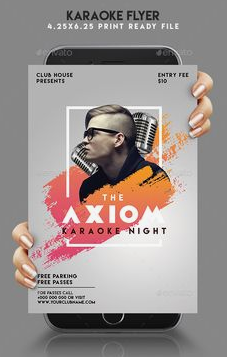 Try to educate people about something in particular that you are marketing in your flyers. Not just for a selling purpose, Flyers should be made to teach customers also.
Inform customers about how your product works, define tips and make it more beneficial. Describing in detail can help to get much of individual attention. Also, you can add your website link to makes them aware of your online presence.
Go for Dark Shades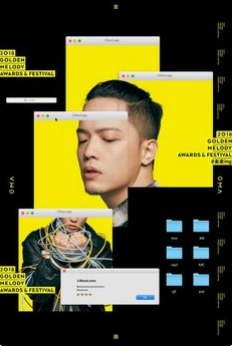 Many times darker shades look more attractive than light colors. Dark colors are specifically used for horror, night time, or showing danger.
As of now, Black color is also used by big luxury brands and trades which gave them a royal look. 
Explore Colors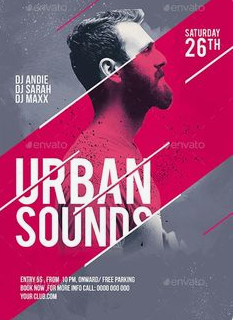 All colors have their own stories to tell! Think of exploring for all the vibrant colors while designing a flyer. Light color background can be displayed for brighter images and dark color headings as well.
Similarly, color contrast can be added for the text displayed and the background color of the flyer. Also, for a Health brand, yellow and green colors are used and for kids, we use soothing colors.
Go Social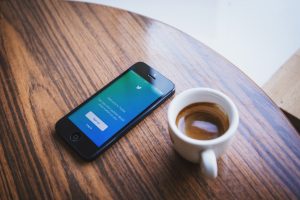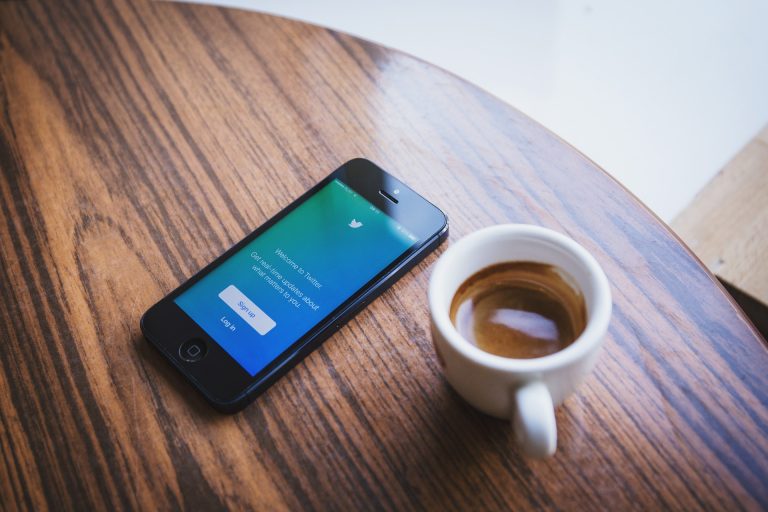 Be active on your social media accounts and engage more people by encouraging them to follow you.
Market yourself on social media through flyers, and ask customers to review your products or services online. It is better when you tag
Play with Graphics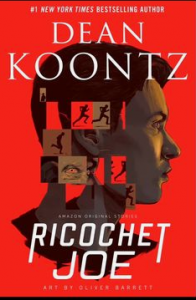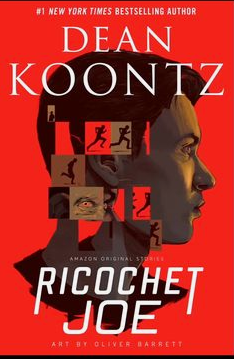 Fascinating photography in the flyers is a way of attracting customers attention and engaging with them.
But the images that are used should be of high quality and visually impressive. They can definitely add colors to your flyer and will offer people all the feel.
It is a much-used marketing campaign I must say!
Play With Look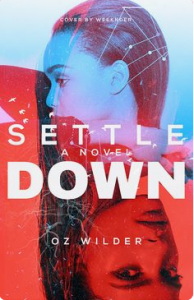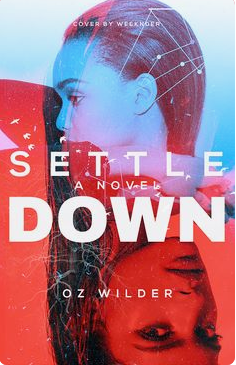 Don't you think everything set in a linear manner can be quiet boring? We can try out with some other perspectives too. Images or headings can be added on an angle so that the flyers stand different from others.
Playing with the typography of the content can make it more appealing and will engage the targeted audience.
Final Words 
We hope you get inspired by our flyer design ideas that will prove to be the best marketing tool for your business. The Door to Door Flyer Distribution suggests, always try to make it simple and add creativity to it.
You Can Share Your Ideas With Us! Don't Forget To Comment Below!