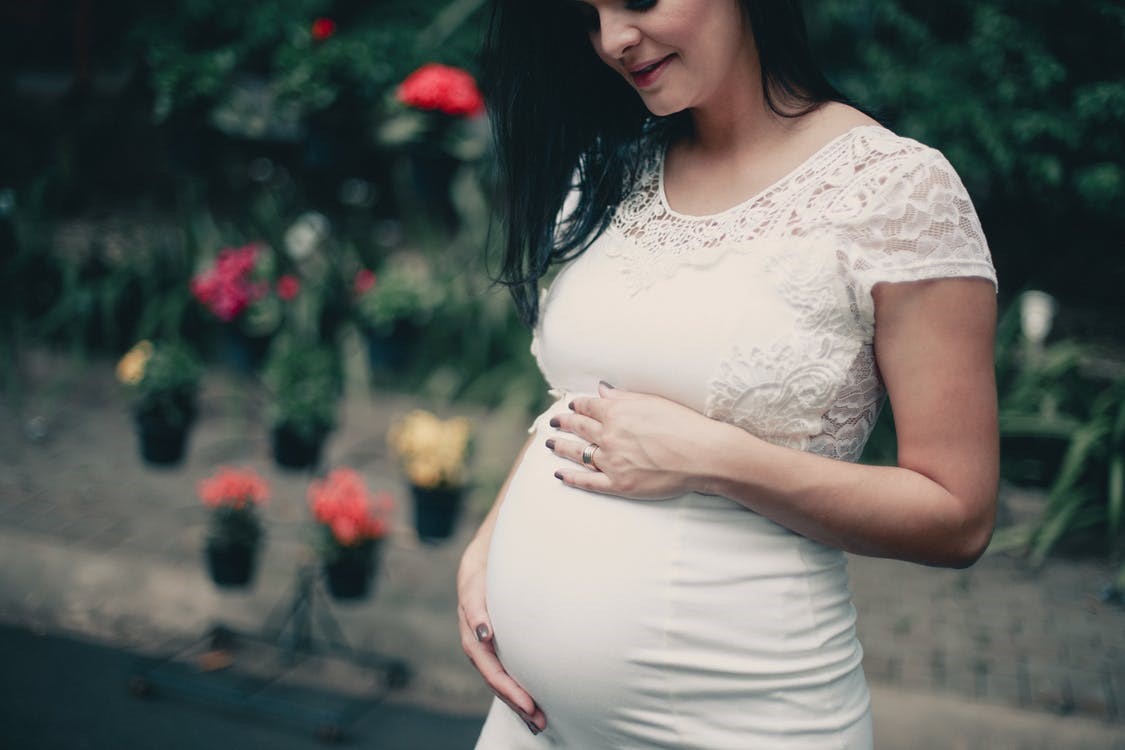 Pregnancy is one of the greatest gifts for the married couple. However going through the 9-month phase can be a huge hurdle- especially for the mother. There's a lot on the plate, such as morning sickness and mood swings. But...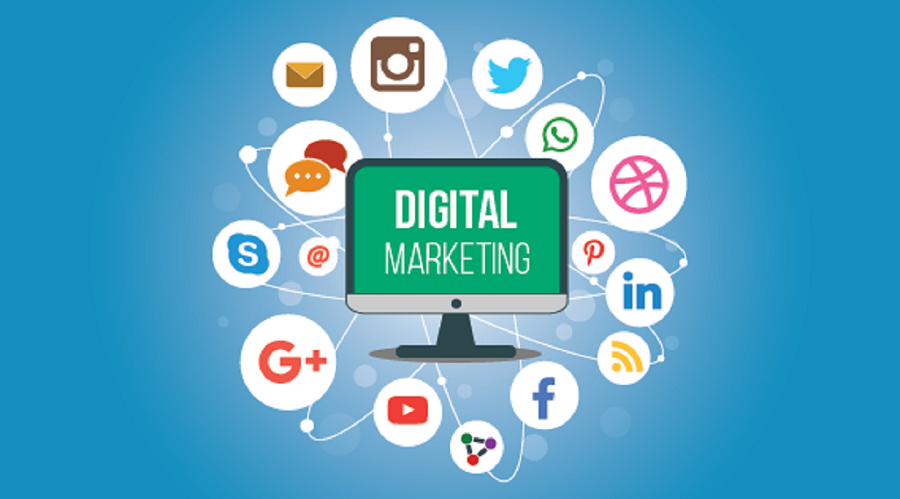 The internet is no longer what it was even a decade ago. Back then people got online using laptops and desktops only. Very few among those individuals were aware of the word 'apps.' Today, almost everyone you see is using...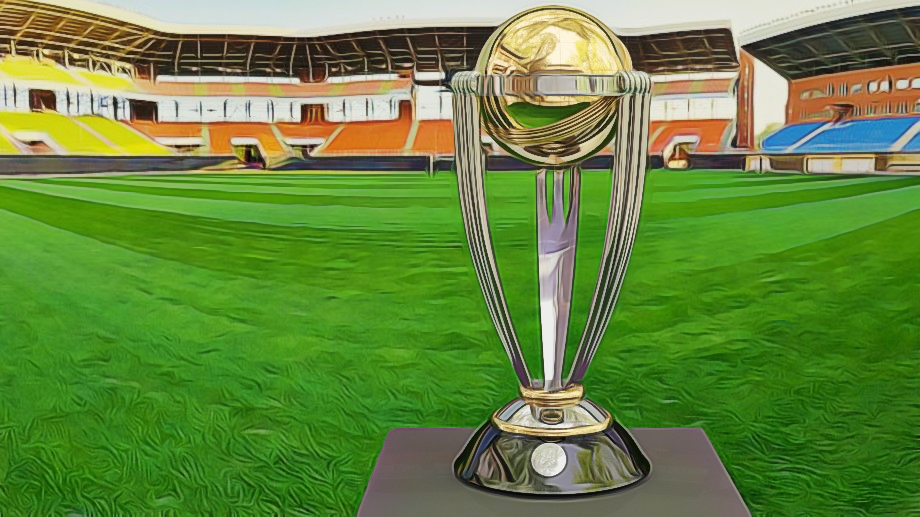 Cricket has a huge number of cricket leagues around the world. For a year-round, there's always a tournament that fans anticipate, that's why the fun never ends for the sport. If you'll check out some cricket match videos on the...