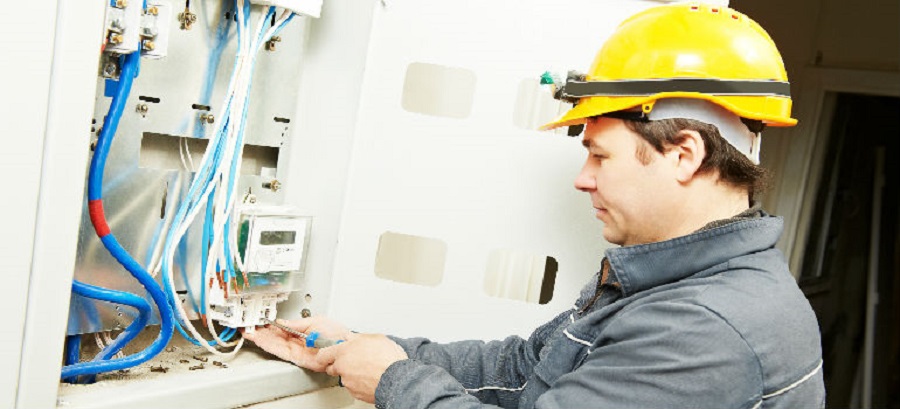 "Are you feeling alright Madam?" asked John, the handyman we hired. Still in shock, I just simply nodded my head! I was still not sinking in that I was saved in a nick of time from getting electrocuted! I thanked...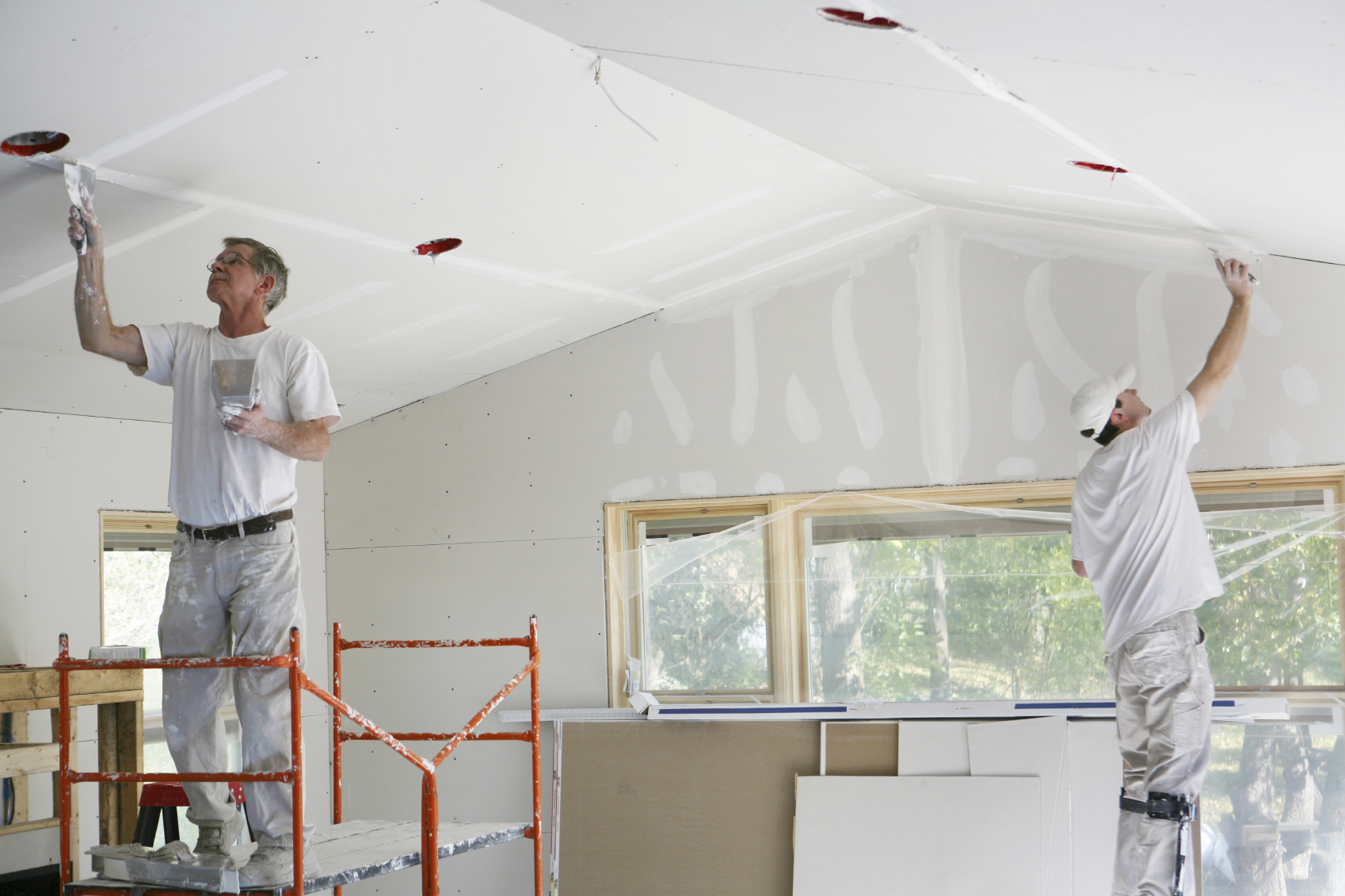 The day started in a very usual and ordinary manner, it was nothing but some amazing idea that we had to invite some people from family and friends over on a Saturday night. I was shocked by the decision made...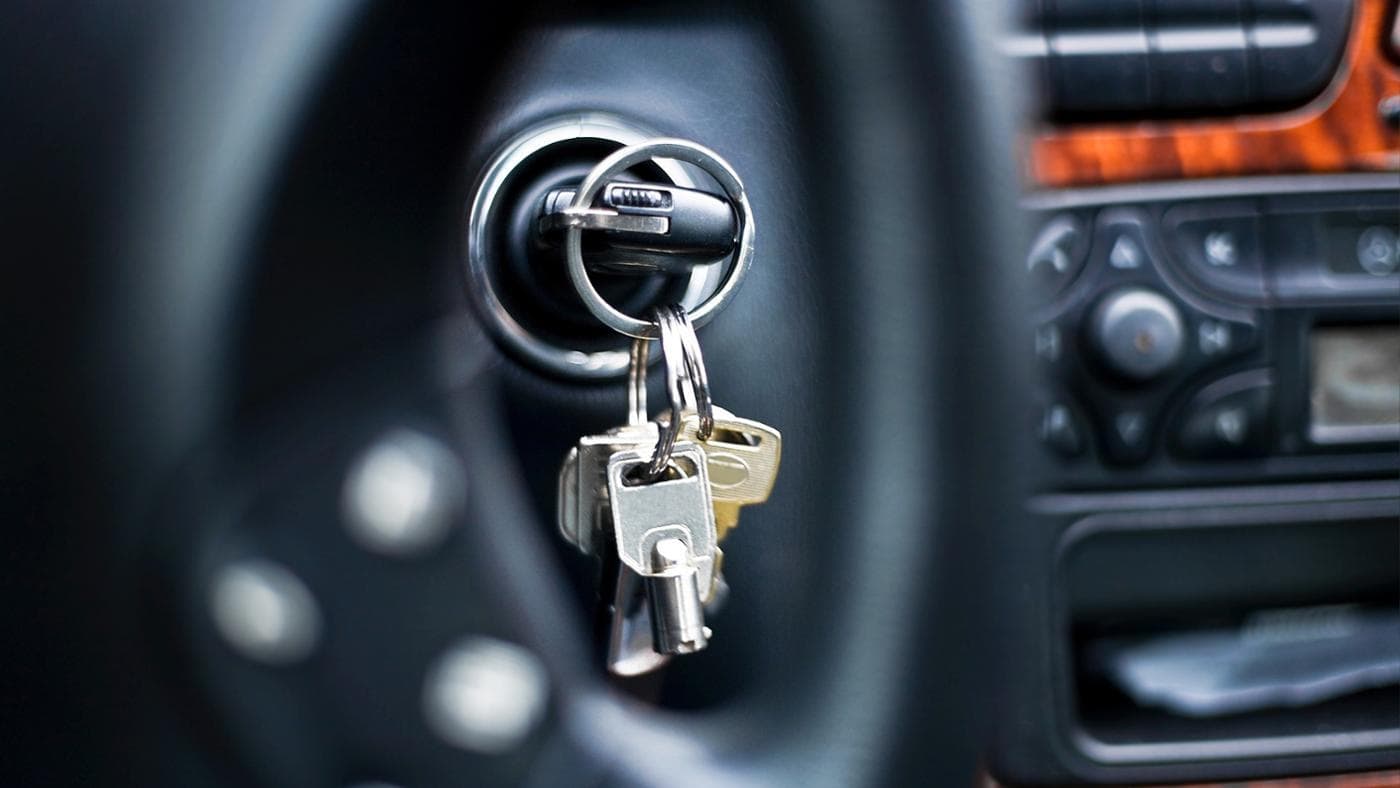 Sometimes sudden tragedies just fall upon us without any warning call. It happens that things get messed up mostly when we are sure that nothing can go wrong now. Same happened with me last week; the night when I wanted...