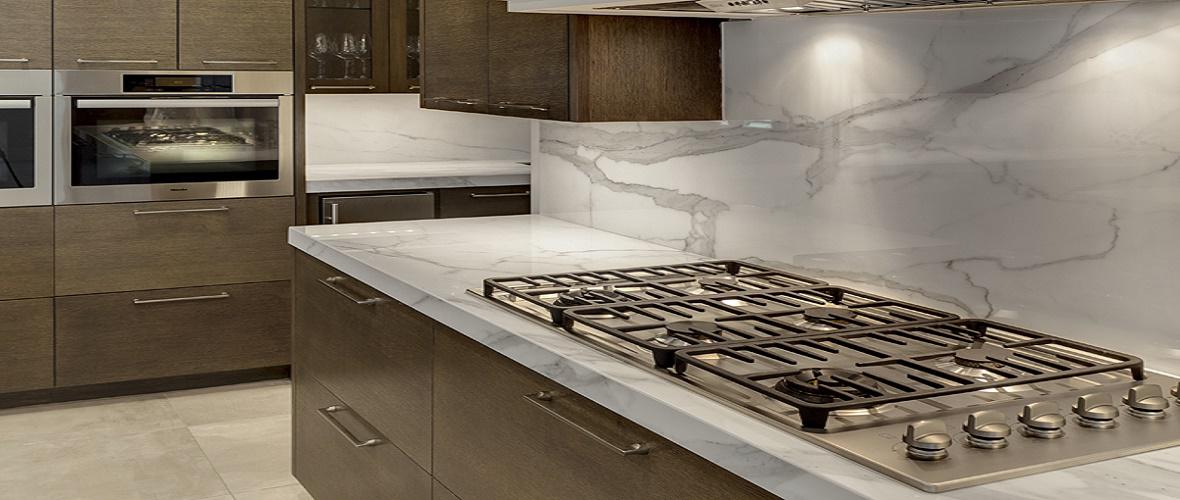 Summary: Porcelain is a brilliant kitchen worktop material due to its ability to withstand stains, scratches, and heat. Porcelain is not just hard and durable but also stylish to match any contemporary interior decor. In recent years, porcelain has grown...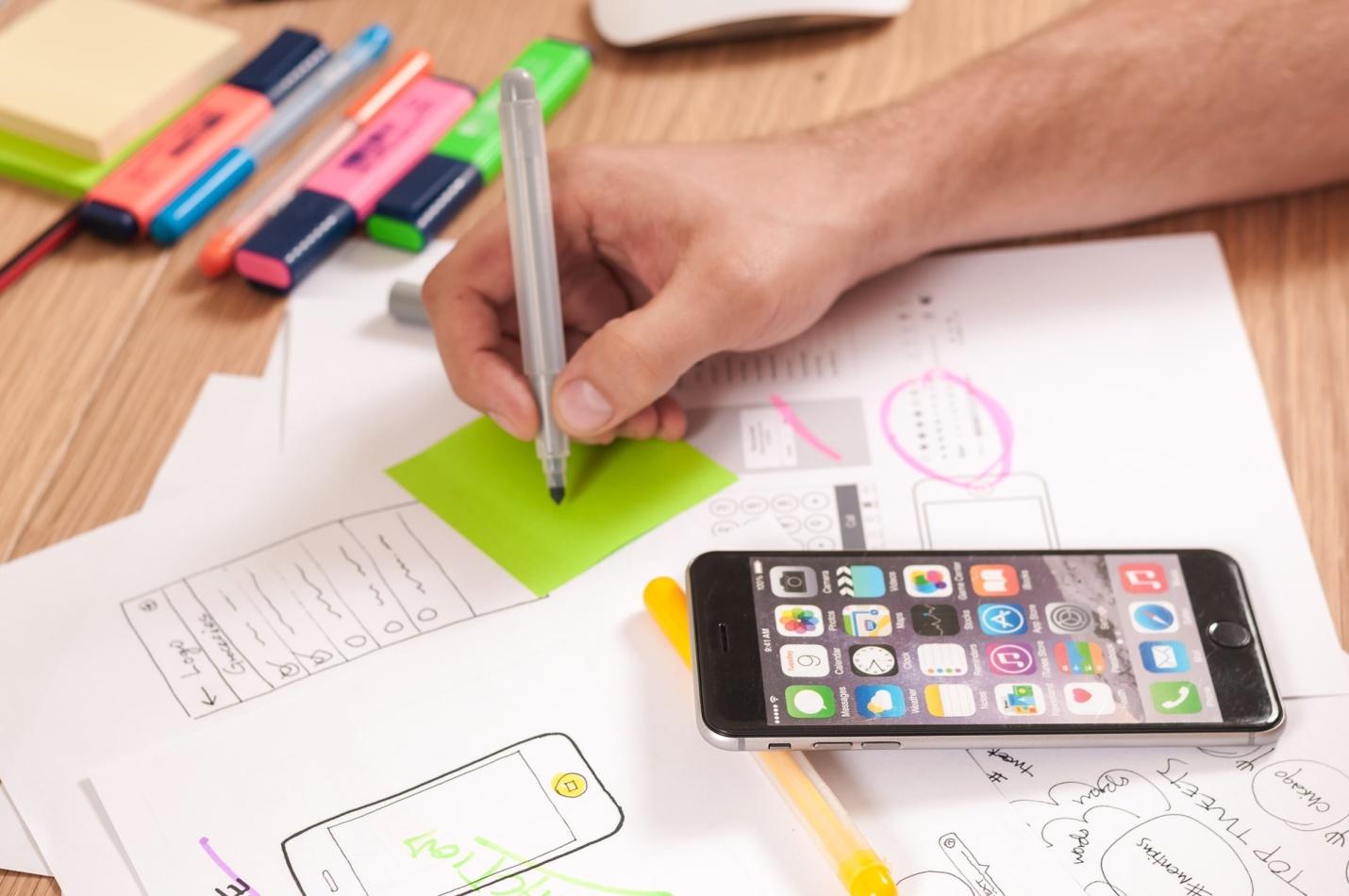 Creating a good mobile application requires a lot on your part and here's what you need to do. Mobile application development industry is fast expanding creating a great competition in the mobile marketing realm. If you want to make sure...
There are a lot more items we have in the option to decorate the house impressively. A few things we actually know which are really beneficial for the home decoration as well as our health. In this list we only...