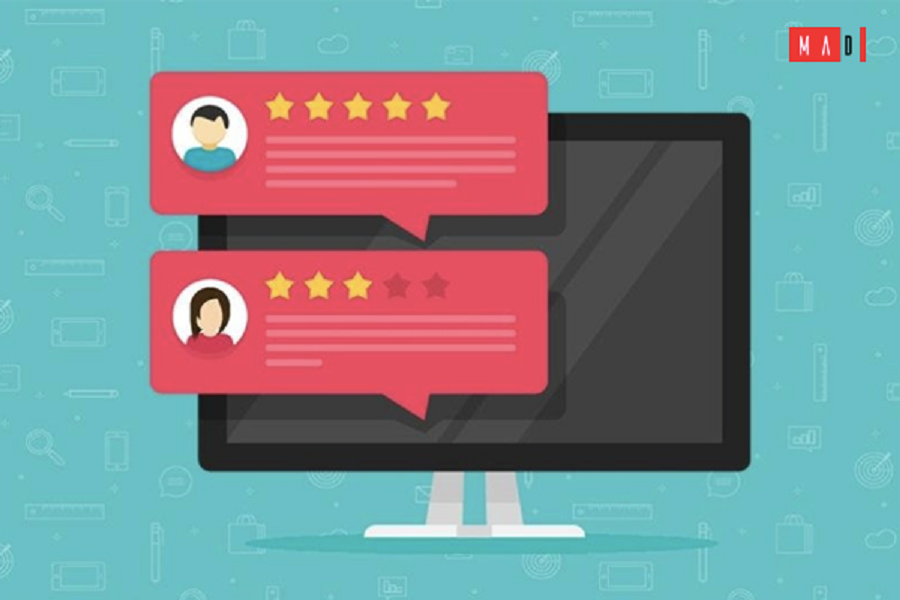 "The first impression is the last impression," this is one of the phrases that everybody has heard of at one point or another, the same is the case in mobile applications as well. In this era, where the users are...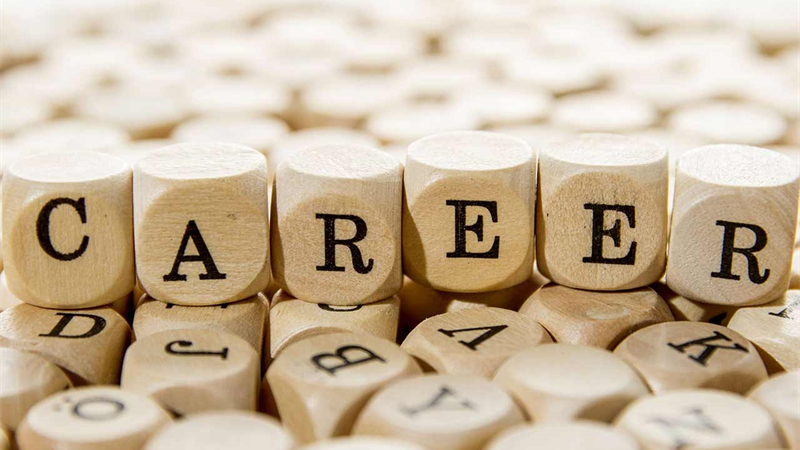 For the professionals, those who want to gain global recognition, PMP (Project Management Professional) is a valuable certification for expanding the skills and enhancing the job opportunities. PMP certification is nothing but a demonstration of knowledge for any professional required...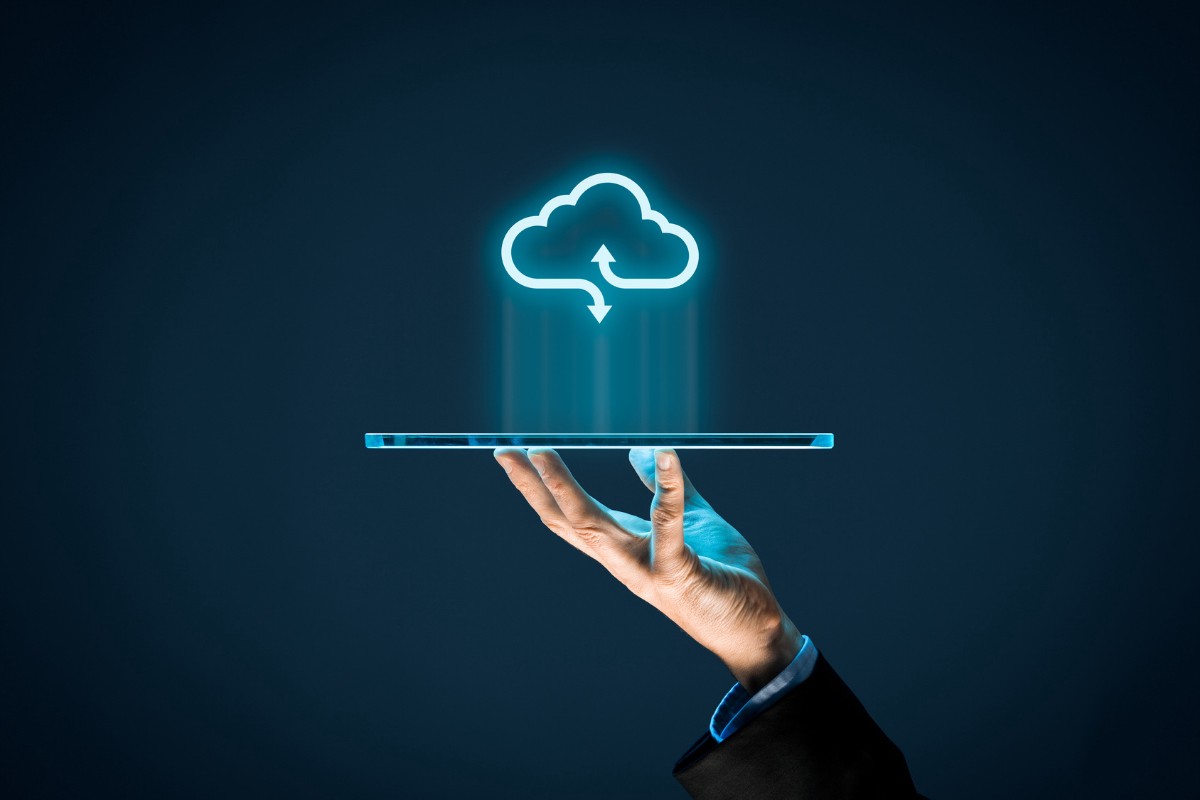 Cloud computing is fundamental for the execution of the organization's vital cloud-empowered platform for electronic administrations and applications. Cloud computing has helped online business organizations thrive more than ever. It encourages the IT administrator (or the computer consulting services provider)...