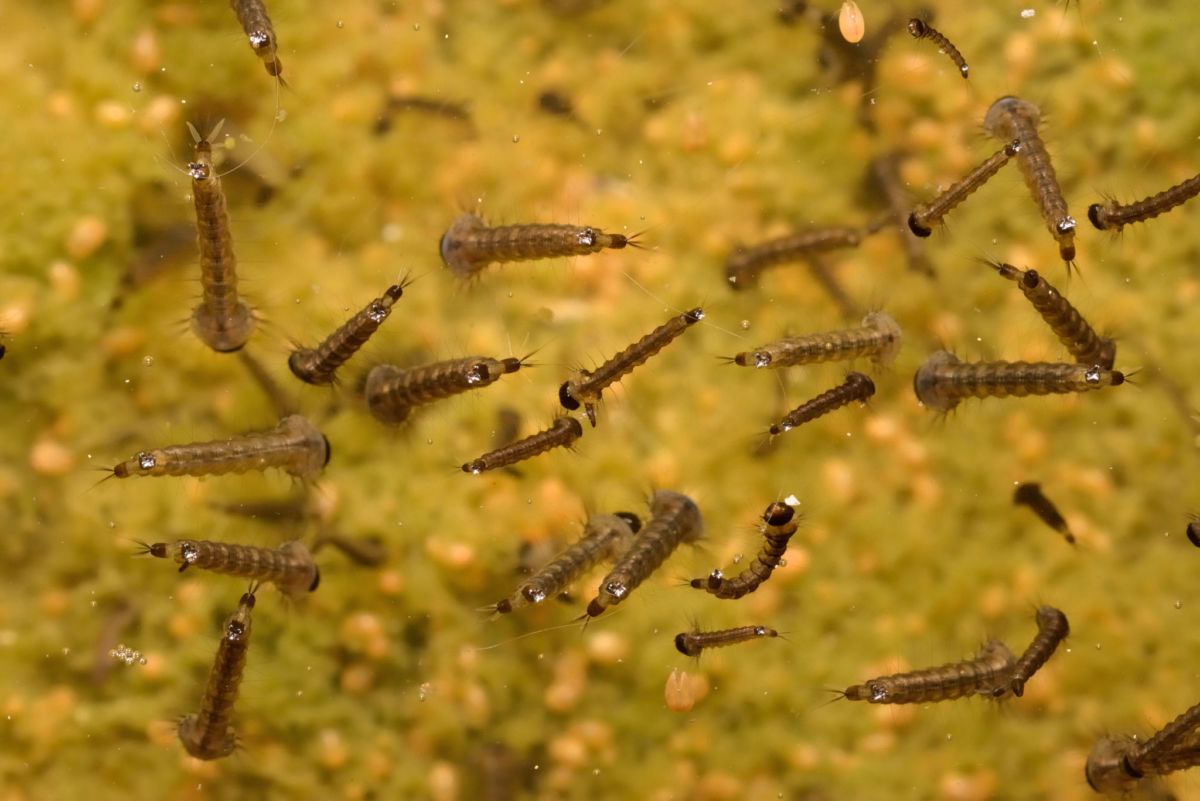 Glyphosate is one of the most extensively utilized herbicides in records. Farmers scatter these substances to treat every acre of cropland. Everywhere around the world, this practice of spreading herbicide around is famous. Glyphosate is studied as a herbicide having...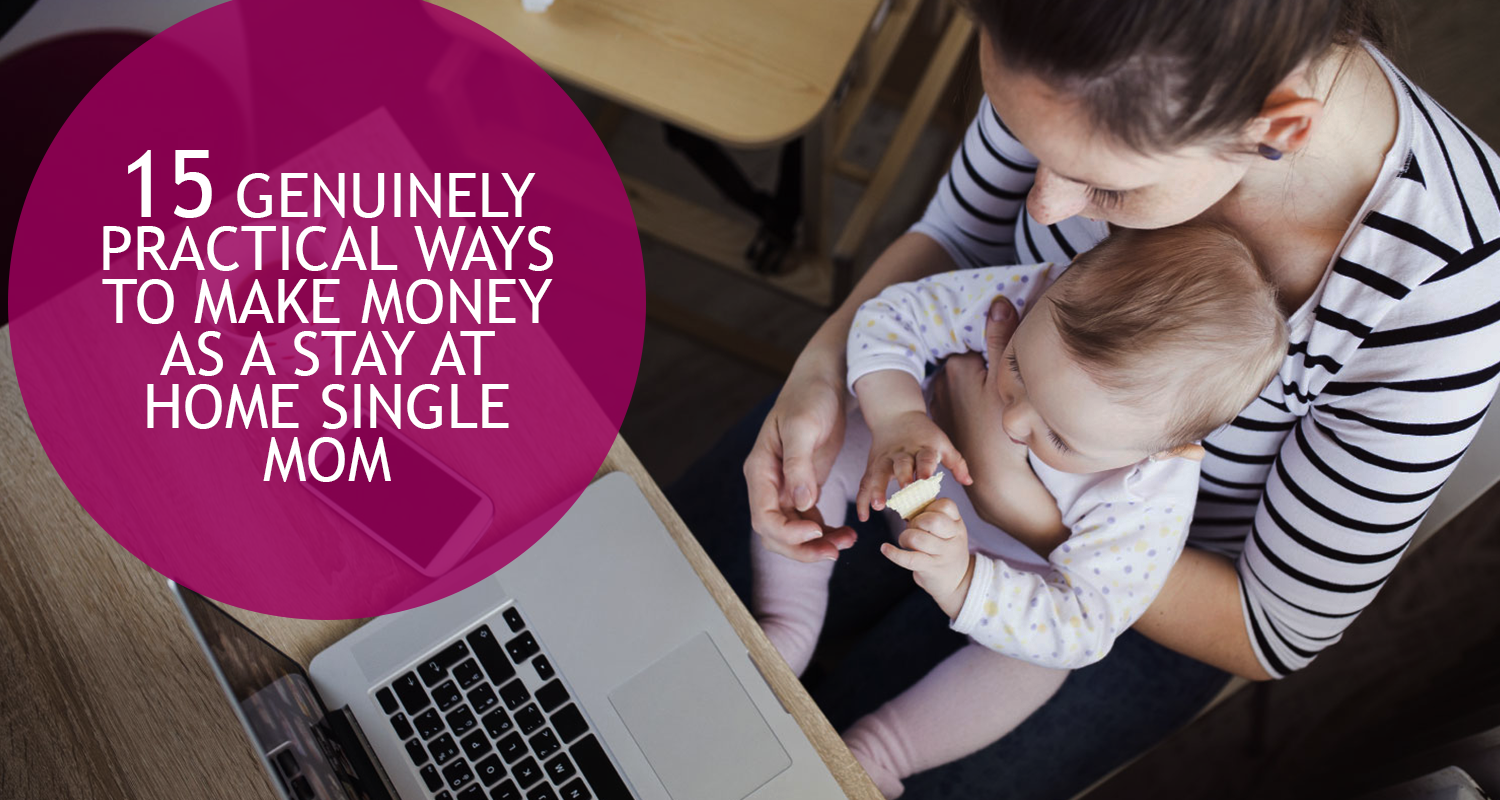 No one said it would be 'easy'. Some went as far as to state that it would be 'impossible'. Yet, here we are. Seeing mothers all over the world singlehandedly managing their kids in addition to their jobs. Praised for...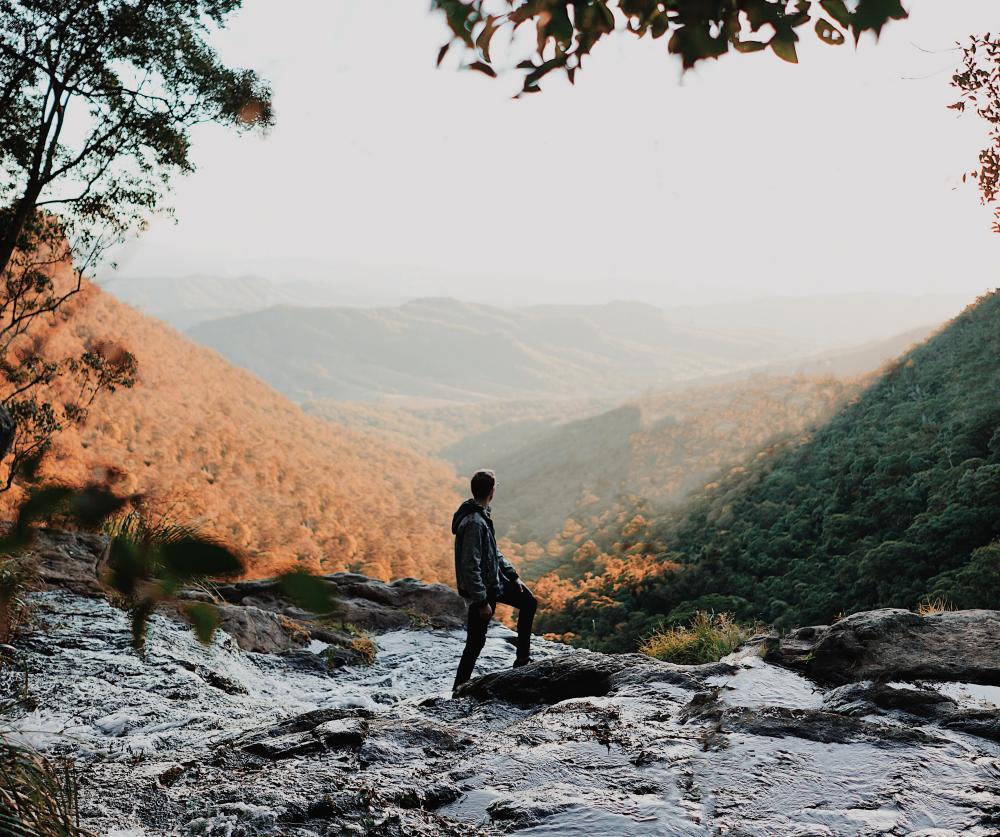 Australia is a true paradise for every type of traveler. It really has it all - the astounding wildlife, the amazing scenery spreading from snow-peaked mountains to white, sandy beaches and crystal water, the unique sites and great local people....