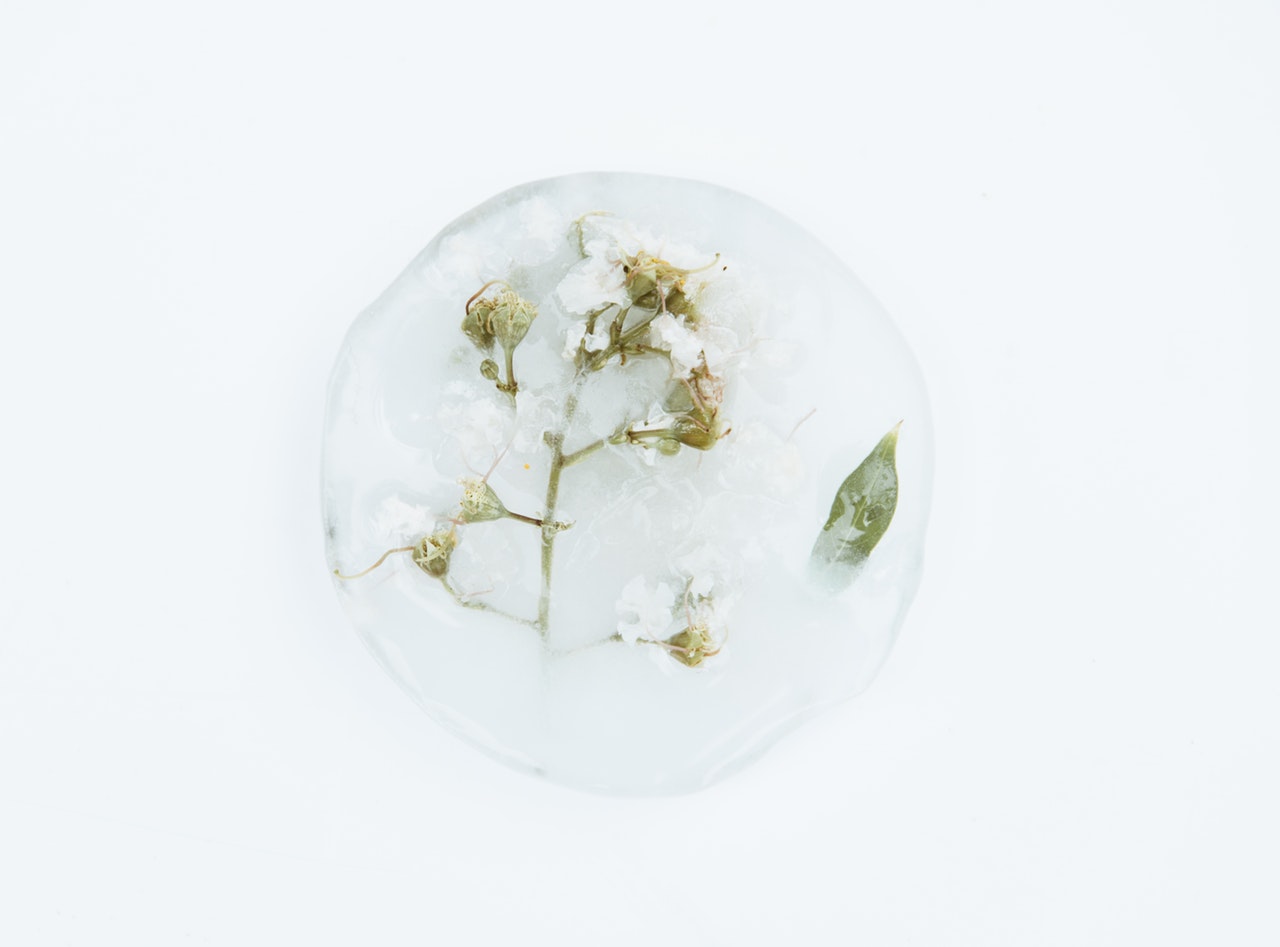 Gardening is one of the most rewarding and fulfilling hobbies that one could ever engage in. Why? Well, first of all, because it allows you to rekindle your long-lost connection to mother earth and learn how, with enough care, it...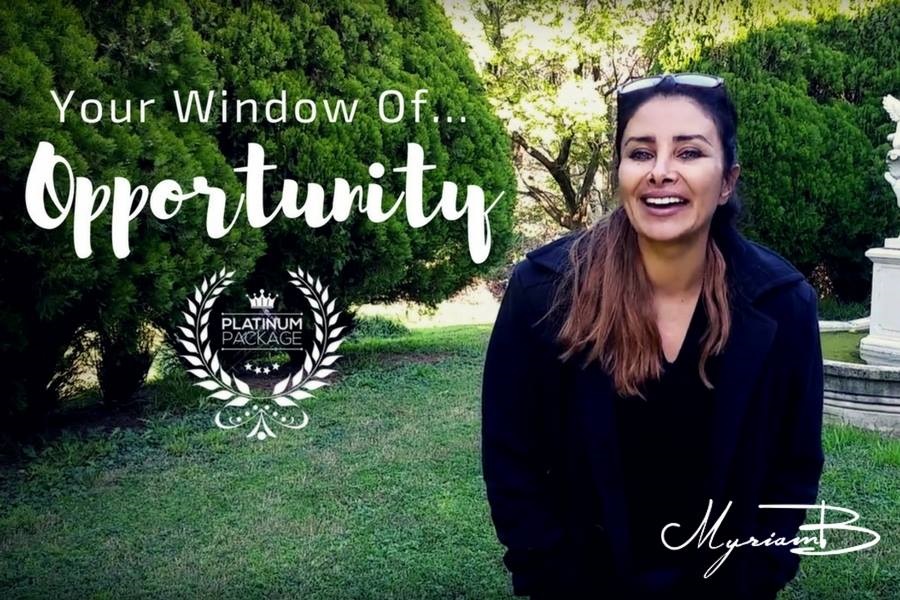 Hi My Name is Myriam and I am the Managing Director at Create Australia and author of "The refund consultancy program" you can read reviews at our website. I have been teaching for 20 years to everyday Australian's New Zealanders and...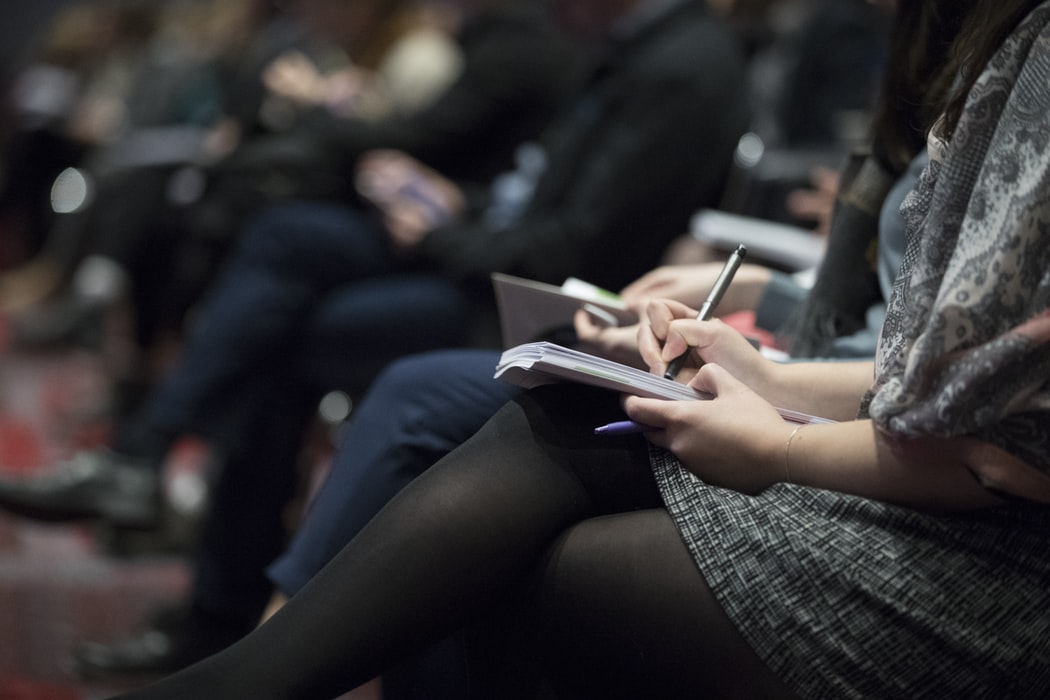 So, you've set up your event - it's all prepared, booked, and ready, Now the question becomes; how do you get people engaged and interested before your event has even begun? Regardless of if your objective is to motivate, meet,...