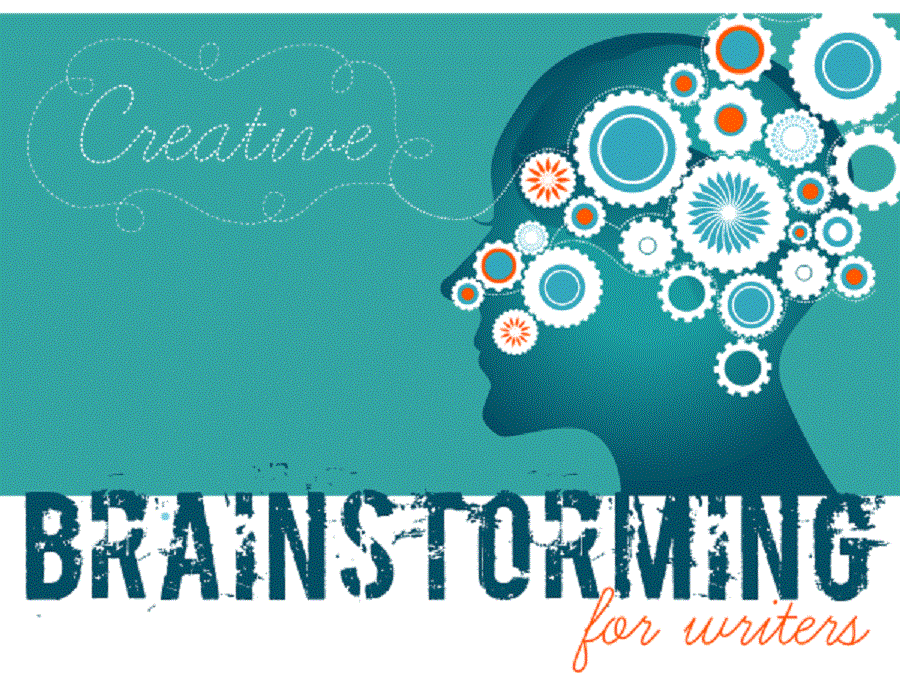 Yes, it happens very often when I am trying hard to write and mind just say "No lady I am tired". I don't claim to be an artist, but a writer by choice. The hard part of this profession is...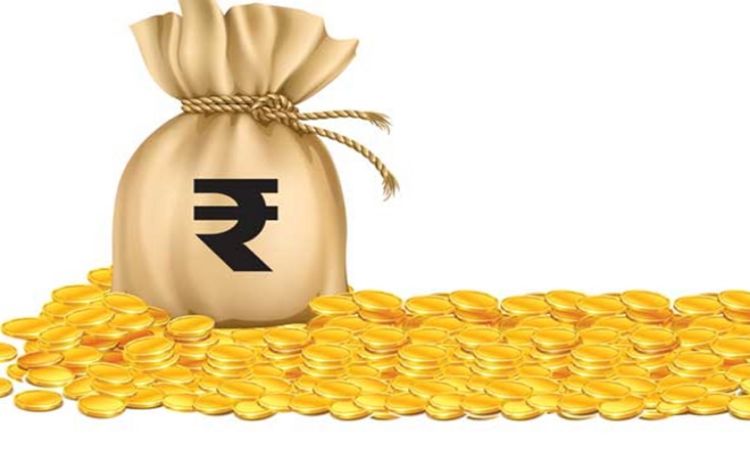 Fixed Deposit is a safe way to save and grow money. Unlike market-linked schemes where returns are known only in hindsight, FD gives you a clear idea of your earnings from day one. Better still, FD earnings can be maximized...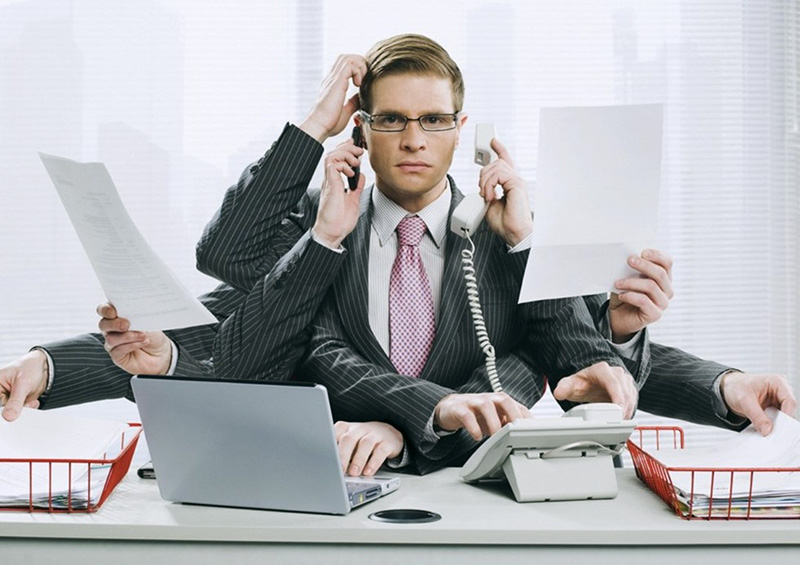 For centuries, people lived a calm life and didn't try to catch everything. In the last 100-200 years, there has been a sharp rise in technology, the development of medicine and the speedup of the life pace. Now we can't...