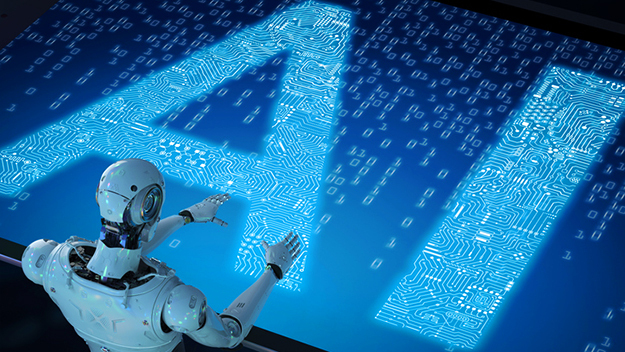 75 million jobs projected to be displaced by 2022, says The World Economic Forum. Although machine and algorithms will displace these many job roles it is also predicted to create 133 million newer jobs. In simple words, looking at the...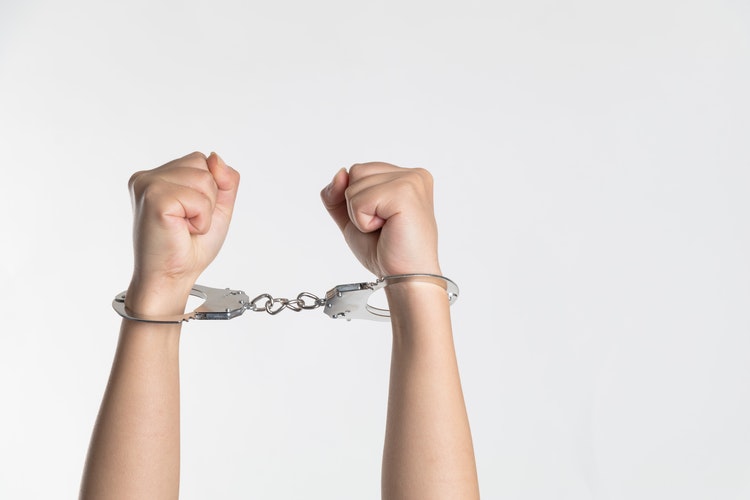 Many of us have heard the term 'Disturbing the Peace' or a 'breach of the peace' without knowing exactly what it means. Criminal lawyers can provide a clear definition and are likely to know the law inside out due to...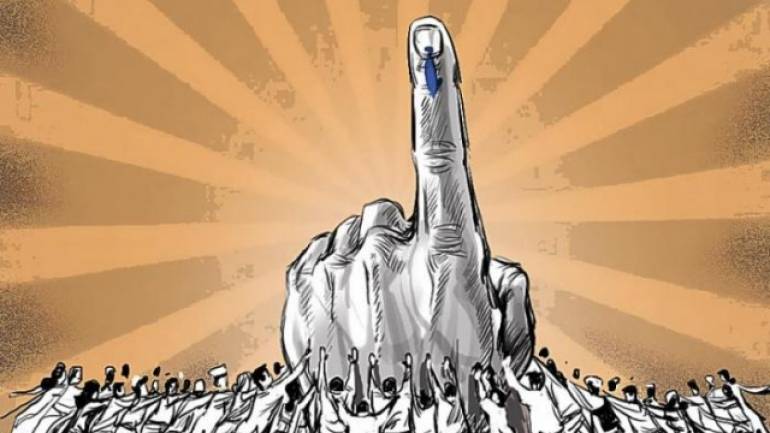 The last phase of voting for the 17th Lok Sabha is done with and now the wait is on for the big finale. This election has been very unique in many senses. Most importantly this election can be said to...