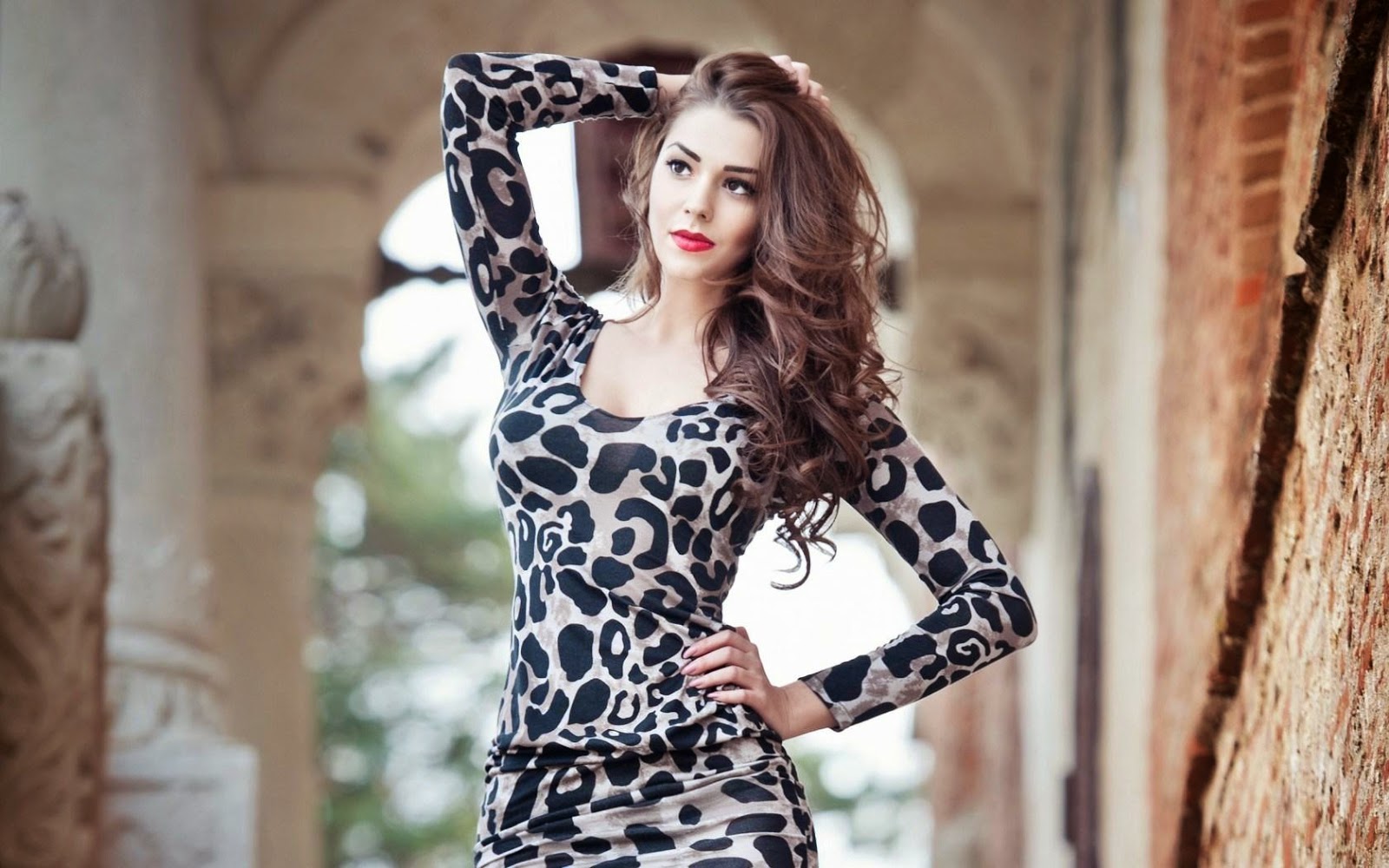 Times are changing rapidly, and this means that design should follow in the same footsteps. You will notice that today, trends are ruling every industry more than ever, and in just one or two years, something that was hip and...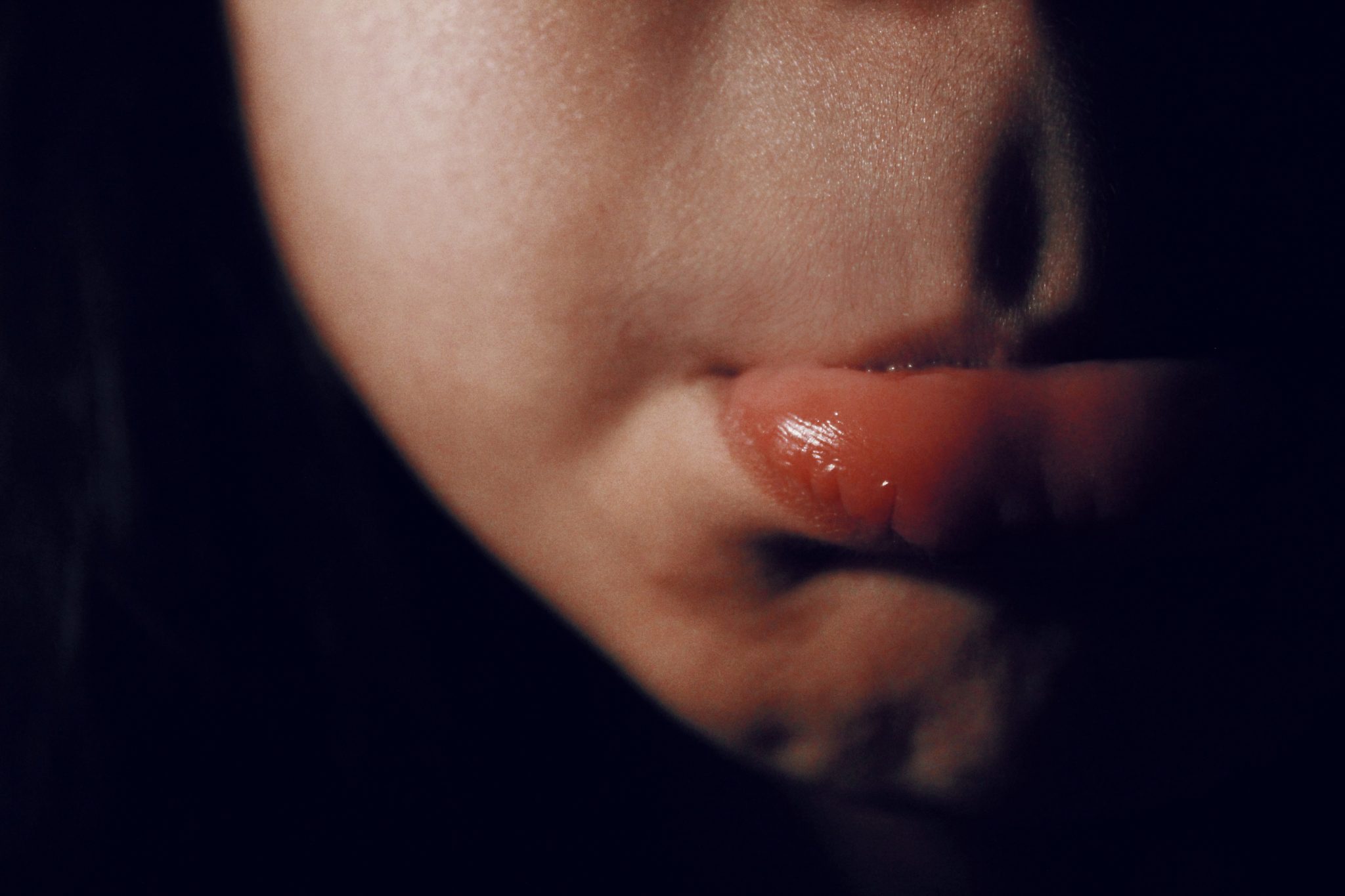 Do you use mouthwash to rinse your mouth or are you one of those people who think it's pointless? Back in the past, rinsing was one of the procedures that helped people maintain their oral hygiene. Later, when toothbrushes and...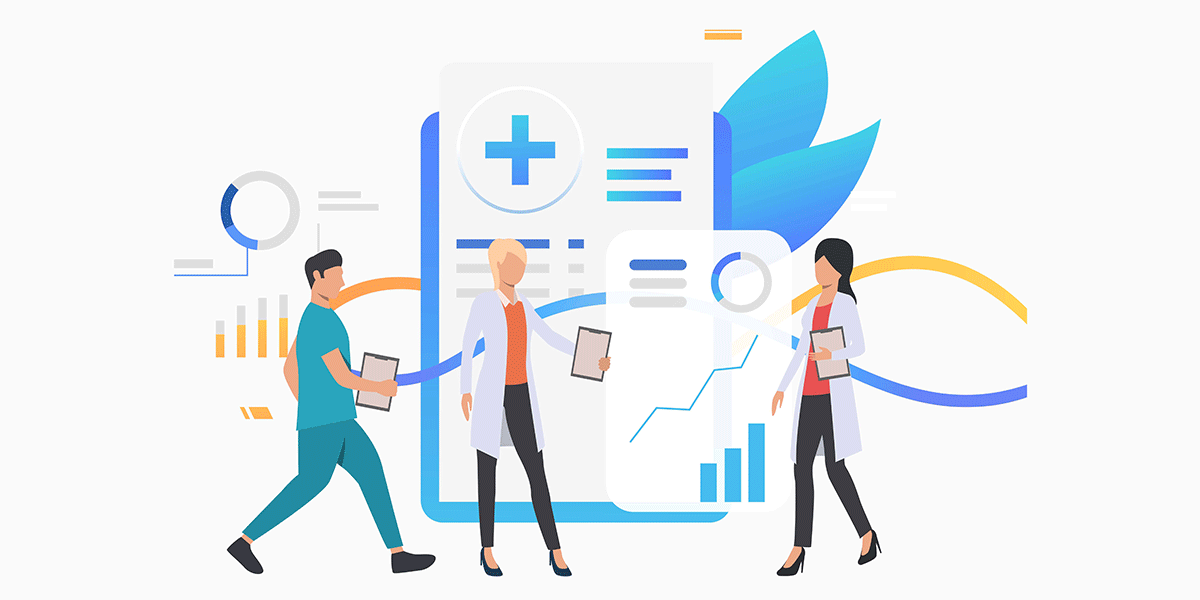 Do you feel stressed after ending your day by having a gym and work schedule over? The technology has expanded its scope to make your lives easier. So now, you can maintain your work and health schedule together and feel...