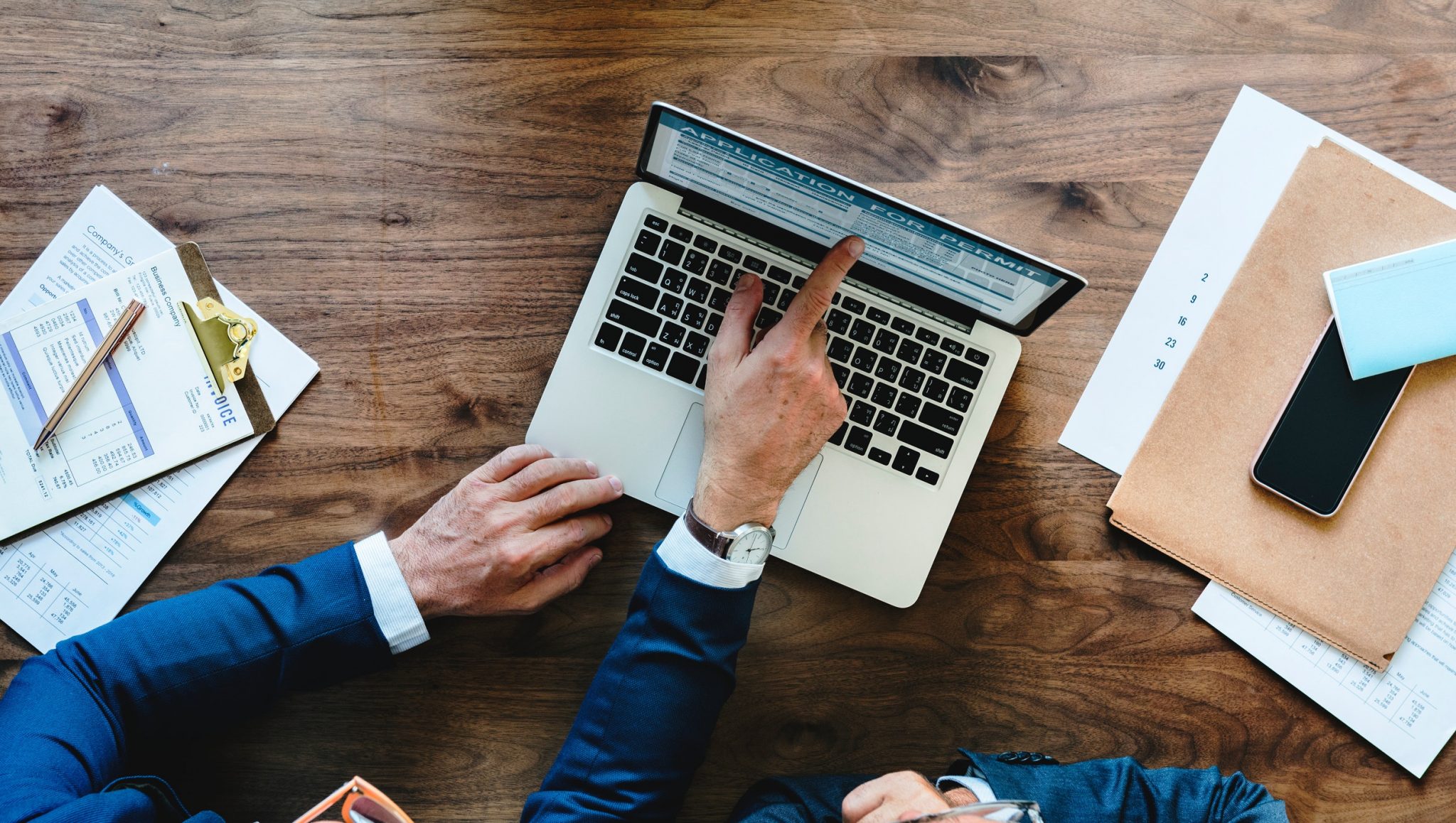 Being an entrepreneur is easy, but do you know what it takes to become an influence? Do you remember the last time when you thought about how you influence people -- how you change minds, opinions, encourage others to act?...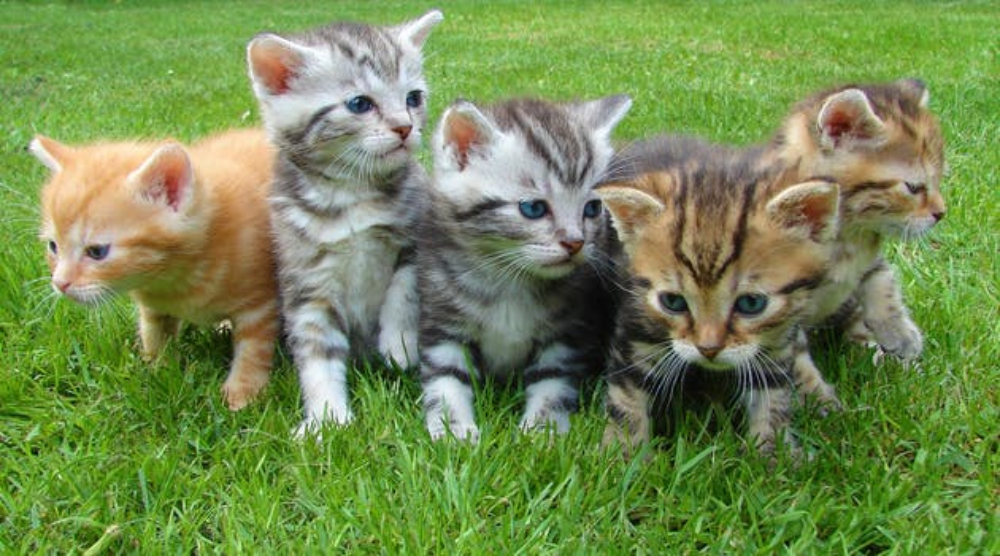 Loyal and non-judgmental, your pets are a source of joy. You want them happy and in good health. So it breaks your heart when they fall sick and you hate to see them suffer. For millennia, cannabis has been used...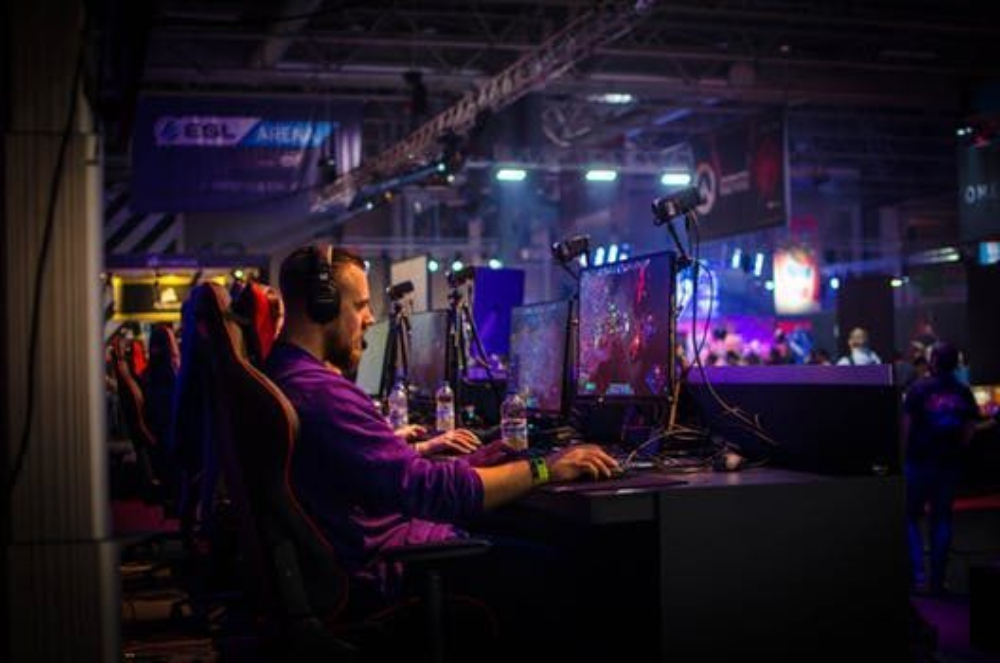 If we compare the past and present of PC mouse, we will surely be surprised: their evolution has been radical, from timid mouse to fierce super-mouse that have been greatly improved. All its technology has evolved to be faster, more...