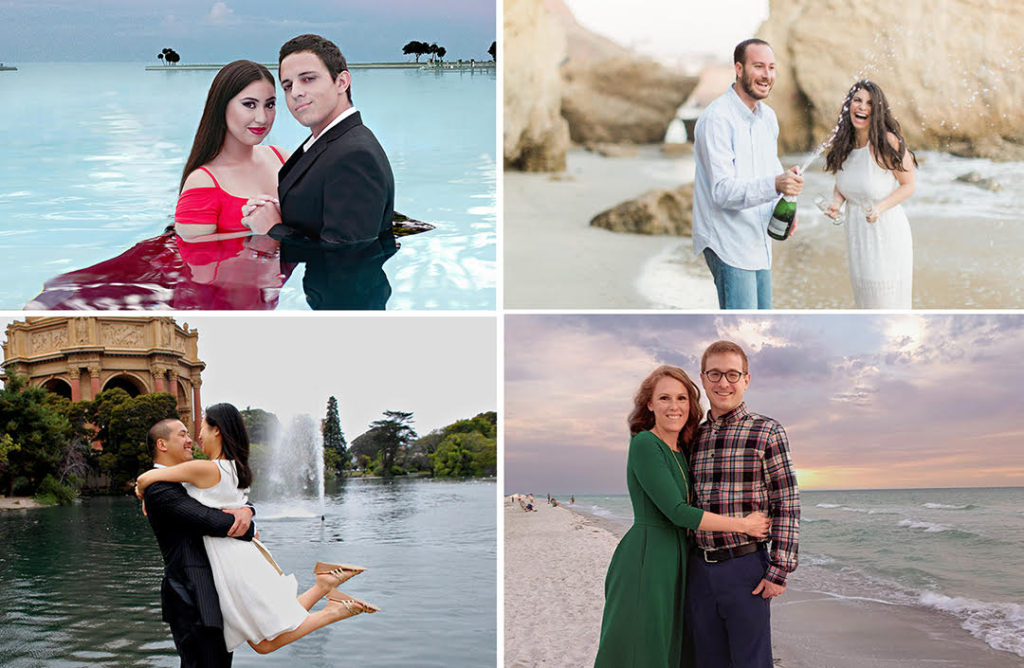 Pre-wedding photography is now the latest trend. Women are so much care to every detail to their wedding that they more focus on pre-wedding photography. To make everything crystal clear. They often browse the Internet and, see the pre-wedding photographs....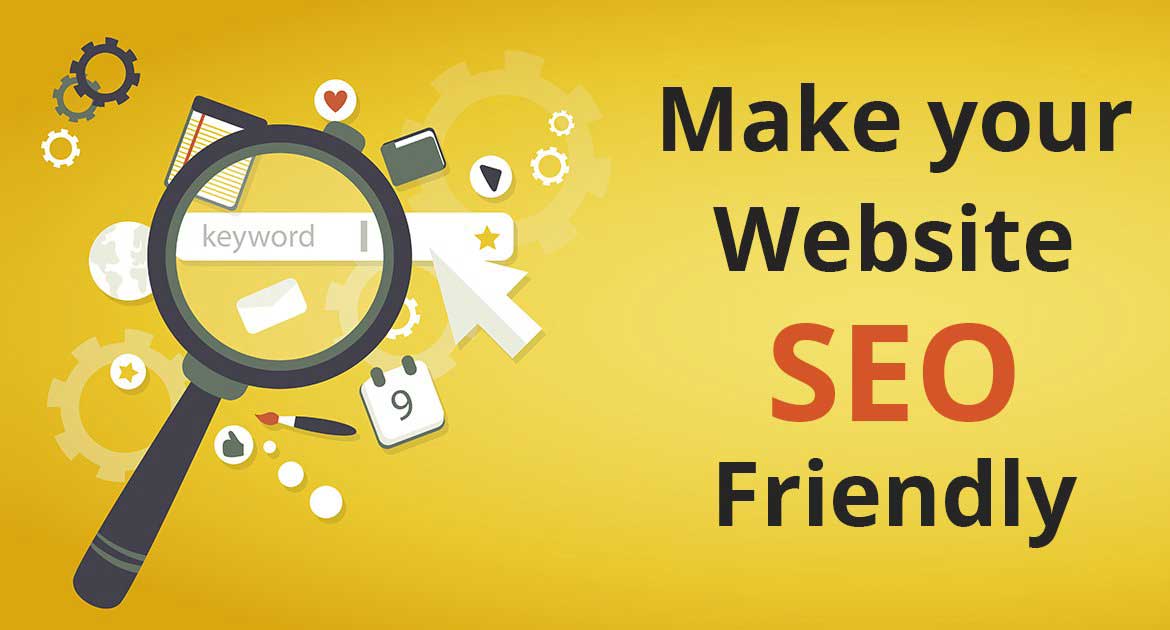 Search Engine Optimization is one of those factors that affect the reach and revenue that one can generate from their website. This is why it is very important for web designers to make websites that can offer a great sense...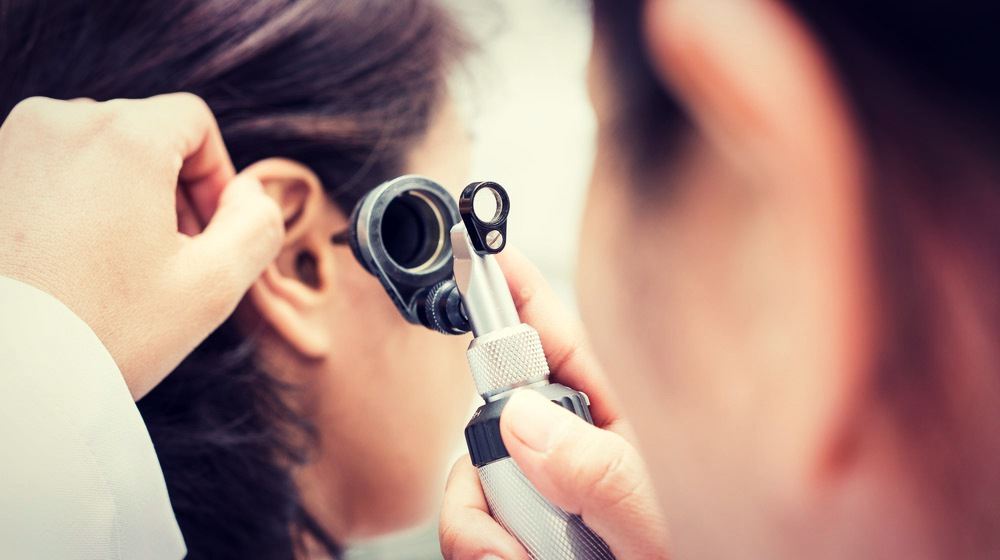 The ear is the organ helps us to hear the sounds. The human ear is divided into three parts: the outer ear, the middle ear, and the inner ear. Outer ear The outer ear, as described by name, represent the...