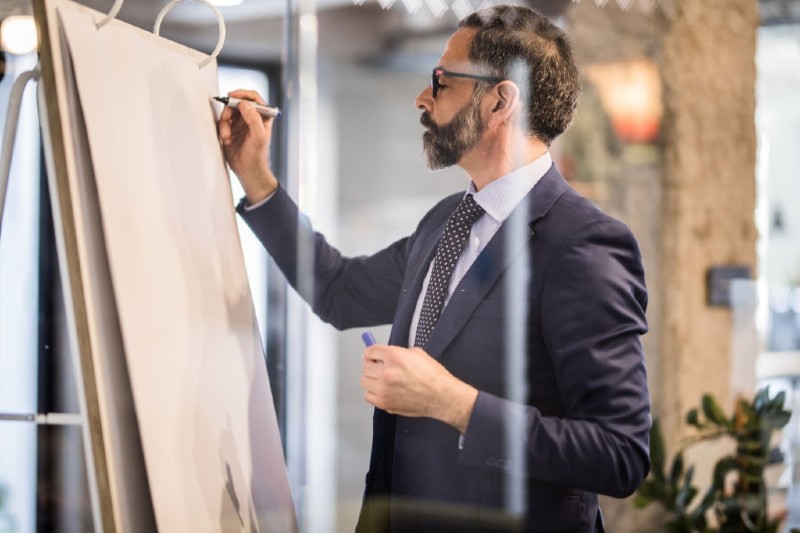 Like every business owner, you should take good care of your employees. They are the anchors of the growth of your company. Their collective efforts are like an investment to make you rich and bring progress as well as profit....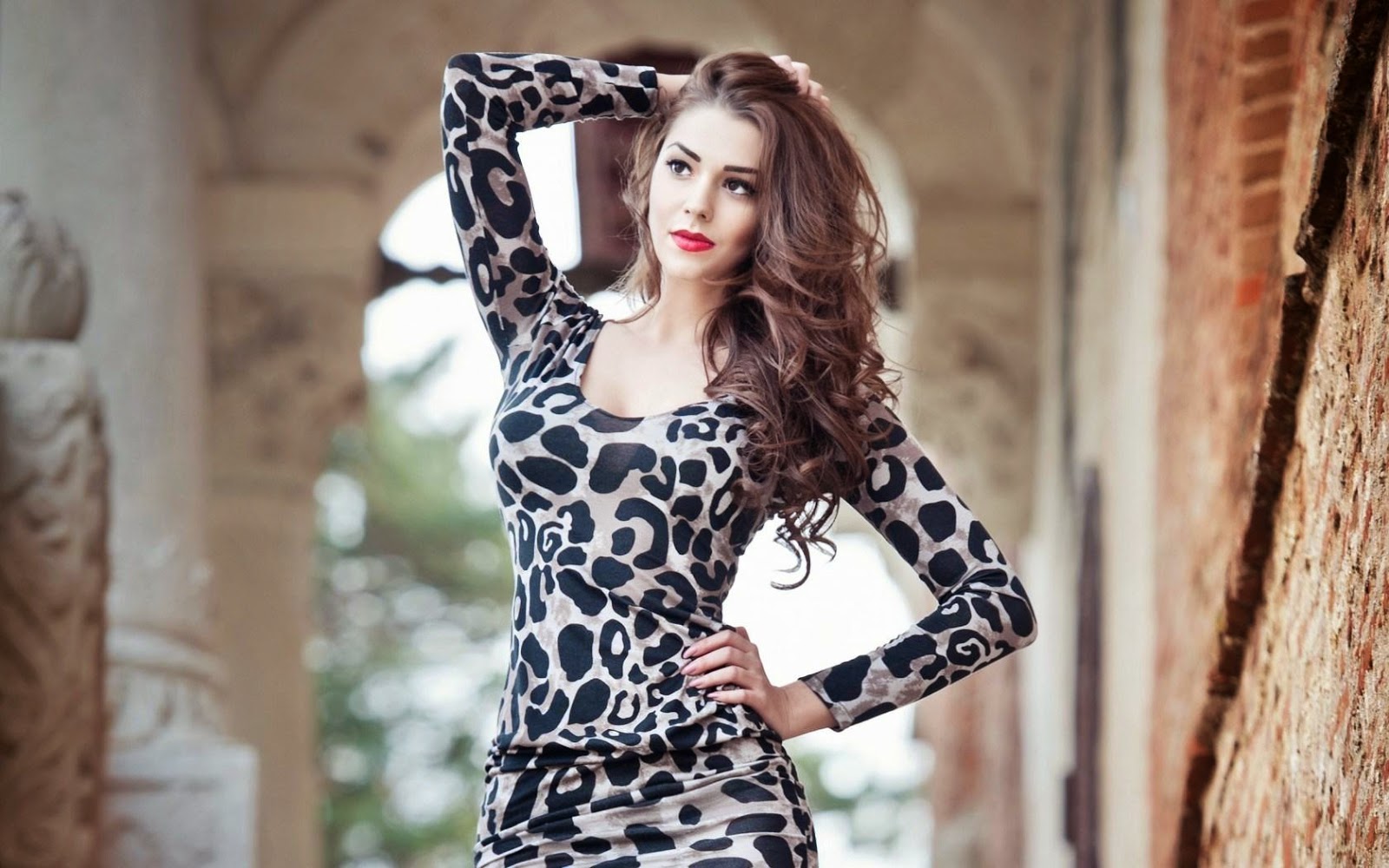 Times are changing rapidly, and this means that design should follow in the same footsteps. You will notice that today, trends are ruling every industry more than ever, and in just one or two years, something that was hip and...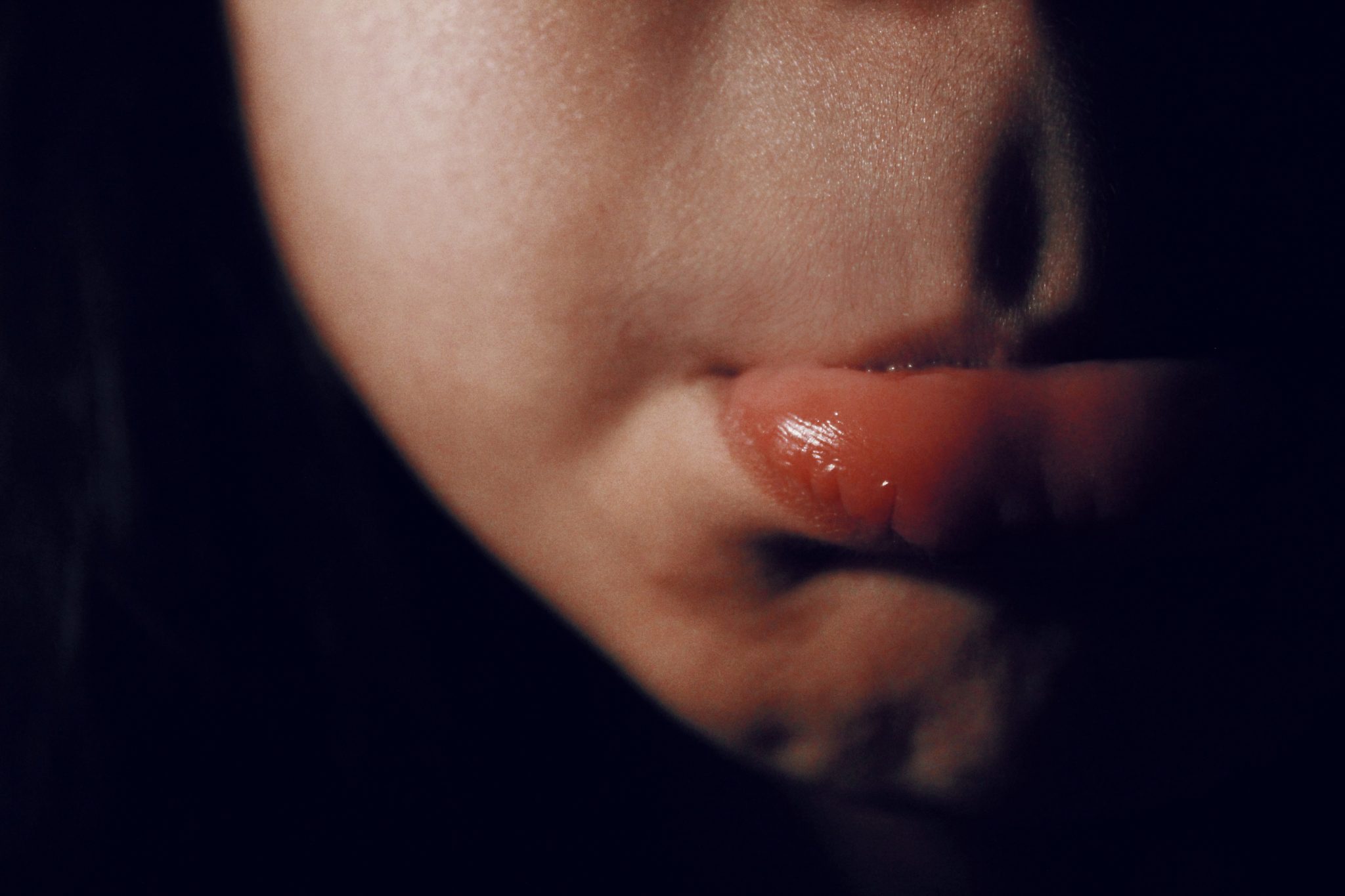 Do you use mouthwash to rinse your mouth or are you one of those people who think it's pointless? Back in the past, rinsing was one of the procedures that helped people maintain their oral hygiene. Later, when toothbrushes and...