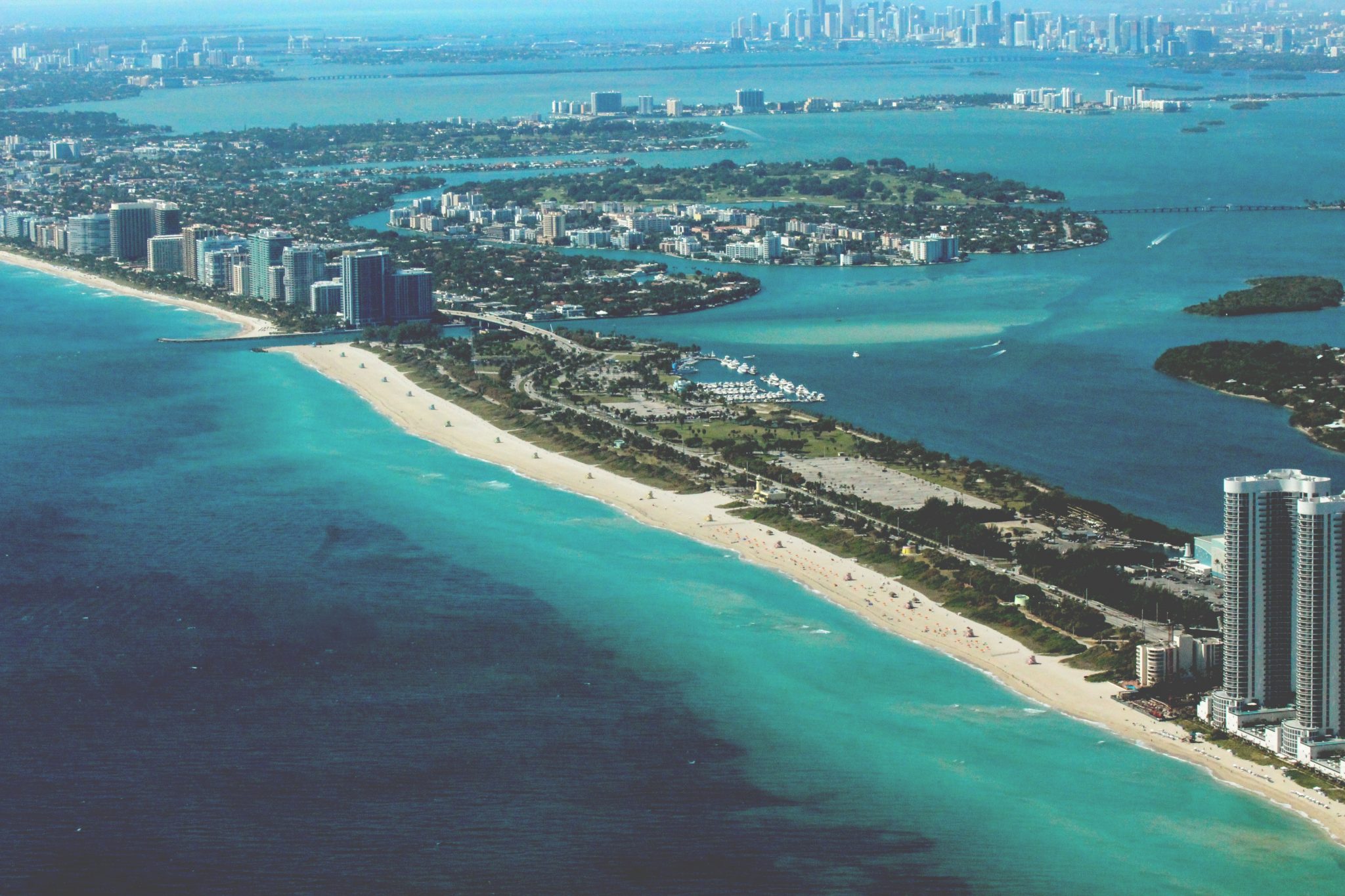 Bountiful sunshine, 663 miles of beaches, and world-renowned theme parks make Florida perfect for vacations. It's also a great place to take up residence for those reasons and more. Just ask the millennials and Generation X'ers whose influx have changed...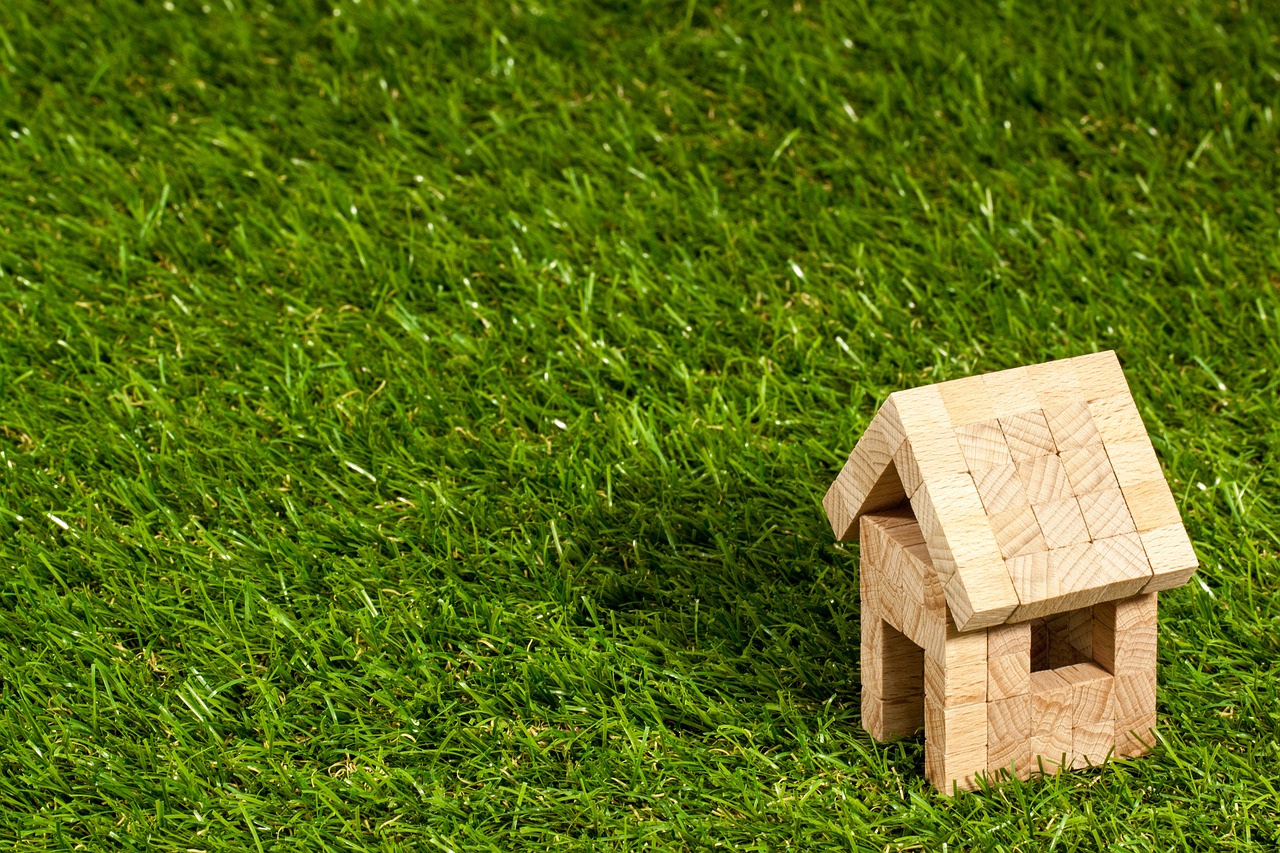 When you plan on moving into a new apartment building, you will obviously want to know as many details as possible as to what awaits you. When it comes to living in a strata scheme, there are a lot of...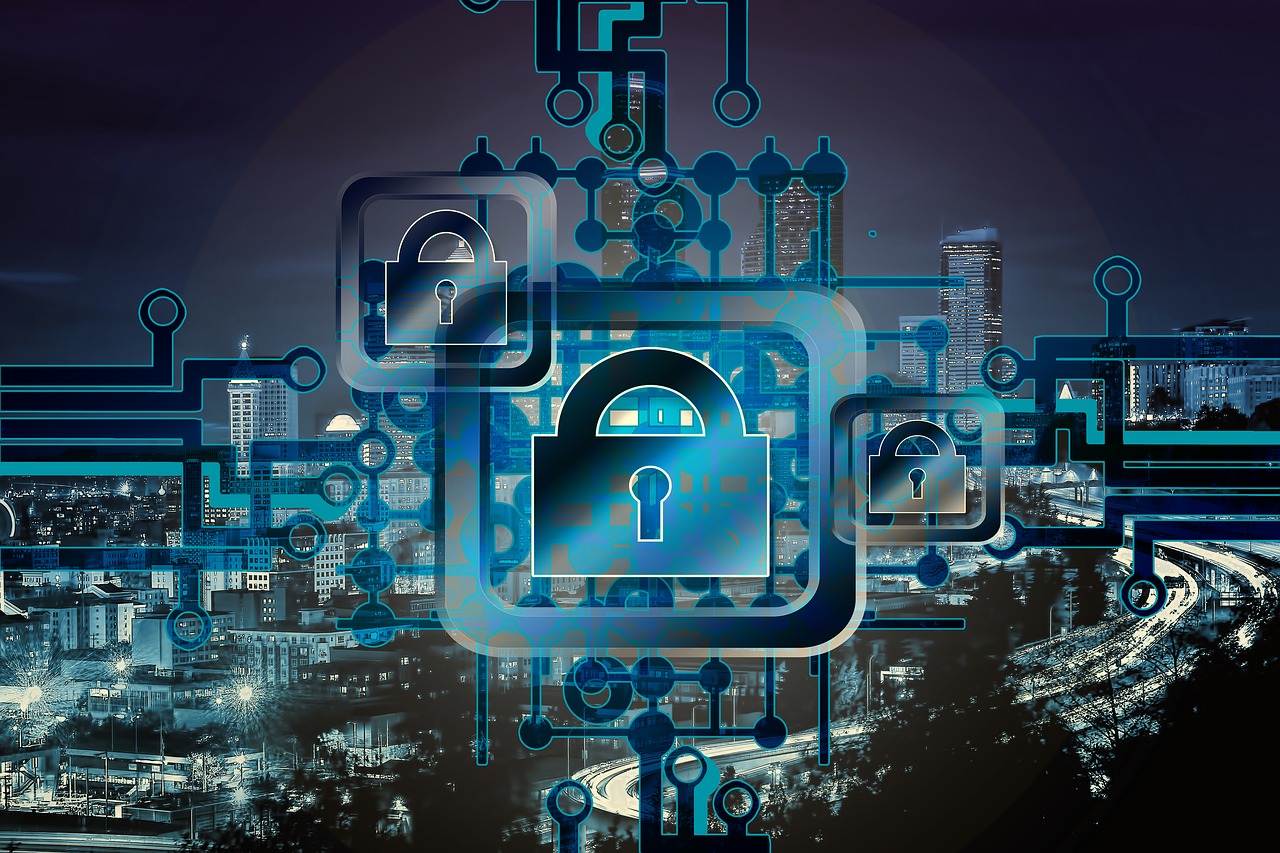 Documents form the basis of all information storage and can contain trade secrets, original content, confidential files, intellectual property, and more. If some of this information was leaked to the general public, it might prove detrimental to an entity. Nevertheless,...