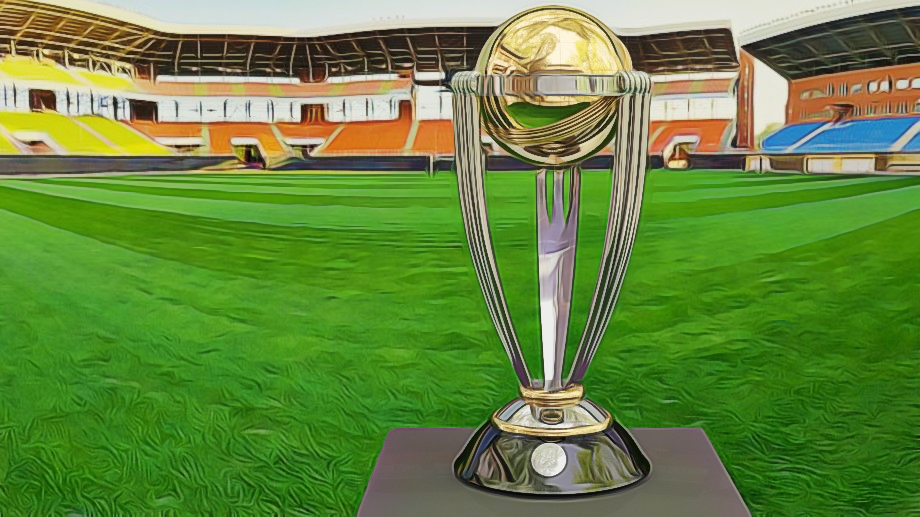 Cricket has a huge number of cricket leagues around the world. For a year-round, there's always a tournament that fans anticipate, that's why the fun never ends for the sport. If you'll check out some cricket match videos on the...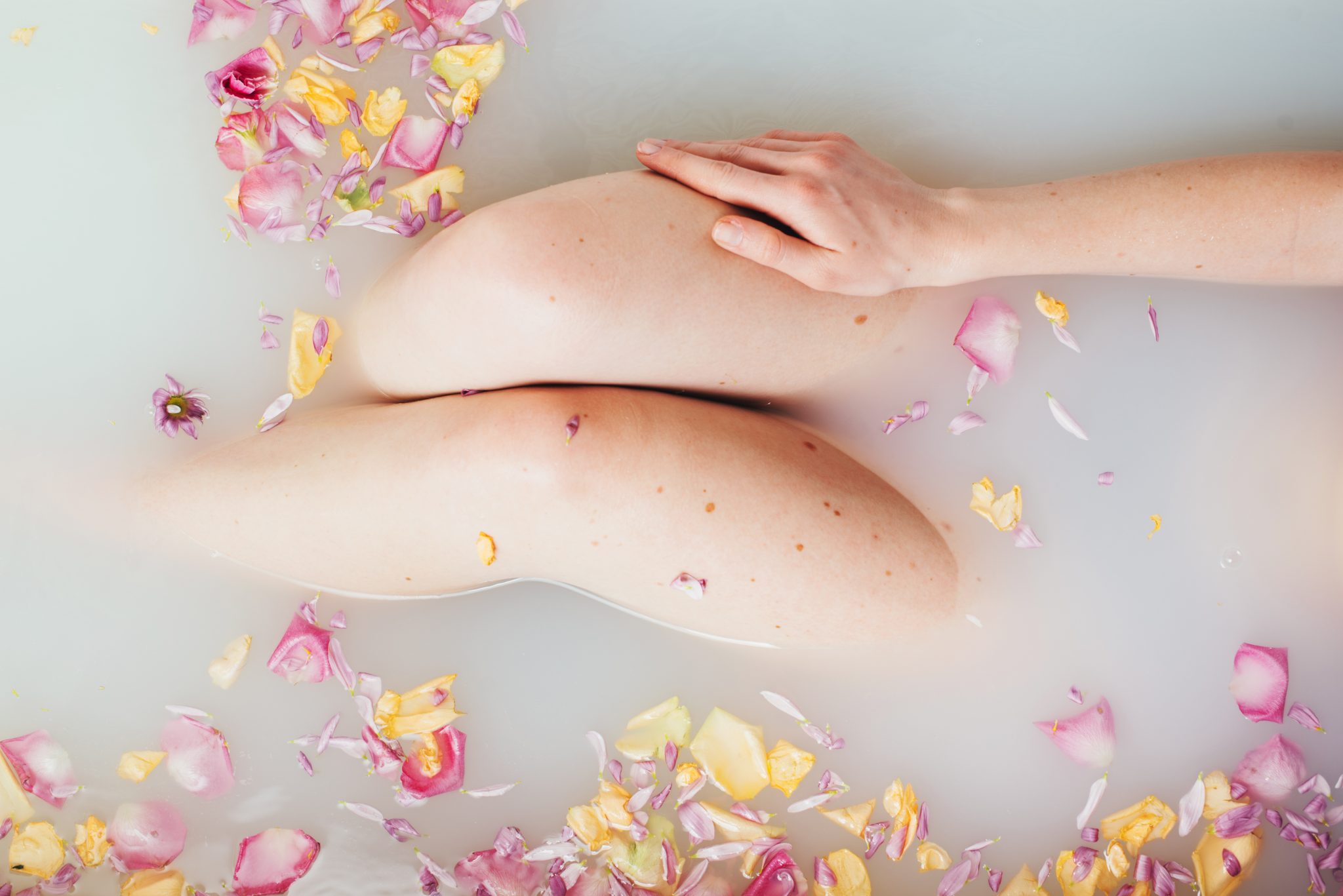 The world of busyness we're living in can take its toll on our well-being. Sometimes it's easy to neglect yourself while dealing with stressful commuting, long working hours and obligations at home. All this has lead to the increase of...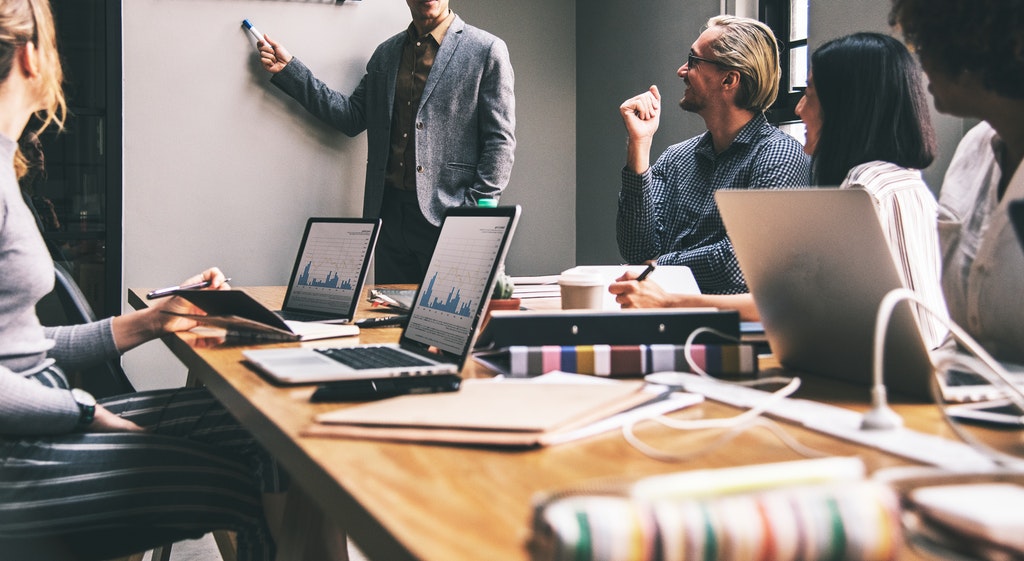 Maybe you feel perfectly satisfied in your business comfort zone, whether it's your city or your country. However, the whole world out there is waiting for you, so why not take the shot and try your chances internationally? You could...