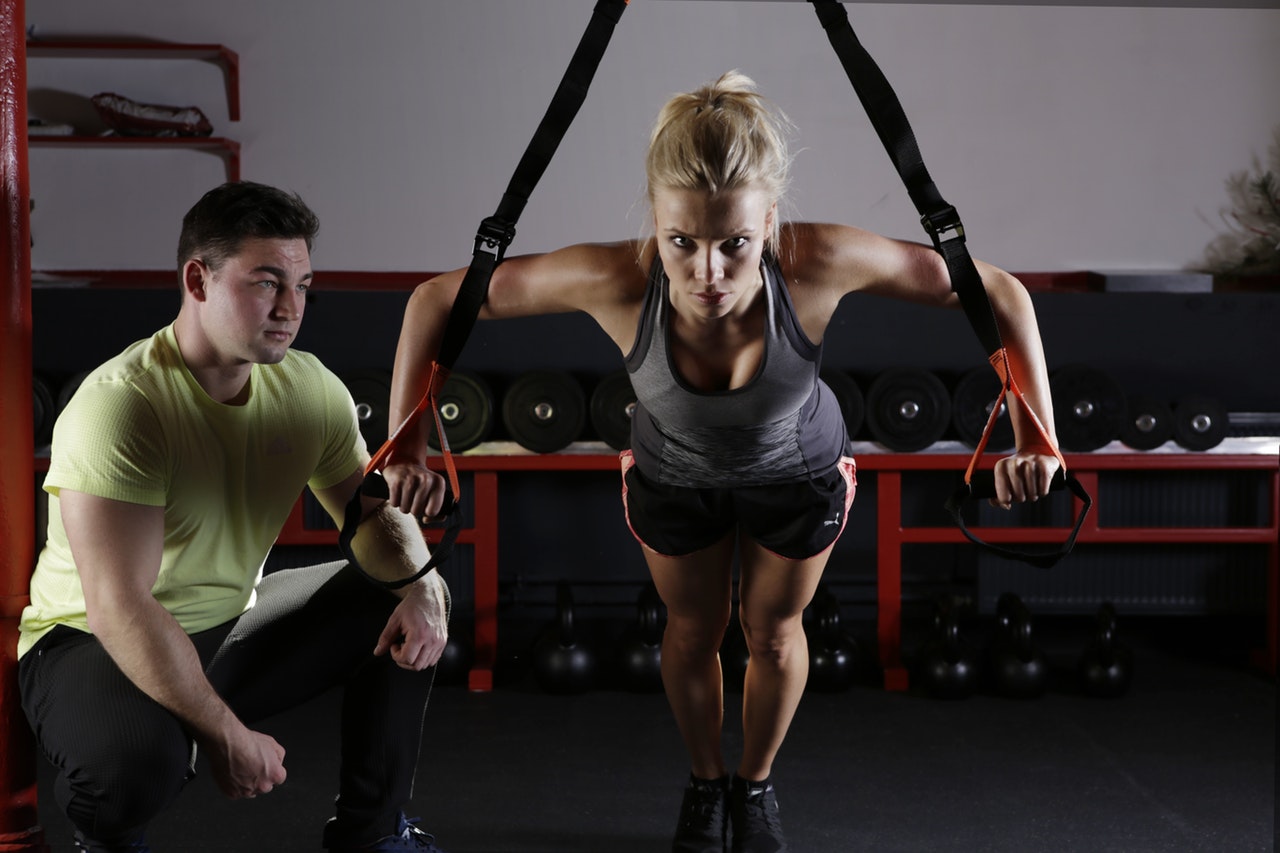 Nowadays we are more conscious and aware of the food and other supplements to consume than ever before. True, healthy living trends are evolving and people are following them. Yet, we always have a feeling that something is missing and...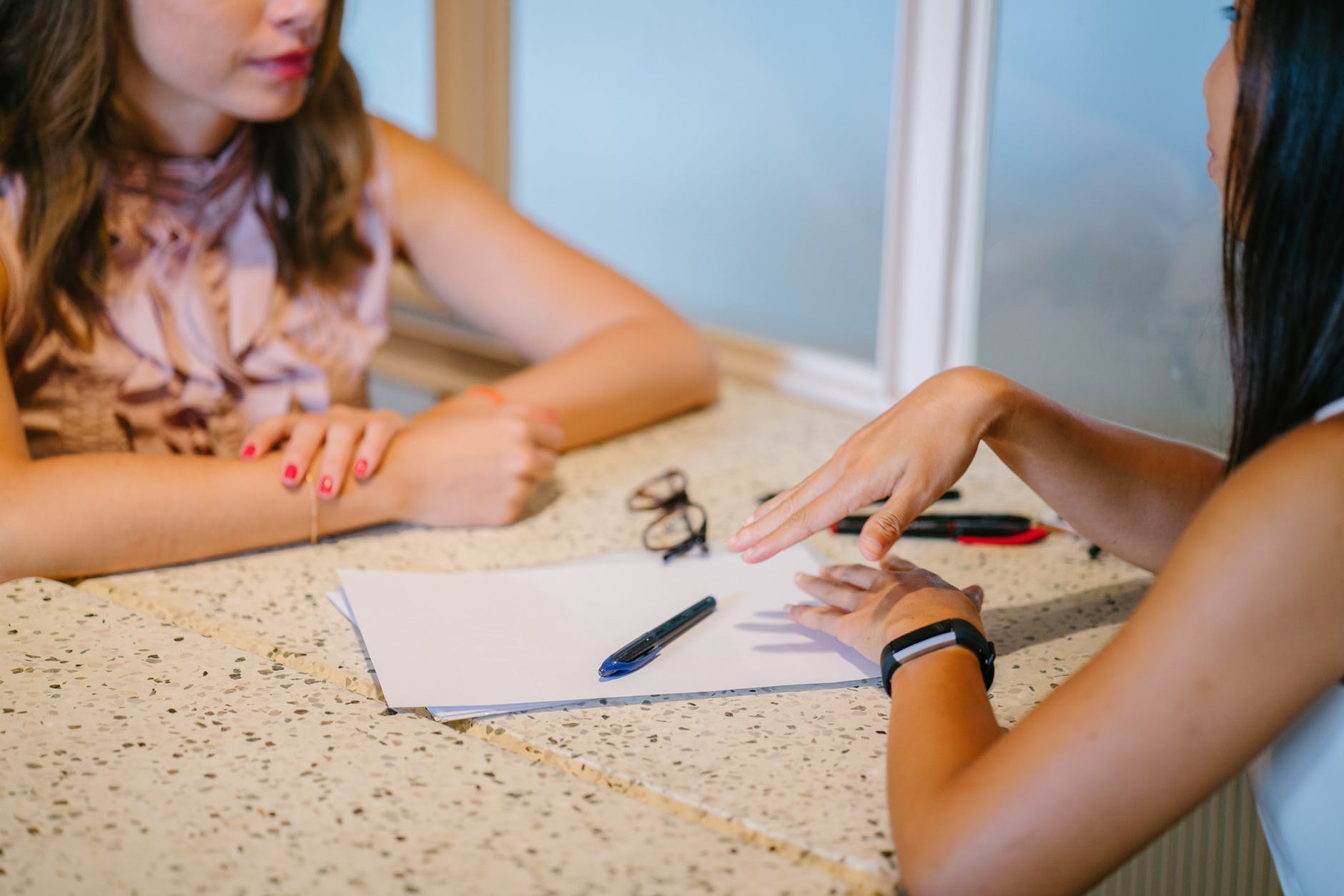 As a rental property owner, you want the best tenant to stay in your rental. With this, you can ensure that your property will be in good hands. Stress and headache in managing a rental property may also be reduced....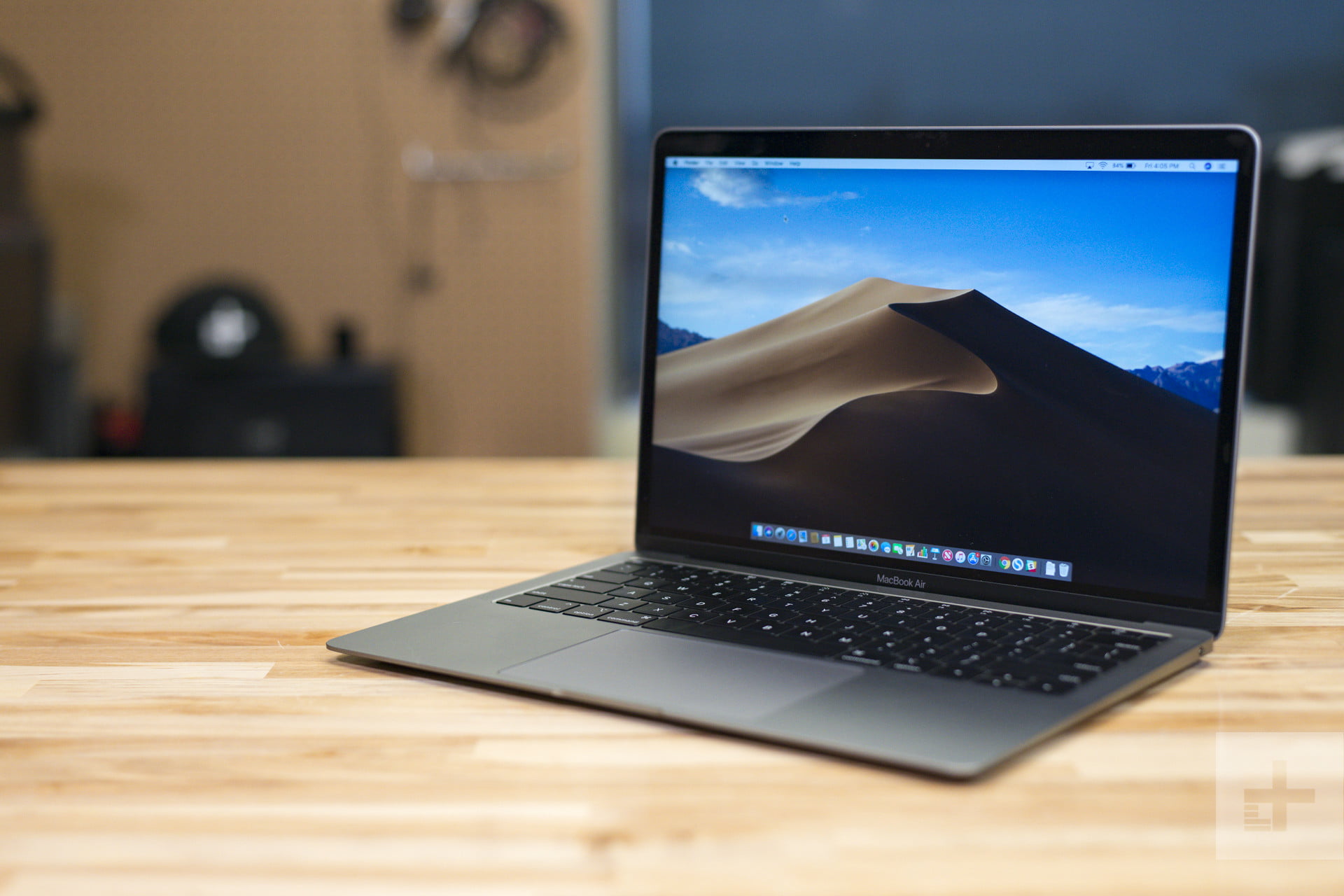 A laptop, slimmer and portable version of the desktop is meant to go along with you wherever you go. Laptops are a great tool nowadays for studying students, working professionals and entertainment buffs. So, the safety of this device against...