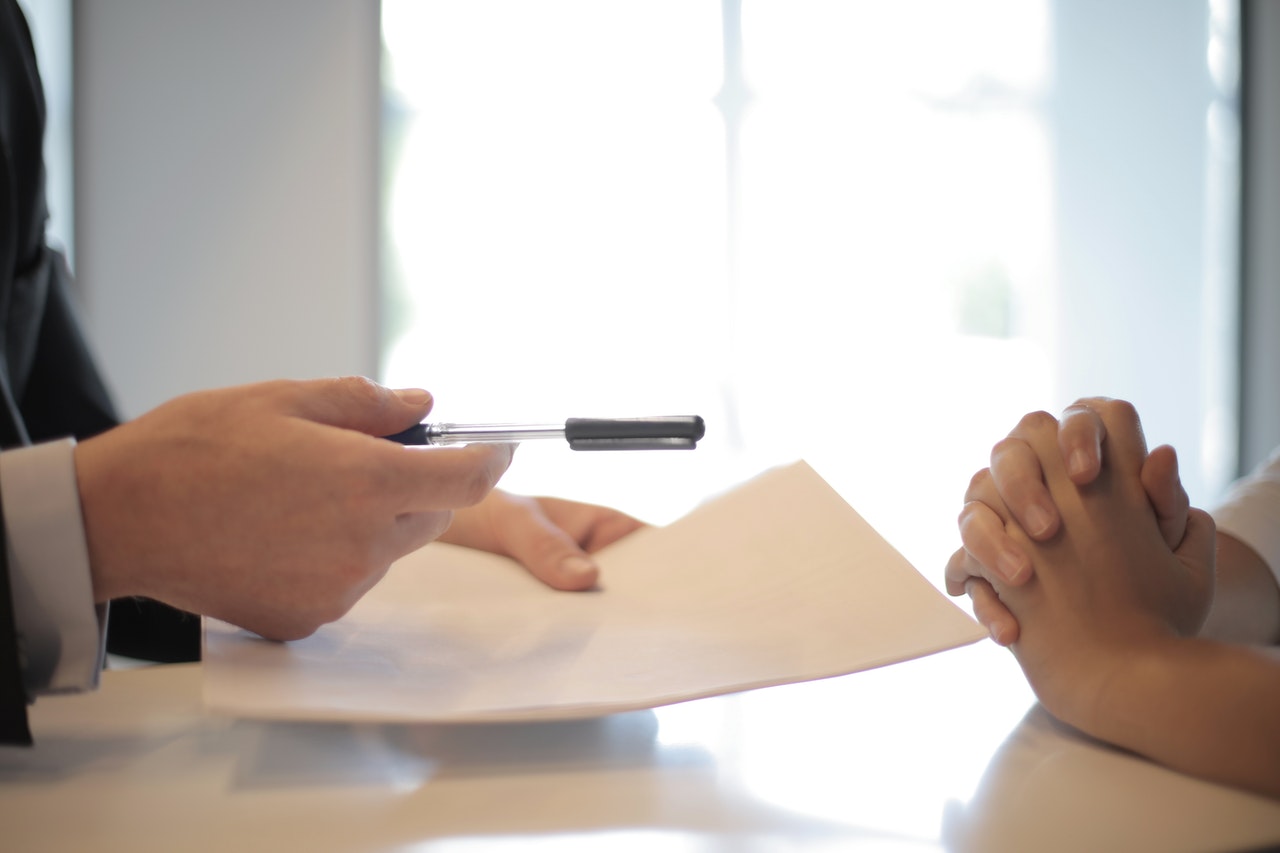 Continuing Education is a recent guideline for insurance producers who wish to obtain or renew their licenses. Insurance producers are affiliated based on these recently formulated guidelines by the California state. This step ensures that insurance producers can maintain their...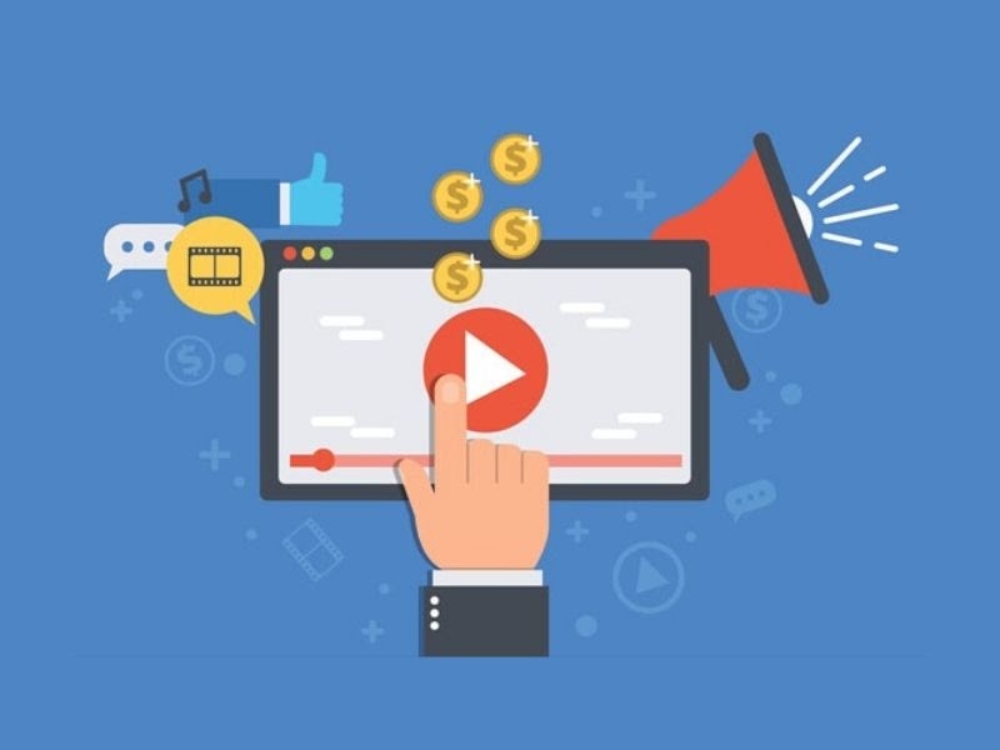 As technology advances, the more fast-paced marketing becomes. Here, Larby Amirouche will introduce another marketing strategy that you can consider for your business.  The digital platform continues to emerge and as an entrepreneur, you need to get along or your...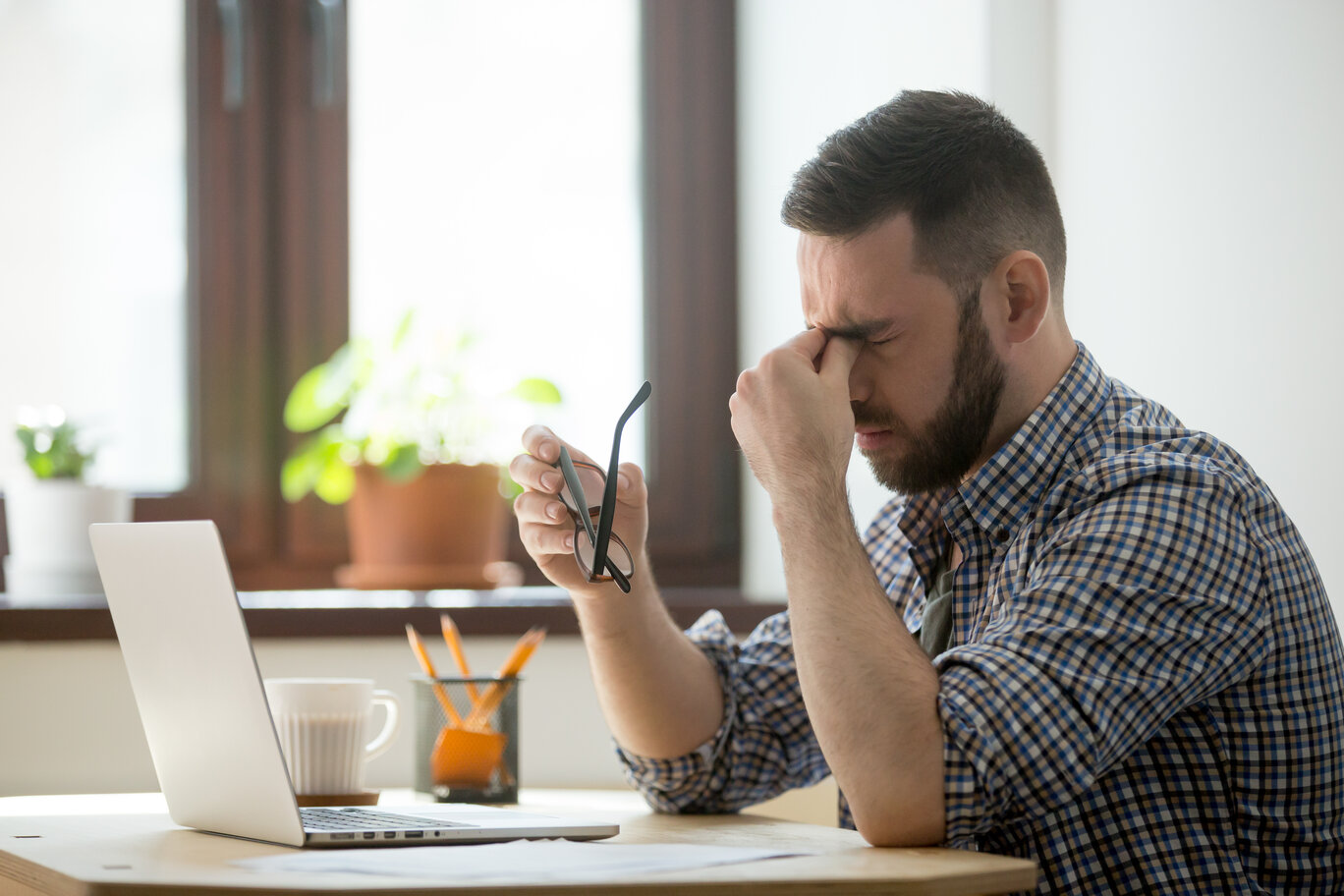 We all love those days when we wake up with an abundance of energy and immense willpower to have the best workday. There are also those other days when we feel like we haven't slept at all even though we...