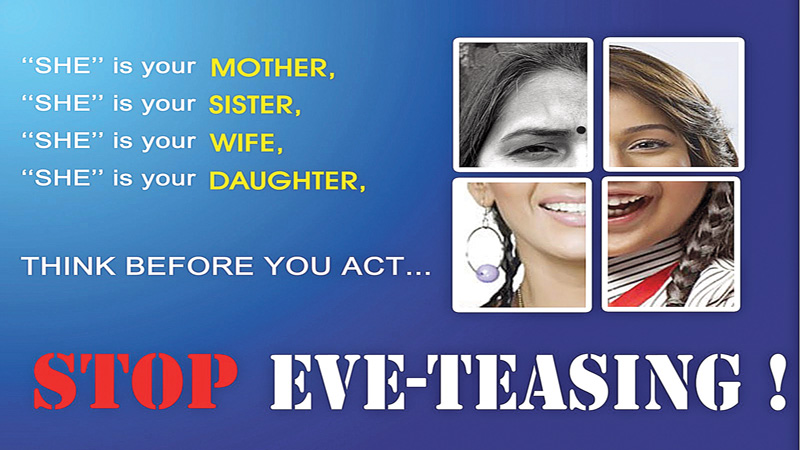 Our society is consistently reaching new lows every now & then when it comes to eve-teasing, molestation, and rape cases. You wouldn't be able to find an exact number of these shameful acts because it is happening all over the...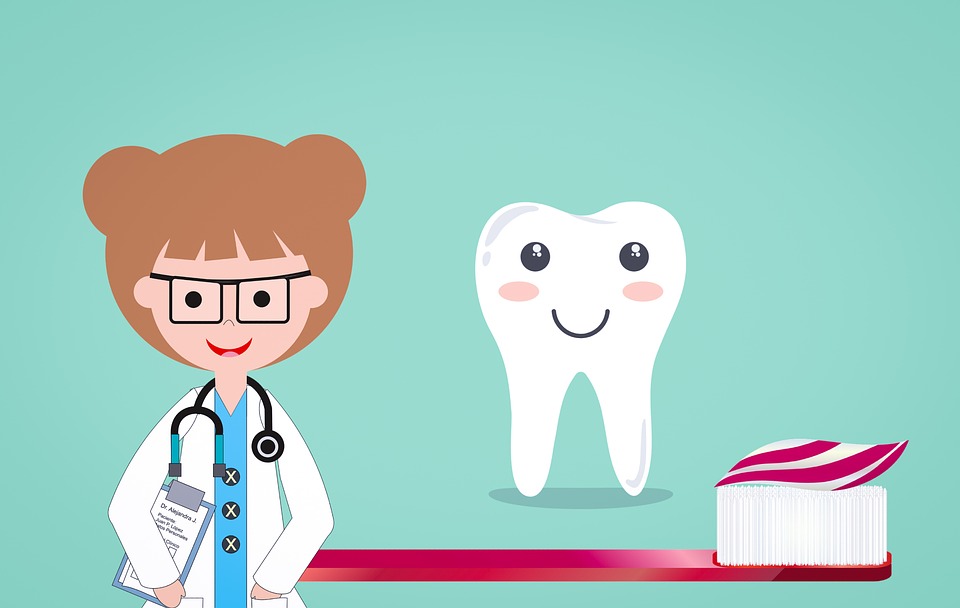 It is said that when you smile, the world smiles with you. It is the very essence of your personality. This makes not only you happy but also people around you. They feel confident and positive and this helps them...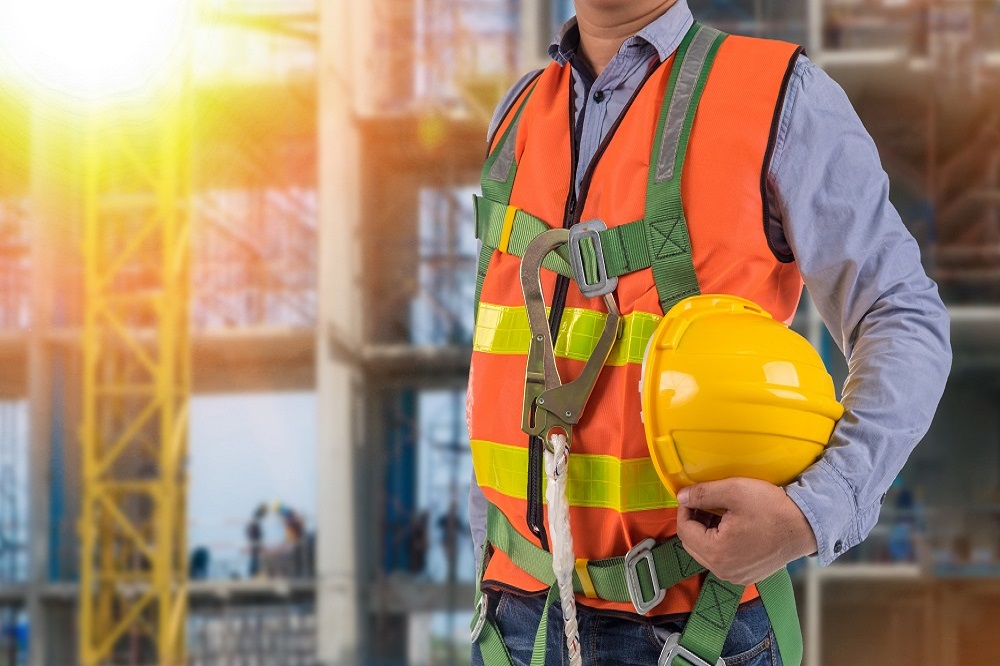 Workplace injuries are very common in all kinds of branches and industries. There are many regulations and safety measures employers should follow in order to avoid accidents and injuries. Unfortunately, even when following these strict and precautionary measures, injuries seem...