Facebook is the largest and most popular social media platform in the world. It gains more clicks and views than other social media apps. Facebook Live streaming attracts more audiences and has a larger audience base than even youtube and...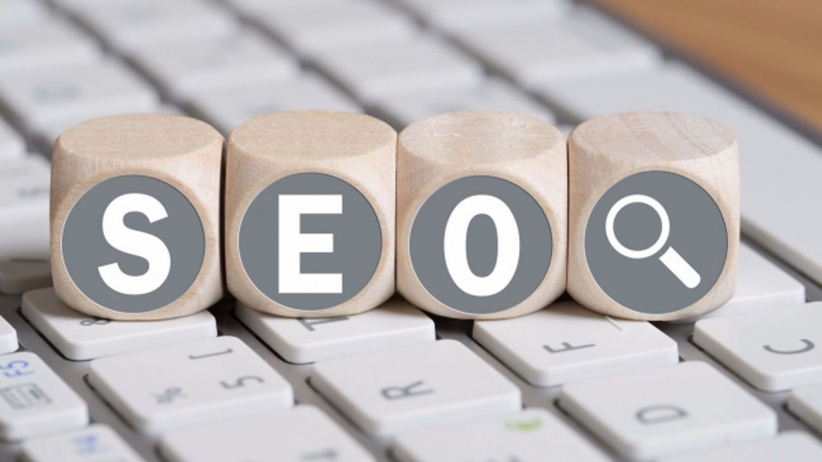 Selecting the best digital marketing agency that offers efficient SEO services can be challenging. After all, there are many such agencies everywhere, as business organizations realize the importance of online marketing. The demands of people are on the rise, along...
It is mid-2019 and smartphones have been revolutionized with new tech popping up with every device coming in the market. No notch design, 5G capabilities, triple camera sensors, in-display fingerprint sensor, and what not! We all are wanting everything in...