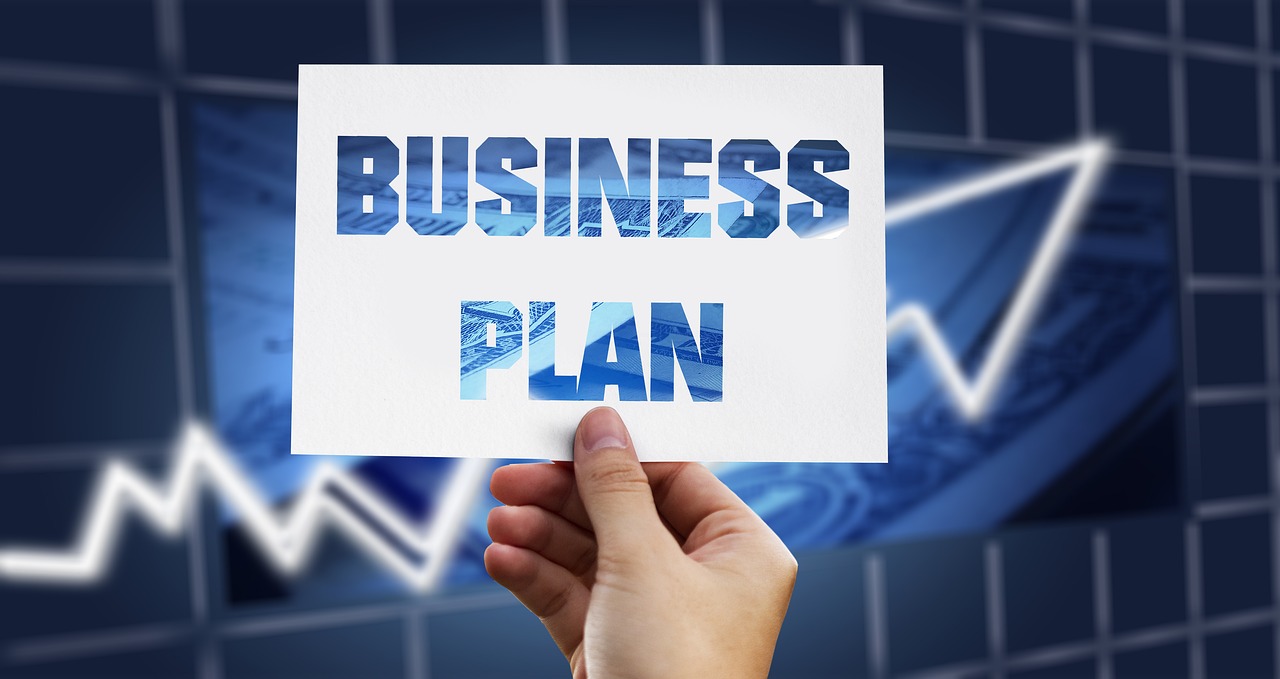 Do you know how to design a successful business plan? Does your business plan have the power to fetch the investors, creditors, and consumers? According to Sean Michael Malatesta, to rule the industry, it is very essential for a business...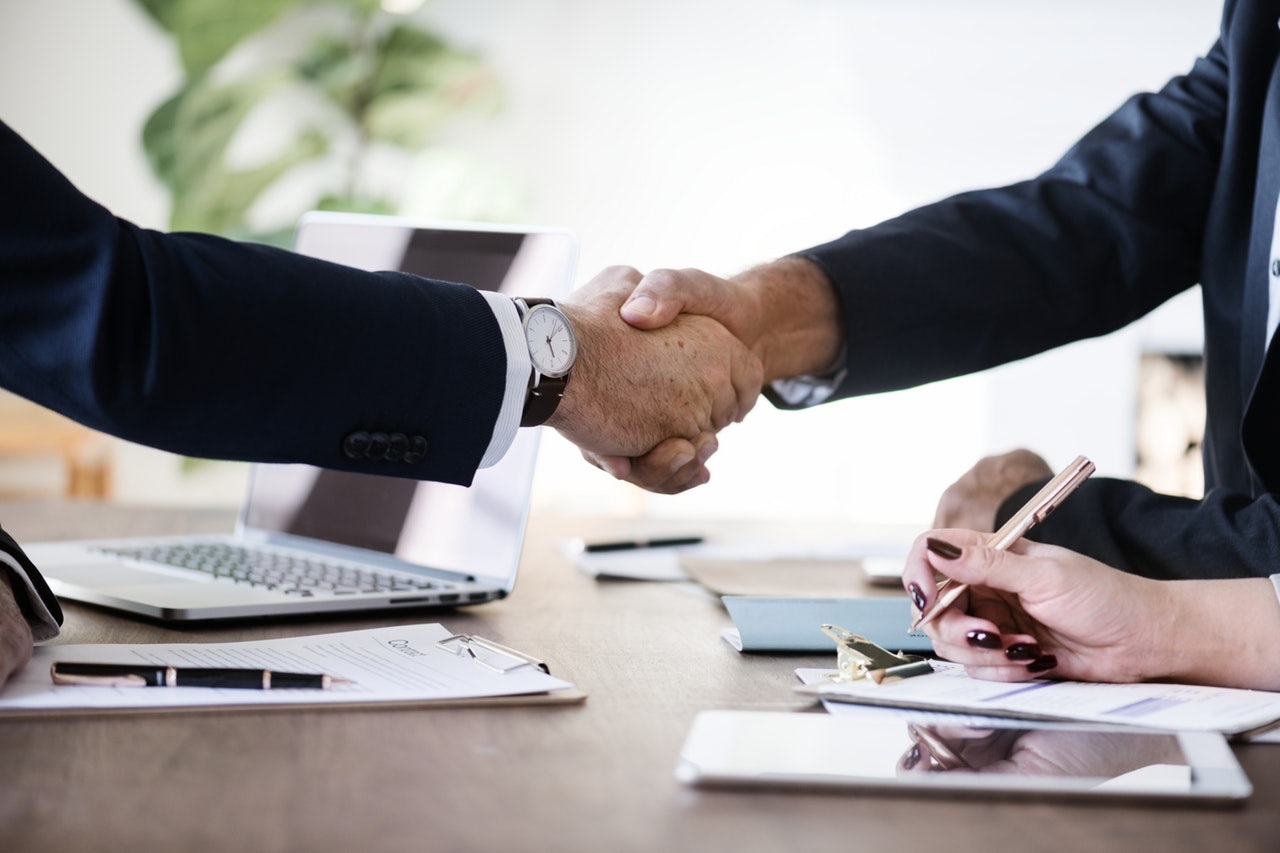 Welcome to the digital world! Where having a credit card is not a big deal but utilizing it in a right way is not everyone's cup of tea. For most people, the difficult task is to negotiate with creditors and...
A wise man once said- "Winning is not the property of intelligence, it is the crown for those who bow themselves in front of hard work and determination." A positive mind lives a positive life. In the competitive world, we...