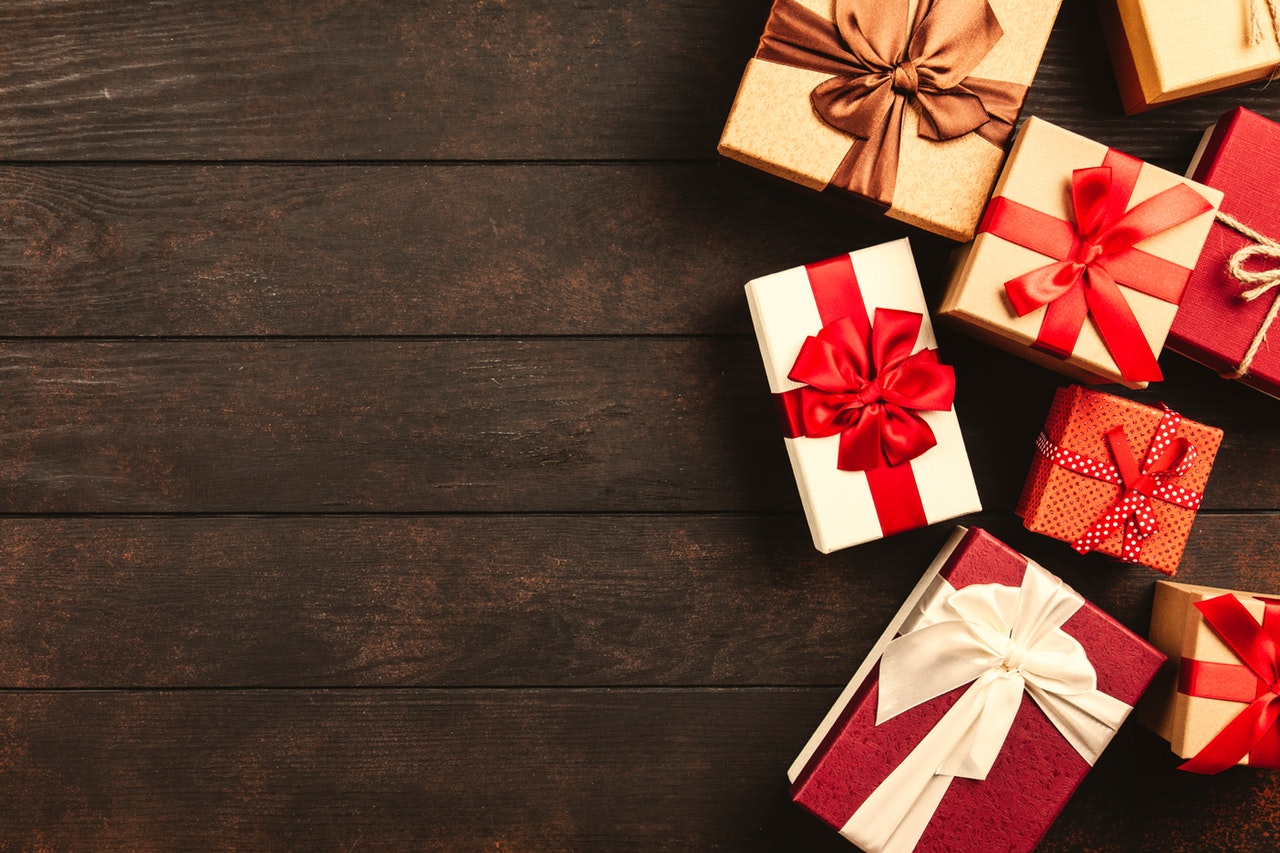 Birthdays are quite special. It is one day of the year that is tailor-made for you. You are in the spotlight with all wishes pouring in and birthday gifts collected at the end of the day. Yes, everyone does try...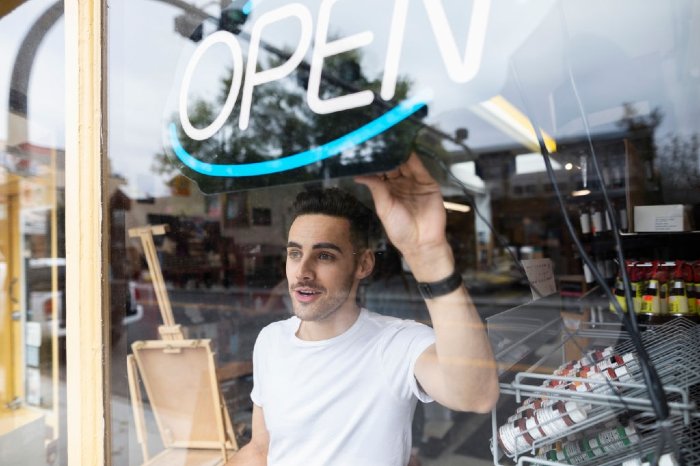 Thanks to the advancement of technology, it is now much more accessible for people to do business. Today, it is even possible to sell the product or service to the customers who are sitting on the other end of the...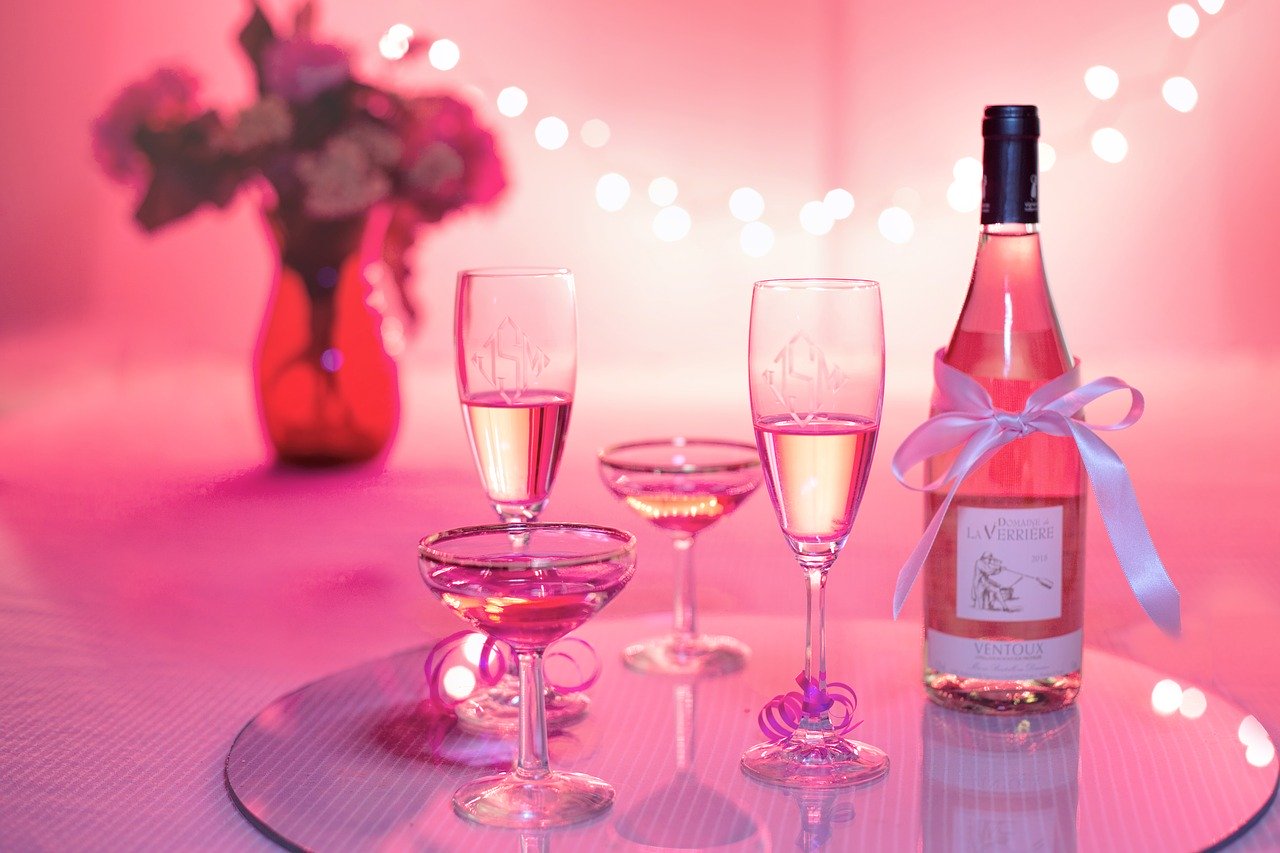 Bachelorette parties are thrown to celebrate the last couple of single days for soon to be a bride. To have a successful bachelorette party make sure to take into account all the things a future bride likes doing, not you...