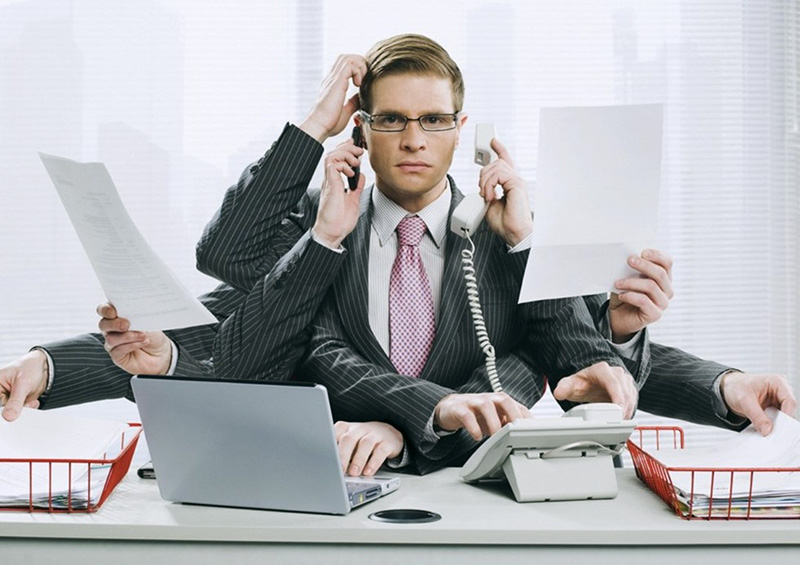 For centuries, people lived a calm life and didn't try to catch everything. In the last 100-200 years, there has been a sharp rise in technology, the development of medicine and the speedup of the life pace. Now we can't...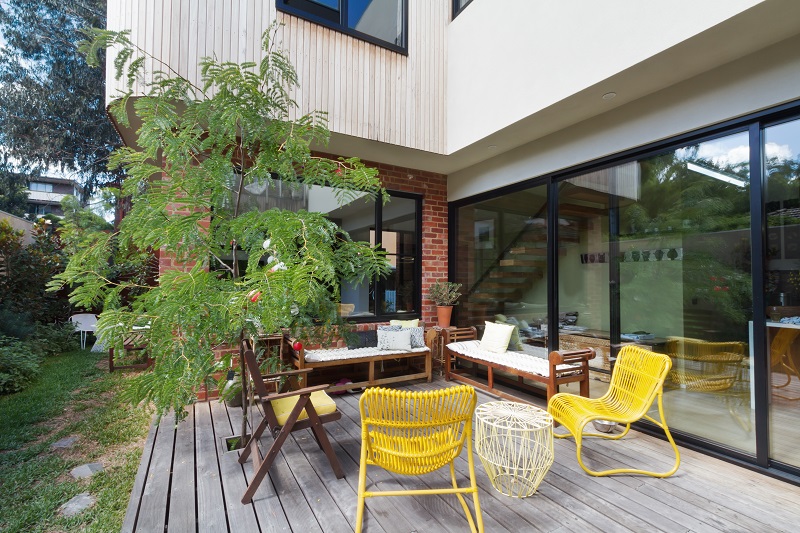 Blinds have so many unique styles and shades to choose from. Which makes finding the right shade is always a daunting task to do. It isn't always a quick open or shut a deal. The things you are looking for in...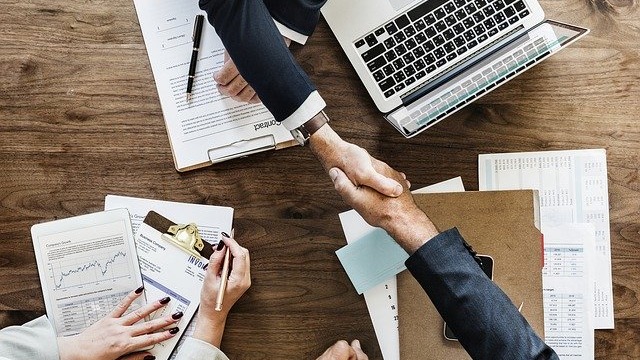 A supply agreement (also referred to as a supplier contract) may be a legal documentation of terms & conditions laid down between a vendor and a purchaser of products. The agreement is beneficial for companies and suppliers to guard their...