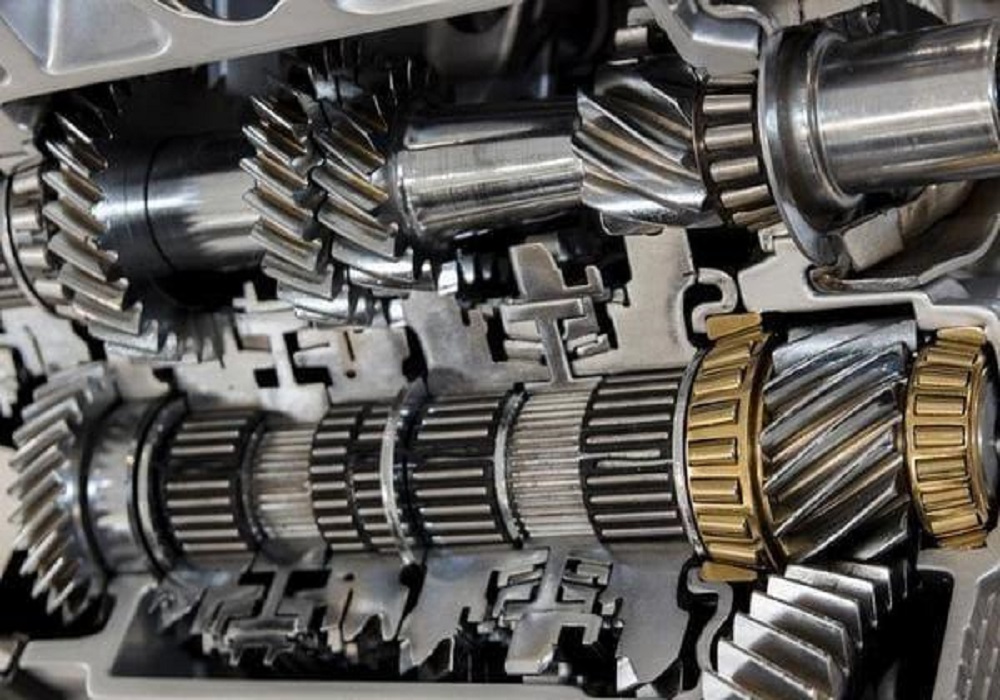 For some people, it is actually difficult to leave bad habits. Especially when it comes to bad driving habits that most people are doing for a long time. Having knowledge about the things that can damage your car help you...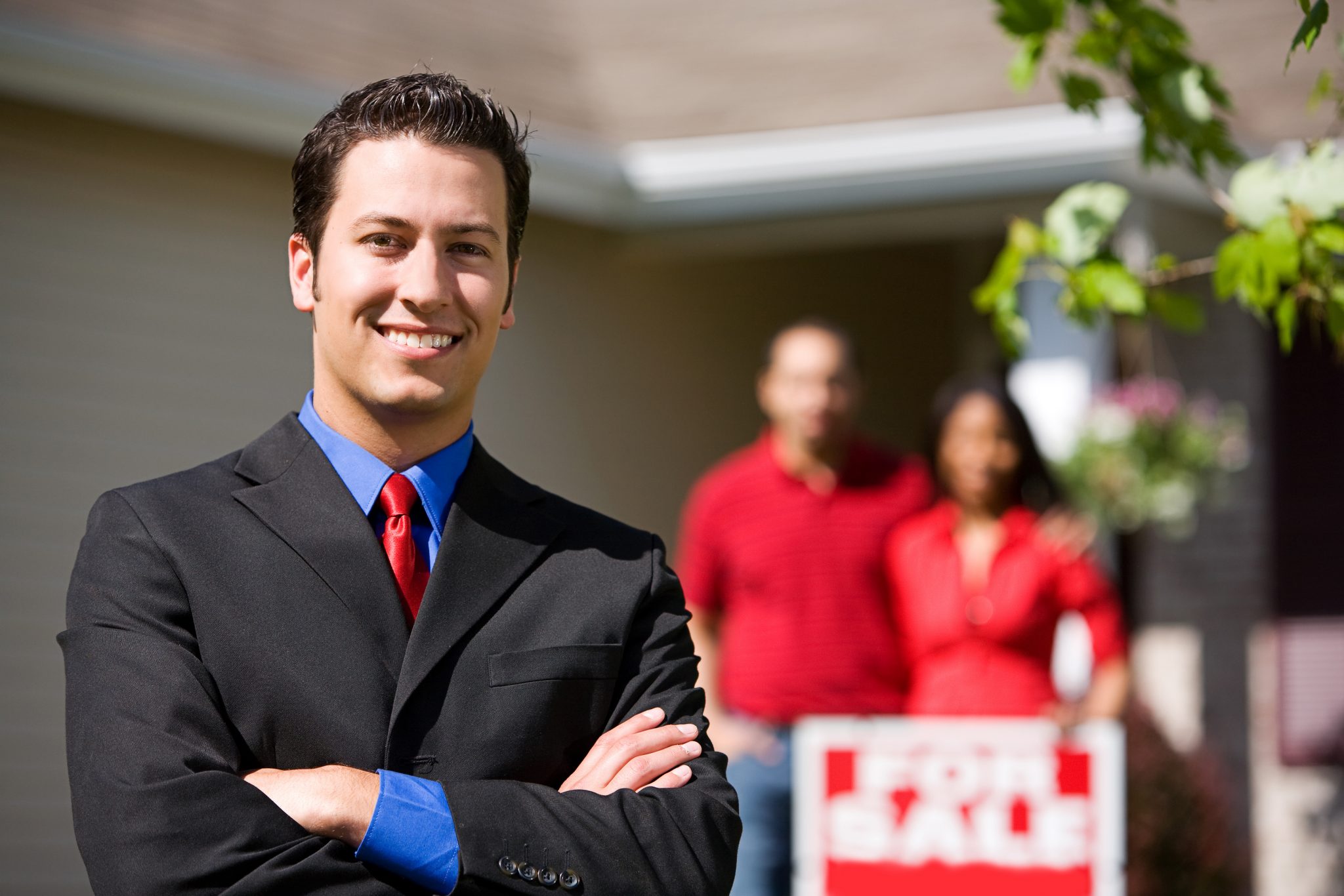 Success never comes overnight! It takes a lot of hard work, passion, and determination to become successful like Alister Toma – a successful real estate professional. Whether it is real estate industry or construction industry, it is easy to enter...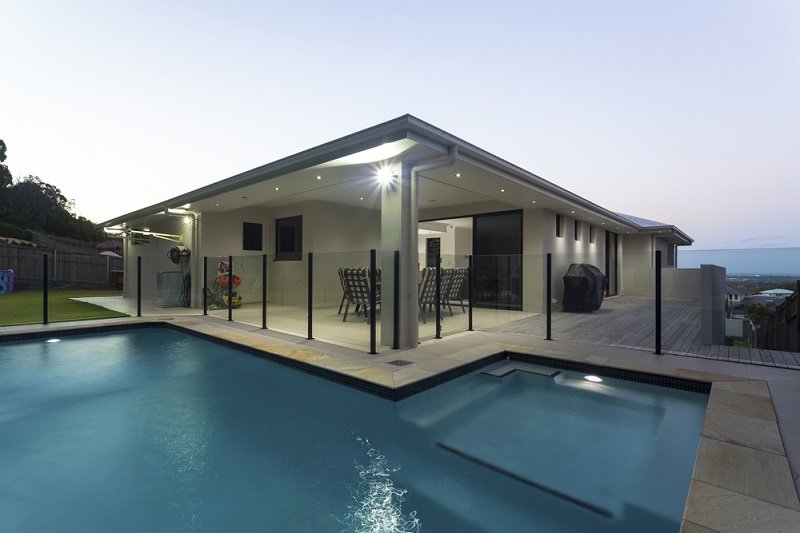 With millions of homes owning a pool, it is no surprise to see the laws and authorities require the homeowners to install a design pool fencing. The pool fencing is an effective strategy to prevent unfortunate happening within the pool...