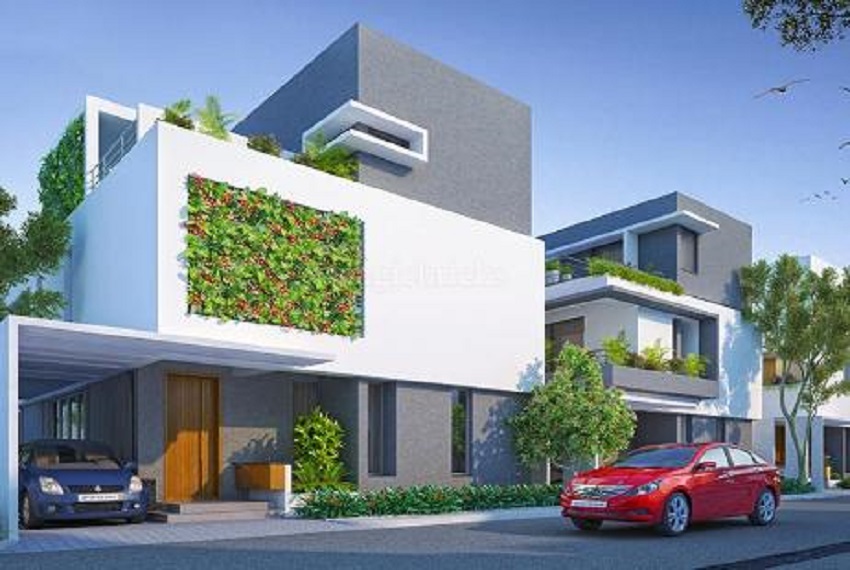 These days it is easy to find lenders such as banks and financial institutions for home loans. The tricky part is to find the right bank that disburses your loan keeping in mind your financial status, tenure, home loan rate,...
Domestic violence is not something that we should ignore. In the eye of the law, it is a serious crime. People usually hide it with silence, ignorance, and with so many excuses. However, it is not something to hide, rather...
Many people in or around Australia seeking help to recover their lost funds. If you think claiming lost money is easy through the internet, you may be wrong. As sometimes unclaimed money is held by federal agencies, and this is...