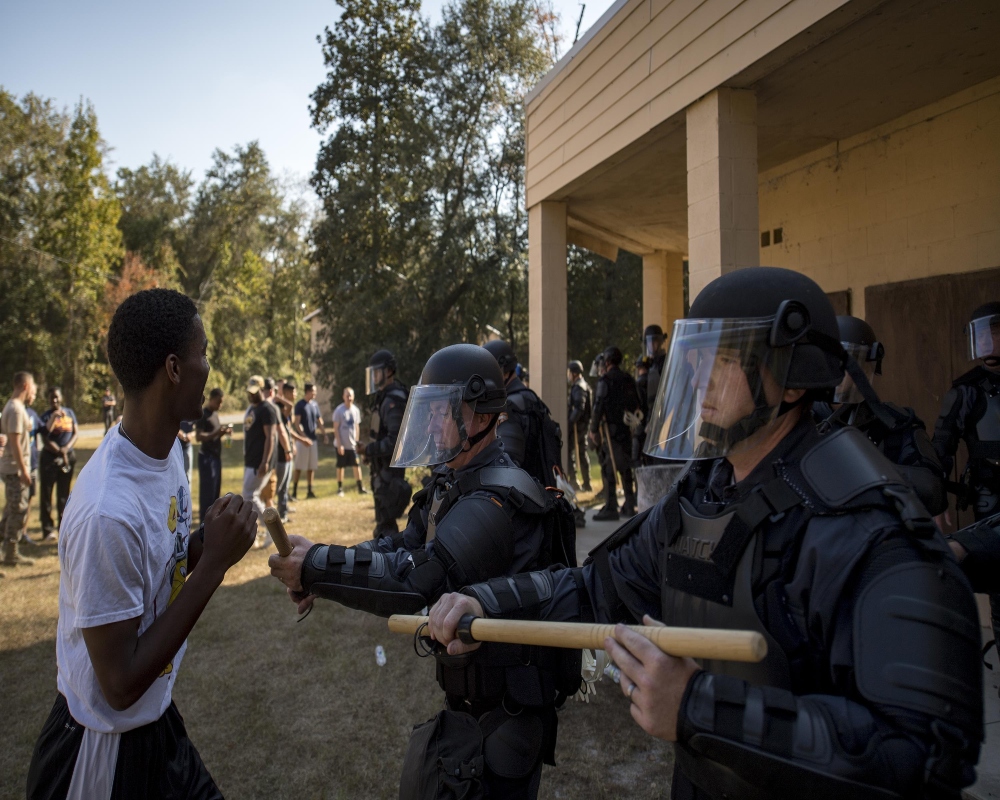 Dr. Surajit Khanna explores how riots were sparked in the US due to the police brutality towards African Americans. Streets and communities that have been deserted a few days ago due to coronavirus outbreak have been in an uproar, unrest,...
Choosing to get online mandatory training for care staff lets you hit two birds with one stone. The first is being able to comply with health care guidelines to undergo mandatory training. The second is getting training without having to sit...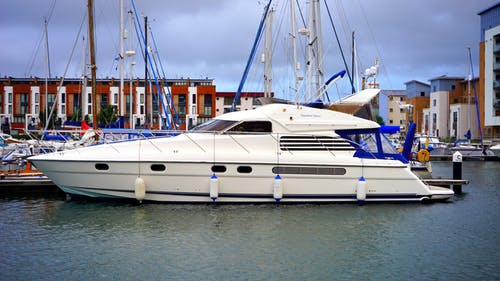 Having a boat is a luxury, especially when you are on a holiday or you live near a beach. However, this luxury can soon turn into labor if you don't have the right marine supplies for your ship. Marine supplies...