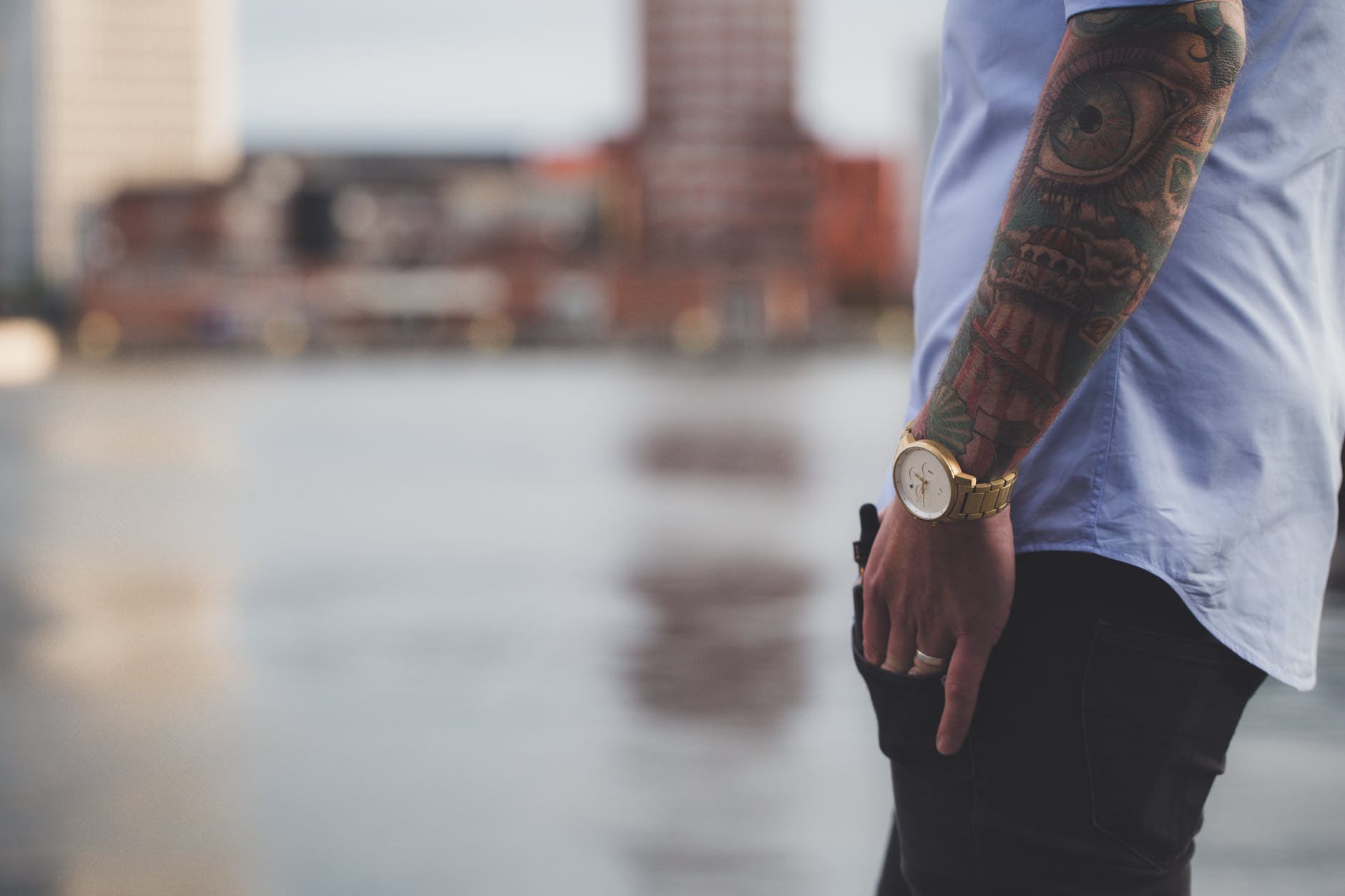 As the weather starts to cool down, some women immediately head to the store to purchase whole new wardrobes but they are in the minority. The majority of people can't afford to buy a whole new selection of outfits with...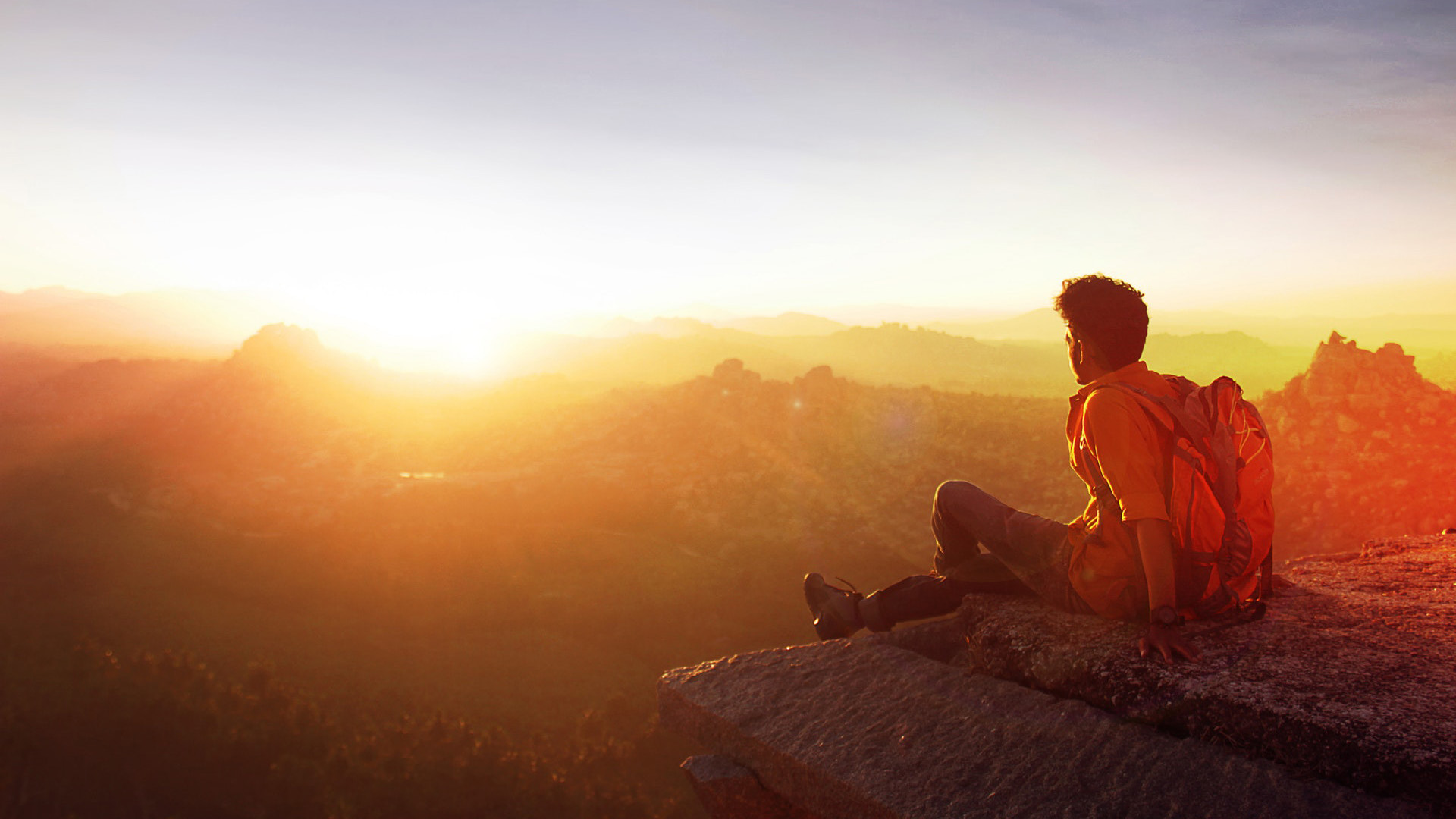 With the advent of spring, many people will begin to think about traveling. But not about those where you need to lie on the beach and have fun in all-inclusive hotels, but about interesting road trips, classic trips and other...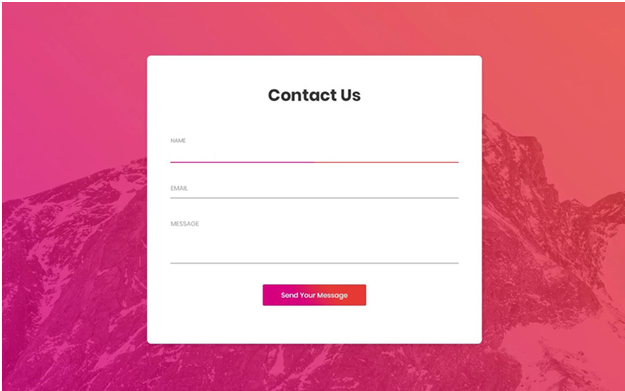 The internet is abundant with millions of websites and I'm pretty sure that you've seen a ton of them already. Some are a few pages long, some more or less. But what's one thing that's common across all websites? A...