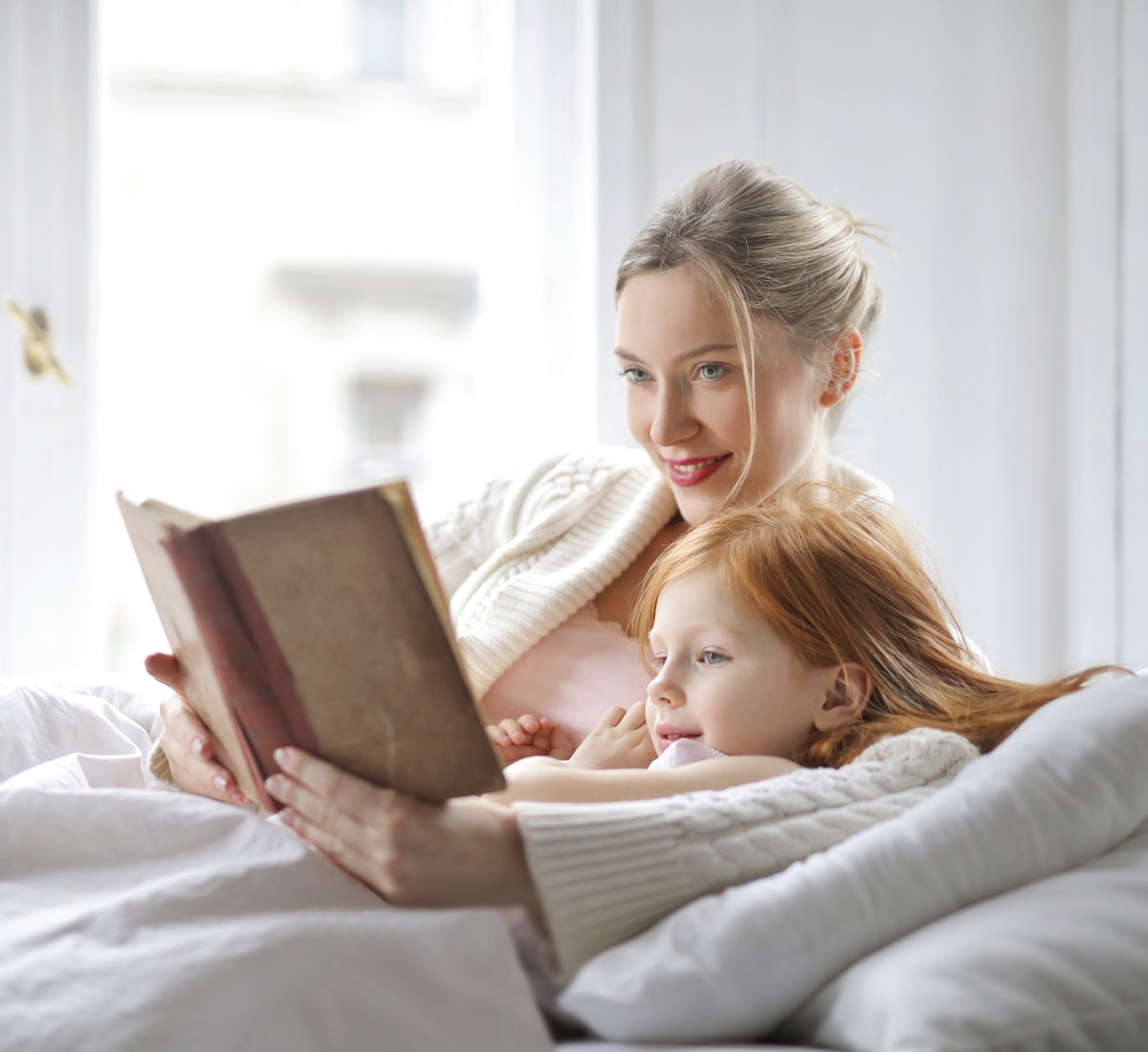 In recent years, Create Australia Refund consulting program has changed the life of many individuals, especially when it comes to a single mother. Myriam Borg- Create Australia CEO started refund consulting business as a struggling mother. Needless to say, she...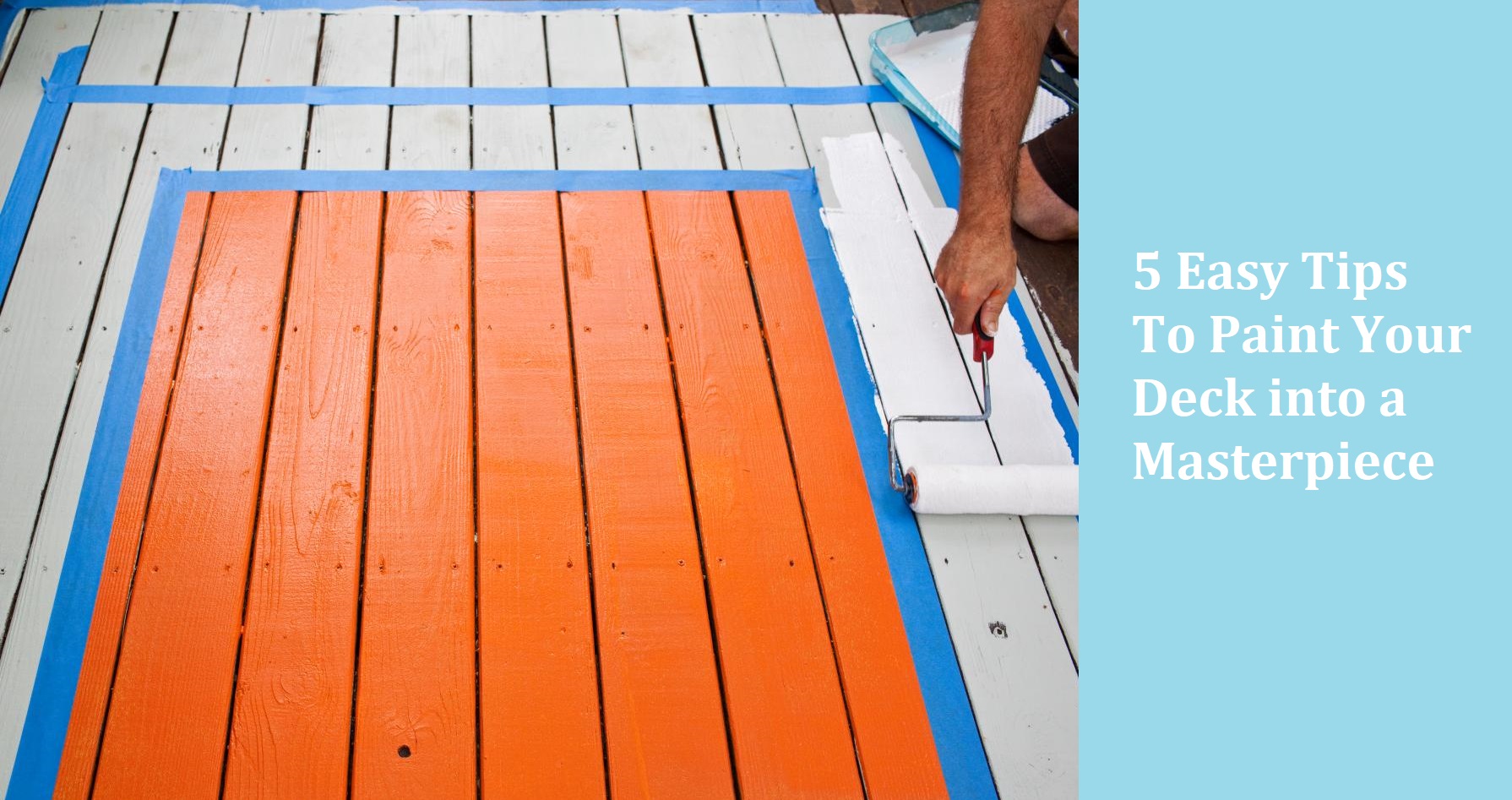 Its summer time and home improvement is something that's you got to look forward to. Talking about home improvement giving your deck a fresh look would be a good choice. But would you hire someone to get it done? If,...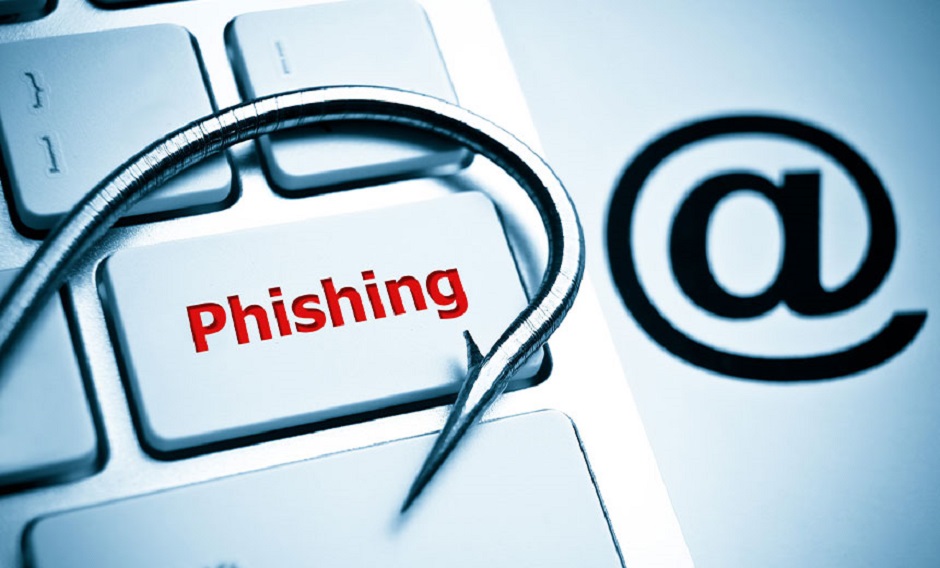 Let us start by understanding what Phishing actually is. The practice in which fraudulent emails are sent claiming to be from popular companies, banks, government organizations, asking for personal information such as passwords, pin numbers, bank account details, etc. is...