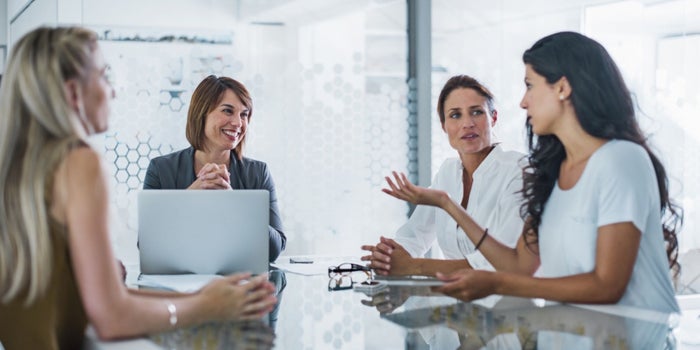 Believe it or not, women are now making waves in various sectors – government, entertainment, and even in entrepreneurship. In fact, statistics suggest that more and more women are now running their own businesses, of course, with the help of...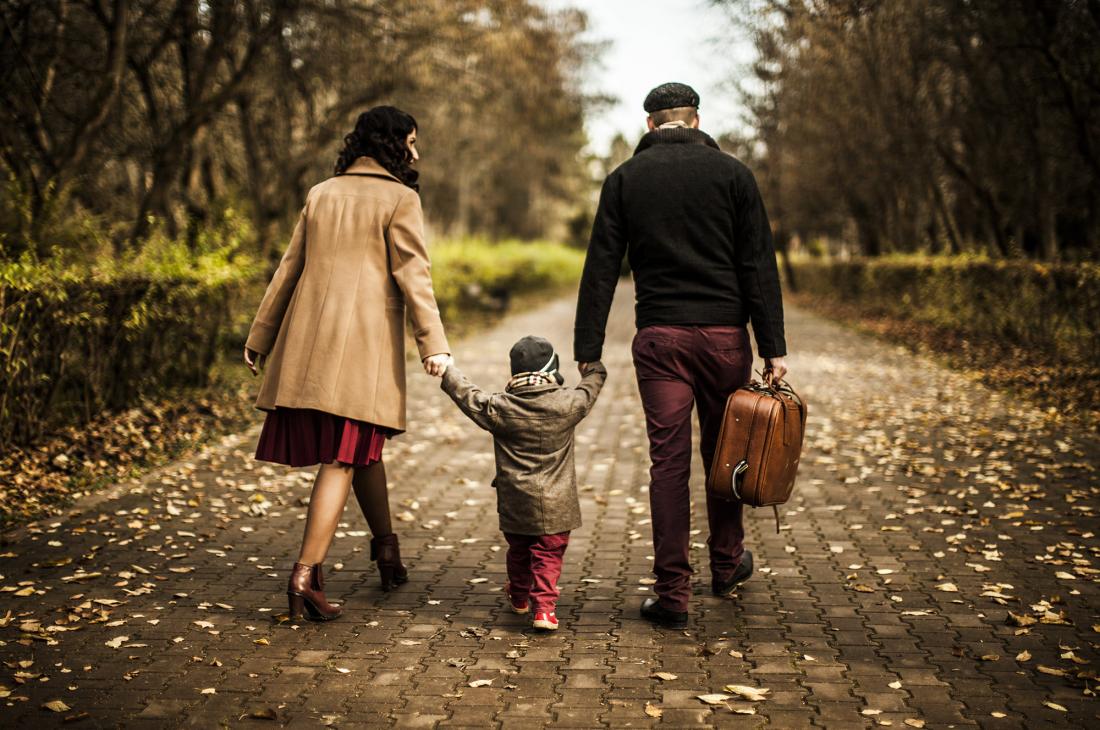 Adoption involves a lot of legal consultancies as there are certain questions and concerns that boggle the mind of the adopting parents and the only person who can answer them satisfactorily is an attorney. If a person wants to adopt...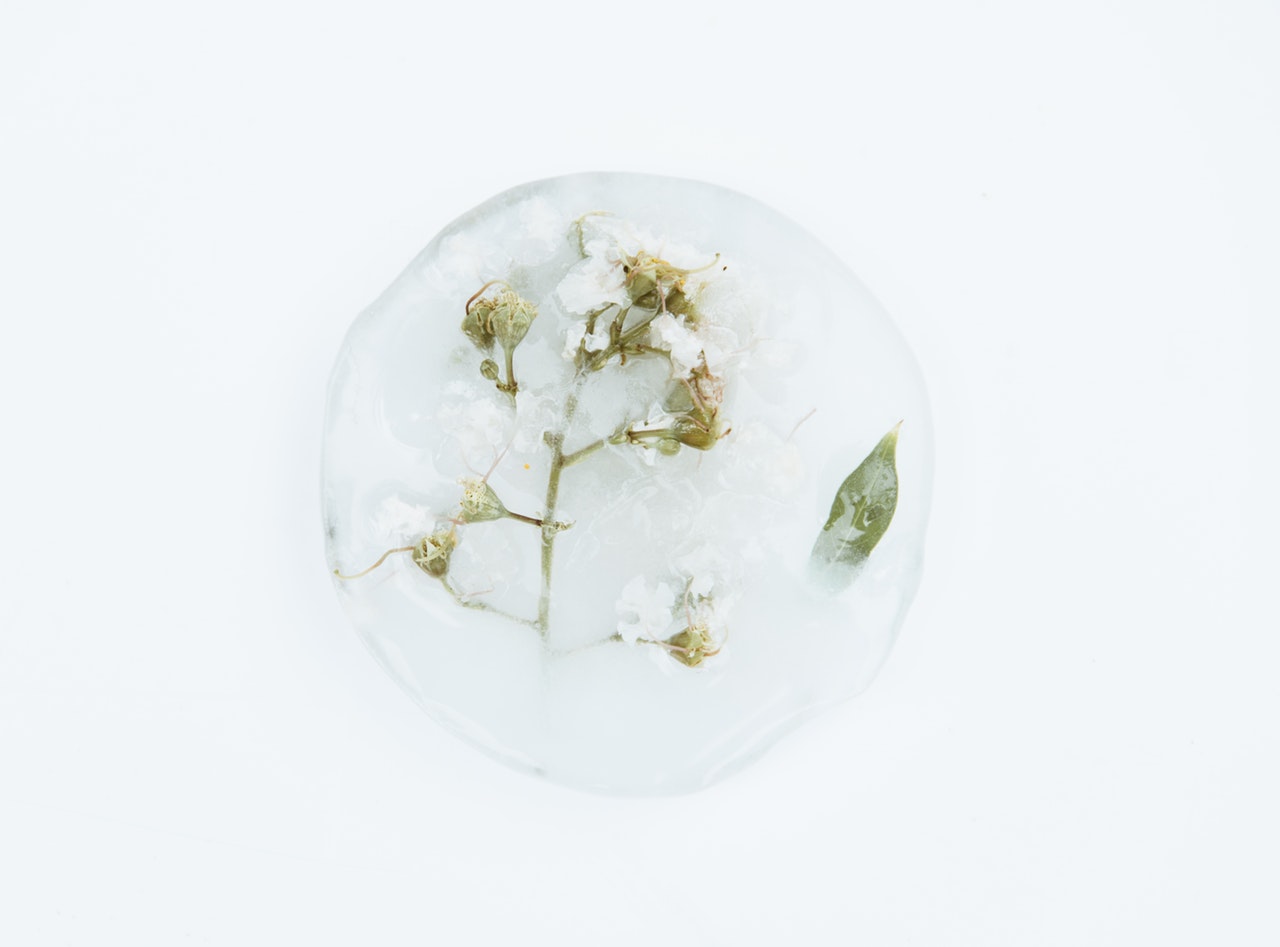 Gardening is one of the most rewarding and fulfilling hobbies that one could ever engage in. Why? Well, first of all, because it allows you to rekindle your long-lost connection to mother earth and learn how, with enough care, it...