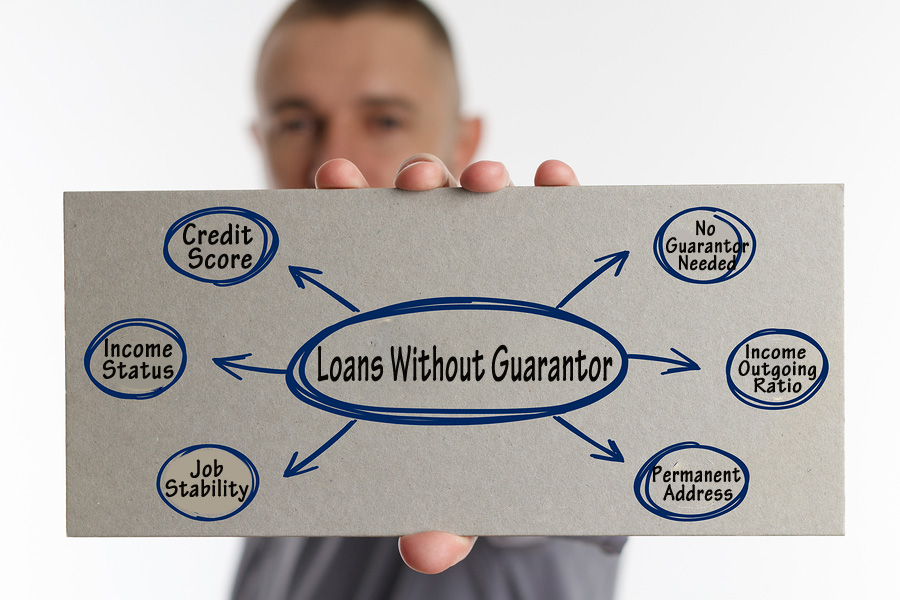 APR which is Annual Percentage Rate is the total annual cost of a loan. It is a decisive factor for both the lender and the borrower. Lending and borrowing funds is a mutual activity. You check everything about the lender...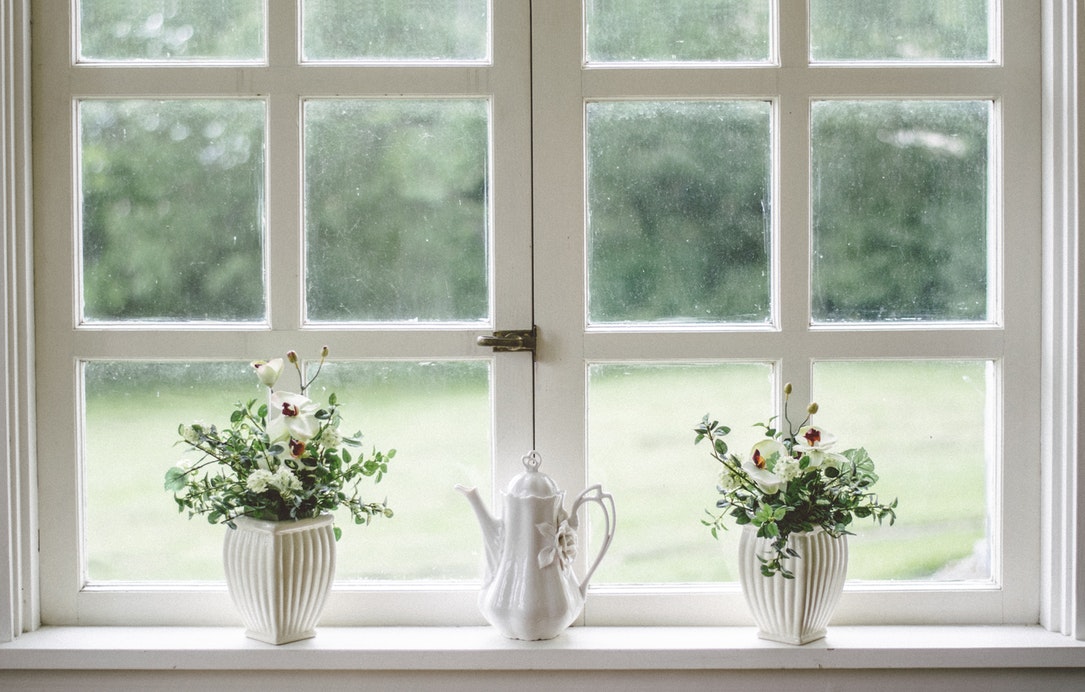 Spring is one of those seasons we all like for the warmth and beauty it brings. The only issue is that it brings a host of responsibilities and work along with it. After you're done with all the tedious spring...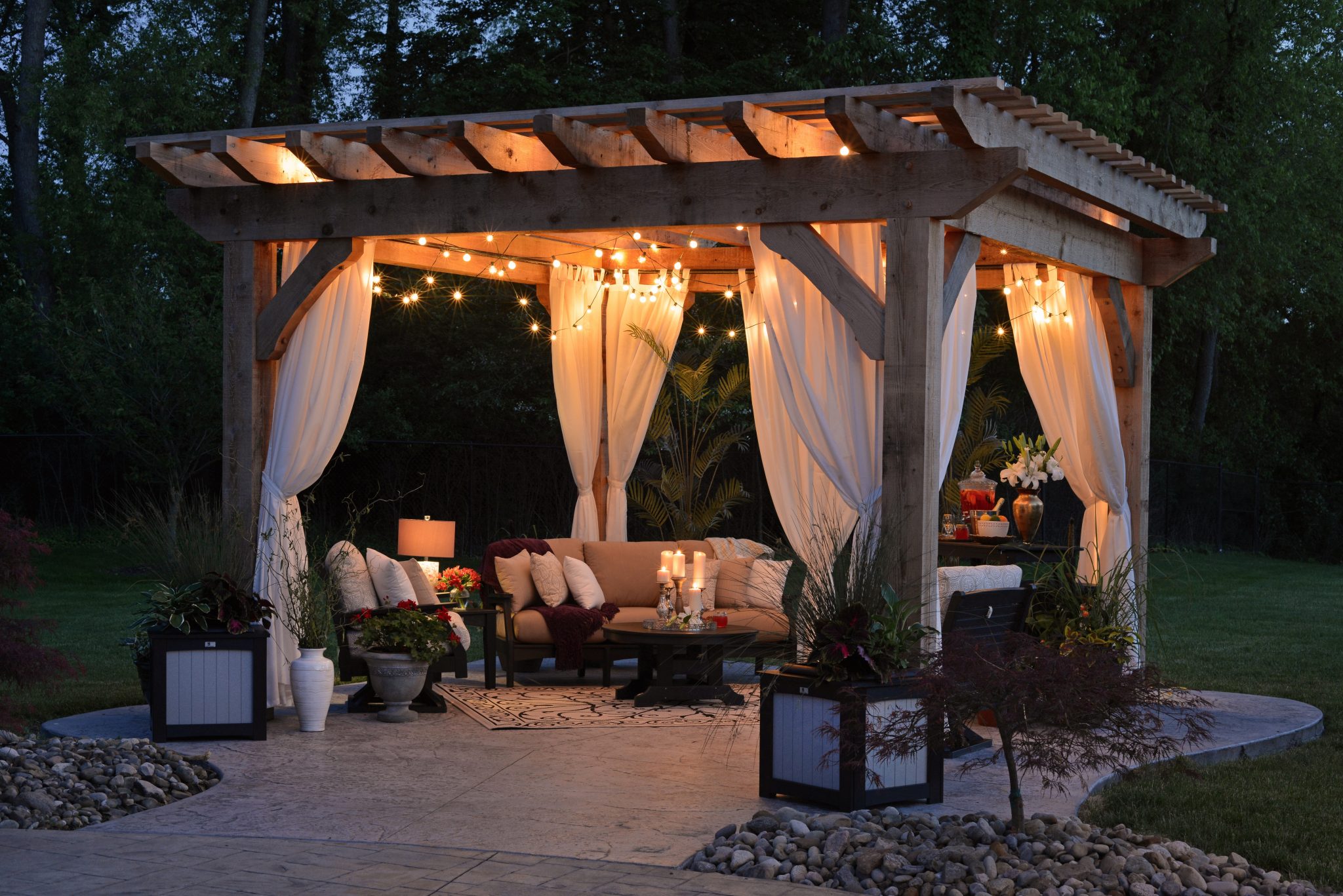 Every time you open the back door of the house to throw out the trash you probably take a look at your garden and your heart sinks a little. A backyard that is full of junk or that doesn't have...