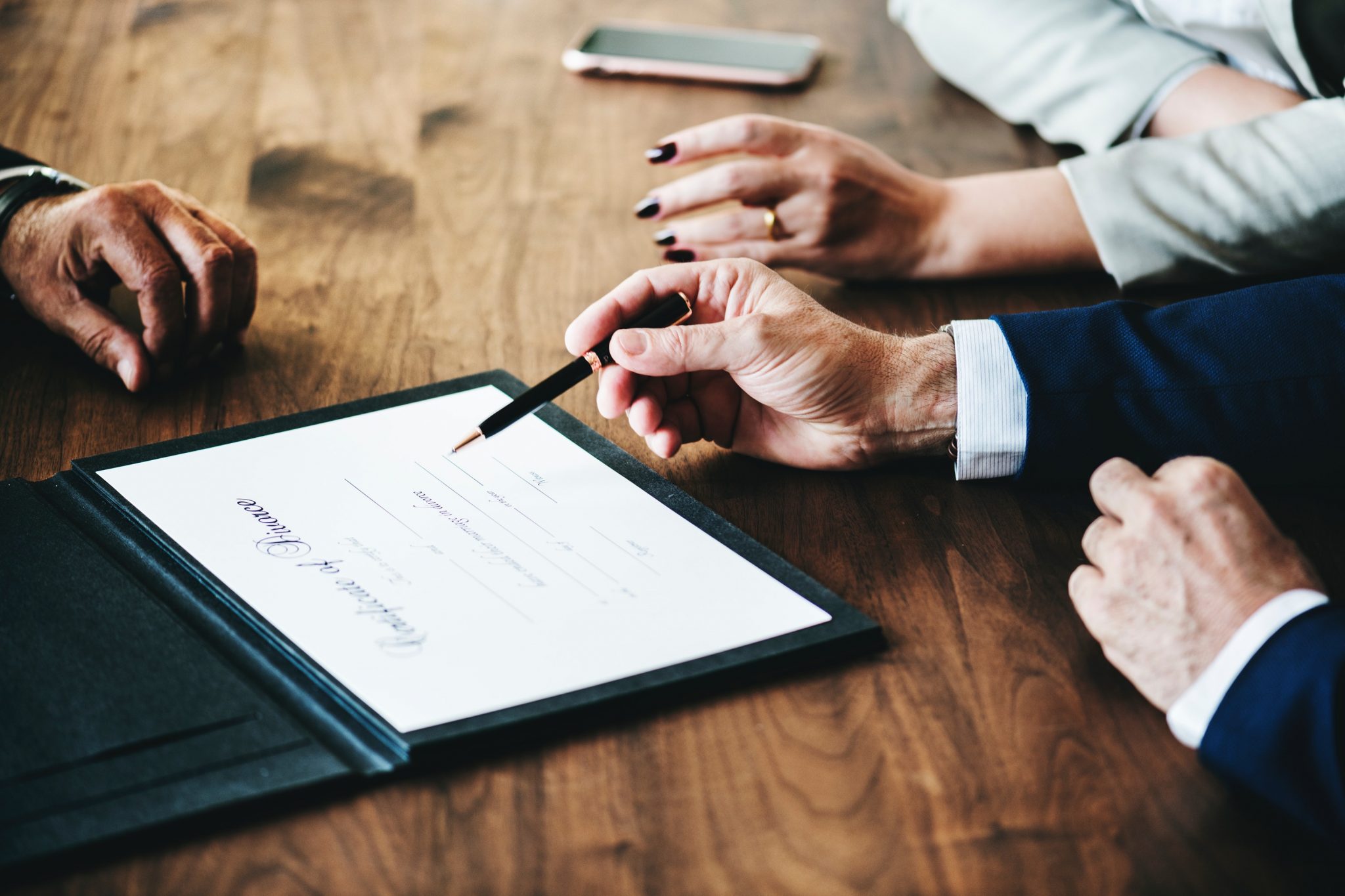 Do you know why the number of broken marriages is increasing rapidly? Because relationships are getting harder now. And according to almost every broken couple,  a divorce is an easy option. In the end, everyone deserves a peaceful life. After...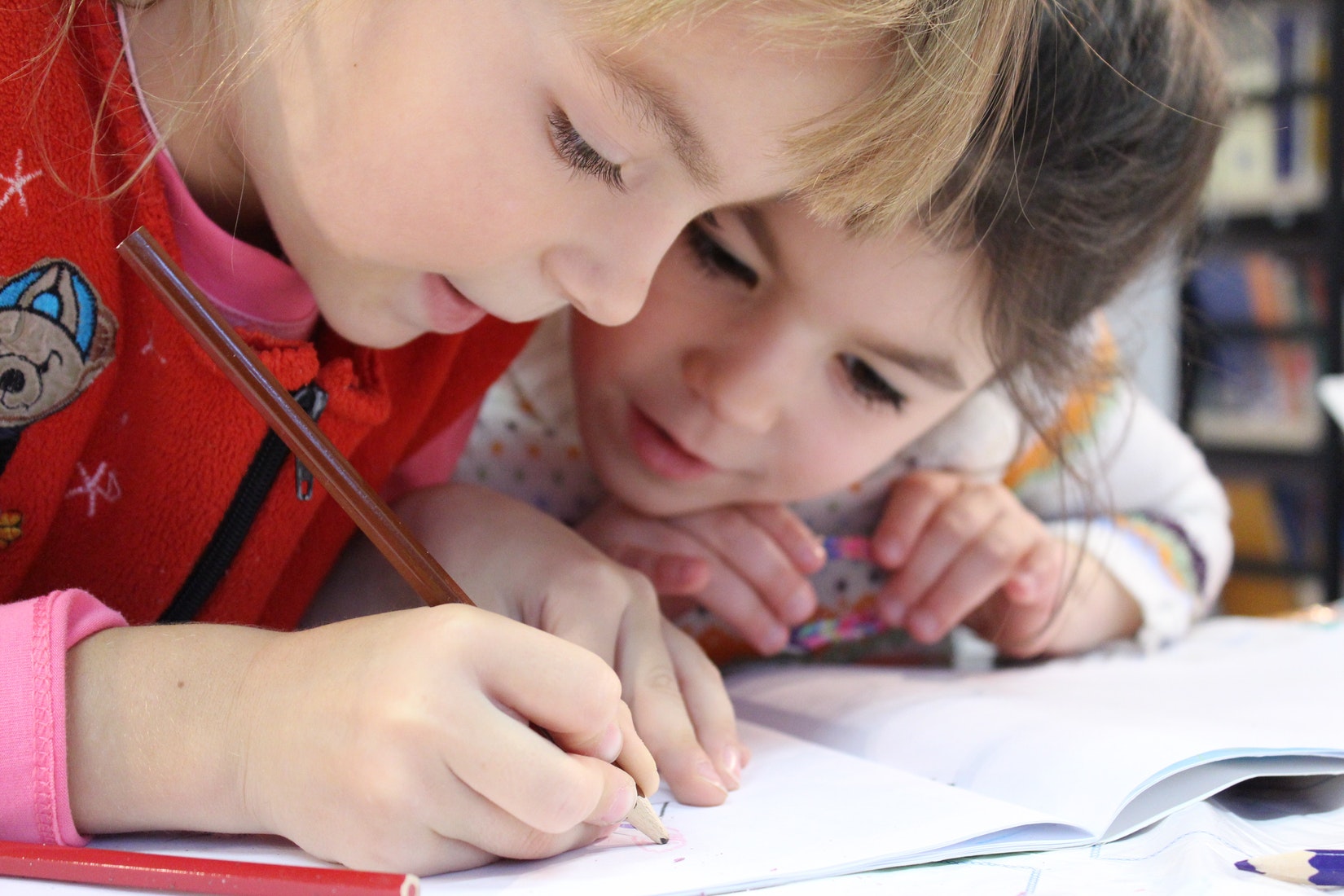 According to Jeanine McCool Sarasota – based leader and an administrative expert, being able to speak in other languages except your native language may increase your confidence and can lead to a higher salary and career growth. It benefits you...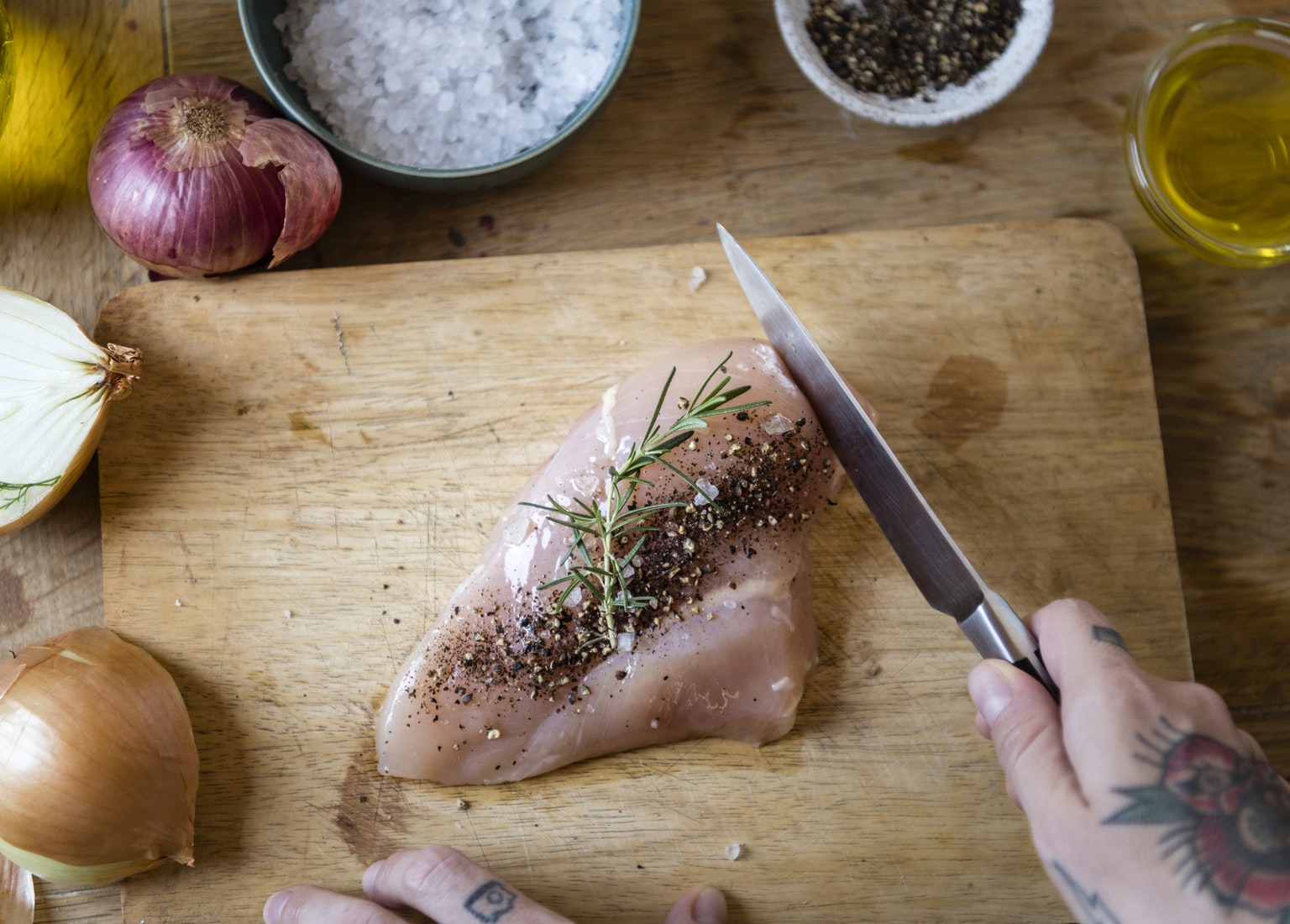 Do you know key to a healthy diet? According to nutritionists, a healthy diet means - the right amount of calorie intake to balance the energy you consume with the energy you use. If you consume food or drink in...