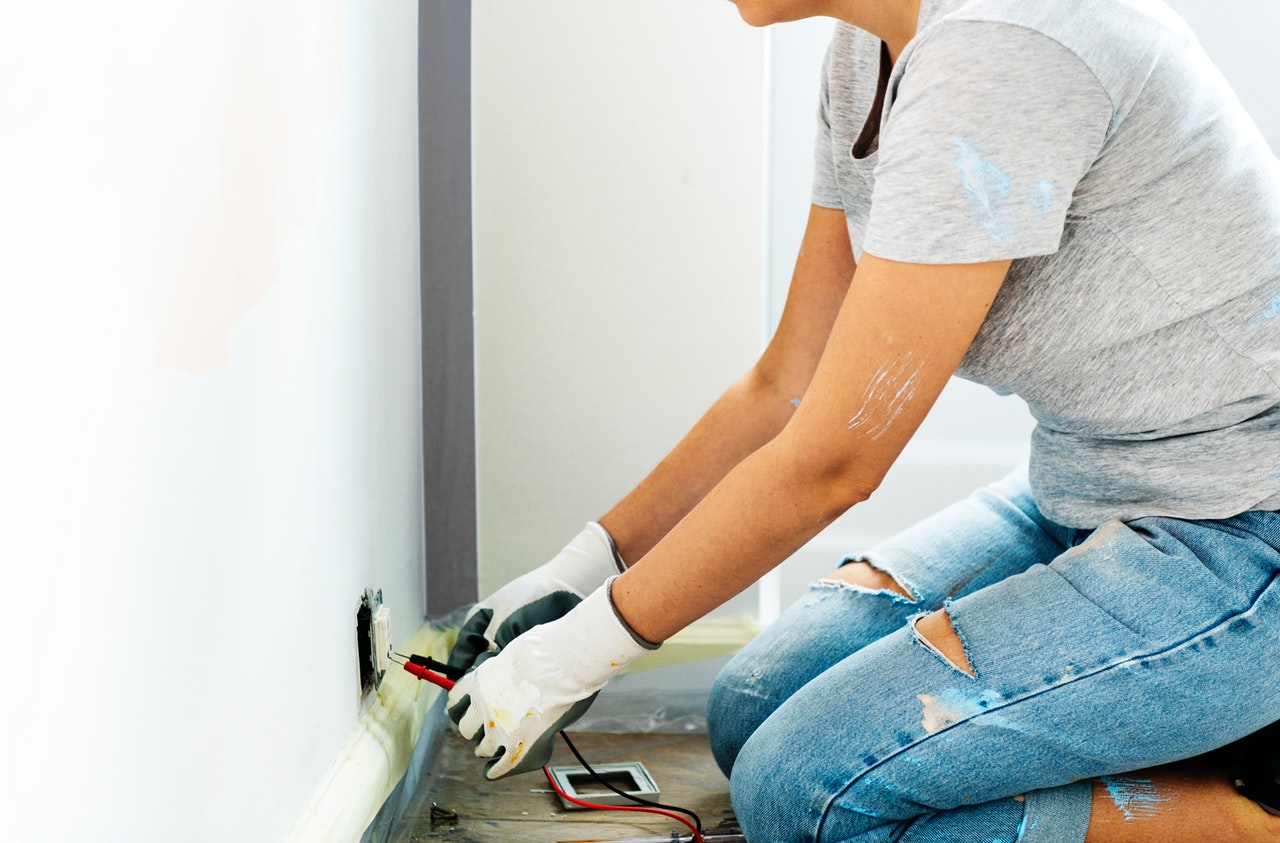 If you feel like your home is in need of big changes, you might be considering renovating. Renovating your home can be a costly and messy endeavour, but it's well worth getting your hands dirty. Every home can benefit from...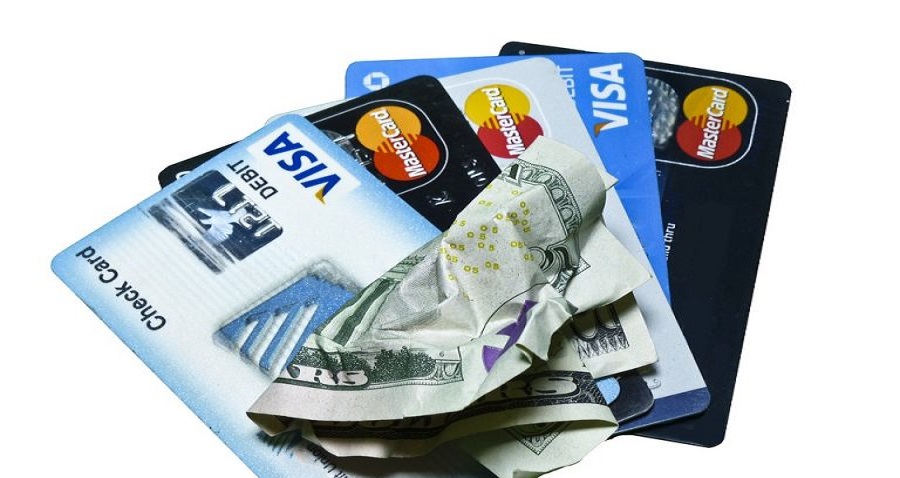 For keeping a business afloat, one needs to collect payments for various services or products that they render. Not every customer, unfortunately, is reliable. As a business owner, it is quite likely that they will have a lot of priorities...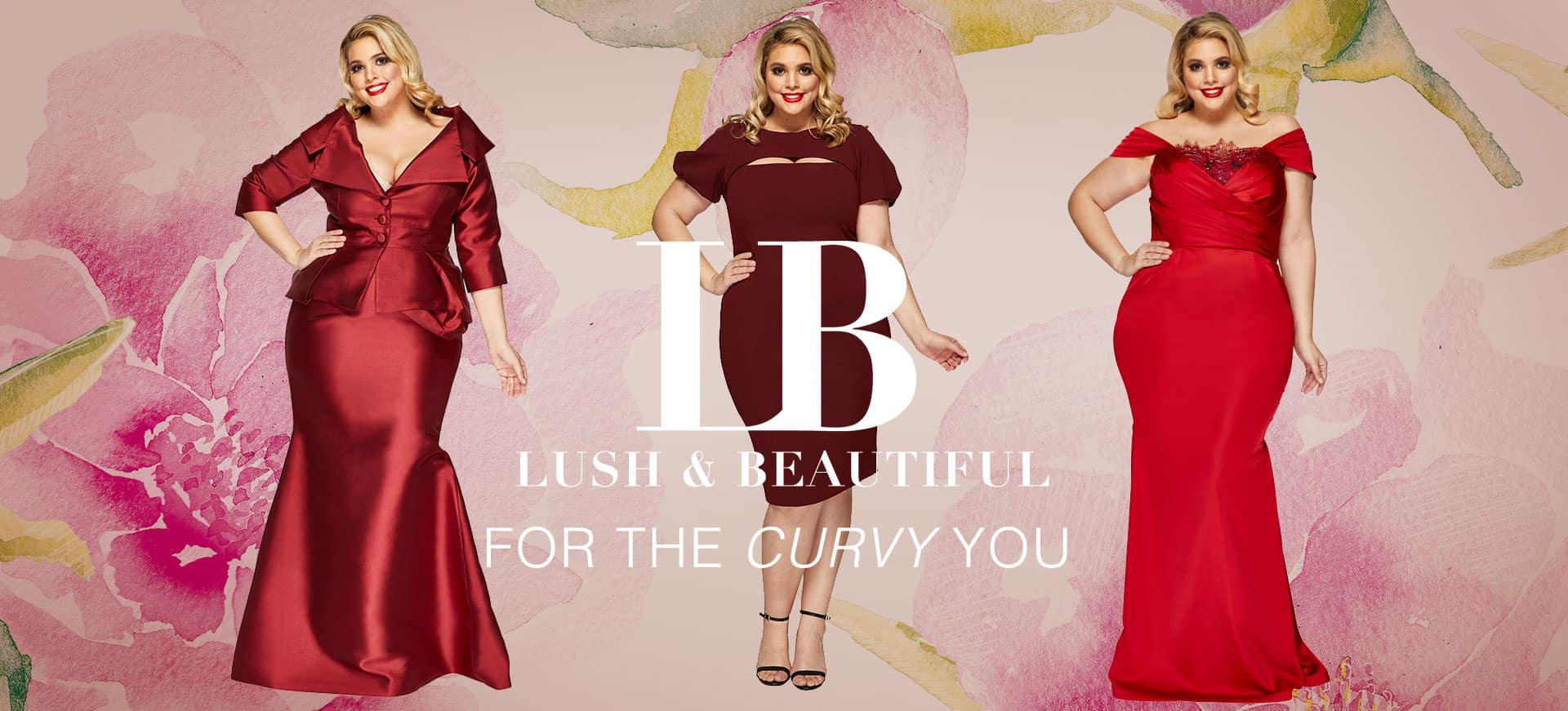 Fashionable and trendy clothes can be enjoyed by females of plus sizes too. As everyone knows, there are a lot of outfits that come in all sizes possible so women can feel comfortable wearing them regardless of their body shape....