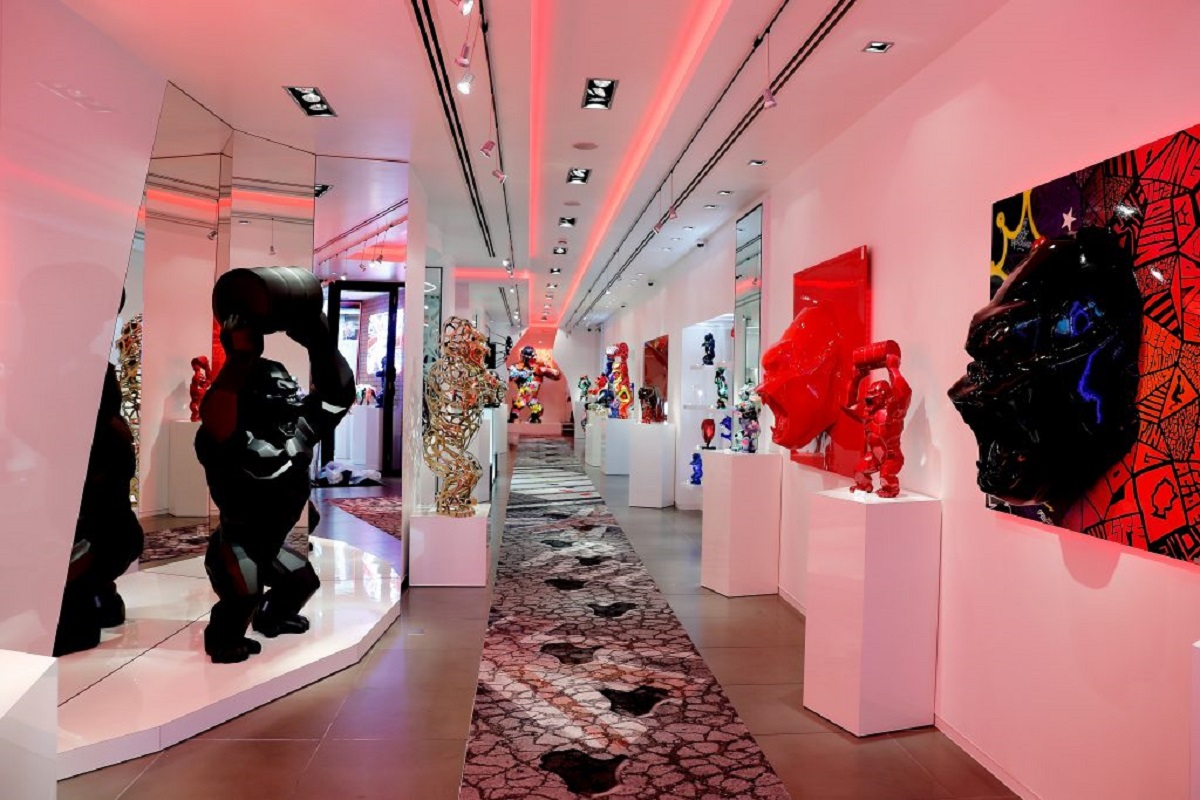 After opening multiple contemporary art galleries in various counties such as Paris, Saint-Tropez, Courchevel, and London, the best-selling contemporary French artist Richard Orlinski has chosen Mexico City to inaugurate his 5th gallery completely devoted to his artwork. The art displayed...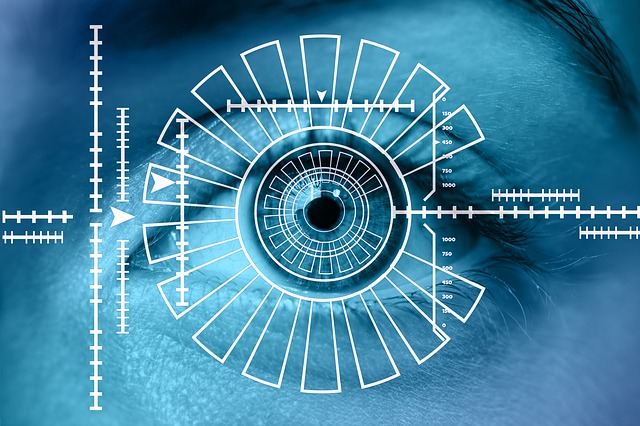 Identity Verification: In this busy life, everyone opts for buying things while sitting on their couch. Since we are using the internet for everything including shopping so E-commerce business is increasing. But E-commerce is not a random whirlwind of people coming...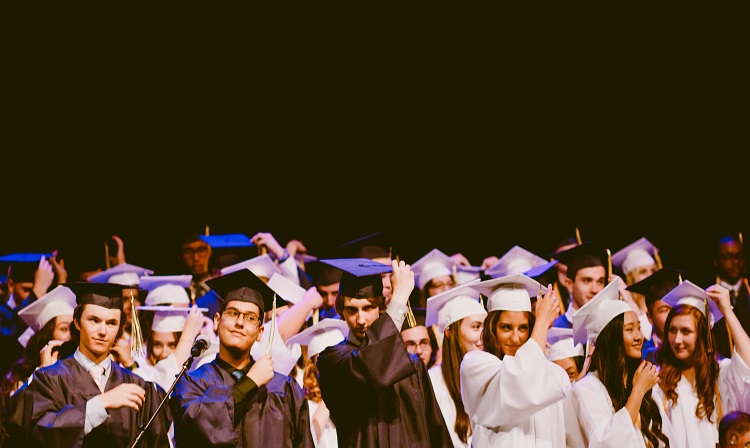 If you are one of those students who have been considering an MBA to enhance your career in any field but have not advanced further, then this read is for you. An advanced degree especially a master's degree in a...