Sydney is a rental real estate haven, which makes a lot of Sydneysiders aspire to become landlords in the nearest future. However, being a landlord and being a good landlord are two completely different things. First of all, we need...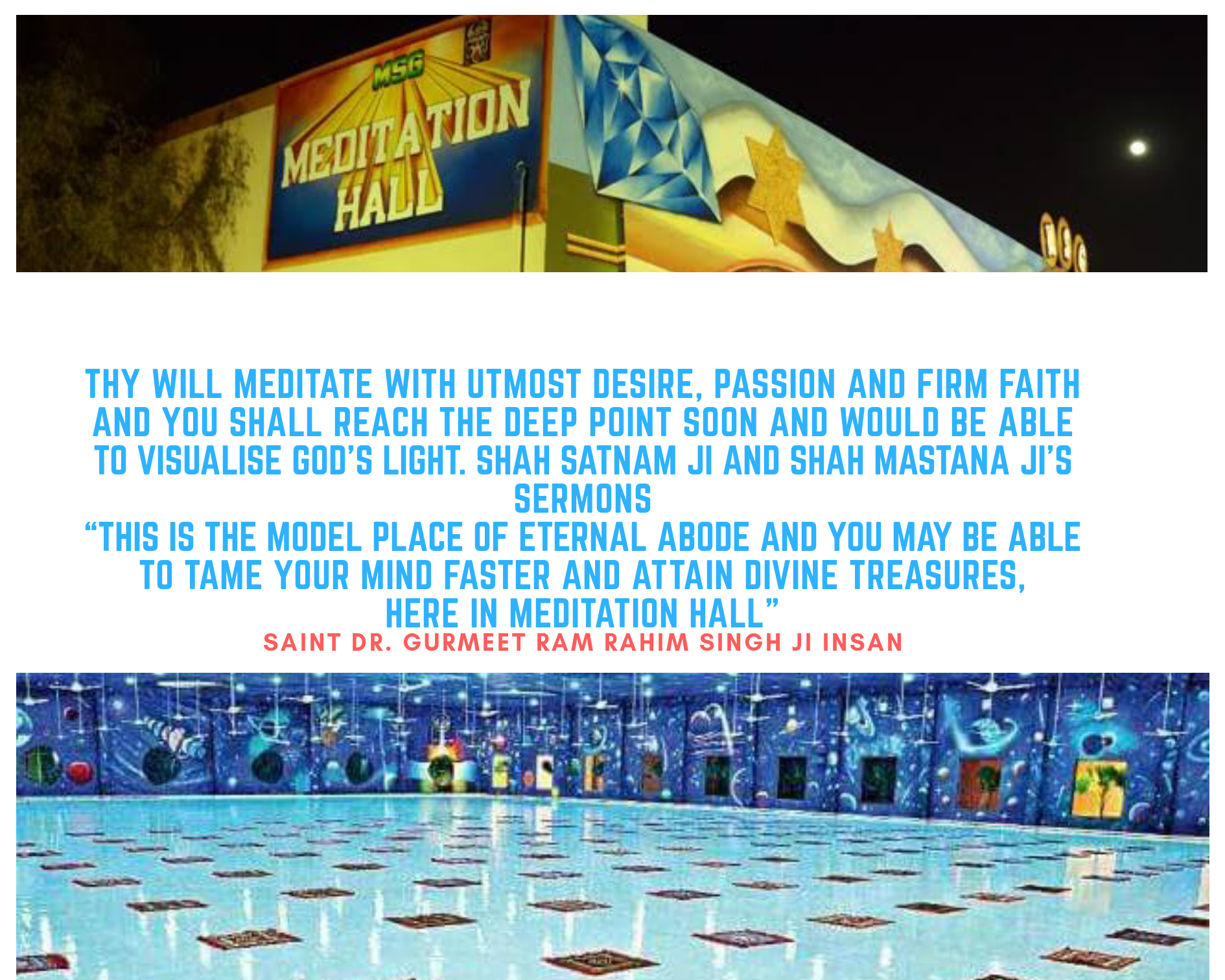 Meditation is core to will power which is a further necessity for success. It's a reliable source for happiness, joy, delight, and tranquility which is quite difficult to get in this self-centered era. Today, people soon lose all the hopes...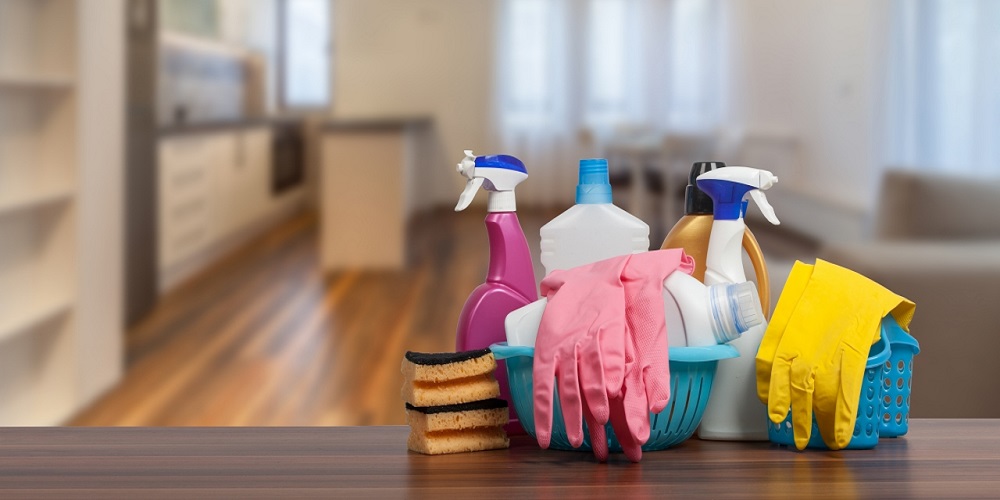 Landlords in the UK have an obligation to ensure tenant safety regardless of whether their property is for domestic or commercial use. Tenants need utmost security for their items and lives when renting a property. This requires the landlord to...