In this competitive era, no one wants their customer to have a bad experience with them. Evolving Internet technology has made it possible for the customers to share their thoughts online. And a bad news about any company spreads fast....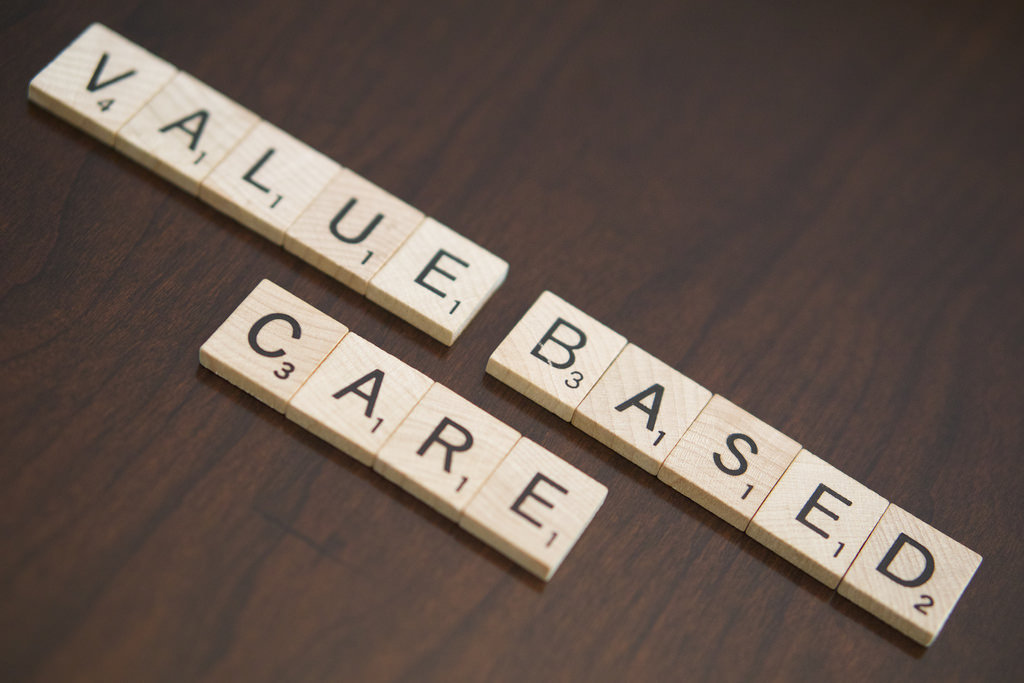 As we learned in Defining Value Based Care in Today's World, VBC helps Doctors, Physician Assistants (PAs), Nurse Practitioners and Nurses do what they have always wanted to do, which is improve patient health. Not only does this system help...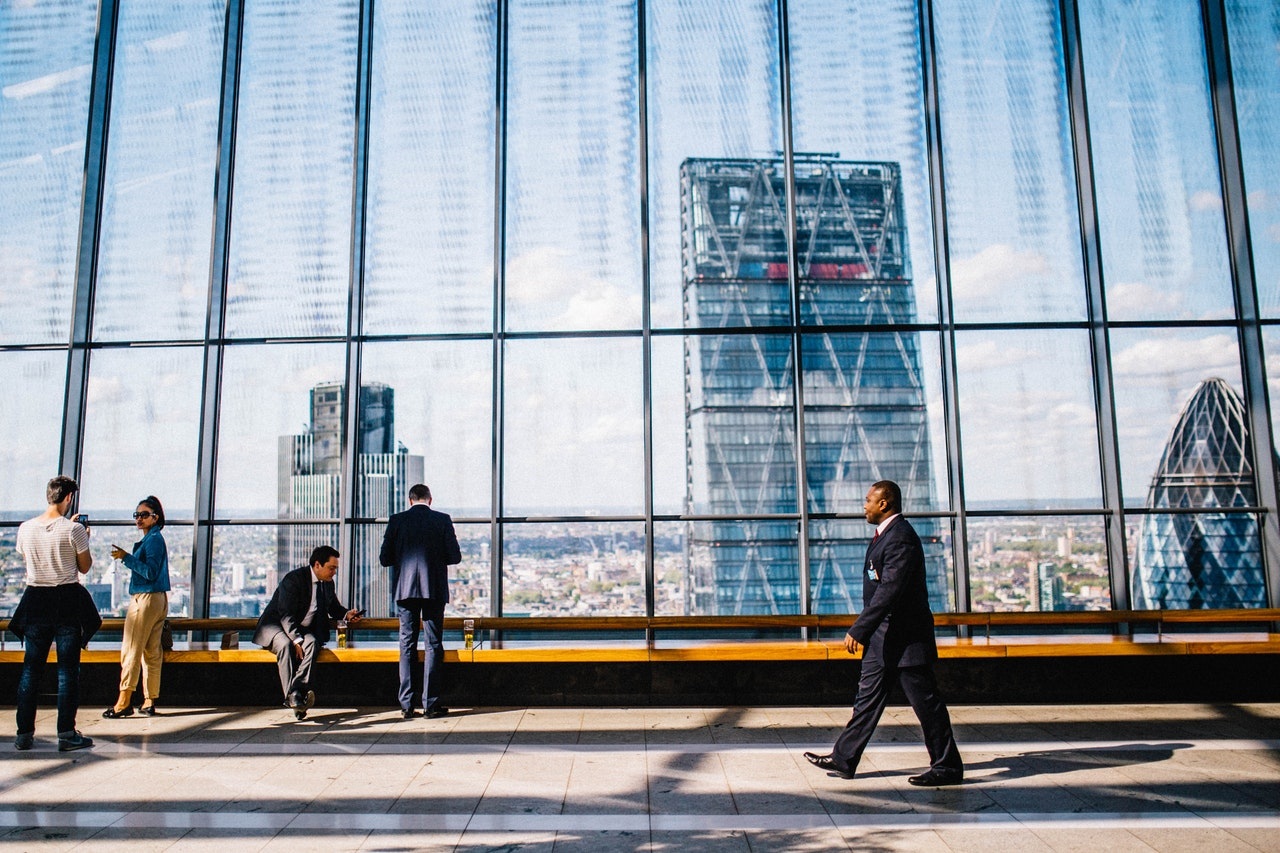 There is no doubt if we say - technology has transformed every part of business operations. Businesspersons nowadays gain many benefits from numerous available software, hardware and online competences, all of which technology has delivered emphasis, Alan Oviatt. Although technology...