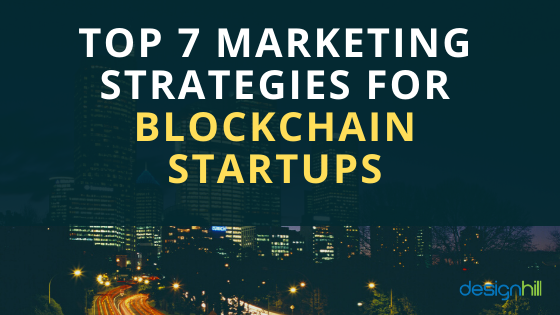 Marketing is the key to growth in any business. With so many companies and start-ups existing, making people aware of your venture especially one in blockchain can be a tedious task. For any business to survive in the tough competition...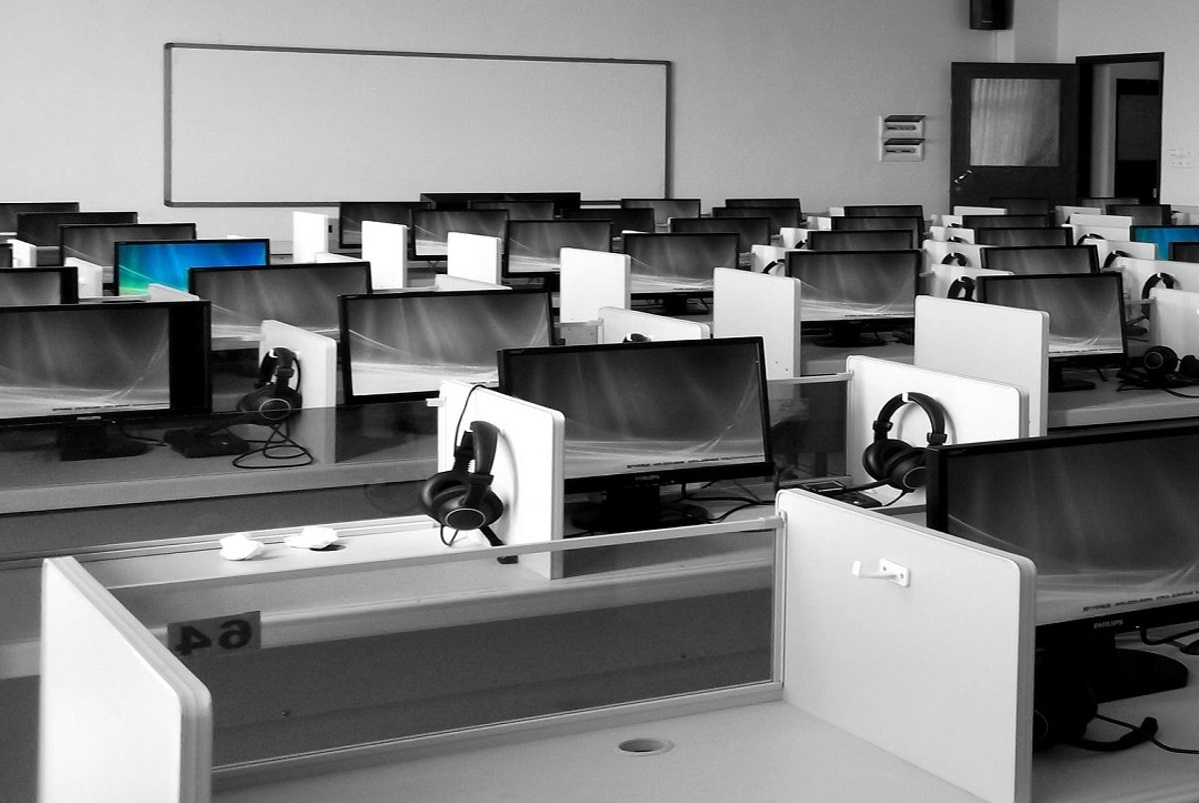 Safety and health regulations are essential to the well-being of the workers and employers in every organization. There are many risks in today's working environments, and it is the responsibility of every employer to keep their workers safe from all...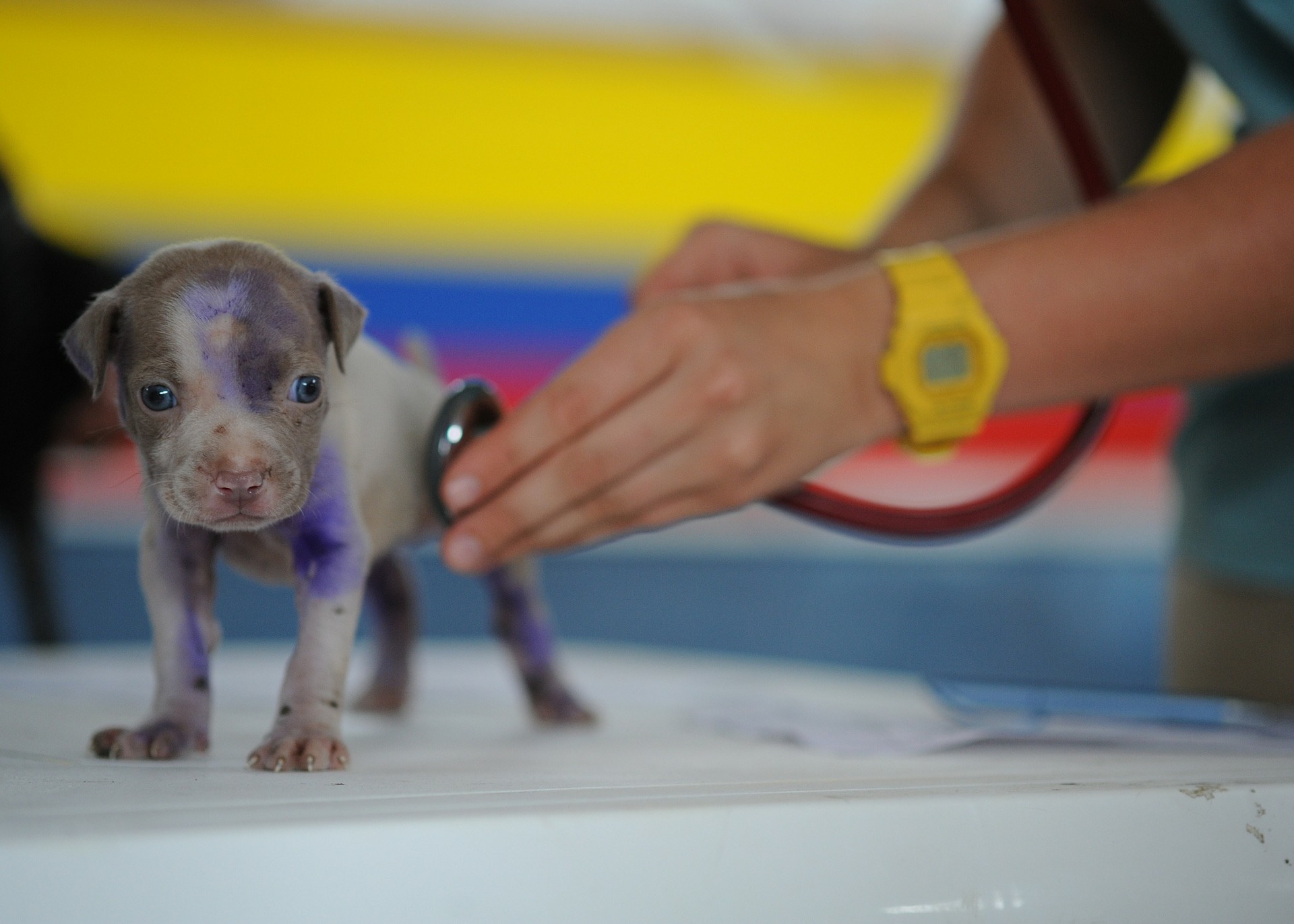 Possessing a pet is a trend in the USA, and the love and affection for these pets have been growing day by day as they are a source of happiness to many people. According to the survey of the American...