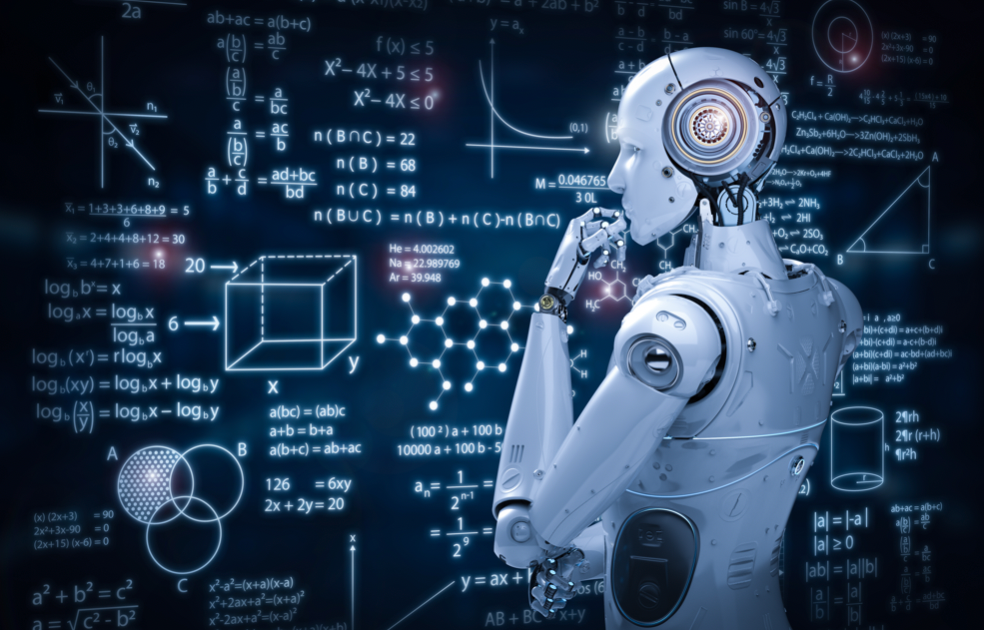 The future is here and is going to be dominated by technologies. Change is happening at the speed of thought. The future will be marked by institutions which are technology-intensive. Many studies have shown that future jobs will be created...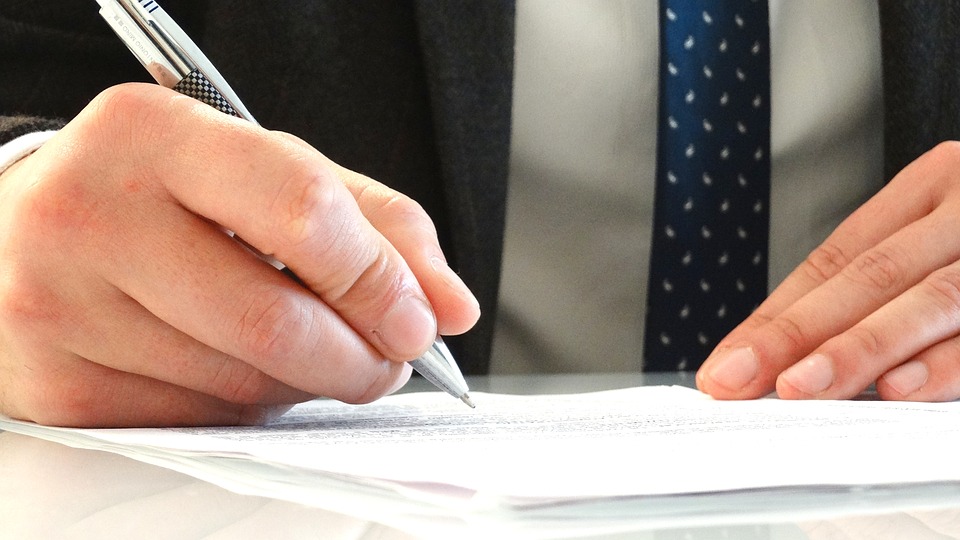 The simple fact is that every business requires a lawyer. There are firms out there that find it troublesome to put aside money that they can invest into one regularly, so they decide to hire one "when the time is...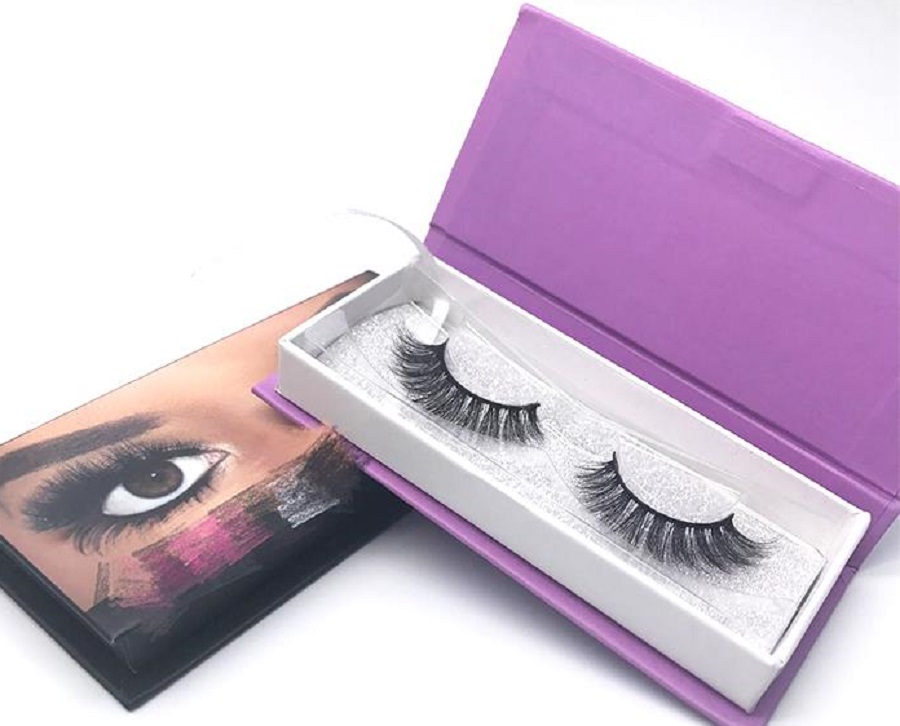 Your product packaging has the power to boost your branding and marketing efforts. It can play an effective role in reaching out to a wider target audience. But for all of that, you need to get your custom packaging right....