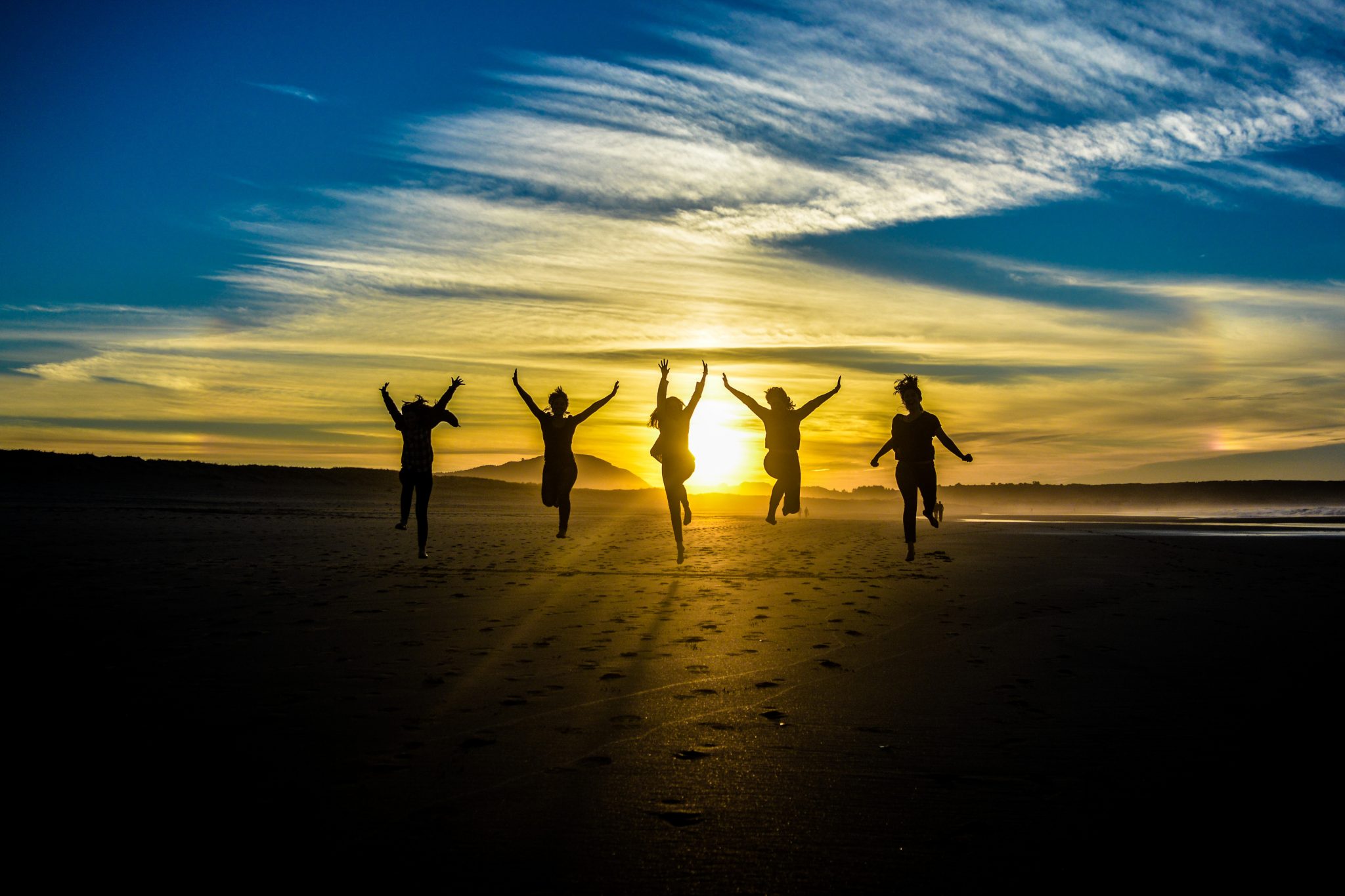 When we feel bad about ourselves, we often get caught in the circle of negativity which isn't so easy to break. It starts with our negative self-views, that subconsciously reflect on our feelings and our behaviors. When we think that...
There may not be a lot of things that can make your mouth water. But, there is one thing in the menu that melts your hearth despite it being frozen and makes your mouth water too. Can you guess what...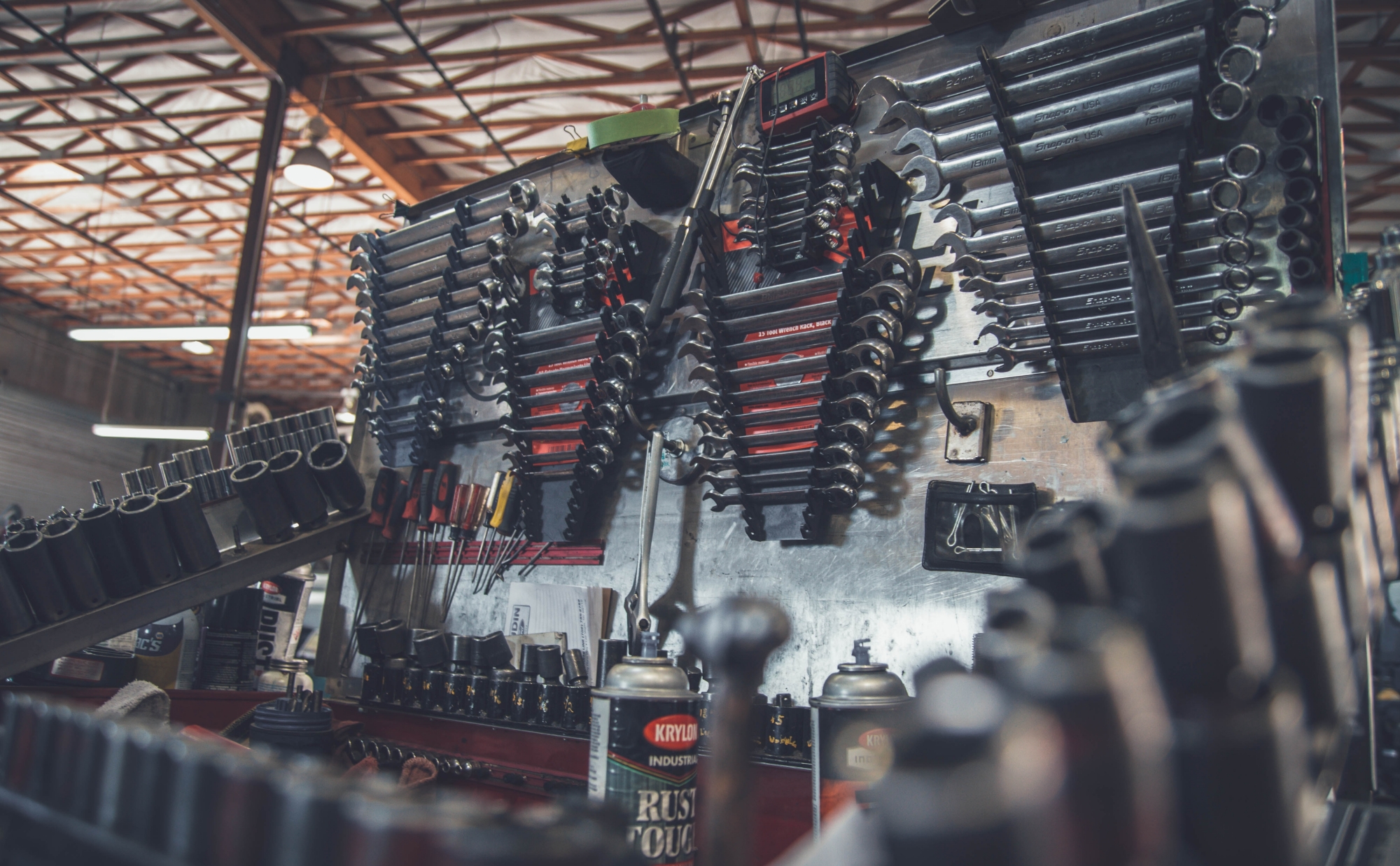 It would be safe to say that our vehicle is an essential part of our lives, one that greatly determines our lifestyle. For some people, it's an integral part of the daily commute, which makes them spend one or two...