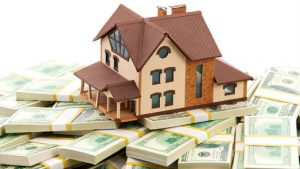 Sorin Capital Jim Higgins
Jim Higgins founded Sorin in 2004 and is Sorin's Managing Partner and Chief Investment Officer. Prior to founding Sorin, Mr. Higgins was Senior Managing Director and Co-Head of Bear Stearns' CMBS/Commercial Mortgage business, responsible for all capital commitment, new issuance, securitization, secondary trading, structuring and research for CMBS, commercial mortgage whole loans and commercial real estate CDOs.

Looking for
ORM Services?
One stop solution to

All your needs.
Reach Now
Online Reputation Repair