Sam Zormati
Real Estate market is a challenging and complicated field, however, it has tremendous opportunities to make money. It is a popular way to expand your investment portfolio. Investors always inclined to invest in real estate for some years. Sam Zormati a successful real estate investor and owner of real estate company Tactic Homes have shared some key steps to becoming successful real estate investors.
Understand the Market
The foremost step to invest in the real estate market successfully is to learn about how real estate market functions. You have to research the subject thoroughly to know the various ways to invest in real estate. This study will help you out to decide your goals and finances to invest in a particular option. Real estate is all about buying and selling of land or buildings. There are two types of interest in real estate, a possession where you take full control and responsibility for the property and leasehold is given certain rights to the renter in replacement of rent payment.
Figure Out Your Tolerance of Risk
You can invest mainly in two types of real estate market. One is public and other is private and both have its own risk level.
Private real estate investing is the direct way of investing in real estate where you directly purchase land or buildings. Then rent it out to get money from tenants.
In public real estate you purchase shares of a publicly traded real estate company and are paid dividends as the trust collects rent and value from multiple properties it owns.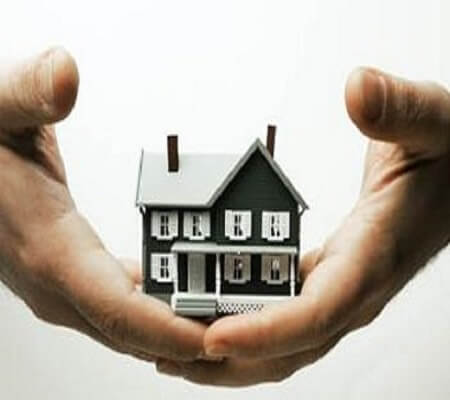 Choose Between Equity and Debt
When you pick any of private or public market to invest in, you have to decide whether to invest in equity or in debt as both markets operate on these two options. In debt investing, you lend money to someone to buy property and earn money in the form of interest payments on a mortgage. Therefore, In Equity investment, you invest in ownership of the property and will be all responsible for the operation of the land and buildings.
Choose the Sector in Which You Want to Invest
You can mainly invest in the four sectors Public Equity, Private Equity, Private Debt and Public Debt. With Public equity investment, you have to look at investment trusts. In the public debt, mortgage securities should be investigated. In Private equity, you will be the landlord of the residential and commercial property after purchasing it and Private debt. Private mortgages will be your target of investment.
The above tips will turn to be a guide to becoming successful real estate investors. Get in touch with Sam Zormati to know more about investment options in real estate.