8 Decorative And Convenient Options For Using Replacement Glass In Kitchen
Many people, lately of younger age demographics, who are homeowners prefer a modern look for their homes. When it comes to the kitchen, modern homes often choose a lot of glass in their kitchen to have that perfect modern look for the entire kitchen and consequently, home. Glass is environmentally friendly and comes in a splendid array of colors that will suit the home well. It's a great choice for any type of home but really gives the modern kitchen a rather distinct style and feel all its own. As such, people are getting ever more comfortable with glass tables in their kitchens even when they have children about.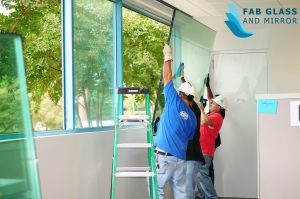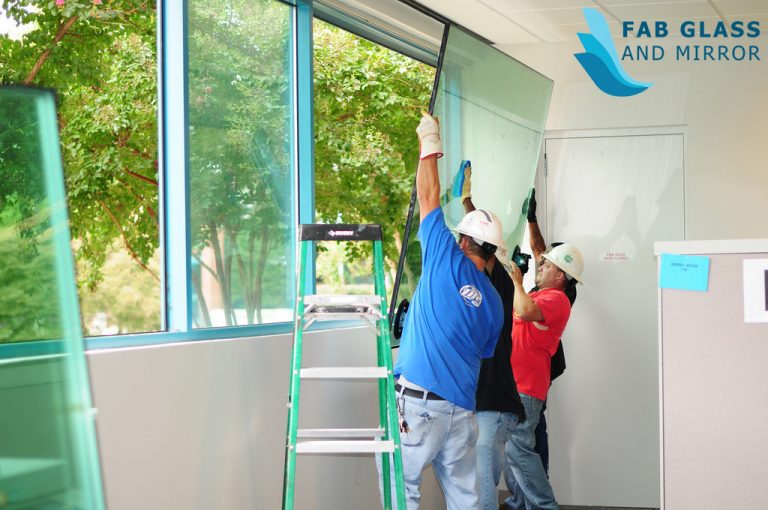 Glass replacement can be basically used anywhere you deem necessary. While there are different types of glass, it's important to know that not all of them are made the same. As a matter of fact, some are more breakable than others. As such, you should really think hard about where you will place the glass and also what the main activity will be around there. This will help you pick the better type of glass so that it can serve you well and also last for the longest possible time.
Using Glass For Kitchen Counters
Glass kitchen counters are made of all glass. While this may not be surprising, it is interesting to see that over half of the glass used to produces these countertops are made from recycled material. So, it not only looks great, but it is a much more Earth friendly option to have in your home. There is a great array of colors to choose from as well; just because it is glass does not mean it needs to be transparent only. Colors can vary from a solid design of white to a slightly more detailed version of the glass in a darker blue. When the proper color is chosen, it can really define the room and act as a centerpiece. It can make the kitchen (or any room which it is installed in for that matter) look very mellow or show great vibrancy and excitement. It is a great option for any modern home to have a glass countertop. Younger couples and people who enjoy a more modern style of living are choosing glass over other materials. They look great, function well and are environmentally friendly all in one.
Mosaic Glass Tables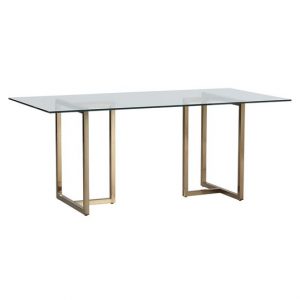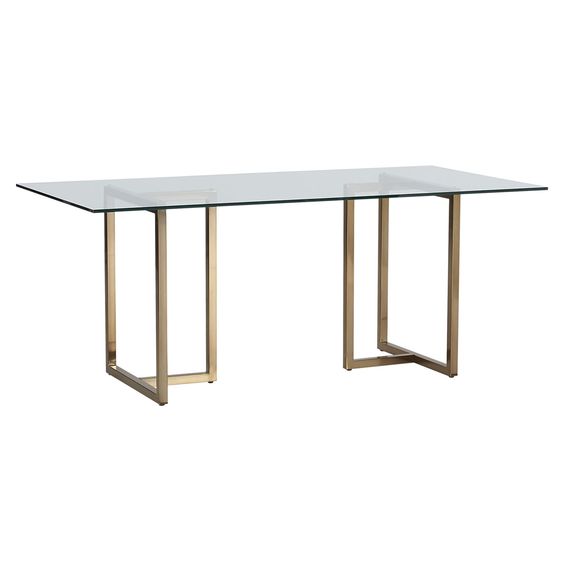 If you're more artistically inclined than the average glass tiling fan, than you should consider crafting a tile mosaic. A mosaic can be a wall installation, or a table top piece, or even a separate art creation that you can hand on a wall somewhere in your home, or give as a gift to someone. A popular thing to do over the last few years has been to make mosaic patio tables. It's fairly simple to do and all you'll need is some grout and your favorite tiles. Here, you can use glass replacements wherever you want and deem necessary. In fact, it's recommended that you mix and match the glass in order to bring about something more unique and pleasing to the eyes.
Kitchen Wall Backsplash
If the mosaics project is too ambitious for you, or you just don't want such a busy pattern, you should consider using it on countertops. Glass replacement is perfect to use on the walls behind kitchen countertops. Using colorful glass as a backsplash can really accentuate your cabinets and provide an easy to clean surface for the walls of your kitchen–a place that is notorious for getting splashed and stained. Due to the fact that glass today is coated with a thin film of vinyl to make it stronger, it's the perfect material to use as a backsplash. This means that it's easy to prepare and also easy to clean because the stains do not adhere to the surface of the glass. This makes the cleaning effort that much easier for everyone involved.
Glass Furniture For Kitchen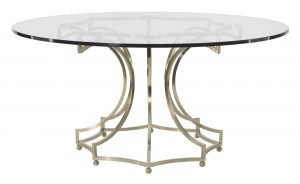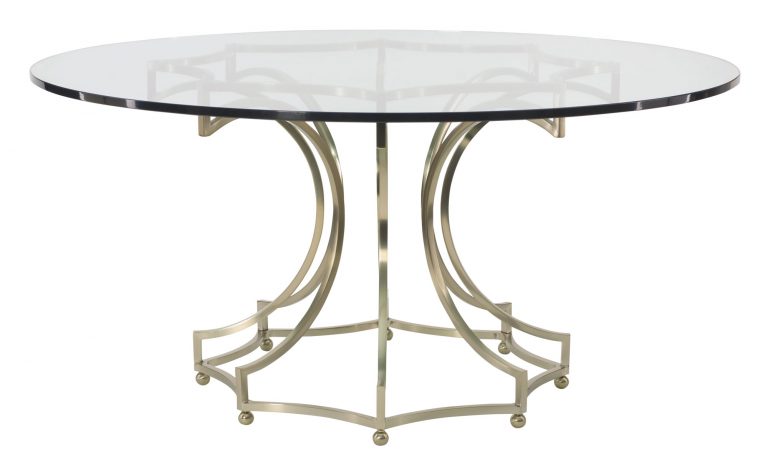 The use of glass as part of the furnishing of people's kitchens has grown dramatically in the past decade as people have realized the benefits it brings. Glass tables are usually slim line which adds to the sense of space in a room, and the glass top reflects the light beautifully. You could also try adding mirrors to rooms that are particularly small or dark to help increase the sense of light and space.
If you want to be more unique, you can be using decorative tables in your kitchen that's made of glass. This means that the table itself will be made of glass, and so will the chairs. While creating something like this, you will have to get some proper advice on the various types of glass available, so that you can choose the strongest one that can handle both the weight of the people and also handle the purpose; some glass can't take hot foods. As such, when you are replacing your old-fashioned glass tables with trendy ones, always go for the glass ones.
Kitchen Glass Block Walls
If you have a kitchen with no windows consider creating a glass block wall to allow light to filter through from another room. Glass blocks let the light through whilst maintaining privacy so are perfect to use within any area of your home. This means that if you have a small kitchen without the access of direct sunlight, you can use it the glass block walls to enable light to pass through while still providing a good level of privacy in the kitchen. Not only do they look more stylish, they are that much better to use than having large gaping windows.
Glass Walls For Brightening The Ambiance
If you are an outdoor lover and really want to bring the outside in then you could consider creating glass walls within your home, or installing large bi-fold doors which can be completely opened up letting the outside in. These huge expanses of glass will allow the maximum amount of light possible into your home creating a brighter and more spacious interior. If you also have other glass furniture in your kitchen, the walls will complement them making them look that much better and aeriated.
Glass Fixtures Are Convenient & Stylish
In the kitchen, you definitely need a lot of fixtures and fittings to operate at full efficiency. These are basically placing where you will be placing your stuff. Mostly in the form of shelves and cabinets, you can spice up the kitchen by having the stylish glass fittings that are just as strong, but way more attractive. Not only will they carry the load, they will also promote aesthetics a whole lot.
Tags:
glass replacement
,
glass tables