Dipa Karmakar Grabbed a Chance to Change History at RIO 2016
After getting disappointment from Abhinav Bindra who missed the chance by just 0.1 sec to grab the bronze medal and came at level 4 in RIO 2016 another Indian sensation of gymnastics Dipa Karmakar has become the first Indian to qualify for Vault finals at Summer Olympics 2016. The 23-year old Dipa has secured 14.850 points after two attempts, making the cut as the top 8 for finals scheduled for August 14, 2016.
Let's have a glimpse of the athlete's journey to the Olympic Games.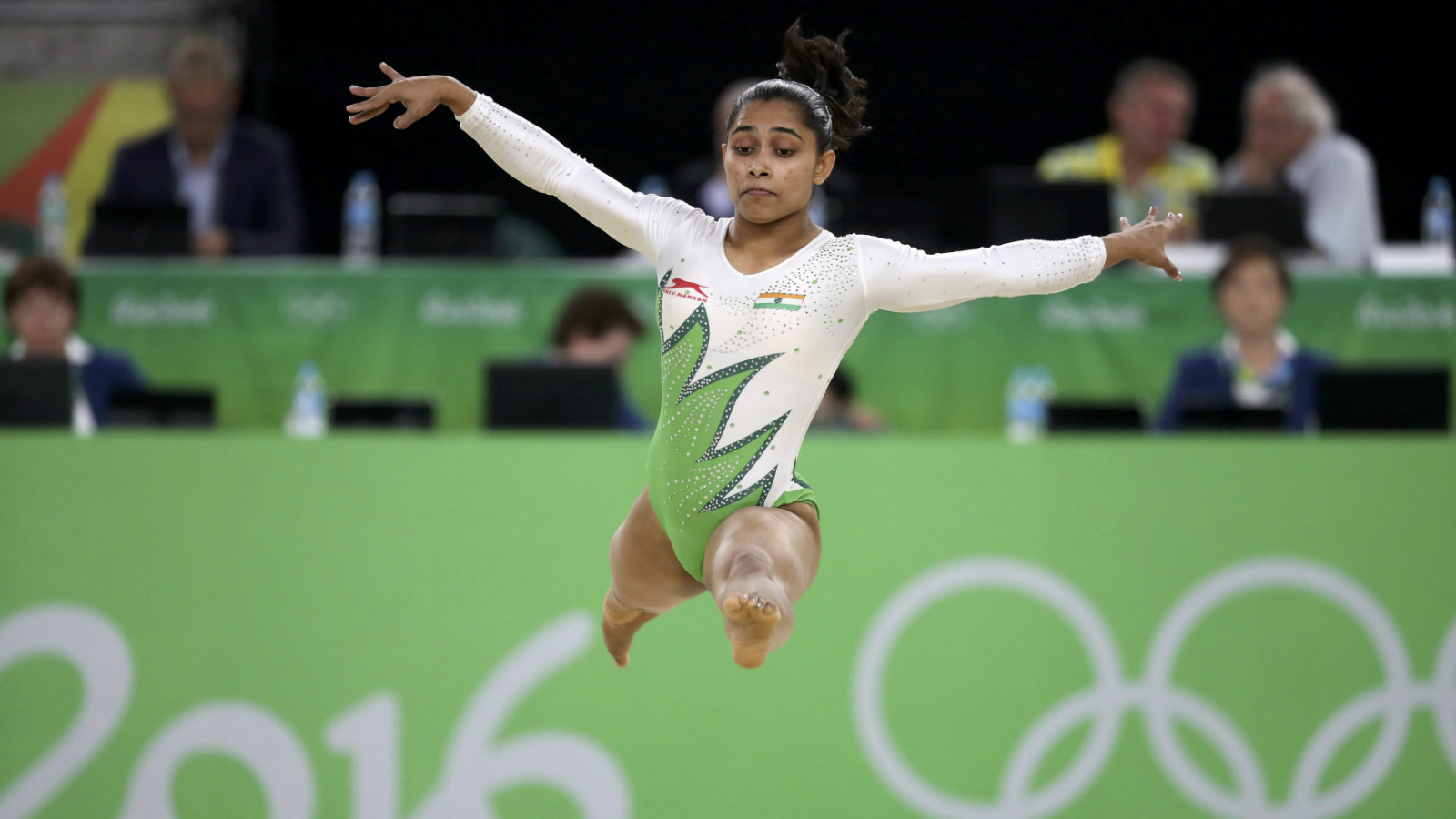 According to Dipa, Everyone treat her like a celebrity after qualifying for final of gymnastic in Rio Olympics 2016. She became most trending athlete of the Rio 2016.  Her achievements in a kind of sport which never featured on Indian sporting geography are nothing short of surprising. In India where Cricket is the most popular sport, Dipa has managed to get the attention of every Indian to stand beside her to clinch the first gold in Olympics Games 2016.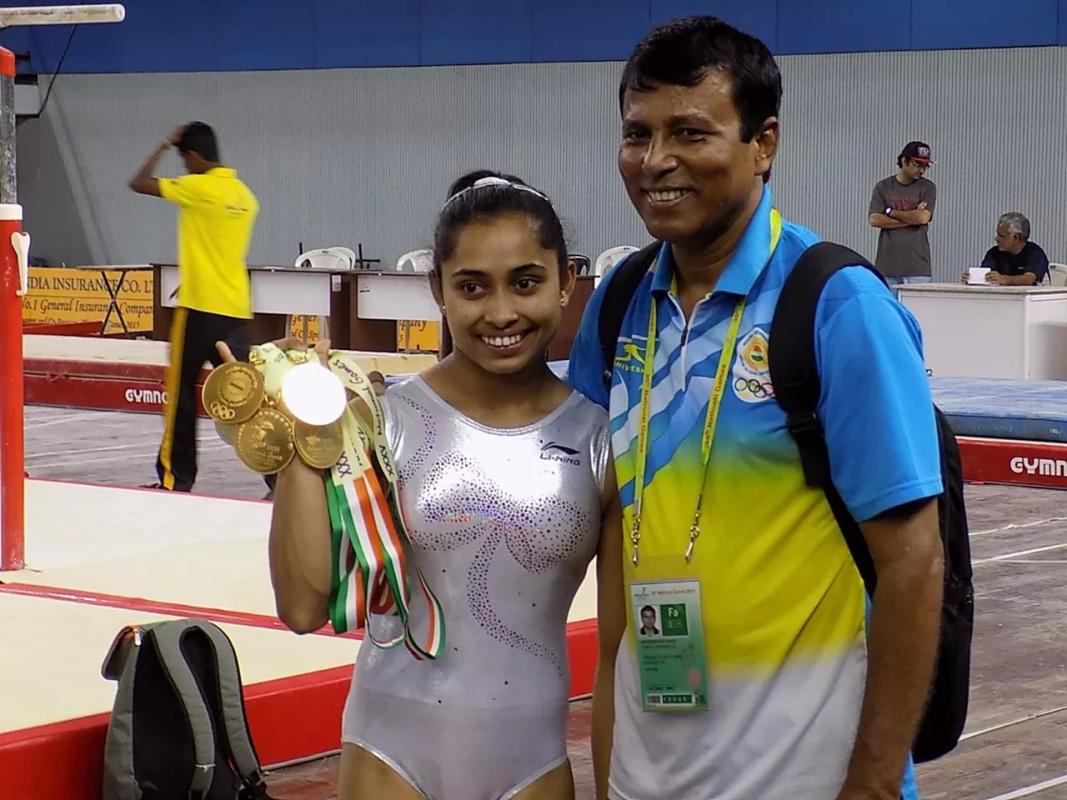 At the age of six Dipa Karmakar was enrolled in the sports authority of India's Agartala Centre by her father.  Even with the least facilities her coach Nandi has managed to train her so skilfully that his dedication started to pay off in 2014 when Dipa has won the first Commonwealth Games medal in gymnastics despite of her swollen foot. In Asian championship she finished at fourth position. In 2016 Dipa became the first woman to qualify for the Olympics in 52 years.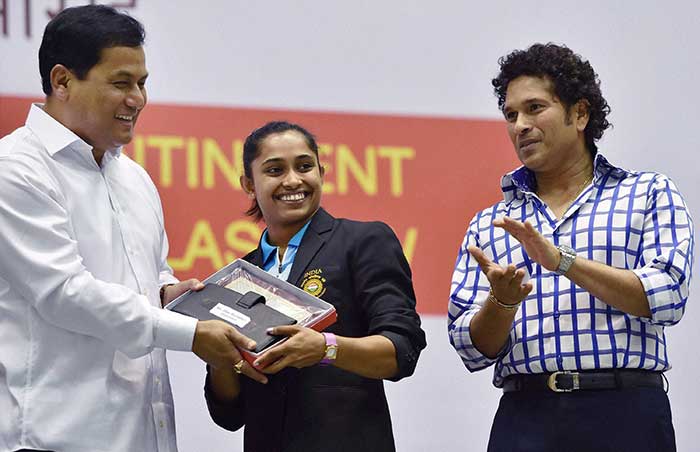 Everyone from Sachin Tendulkar to Shah Rukh Khan has praised Dipa's success publicly.  It is reported that Dipa and Nandi often switch off their mobile phones for a few days so that they can concentrate on the work that has to be done.
We all pray for Dipa Karmakar's success in Summer Olympics 2016 and hopefully she managed to clinch a gold medal for India in gymnastic to create a History in Rio Olympics 2016.
Tags:
Biswesar Nandi
,
Dipa Karmakar
,
Gymnastic
,
Indian Gymnast
,
rio olympics 2016
,
Summer Olympics 2016